By no means am I the expert, but it seems as though dog fashion is only becoming more and more prevalent. The hottest new release involving a highly-stylised – though non-official – dog YEEZY, which you can now cop for your canine companion as of this very moment.
Presented by Fresh Pawz – "the official streetwear brand for dogs" – these YEEZY-inspired sneakers are apparently the first-ever functional dog shoe ever created. Promising to protect the paws from harmful surfaces, especially during the warmer months, the softly textured prime-knit upper is both breathable and offers "maximum movement".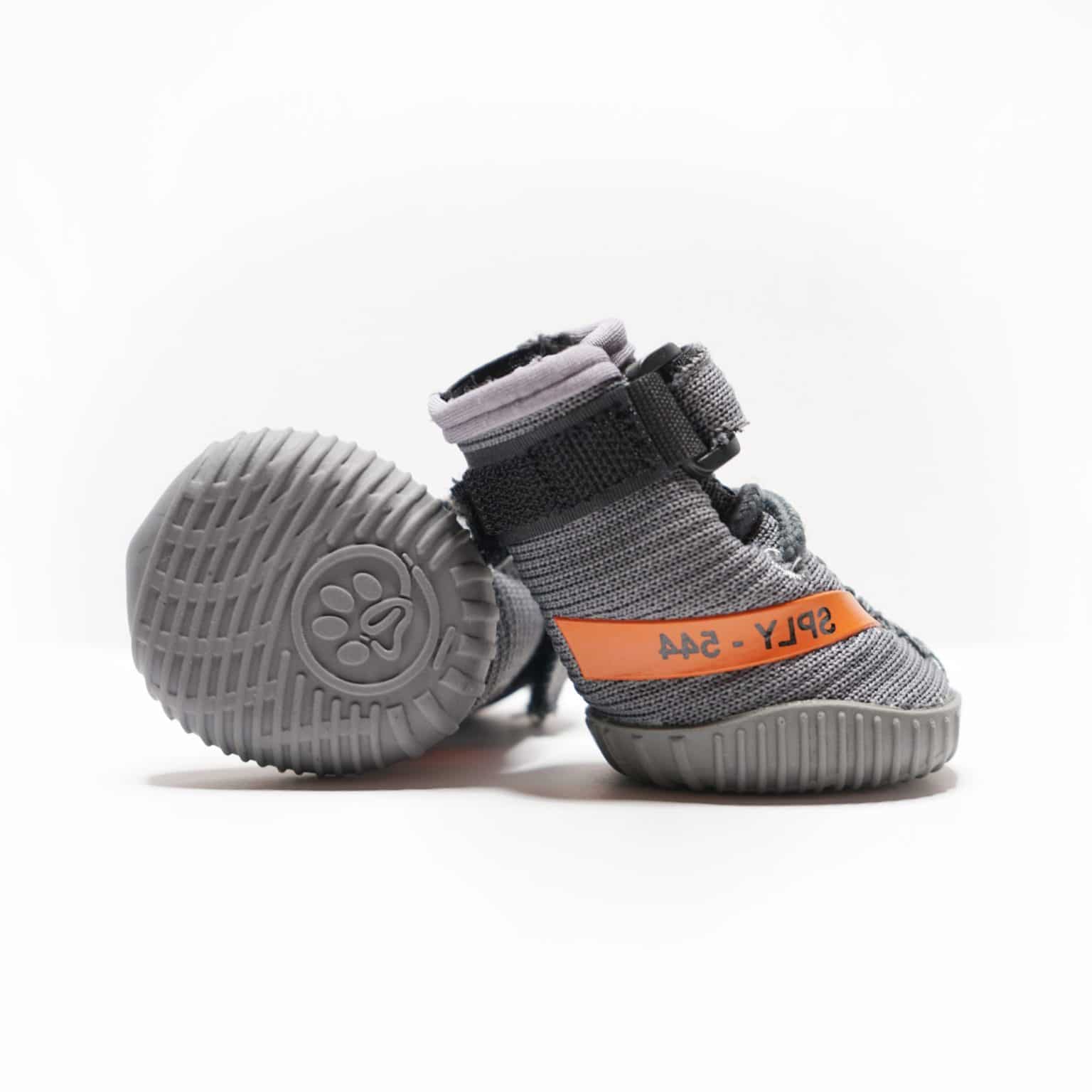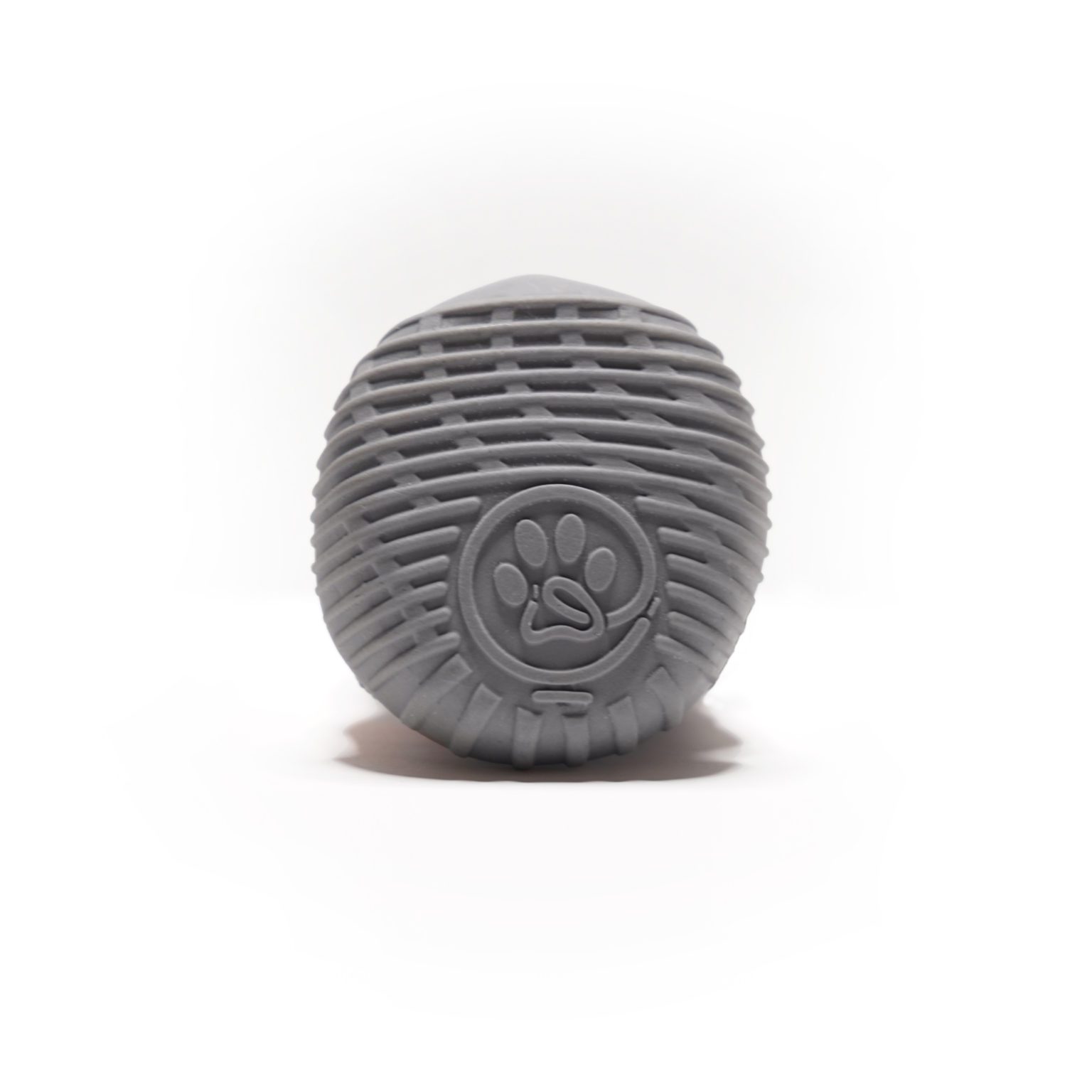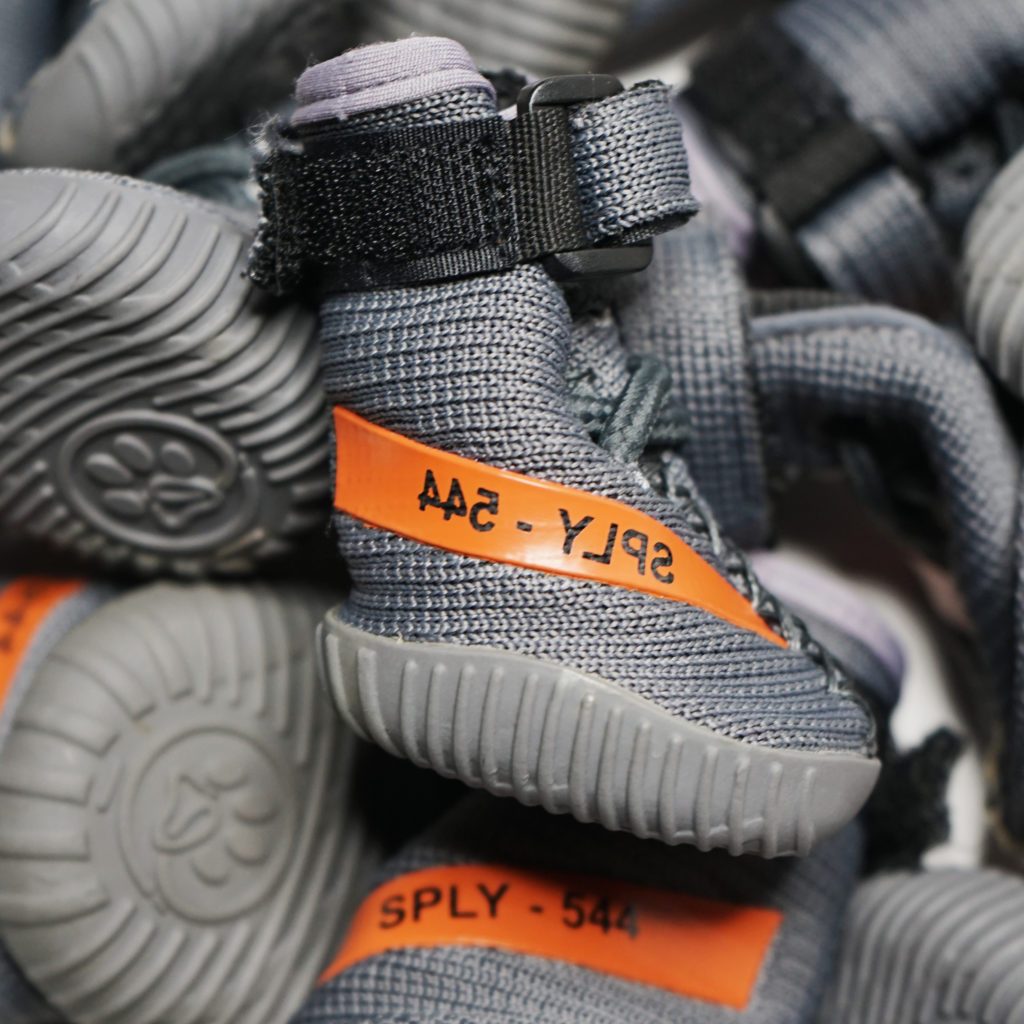 In terms of sizing, it appears as though a whole variety of breeds have been catered for. Although even if your four-legged friend's exact breed hasn't been listed, I'm sure the approximation of size/weight will translate just fine in a pinch:
---
---
SMALL: WIDTH 1.5 INCHES / 10-20 LBS
(Dachshund, Jack Russel Terrier, Yorkie, Maltese, Pomeranian, Shih Tzu, Pug, Toy Poodle)
MEDIUM: WIDTH 1.9 INCHES / 20-40 LBS
(Beagle, Bichon Frise, Boston Terrier, Border Collie, French Bulldog, Poodle, Shiba Inu, Small Terrier Breeds)
LARGE: WIDTH 2.2 INCHES / 40-60 LBS
(Boxer, Cocker Spaniel, Dalmatian, Doberman Pinscher, Golden Retriever Pit Bull, Weimaraner)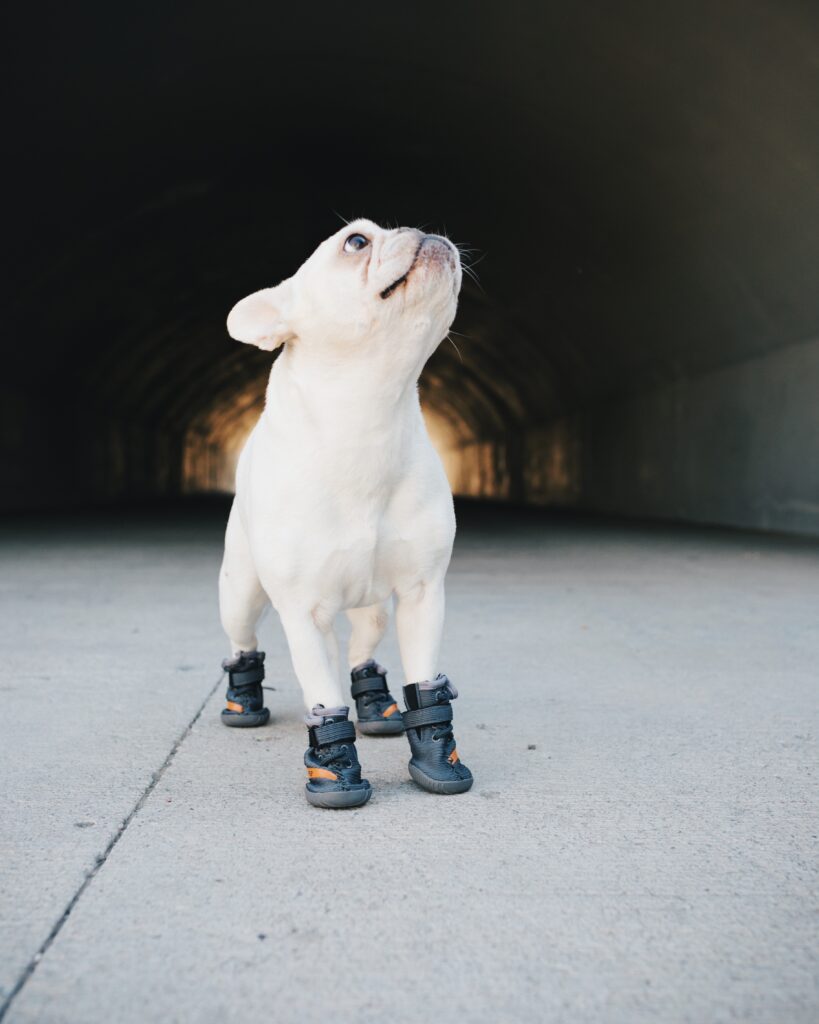 The Fresh Pawz dog YEEZY is available to purchase for US$50. Find out more over at freshpawz.com. And if this really tickles your fancy, be sure to check out the "Pupreme" Box Logo Hoodie (US$25).