R.M.Williams and Australian designer Marc Newson have today announced the launch of The Yard Boot 365 – the brand's first global collaboration and first product for their Undeniable Character initiative.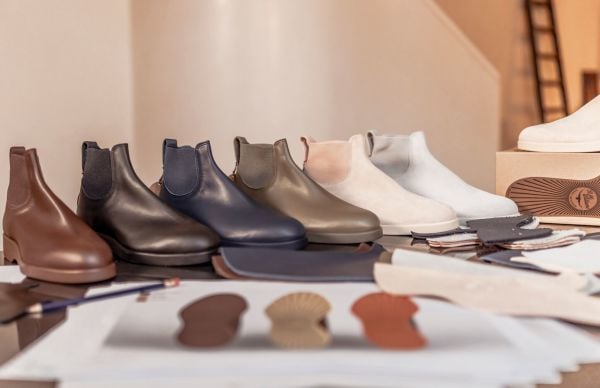 The Gardener Boot, first introduced by R.M.Williams in the late 1950s, was hailed as the ultimate hardwearing work boot at the time. Newson's interpretation looks at how the way we work has changed, ensuring that the modern worker, global tastemakers and those that are leading change have an "accessible and fashionable boot to support their goals."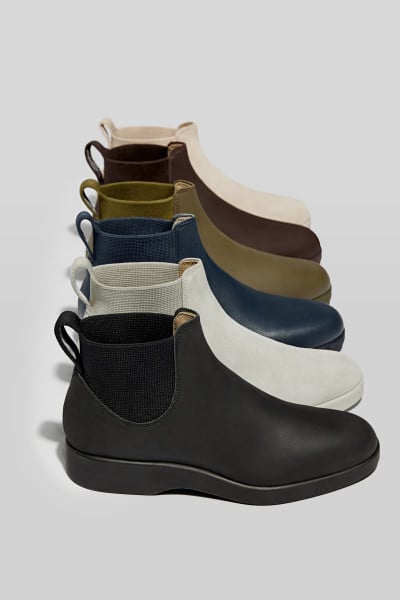 The Yard Boot 365 designed for both men and women, draws its name from the iconic Australian term, the 'yard', and 365 because of its intent to be a boot that's able to be worn all-year-round, no matter the conditions. The boot is made from a single piece of leather, a fully engineered elastic gusset with R.M.Williams iconic tug, underfoot comfort through the addition of Poron padding under full leather sock lining and a rubber outsole with a minimum 8mm depth in the tread.
---
---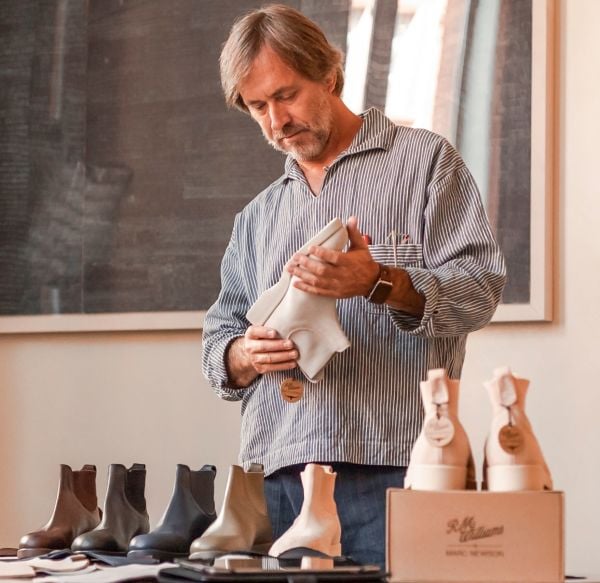 "The new Yard Boot 365 is a product which is, I hope, both modern yet communicates the values and craftsmanship of R.M.Williams. It is always very important for me to integrate the DNA associated with the brand I am working with and incorporate it into the design. It is not about re-inventing the wheel but respecting the DNA of the brand. There had to be a certain character, something about the new boot to make it different enough to appeal to a new audience as well as to the faithful." – Marc Newson
The boots are available in six colours and three leather types:
Black: Greasy leather kip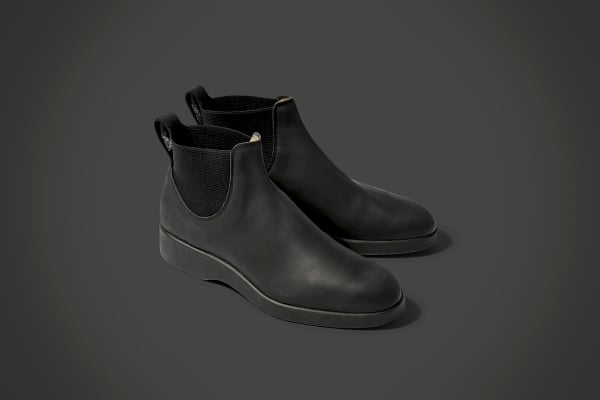 Walnut: Greasy leather kip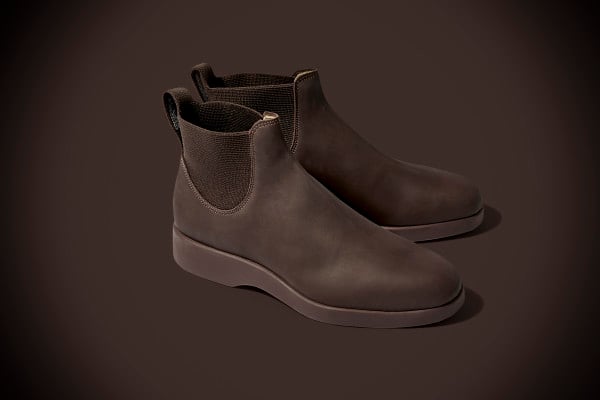 Indigo: Soft Italian leather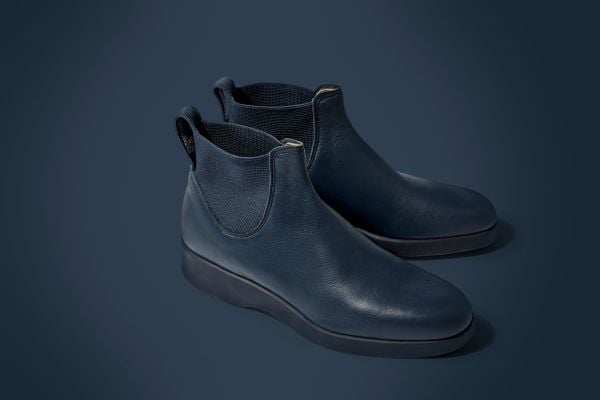 Olive: Soft Italian leather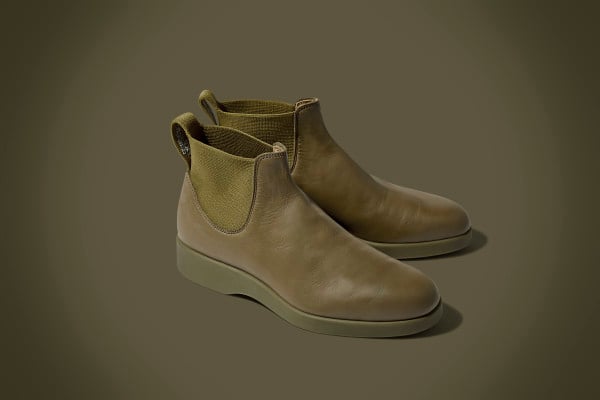 Quartz: Suede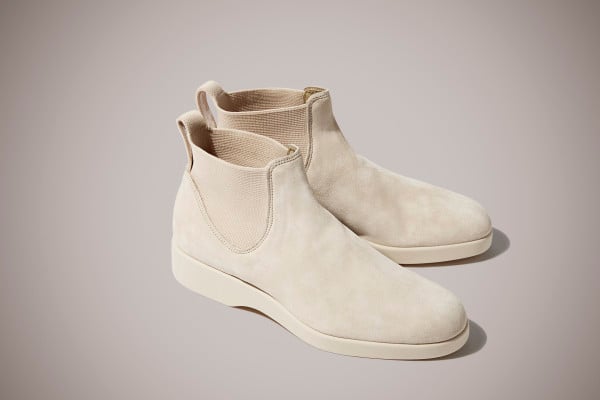 Off-white: Suede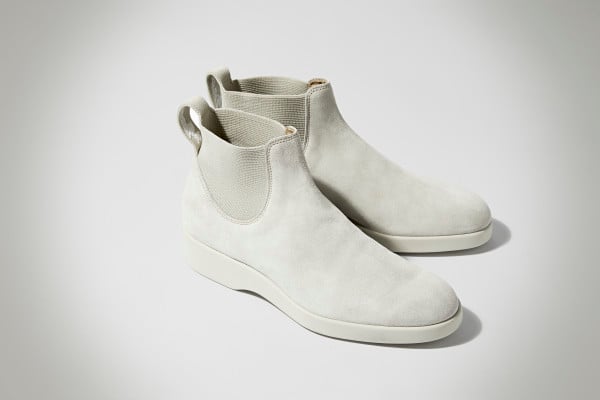 The limited-edition Yard Boot 365 will be available to purchase from 28 October onwards at $445 RRP.
Find out more about new boot and the collaboration with Marc Newson at rmwilliams.com.
Remember folks, R.M. Williams are the ultimate everything shoe.