A few years ago, white sneakers took the world by storm following a strategic relaunch by Adidas. This relaunch, along with the fact that white sneakers are incredibly versatile, casual and comfortable yet still a bold, polished statement in their stark brightness, led us to a compilation of the coolest white sneakers of the moment. That was back in 2016.
Now, it's nearly 2019. After all this time, you'd think that the white sneakers trend would begin to lose its shine a bit. Yet a few years haven't dulled this modern day classic. So here's to an absolute wardrobe staple, the white sneaker, the evolution of which has left us with these five beauties sure to top off nearly every outfit this summer.
Spring Court G2N 5001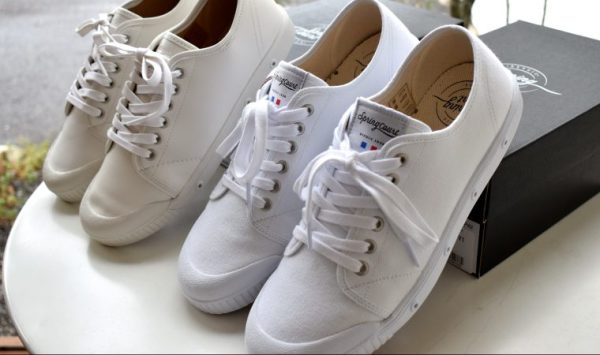 "Simple, functional, and made to last" – Théodore Grimmeisen, CEO of Spring Court
---
---
Originally designed in 1936 to be the perfect lightweight tennis shoe for a clay court, Spring Court sneakers have since moved towards the world of fashion. The classic G2N 5001's have a cushioned removable insole and extra breathability due to added ventilation.
RRP: $235 AUD
Common Projects Original Leather Achilles Low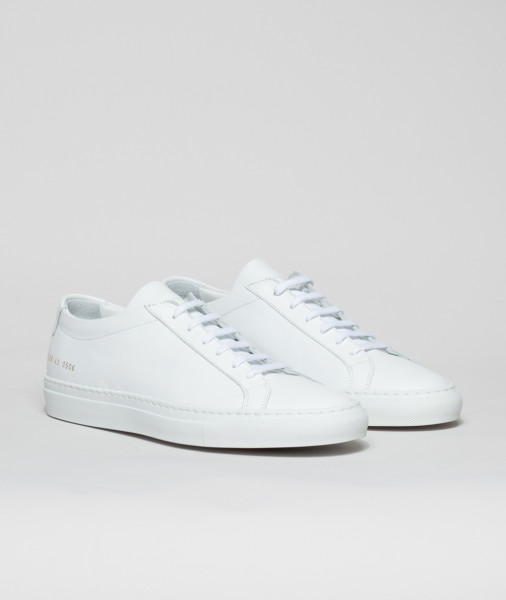 Simplistic classics made to complement any outfit, may that be chinos, shorts, or even a well-styled suit. These American-Italian white sneakers are tailored towards the educated shopper with their soft leather and straightforward, smart design.
RRP: $427 AUD BUY NOW
FEIT Court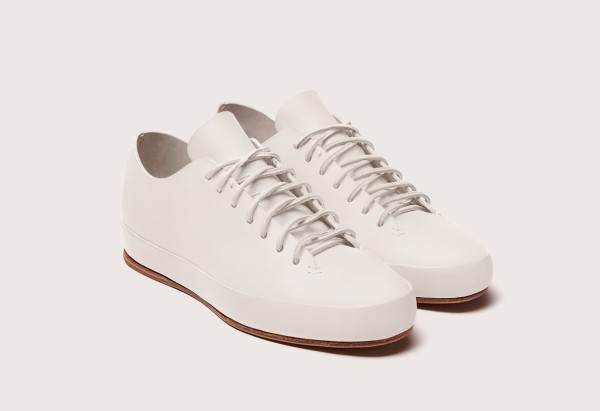 FEIT is the essence of luxury Australian footwear, focused on traditional techniques and high-quality materials. Started in 2005 by a pair of Australian brothers, FEIT has evolved to offer a range of different types of footwear such as this elegant modern take on the classic plimsoll white sneaker. Read more about the FEIT creative process here.
RRP: $540 AUD BUY NOW
Greats The Bab v2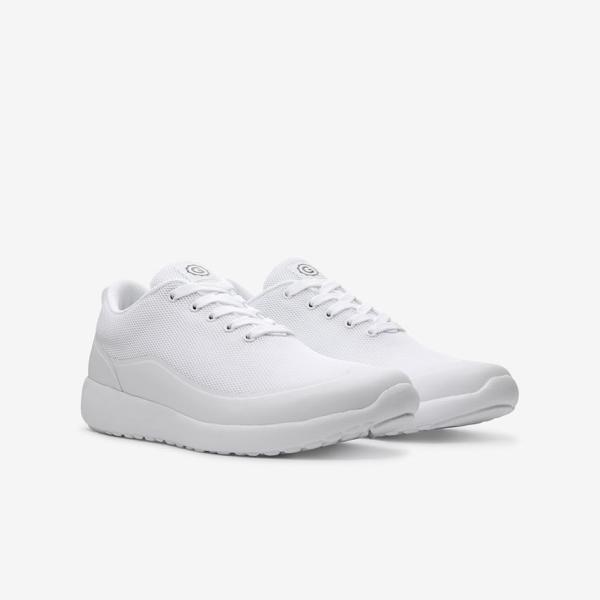 The Bab v2 is ready to hit the streets- whether that means getting a work out in or coasting through the town. The newest addition to the Bab lineage stays true to its roots with an ultralight mesh top and plush honeycomb insole. However, the newest member of the white sneaker family ups the game with seams secured by high-frequency tape and added heat transfers.
---
---
RRP: $82 AUD
Adidas Continental 80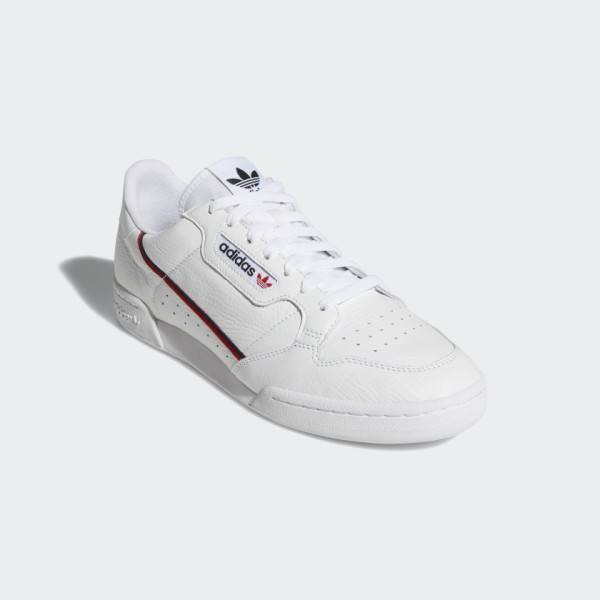 As mentioned before, these Adidas are a classic. The Continental 80's are reminiscent of 1980's tennis style with a two-tone colour swoop. Clean lines and a great fit make it a sure favourite for any summer wardrobe.
RRP: $150 AUD