Gone are the days of velcro Ripcurl wallets and leather behemoths that store everything from your Boost Juice loyalty card to your 2008 student ID.
The term 'cashless society' is becoming more and more of a reality every day, 'tap-n-go' smartphones are now synced with your bank accounts, and soon you'll even be able to carry a digital driver's licence.
Until the day that not a single card is needed, however, all grown men require a slick, leather cardholder. A must-have asset for anyone who wears a suit on the regular (and even those who don't), cardholders ensure you carry only the bare necessities on your person at all times – and you carry them stylishly (i.e. without a noticeable bulge in your back pocket).
---
---
Slim it down and keep it tight with one of these 8 leather cardholders for men at every price point. And next time you see your mate whip out a wallet at the bar stacked as large as the bible with centuries-old receipts, tell him he's a loser and send him this article. He'll thank us later.
OROTON
Muse Credit Card Sleeve – $40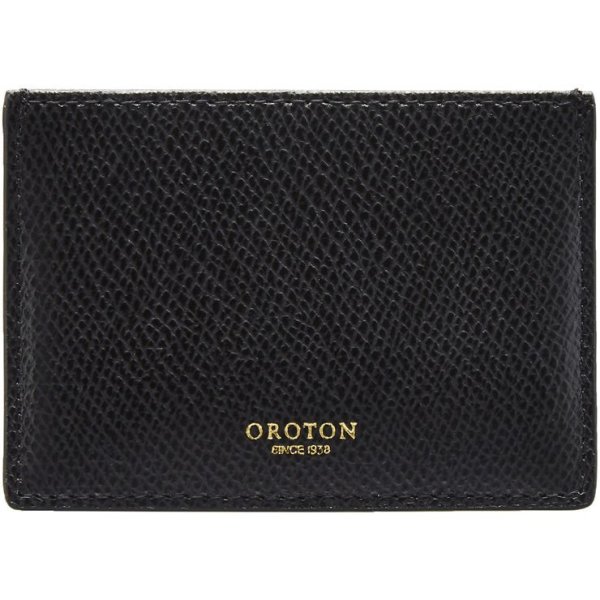 BELLROY
Magnetic Card Holder – $89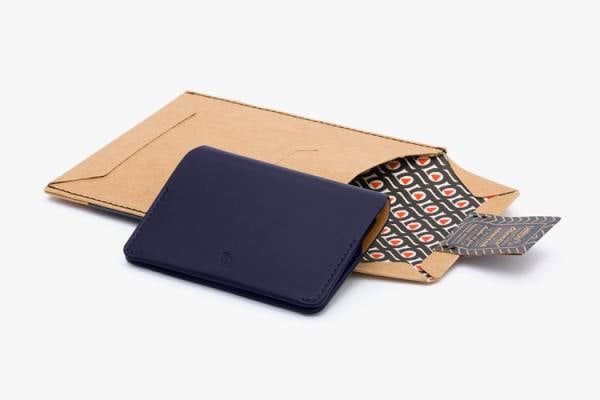 HUGO BOSS
Full-Grain Leather Cardholder – $132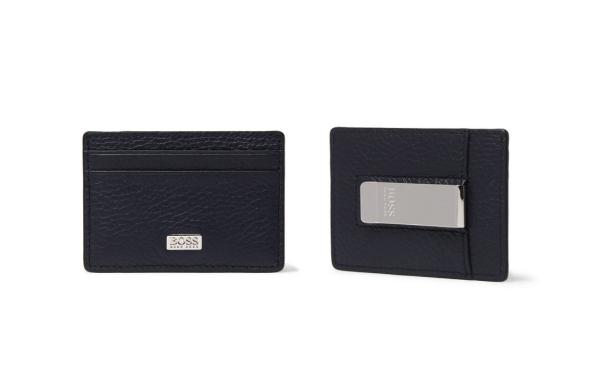 A.P.C MEN
André Cardholder – $136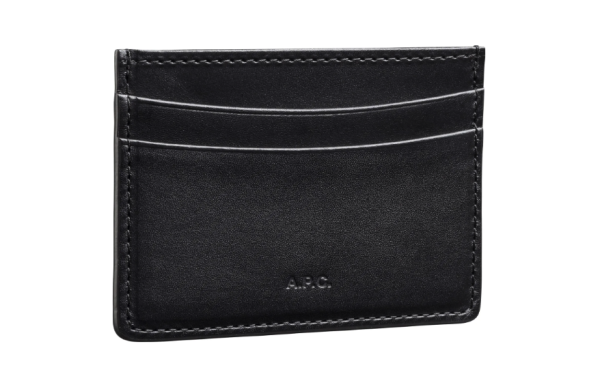 MONTBLANC
Sartorial Two-Tone Cross-Grain Leather Cardholder – $163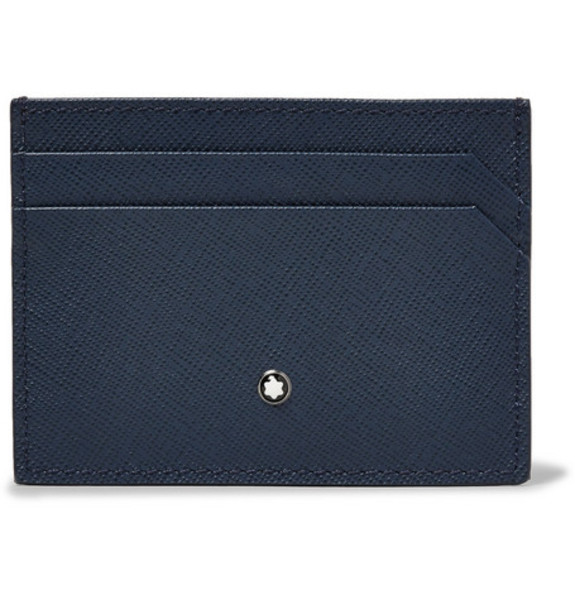 COMMON PROJECTS
Cross-Grain Leather Cardholder – $171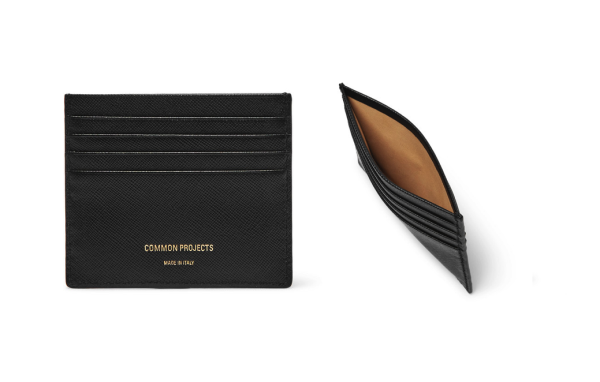 ---
---
KILLSPENCER
Card Holder 2.0 – $192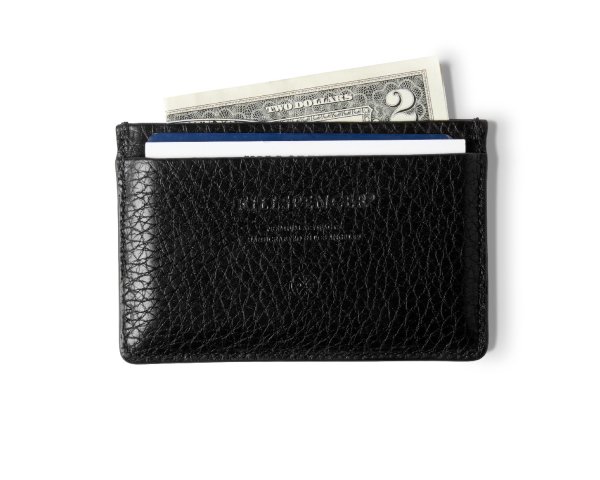 TOM FORD
Logo-Debossed Pebble-Grain Leather Cardholder – $358