You'd be forgiven if you still haven't managed to peel your eyes from the gorgeous elongated nautical-inspired silhouette of the new Rolls-Royce Boat Tail. The 5.8-metre grand tourer almost immediately set the internet on fire when photos of the build were released just a few days ago, even more so when it was revealed that the concept was a collaboration with Bovet, who seamlessly incorporated two of the brand's high-end Bovet 1822 tourbillon timepieces into the coachbuilt Rolls-Royce.
This unique marriage between Rolls-Royce and Bovet 1822 was reportedly commissioned by unnamed clients (currently speculated to be Jay-Z and Beyoncé) seeking to further the convergence of luxury cars and luxury watches, and hence redefine the long-standing relationship between the two. The Swiss House of Bovet clearly rose to the occasion with extraordinary vision, with a goal to revolutionise the dashboard clock and how it functions in relation to time.
Employing their patented Amadeo convertible system, Bovet has managed to incorporate the two his-and-her timepieces in such a way that they can serve four positions for the owners – as traditional wristwatches, as pocket/pendant type watches, as desk clocks, and as a dashboard clock. The inventive way in which these watches become part of the car has never before been seen in either the luxury motor or horological industries, and the four-way function reportedly took three years to develop.
---
---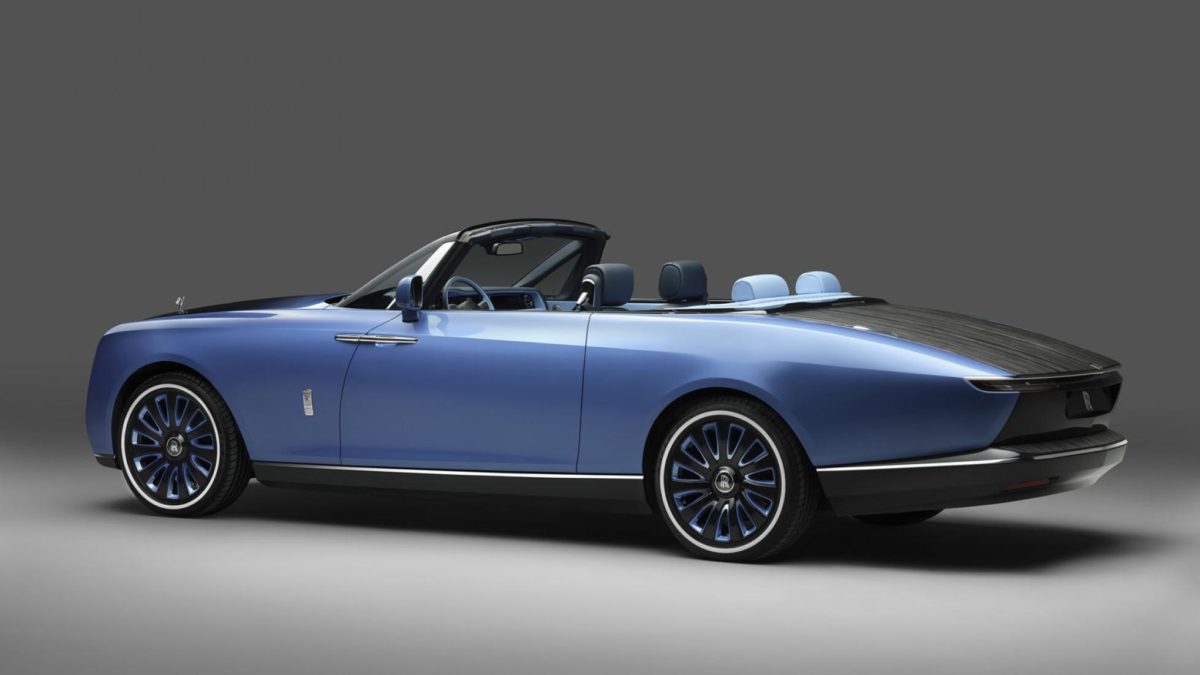 Given the timepieces were considered part of the car's build, Bovet had to develop these pieces and test them in unprecedented ways. When was the last time you heard of a timepiece having to be included in crash tests? Hint: never.
Developing timepieces that could be worn on the wrist and just as easily converted into dashboard clocks, using a special holder that slots in the car itself, was obviously an unprecedented challenge for Bovet, who fortunately have already had experience creating convertible watches with the Amadeo Fleurier Tourbillon Virtuoso III. To make this a reality, the brand had to realise one-off movements for both timepieces, which are equipped with five days of power reserve and are designed to remain precise even when kept in the vertical position.
Whoever commissioned the bespoke Rolls-Royce coachbuild has sparked somewhat of a turning point for Rolls-Royce. Torsten Müller-Ötvös, Chief Executive for the marque, has already started that coachbuilding will now become a permanent fixture for Rolls-Royce, seeing as it digs into the very roots of the brand and represents an opportunity for a select few to "participate in the creation of utterly unique, personal commissions of future historical significance."