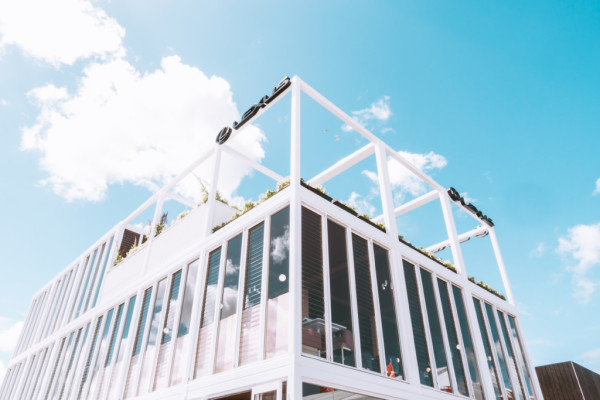 It's the pinnacle design project of the brand's southern hemisphere presence over the year. If spring carnival is the racing calendar's most anticipated event of season, then Lexus' Design Pavilion within Flemington's iconic birdcage enclosure is the most sought-after destination for those who should be so lucky to indulge in the festivities from the exclusive locale.
For the ninth incarnation of the birdcage hallmark this Spring Carnival, Lexus drew on the foundations of the 2017 Milan Design Week's "Yet Philosophy," incorporating the stark yet beautiful harmonisation of contradictory sensory elements. For the opener of the carnival, Boss Hunting were guests of Lexus to kick off the party on the most prestigious of racing days, Derby Day.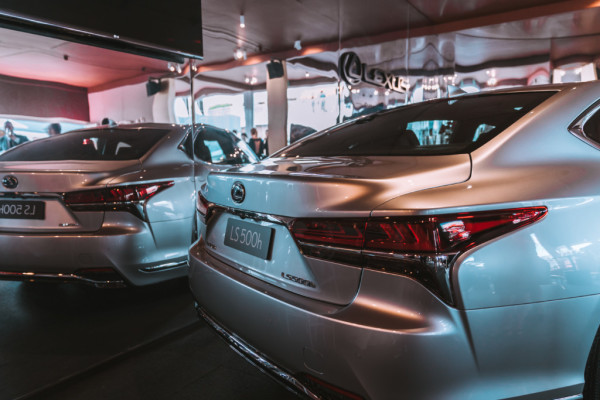 All the illustrious design and expensive champagne aside, our point of interest was unequivocally the unreleased Lexus LS sedan – a vessel of unparalleled luxury debuted to the public for the first time on the morning of our arrival. Radiant in contrast with the soft lighting of the pavilion's ground floor, the vehicle sat right at home as the who's who of entertainment, design, luxury & cuisine mingled with a glass in hand.
---
---
The sedan's most opulent features, including a meticulous interior unlike anything we'd ever seen were reincarnated among the pavilion's focal design areas. A brainchild of Emilie Delalande from Etic Studio, the three-dimensional wall padding throughout the venue was intentionally reflective of the LS' patterned interior. As were the multi-tiered light installations by Lexus Ambassador & renowned industrial designer Henry Wilson, which complimented the balance of light and shadow as found in the LS' Japanese Kiriko glass ornament found in the doors of the seductive sedan.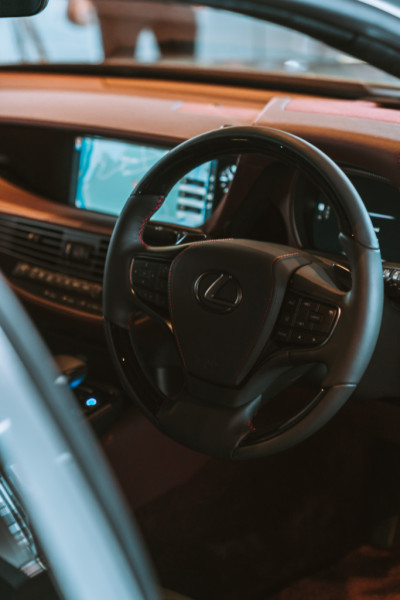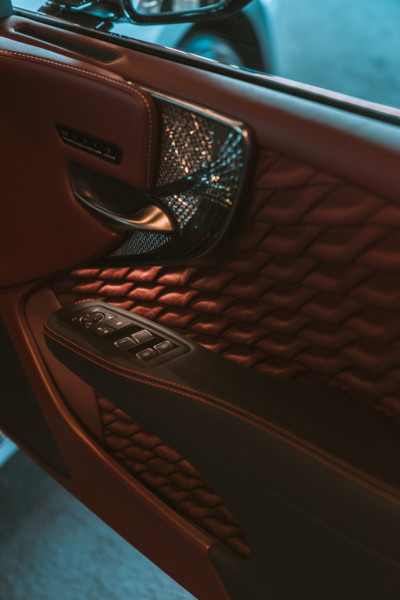 Reductionist luxury with a splash of colour and a mysteriously attractive quirkiness, the Lexus Design Pavilion once again refreshed our perceptions of everything that is the Spring Carnival affair. The New Year Australia will welcome the LS to its shores, and Boss Hunting we'll be on hand to cover as aspect of the drive experience it will soon offer.
If it's anything like the meticulous and quintessentially rigorous Lexus design process, then the thoughts of Chief Executive Peter McGregor will resonate just as strongly when the car is in motion.
"The Lexus brand ethos of 'Experience Amazing' guides every aspect of our biggest design project in Australia and in 2017 our striking yet humanised design will create an unparalleled experience, allowing guests to appreciate the full luxury of the new LS sedan."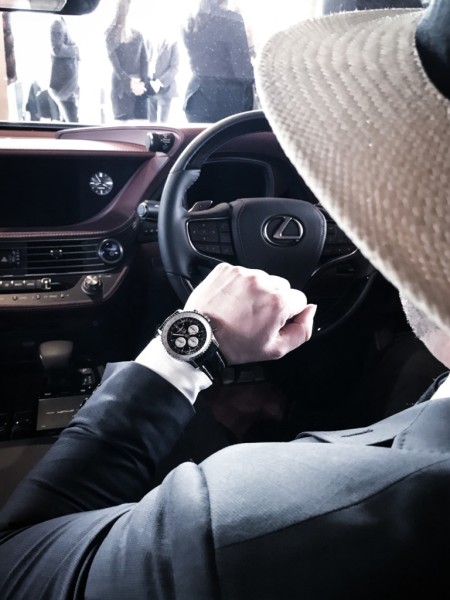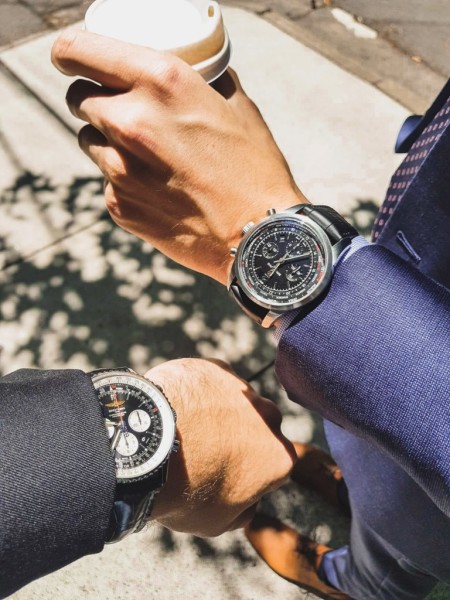 A huge thanks to Breitling, our official timekeeper for the carnival, who ensured the boys never missed a jump with their opulent Navitimer 01 & Transocean Unitime pieces.