Although skeletal remixes of classic pieces is nothing new for G-Shock, the brand's new 'Transparent Pack' is well worth paying attention to. The new pieces are part of the SKE series, introduced this month, which consists of six iconic G-Shock timepieces remixed with resin bezels and bands in 'Transparent White' and 'Transparent Grey' colourways.
The new perspective on G-Shock's classic function-forward pieces taps into a retro-futuristic aesthetic and the wider industry's uptake of synthetic sapphire cases – at a crumb of comparative prices! With iconic designs, forged by a sense of nostalgia, the G-Shock Transparent Pack is looking to re-energise the delicate balance of eye-catching style and unrivalled function and robustness that has carved the brand such a singular identity and cult following.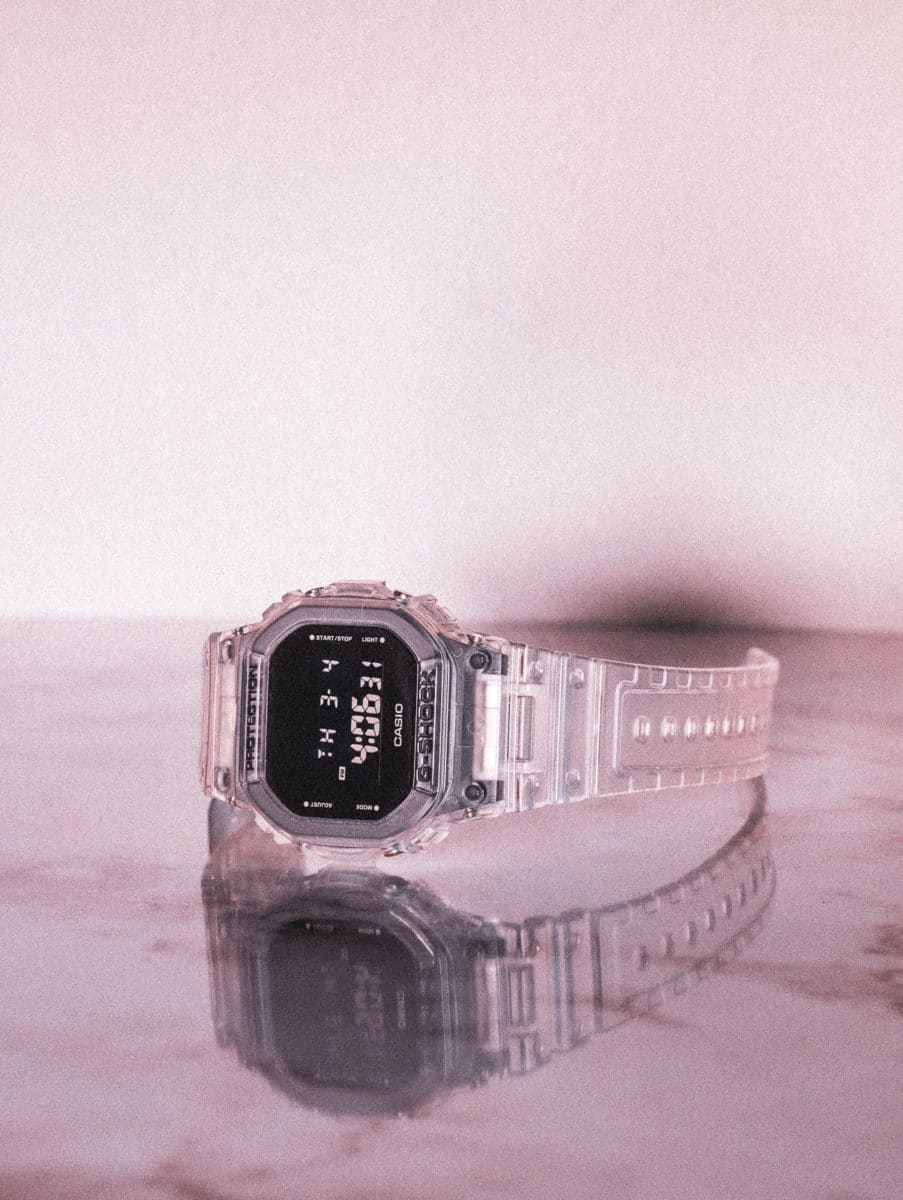 The vibrant 'Transparent White' series includes the DW5600, GA700, and GA2100, while the smokier "Transparent Grey" series includes the GA2000, GA900, and GA110 – all treated with the transparent resin mentioned above, although maintaining their individual specs and complications, ranging from shock resistance to super LED.
---
---
The series obviously follows last year's semi-translucent anniversary-edition G-Shock DW6900, which was similarly remixed in a resin case and band, with polarising gradation on the glass that changed colour as a function of viewing angle.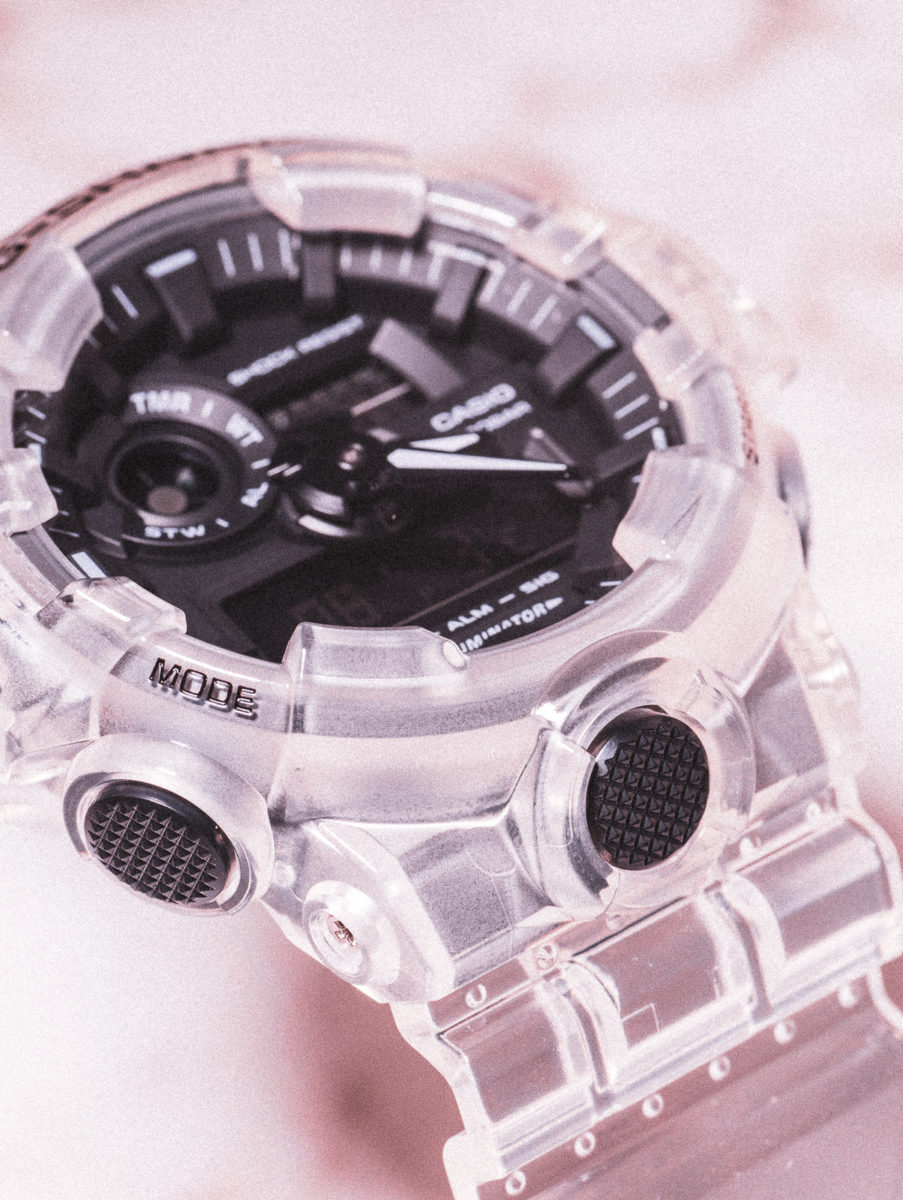 The transparent design provides the kind of theatre and visual engagement that more conventional cases cannot, so seeing that same idea applied to some classic G-Shock silhouettes is an attractive proposition for fans of the brand.
All six watches in the G-Shock Transparent Pack are priced between $259 and $319, with all models except the GA2100 (CasiOak) available to purchase on the local G-Shock website. It's set to arrive mid March.