In March this year, Grand Seiko debuted the Calibre 9SA5 – an entirely new high beat mechanical movement which the brand says will "form the foundation upon which a whole new generation of Grand Seiko mechanical watches will be created."
Developed from scratch with over 9 years in development, the Calibre 9SA5 Dual Impulse Escapement is, without doubt, the finest mechanical movement Grand Seiko has ever created, and in my opinion, the most accessible piece of Haute horology you can buy today. Forget a new function, faux patina or a slightly larger case with a new colour ceramic bezel – this is innovation at its finest.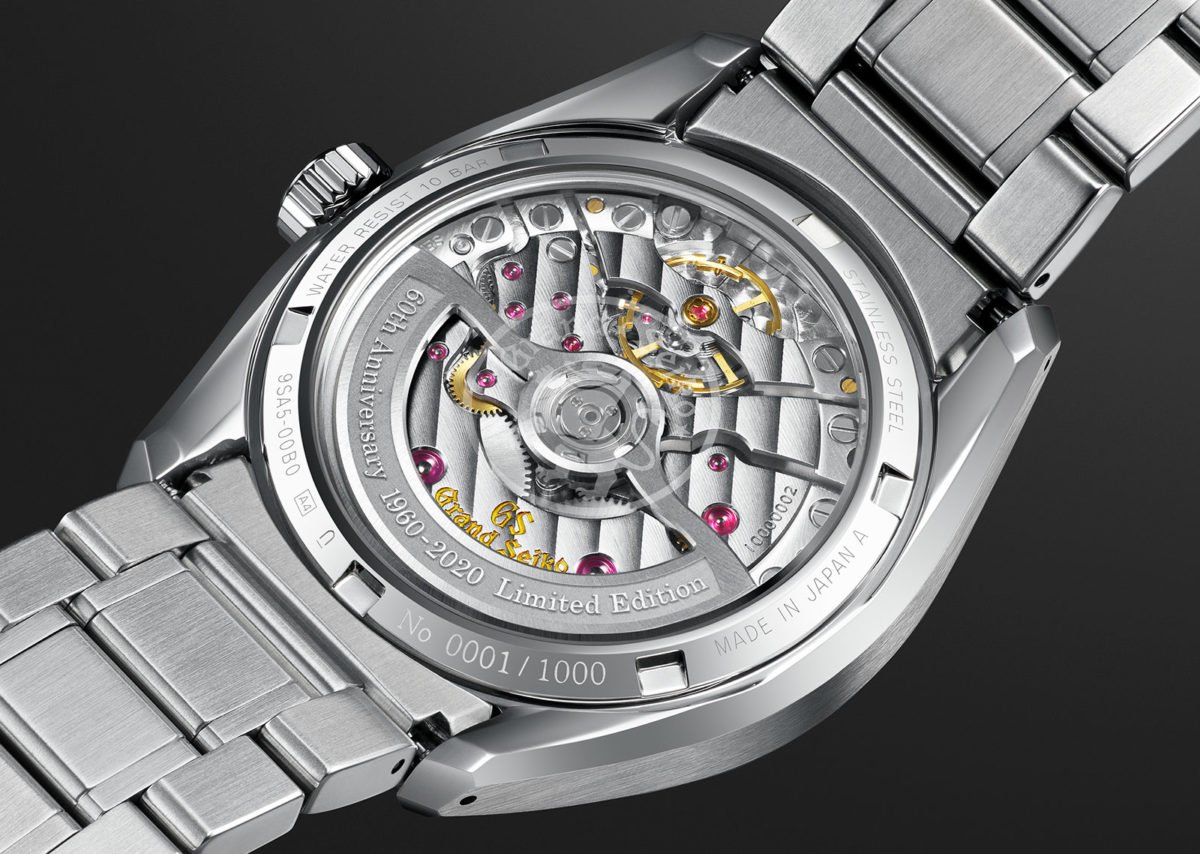 Grand Seiko's 'new chapter' launched in March with the Grand Seiko 60th Anniversary Limited Edition Hi-Beat 36000 Ref. SLGH002 encased in 18k yellow gold, limited to 100 pieces worldwide and priced at AU$64,000. The watch was received with global praise but left enthusiasts begging for the same movement in a stainless steel case. Last week, their prayers were answered with a handful of additional releases as a part of the brand's 60th anniversary collection, spearheaded by the Grand Seiko SLGH003 housing the same Hi-Beat movement: the Calibre 9SA5.
---
---
So what's so special about the Calibre 9SA5?
Bear with me, because it's a challenge. There are three key innovations that set the Calibre 9SA5 (boasting 80 hours power reserve) apart, for which several patents are either pending or already granted.
Firstly, the Dual Impulse Escapement enables the escapement wheel to transmit power directly to the balance, leading to a significant energy transfer efficiency increase. It is unique in that, in one direction, power is transmitted directly to the balance via the escapement and in the other direction, via the pallet fork.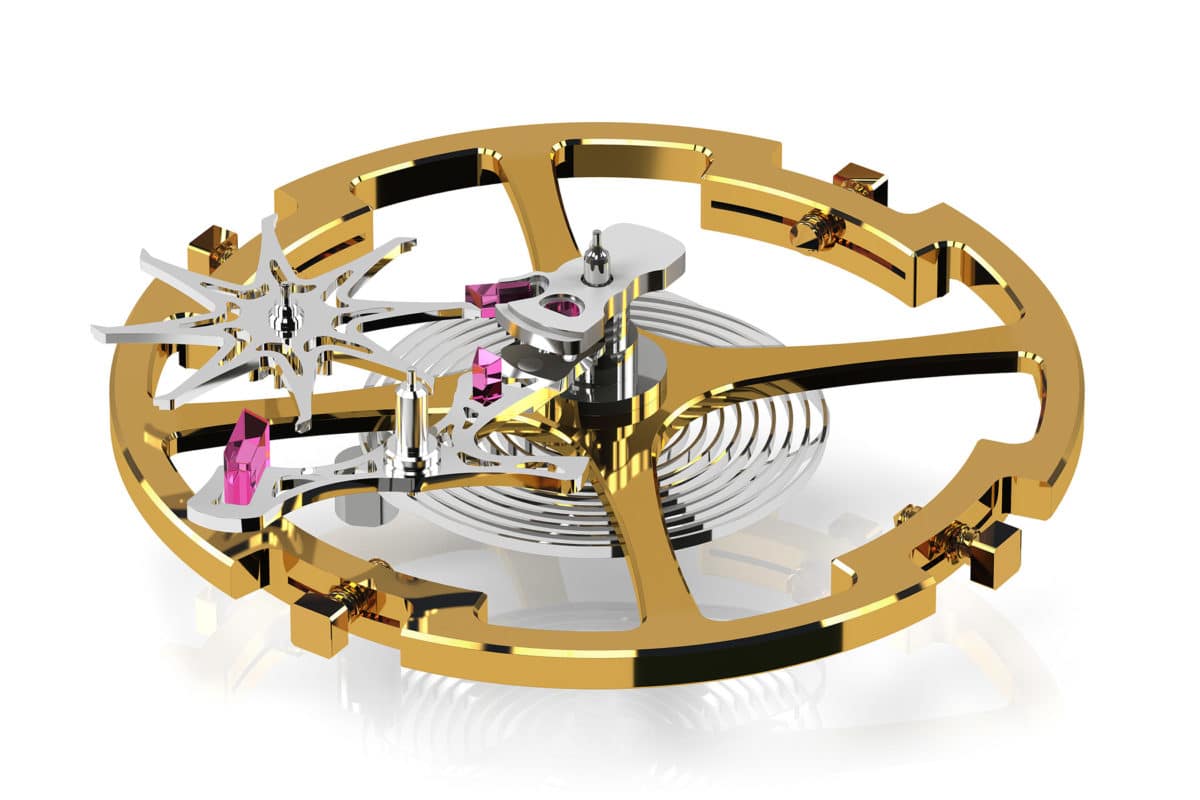 Secondly, Calibre 9SA5 uses a new free-sprung balance with an overcoil balance spring (as opposed to a flat hairspring) with inertial weights, that retains its precision for longer and is more resistant to shock and friction. The final design of the overcoil took more than 80,000 simulations, optimised to perform in every position the wearer throws at it.
Thirdly, the horizontal layout of the barrel and gear train means the new calibre is 15% slimmer than Grand Seiko's existing Hi-Beat 36000 movement. This results in a case height of 11.7mm – 1.6mm thinner than existing high beat cases, making an already svelte package even more wearable.
The deconstruction video below breaks it down.
The total package
Outside of a revolutionary movement seen through a glass case back – with a finish inspired by the rippling waves of the Shizukuishi River – the limited edition Grand Seiko SLGH003 boasts an impressive 80 hours of power reserve, 100m of water resistance and a three-fold clasp featuring GS initials in 18k gold.
---
---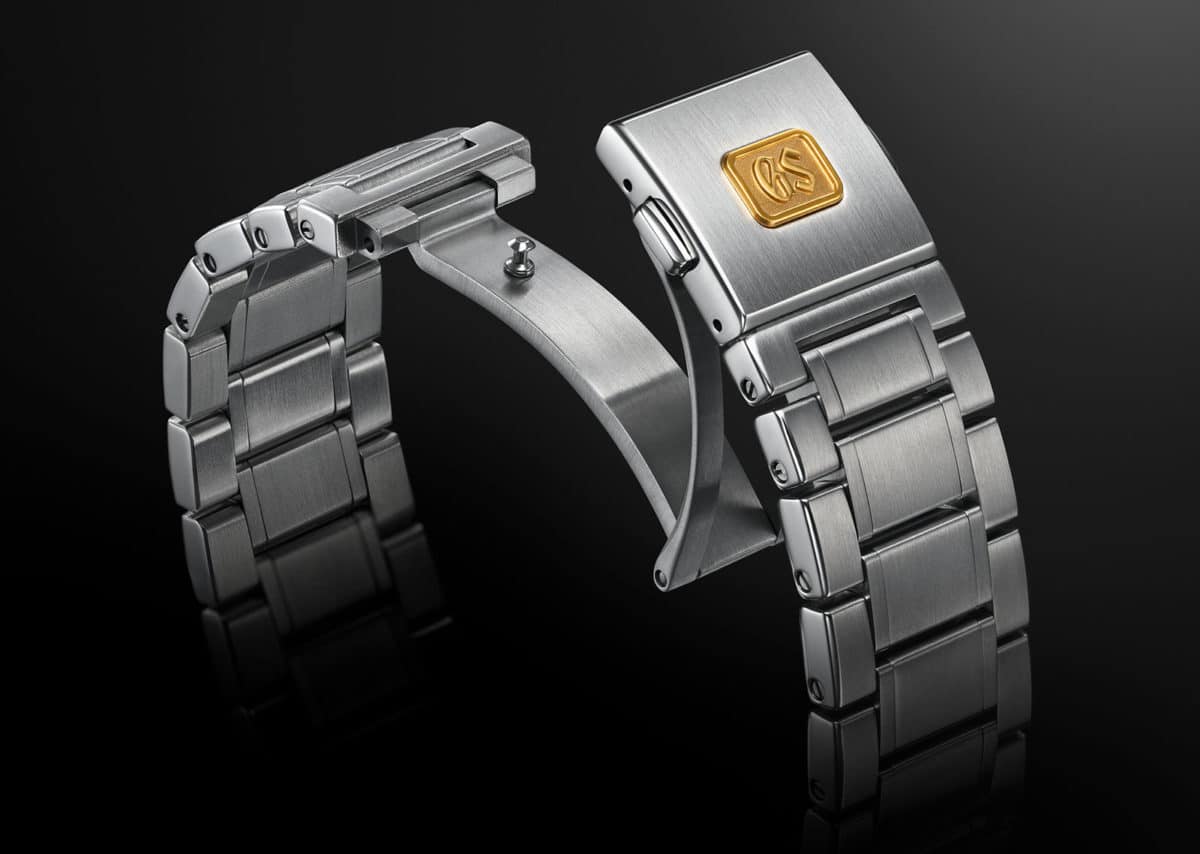 The 40mm watch that pays homage to the 44GS, which debuted in 1967, sports more volumise hour hands and indexes, just as they were in the very first Grand Seiko of 1960. A red seconds hand provides a subtle differentiation to the other 60th Anniversary Collection models and reference to what lies beneath the vivid blue dial.
Of all the watch news I've read this year, this trumps it all (the MB&F LM Perpetual Evo was pretty good tbf). Thankyou GS for pushing the boundaries and making something that is truly special.
The Grand Seiko SLGH003 will be limited to 1000 pieces and available in December 2020 for $AU14,500 at Grand Seiko Boutiques and selected retailers worldwide.