Here's a revelation; rappers like expensive watches. In fact, few things seem as important to the budding urban musician than having something Swiss and expensive on their wrist, so I thought I'd write about it. As for the reason for this article even needing to be written, as a watch enthusiast I absolutely fucking love baller hip hop watches reference in rap.
"No jewels in this Patek Philippe
It's complicated, three million apiece"
– DJ Khaled, Future, Beyonce & Jay-Z: 'Top Off'
Lately, however, I have noticed a trend shift, a changing of the horological guard as such. It appears that some of the more discerning crowd of hip-hop moguls are making the switch from the classic Rolex or AP (that's Audemars Piguet for those that have no business reading this article) to Patek Philippe.
---
---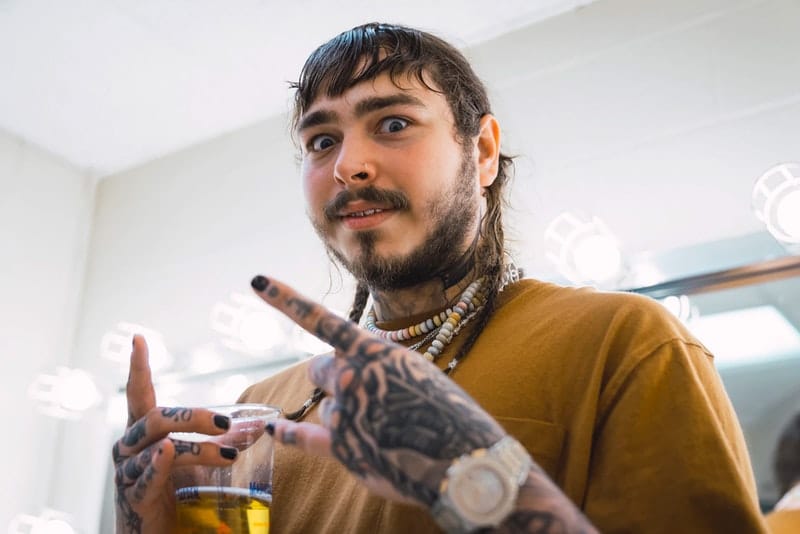 Now as I have mentioned before, Rolex to the uninitiated is as good as it gets. Although a bit of reading and you may discover that AP is widely considered a more premium brand – and then there's Patek Philippe. Patek, depending on who you ask is either the grand master of fine watchmaking OR a pack of price jacking cash-grabbing bastards.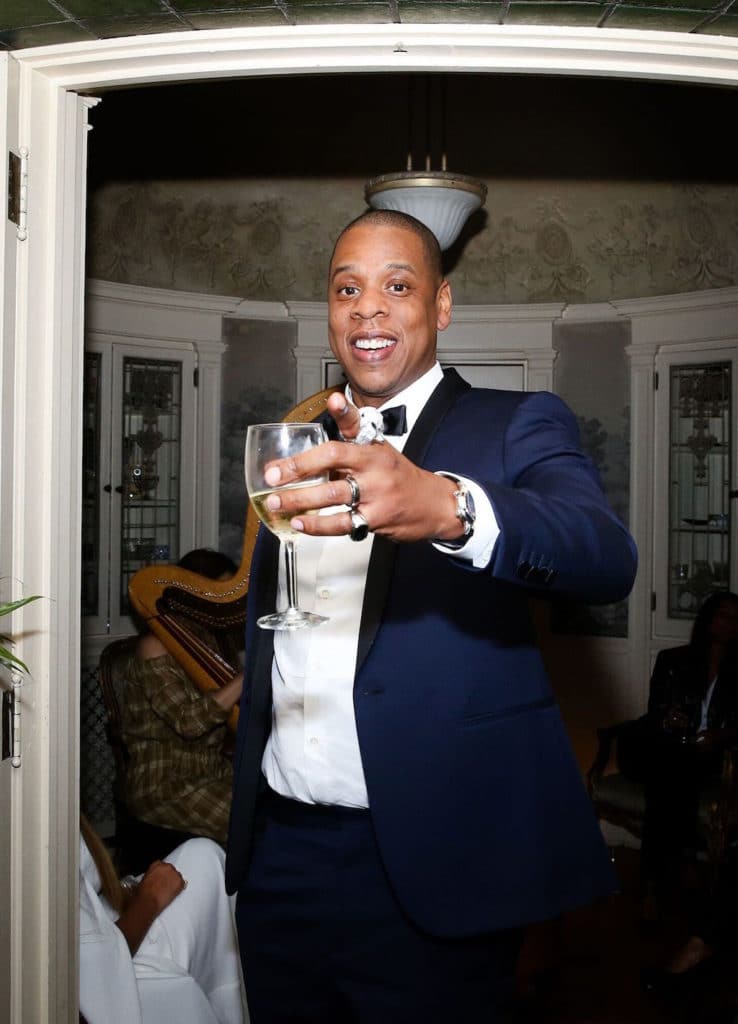 From Jay Z to DJ Khaled, Post Malone and Migos everyone seems to be feeling some type of way about Patek as hip hop watches at the moment, so much so Future and Young Thug dropped the track 'Patek Water' in 2017. Interestingly Patek Philippe takes themselves very seriously, so I would suggest that a gaggle of hood-raised young money rappers slapping 5 carats of questionable quality baguette diamonds on a Nautilus is going to grind their gears pretty rapidly.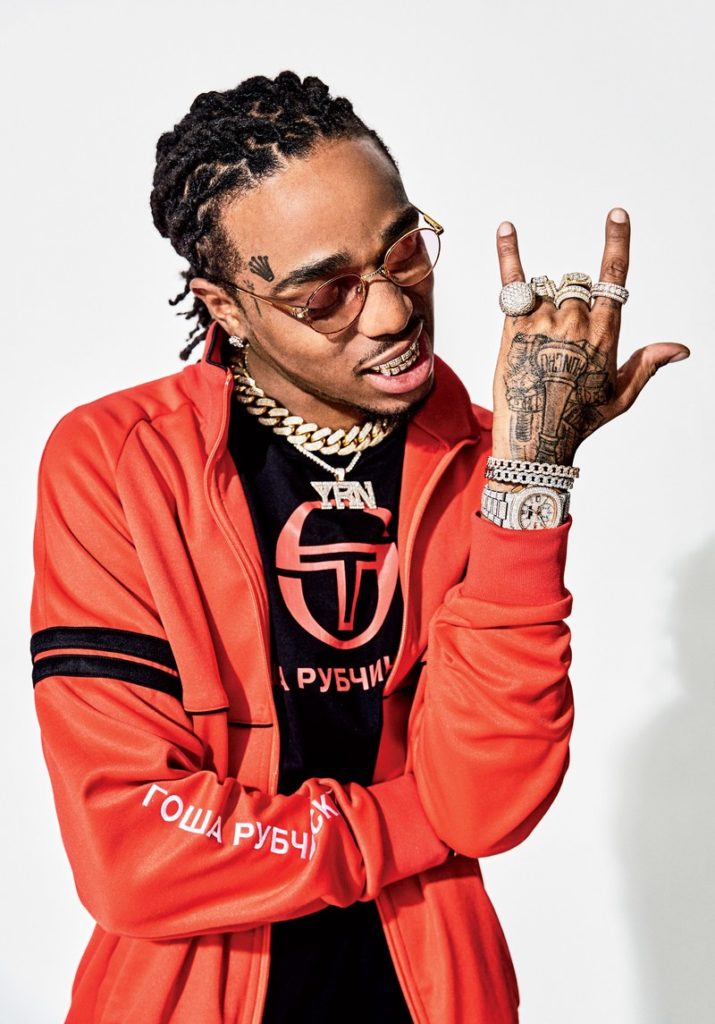 Not only this but I'm sorry, there is nothing gangster about a Patek. Give me Biggie in a Rolex Day-Date any day over Lil Yachty in a 5170J every damn time.
For more crazy hip hop watches check out Travis Scott's crazy timepiece.
By Jack Gilleland