Never a brand known for their subtlety, Hublot kicked off Aussie summer with a (big) bang in Rose Bay last week, creating a floating beach cricket pitch on a barge in Sydney Harbour -demonstrating the brand's philosophies of being first, different and unique. The Hublot Loves Summer event celebrated the iconic Australian tradition of beach cricket and the opening of Hublot's first ever-Australian boutique in Sydney CBD on King Street, slated for late December.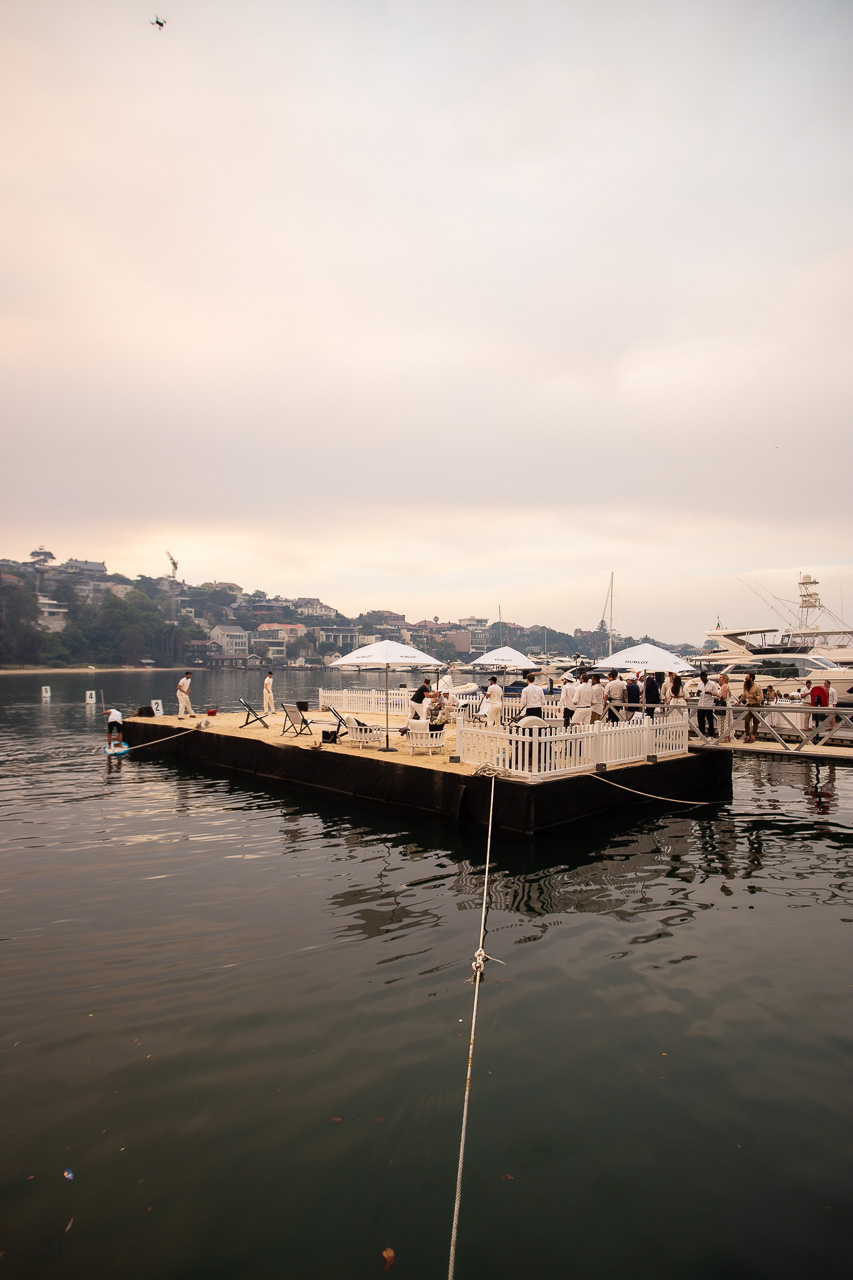 As the sun set over Rose Bay Marina, guests were able to preview a range of Hublot's limited edition and summer timepieces while Aussie cricketing legend and Hublot Ambassador Michael Clarke, joined 'Friends of the Brand' Pat Cummins and Ellyse Perry for a warm-up on the floating pitch.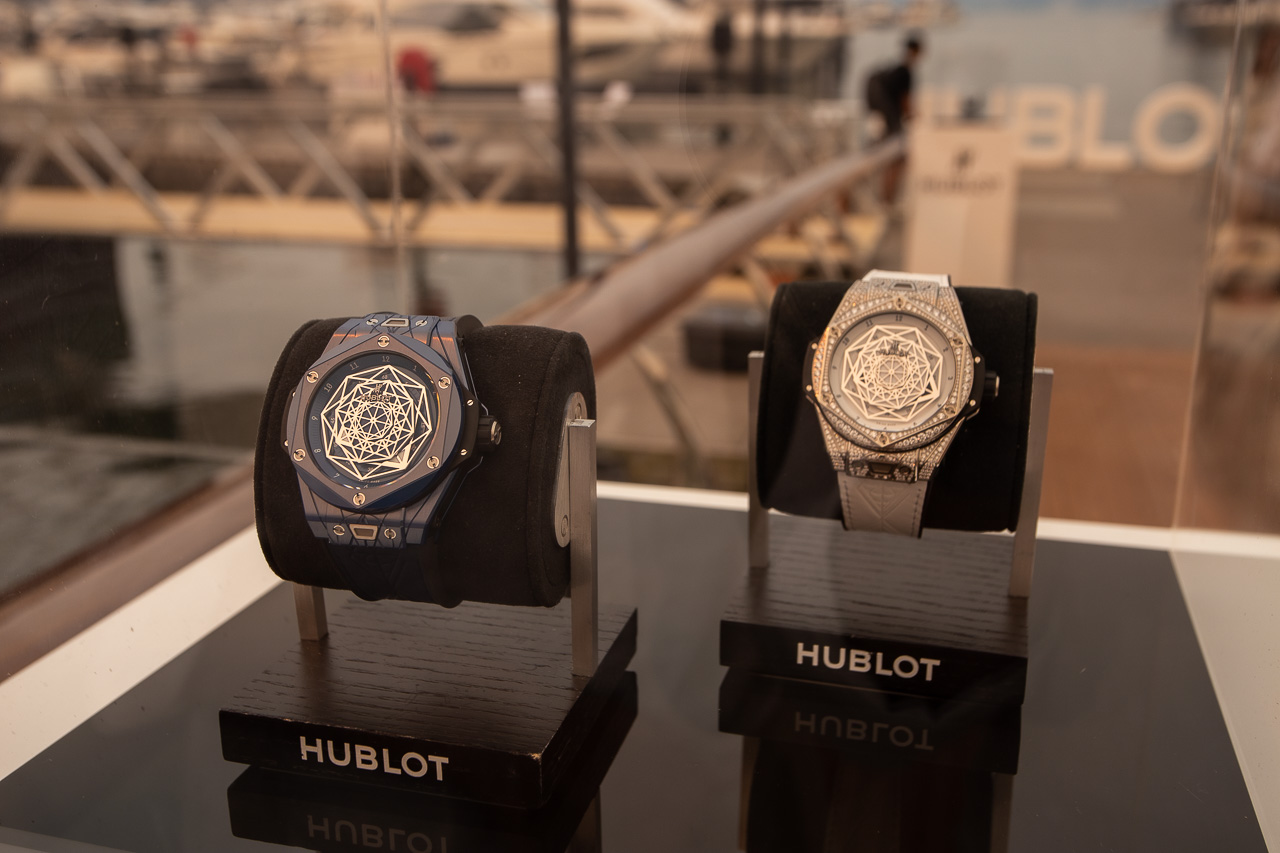 Guests were then invited to go head to head in a batting competition, scoring either 2, 4 or 6 runs by hitting rubber balls into the harbour beyond the bowler. Pat Cummins showcased his extensive all-round ability commentating the final, involving the top three scorers, which bearded personality Jimmy Niggles ended up winning. Cummins, wearing his Hublot Spirit Of Big Bang, then joined the BH team for a hard-hitting 60 seconds in front of the lens
---
---
Alongside the cricketing superstars were a raft of VIPs including Jordan, Zac and Louis Stenmark, Jarrod Scott, Pip Edwards, Julie Stevanja and more. Enjoy more of the one-of-a-kind Hublot event via the gallery and video below.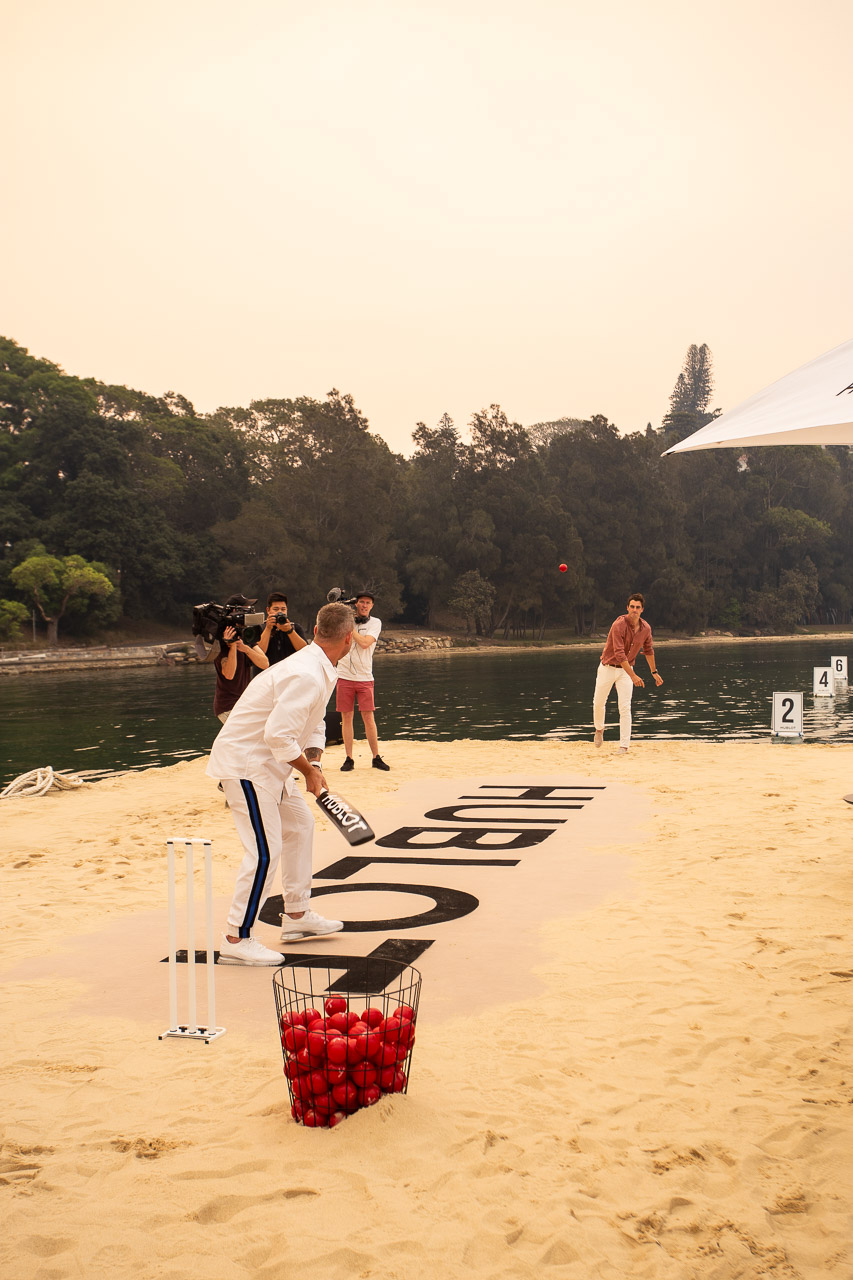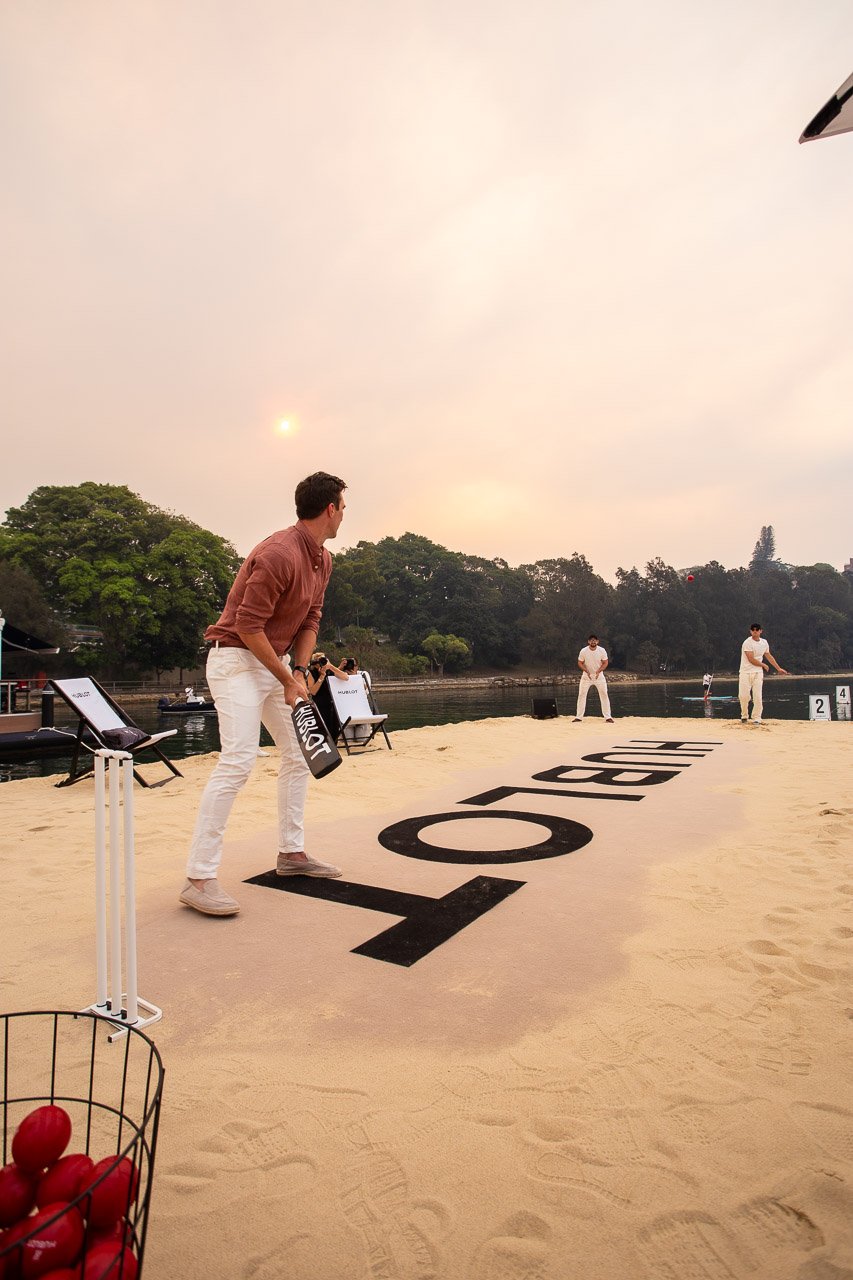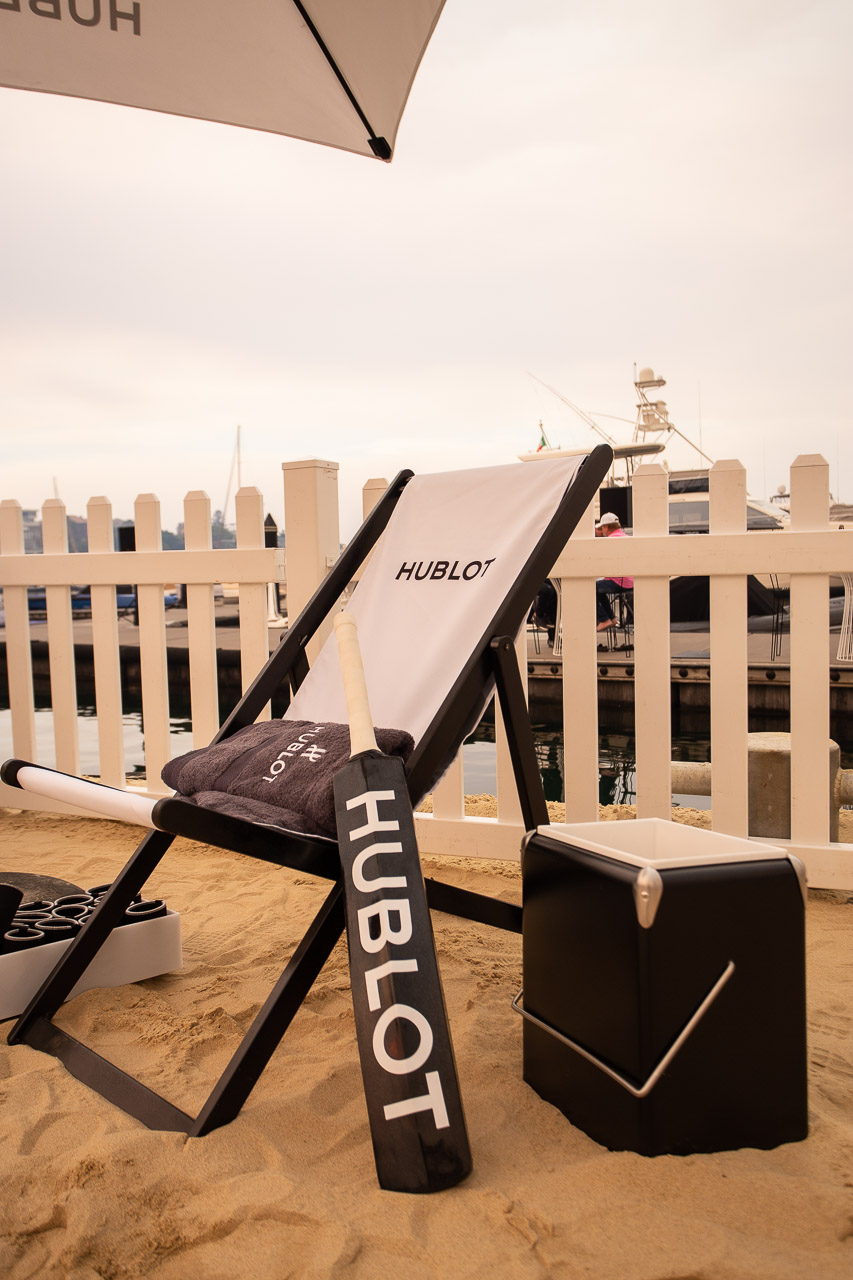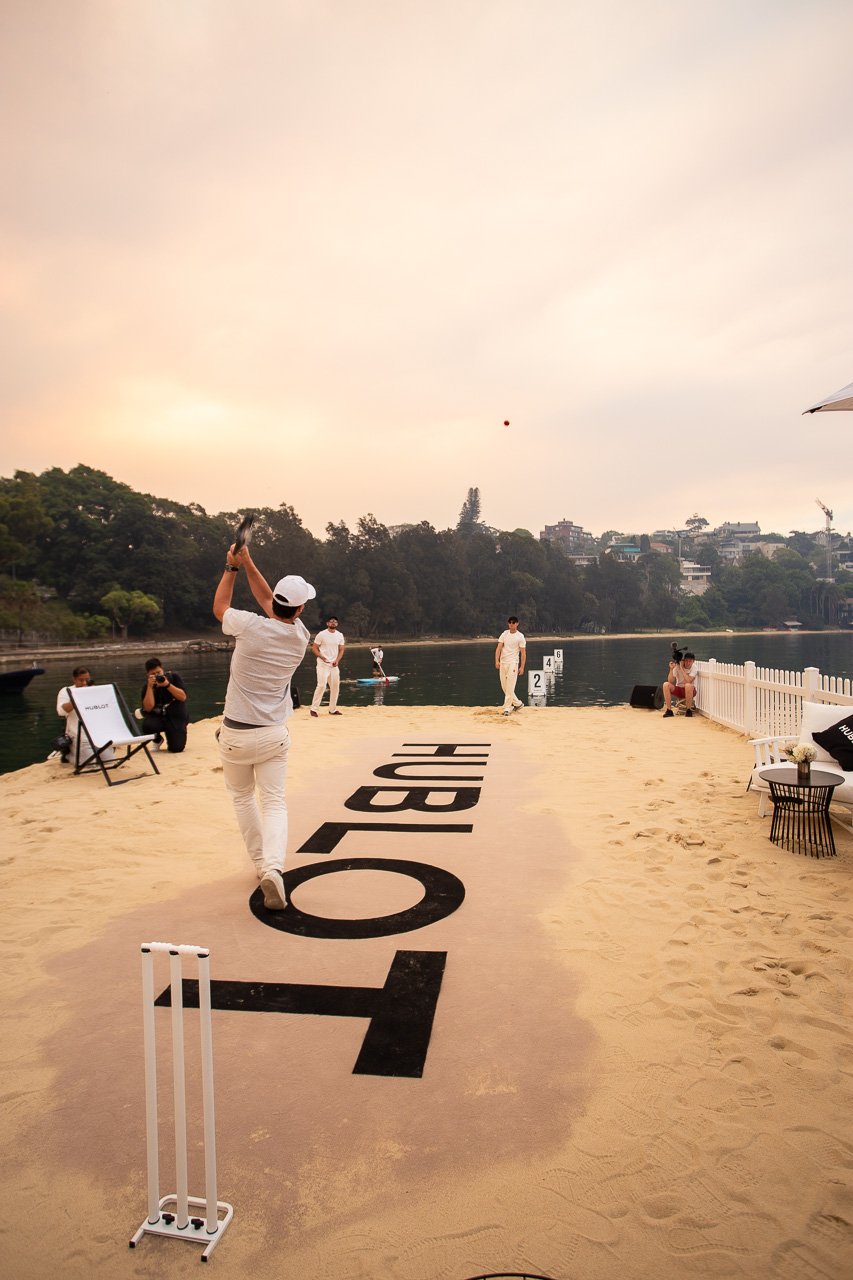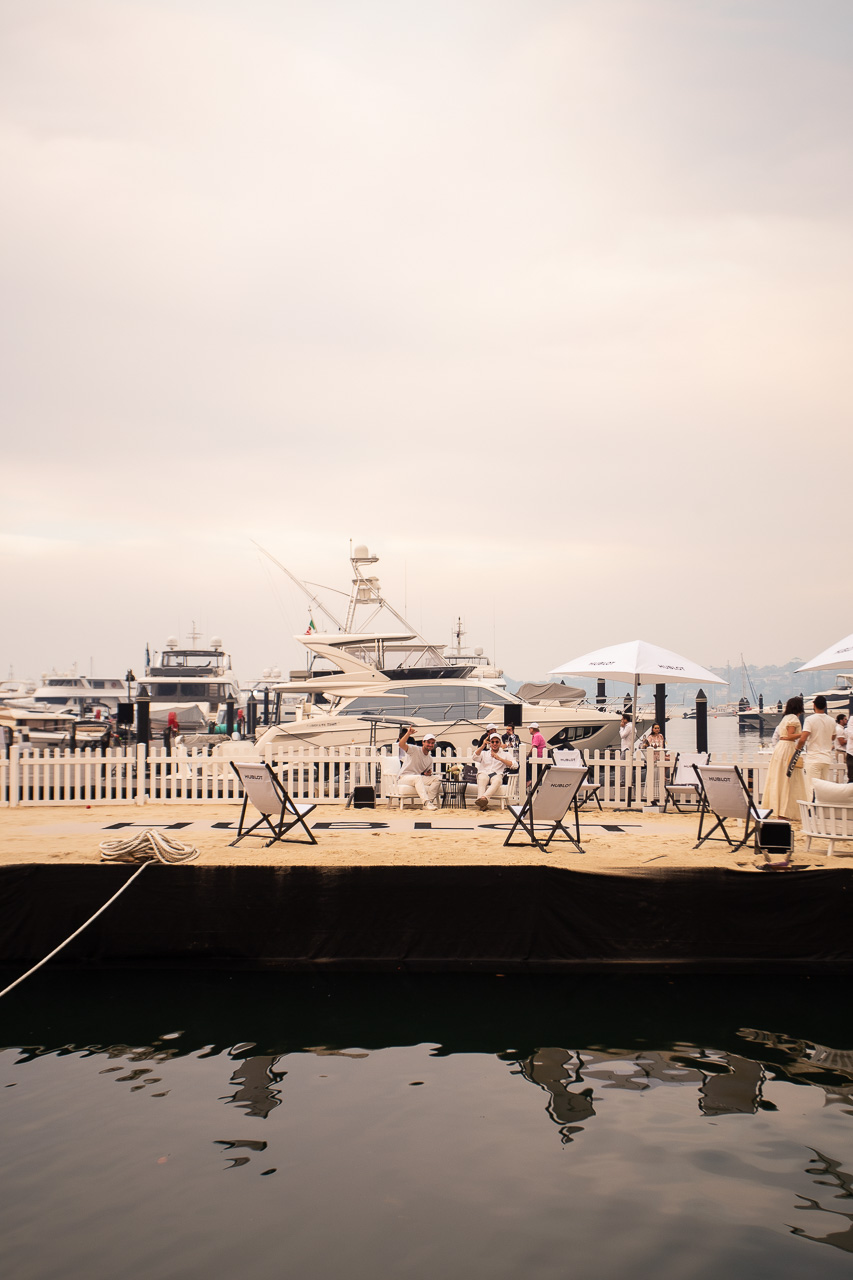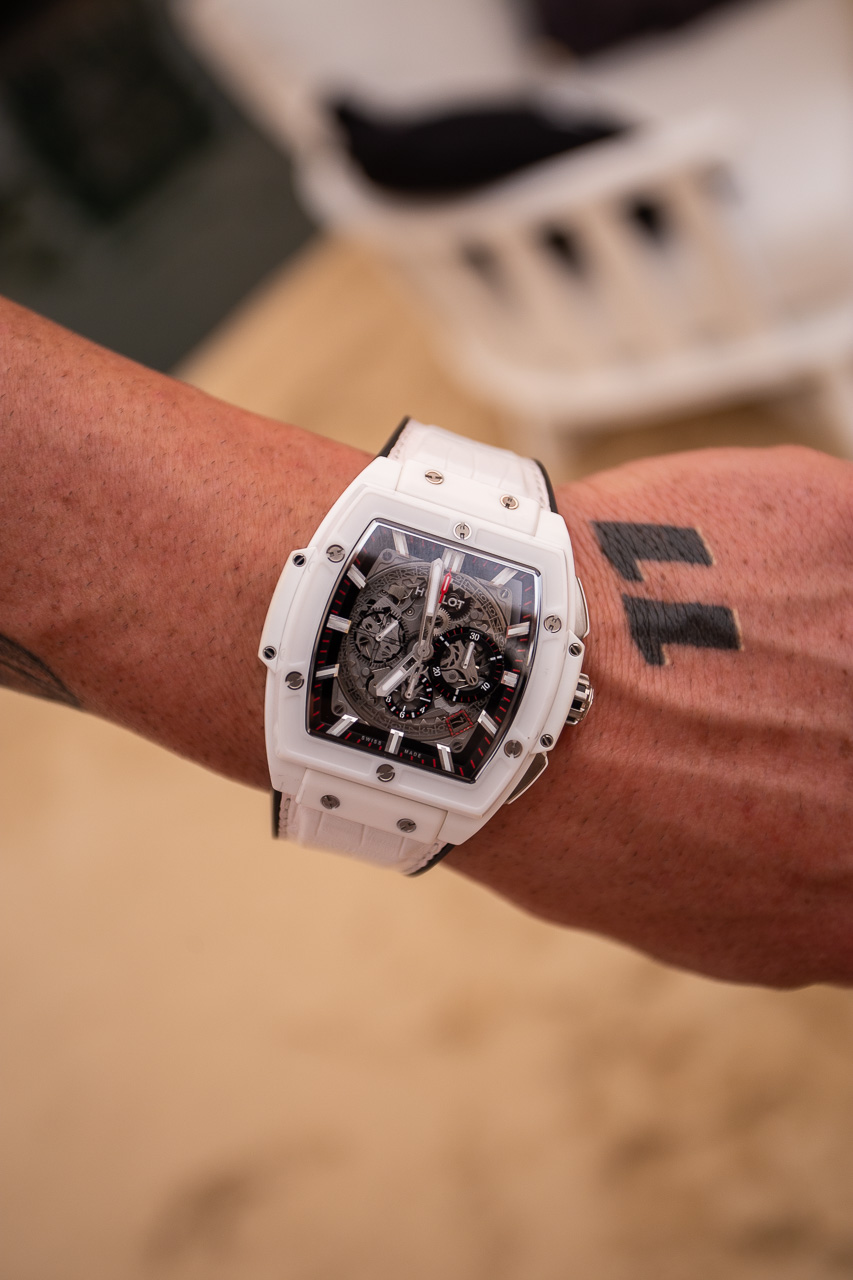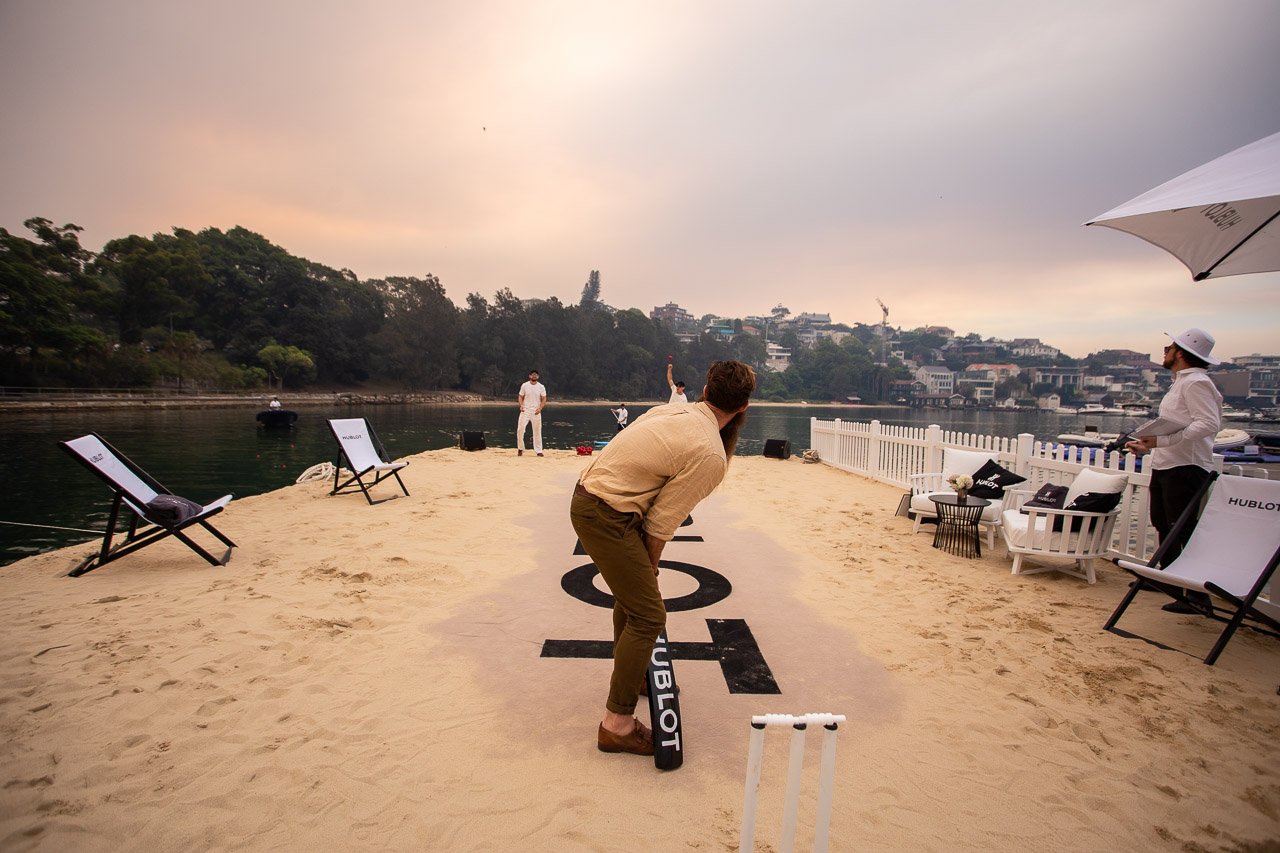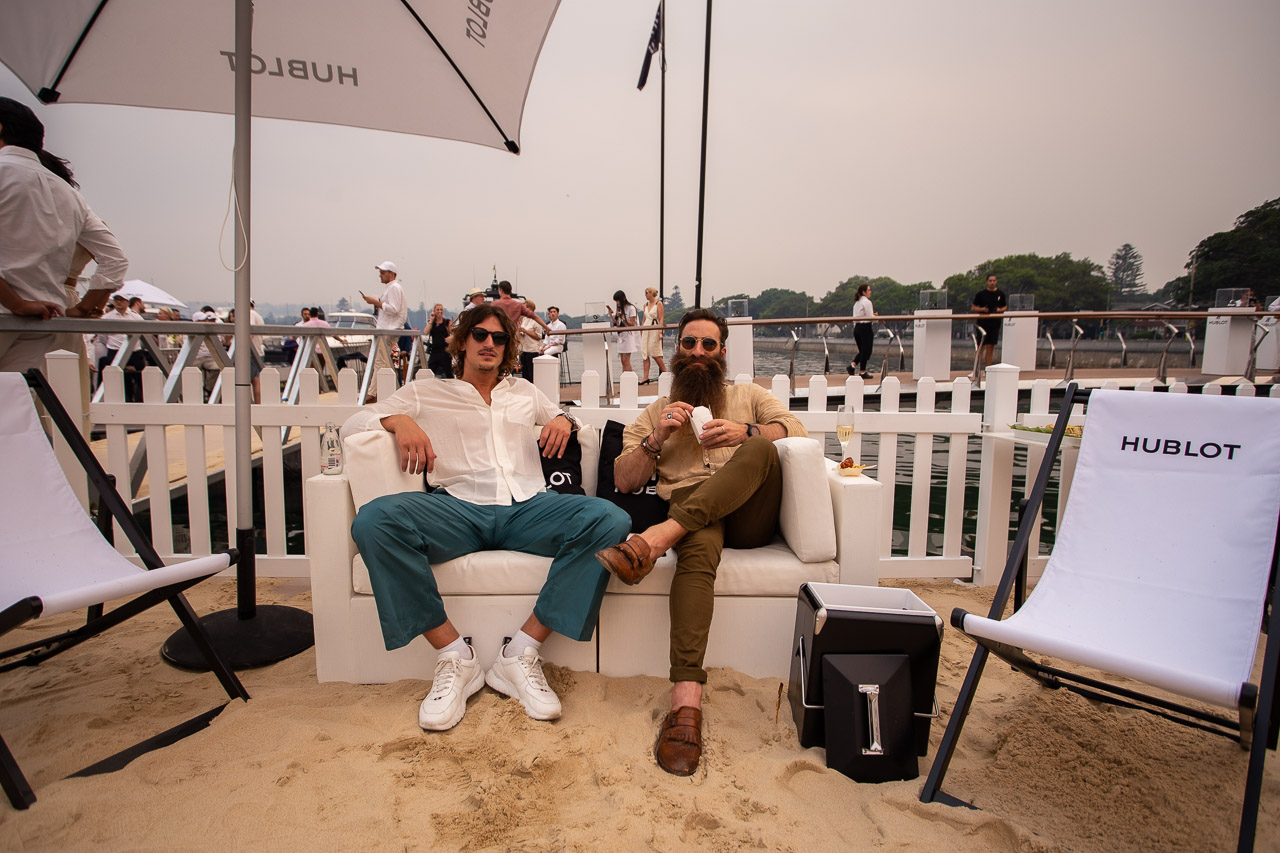 To view the Hublot collection and keep up to date with their store opening head to hublot.com.au
This article is proudly presented in partnership with Hublot. Thank you for supporting the brands who support Boss Hunting.