Omega's Seamaster collection prides itself on unparalleled capability when it comes to water resistant timepieces, but the famed Swiss watchmaker stretches to the impossible with the recently released Seamaster Planet Ocean Ultra Deep Professional.
Coined the "Ultra Deep" this incredible watch has just set the world record for the deepest dive in history thanks to explorer and adventurer Victor Vescovo. During the months of April and May this year, Vescovo and the Five Deeps Expedition Team were involved in a 12-hour mission to the bottom of the Sirena Deep in the Mariana Trench, known as the deepest point on the planet. Solo piloting the DSV (Deep Submergence Vehicle) Limiting Factor into the unknown, Vescovo managed to reach an incredible 10,980 meters (35,853 feet) below sea level, with Omega's "Ultra Deep" strapped to his wrist during the entire journey.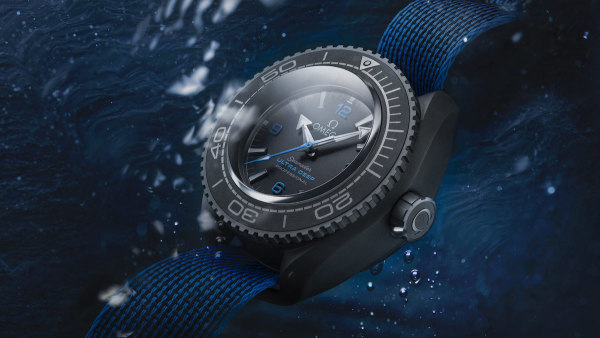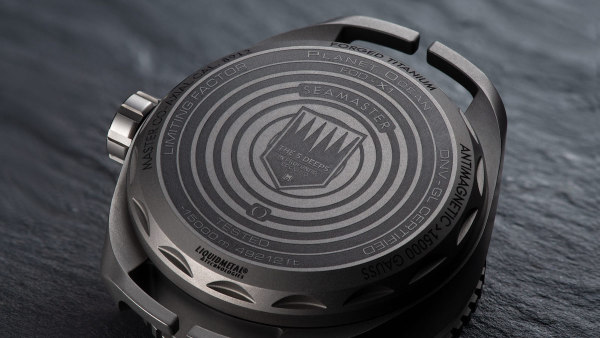 Crafted from Grade 5 titanium, the same material used in the creation of Vescovo's DSV Limiting Factor, the design of this Seamaster is inspired by the submersible vehicle itself.
---
---
The watch is powered by Omega's calibre 8912 movement and is enclosed in a 52.5mm case with a thickness of 28mm. The Manta lugs of the watch resemble the sea creature of the same name and are left open to stop the watch from twisting at such insane depths. Certified to withstand an incredible 15,000 metres (49,212 feet), a depth that doesn't even exist, this watch from Omega is the first of its kind and the ultimate diver companion.
For more details on the watch and the story behind its creation head to Omega.com
RELATED: The stunning Oris Clean Ocean balances beauty and affordability