Last month Seiko flew select media and Prospex dive ambassador and ocean conservationist, Fabien Cousteau, to Cairns to promote their noteworthy Save The Ocean collection.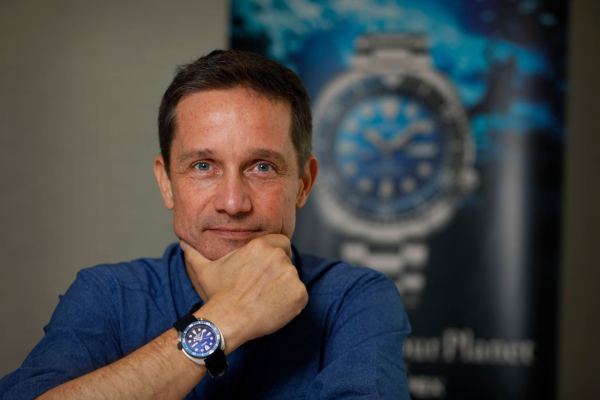 Fabien Cousteau is the first grandson of Jacques Cousteau, the legendary filmmaker and scientist, who pioneered marine conservation and received the UN International Environment prize in 1977.
On our first evening in Cairns, Fabien spoke of his goal to educate the masses on the significance of ocean conservation, as well as his own achievements, including his 31 days underwater from 1 June to 2 July in 2014, filming and collecting scientific data as a tribute to his grandfather, who spent 30 days beneath the surface in 1963.
---
---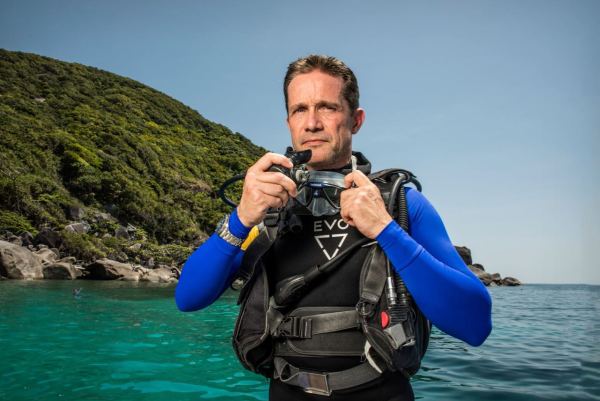 In 2016, Cousteau founded the Fabien Cousteau Ocean Learning Centre to help create positive change for the marine world, a program Seiko will support through proceeds from the sales of their Save The Ocean watches.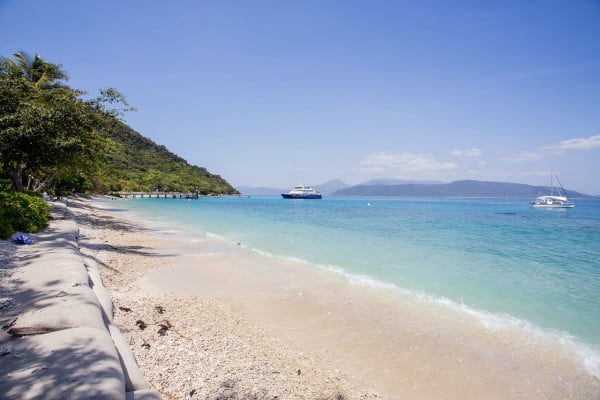 We kicked off our trip with Fabien and the Seiko team in Cairns, then travelled by ferry to the remote Fitzroy Island to visit their turtle rehabilitation centre before sampling the Seiko product in its natural habitat – underwater.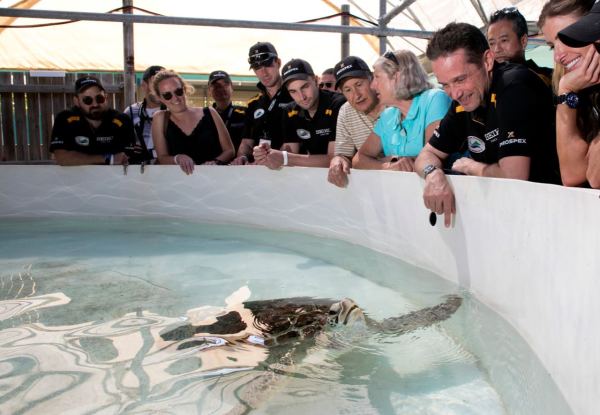 The Seiko Save The Ocean collection comprises of three core watches; an automatic Turtle and Samurai, as well as a solar-powered chronograph. On the trip, we were entrusted with our own 'Turtles' (a name that derives from the model's curved case) officially know as the Prospex 'Save The Ocean' SRPC91K1 Edition, first launched in 2018 with dramatic gradient dials and black PVD details.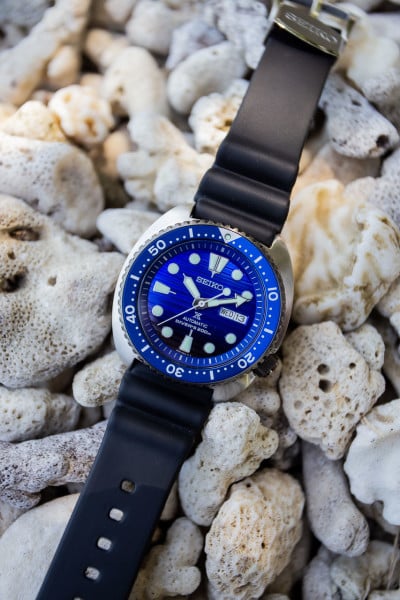 The 2019 models, swap the dark gradient dial inspired by a whale's belly, for a lighter, textured dial and bezel combination that takes design cues from sharks, a central focus for the Fabien Cousteau Ocean Learning Centre.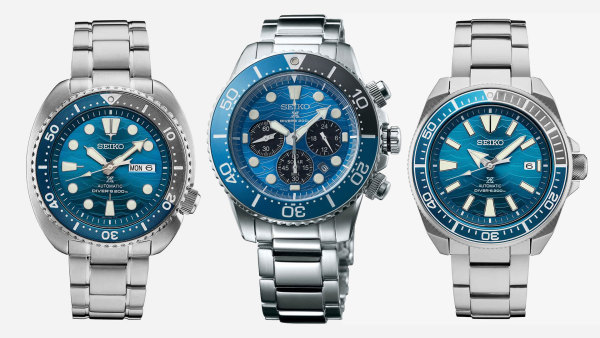 Those familiar with Seiko divers will agree when I say, while large on paper (43.5mm and up the case of the Save The Ocean models), they wear far smaller than you'd expect thanks to stubby cases and short lugs – it's worth trying one on before you disregard one of the best divers in the sub $1000 category.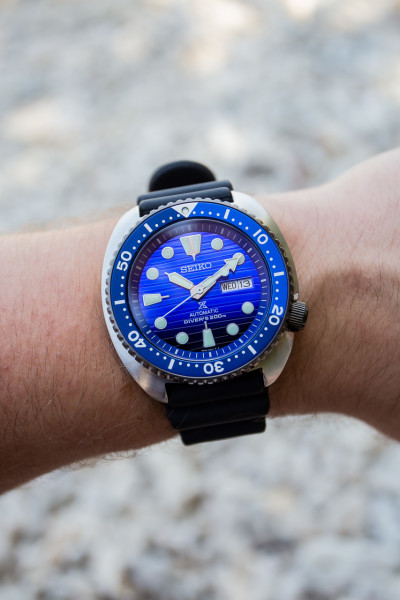 It's hard to not be affectionate to these fun, affordable and well-built Seiko tool watches, even more so when a portion of the proceeds goes towards preserving our oceans. What's refreshing to see, is a brand throw its weight behind a credible ambassador with a goal that requires both funding and attention.
The Seiko Prospex 'Save The Ocean' Collection is priced from RRP $725. For more info head to seikowatches.com.au
---
---
Seiko has also resurrected Arnold Schwarzenegger's famous 'Predator' Prospex Solar Diver.