In 1933, Heuer designed the first dash counter for race cars and planes, bearing a name that spliced the words Automobile and Aviation – Autavia. Fast forward almost 30 years, Jack Heuer spearheads the creation of the Autavia chronograph, but now for the wrist. With a handful of Formula One's greatest as ambassadors, the iconic chronograph became synonyms with motor racing, far more so than flying.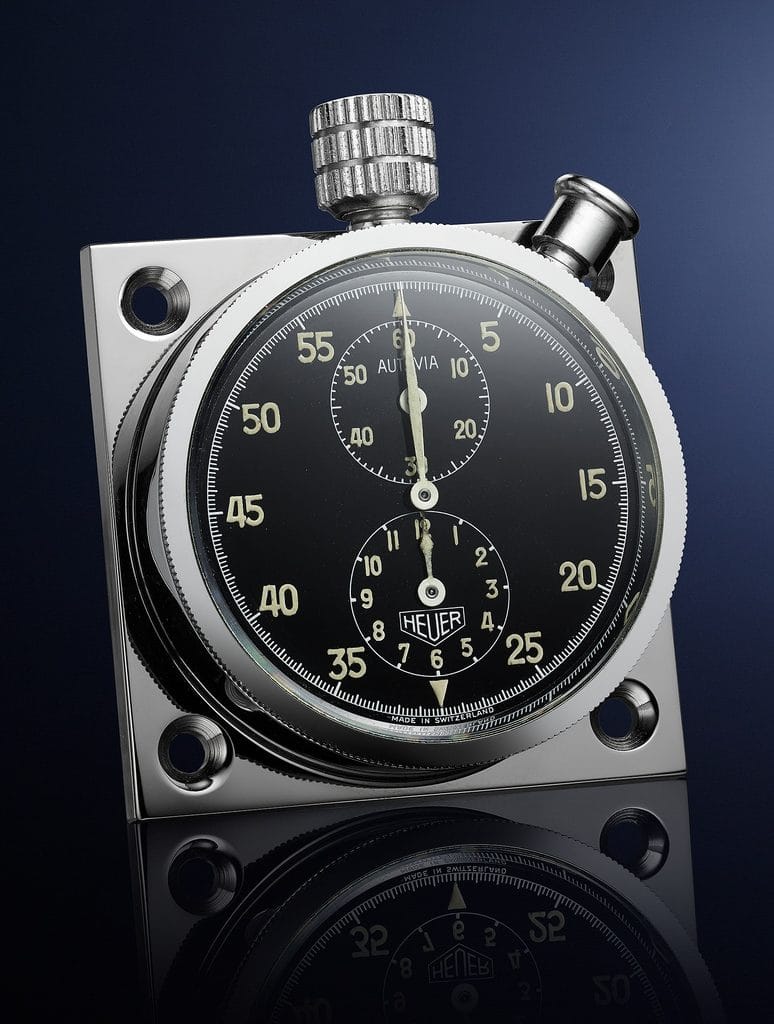 In 2017, TAG Heuer, rightfully, reinterpreted the Autavia as a chronograph, much to the delight of Heuer purists and continued its legacy within motorsports. In 2019, the brand arrived at Baselworld with a new Autavia collection, one that channelled the functional tool that first bore its name, but, most importantly, a modern interpretation of it.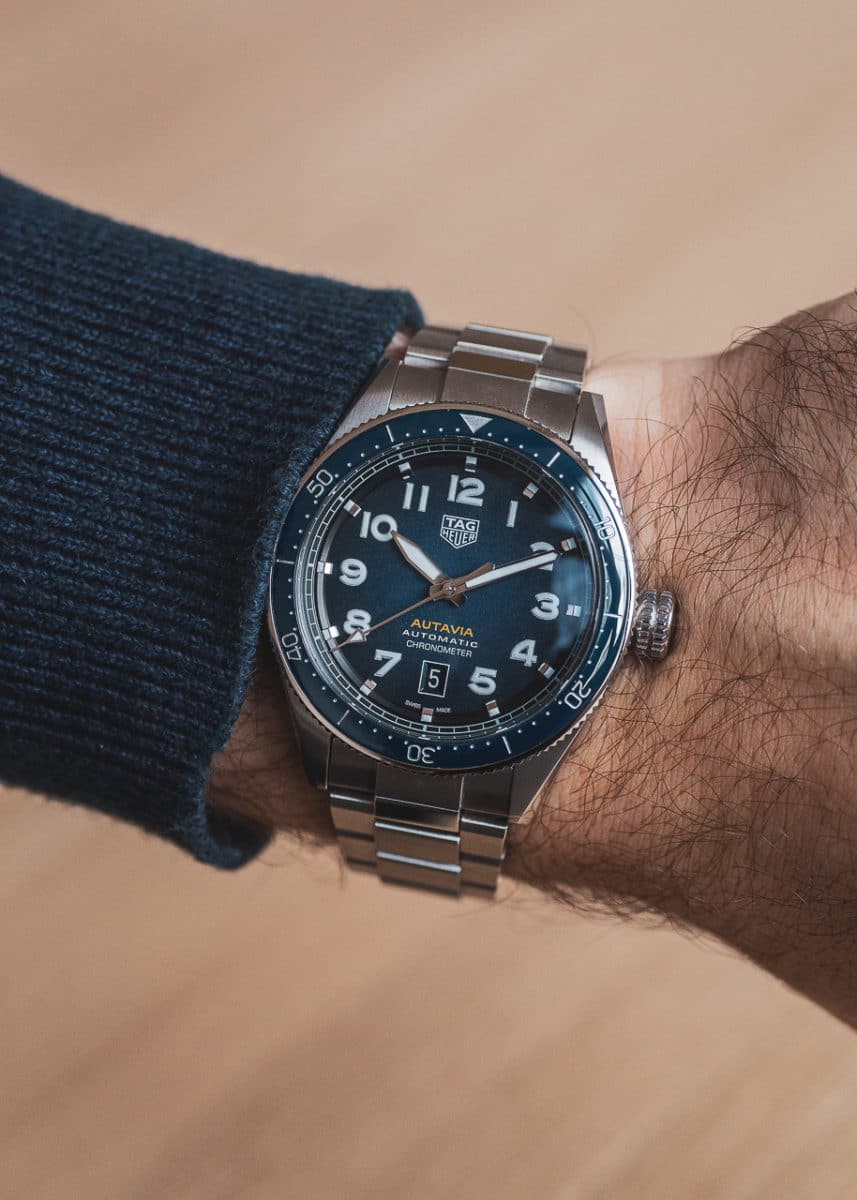 Avant-garde and adventurous, equal parts auto, aviation and every day, ready for all elements and occasions. Wearing it comes with ease, but unbridled enjoyment requires unleashing the Autavia in the wild, in ancient aircraft and on historic beaches, in a destination that has evolved, like the Autavia moniker itself.
---
---
No place suited like Tasmania.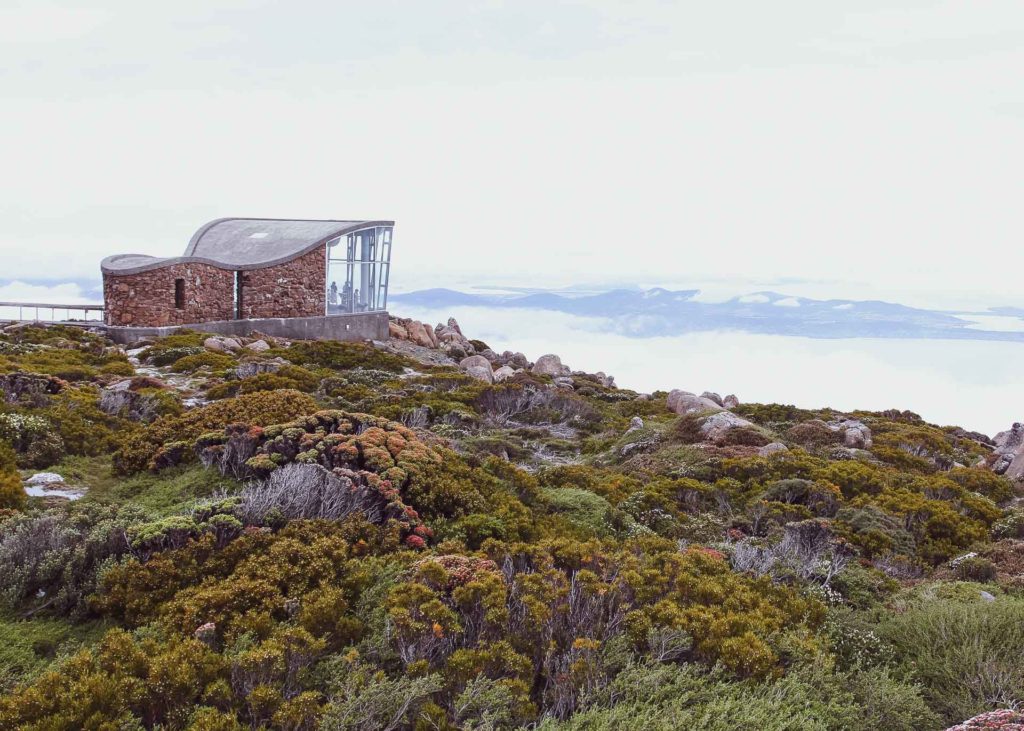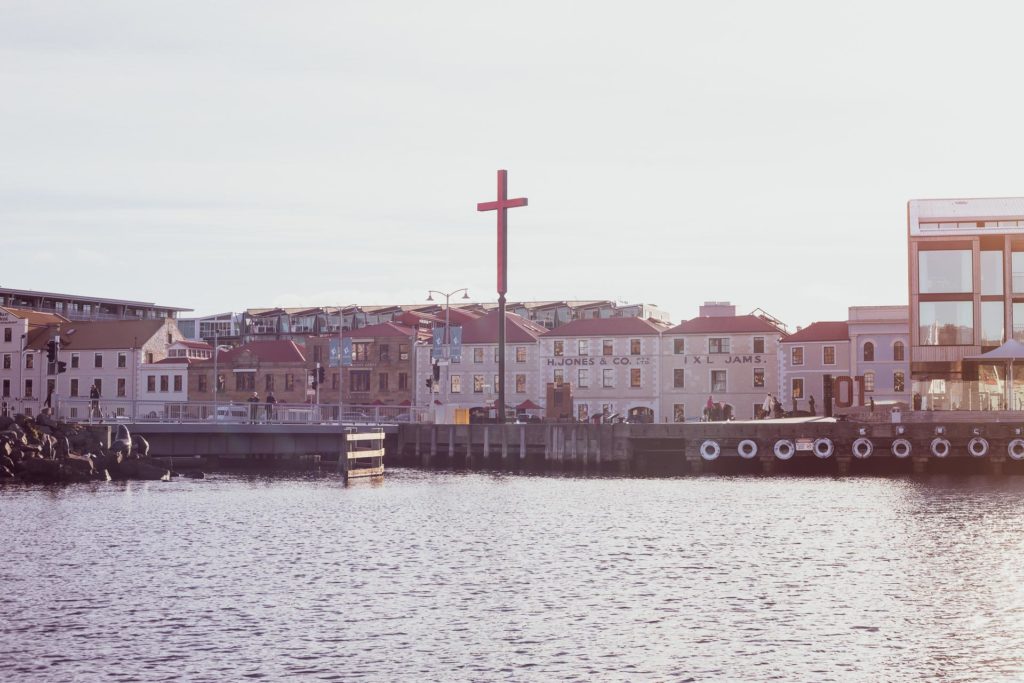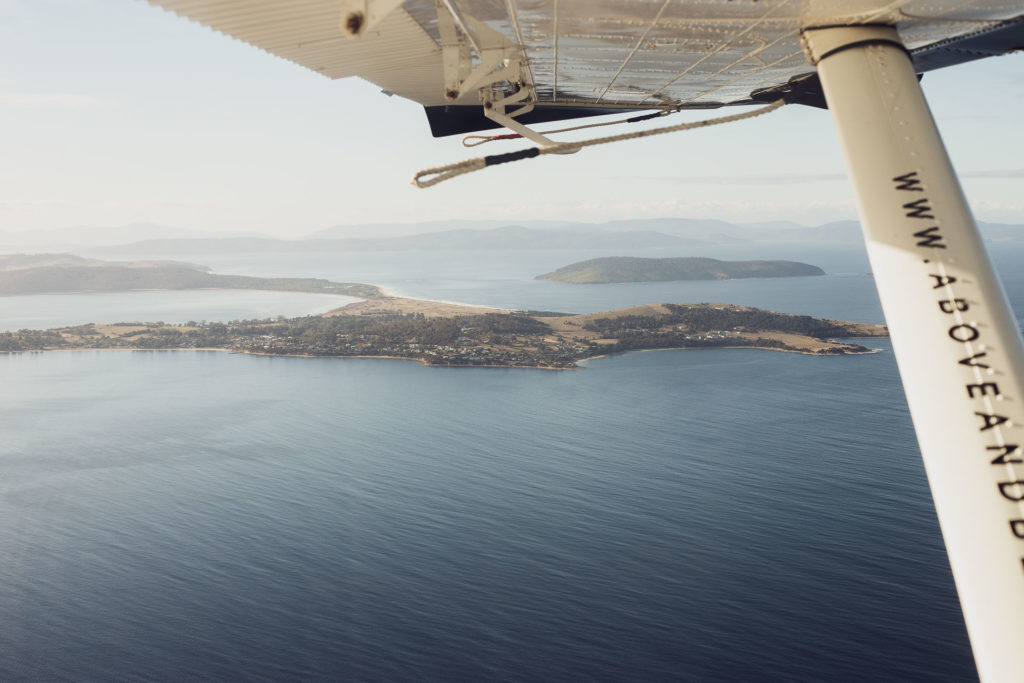 So much more than the Apple Isle in 2020, Tasmania, and more specifically Hobart, has transformed over the past decade, still excelling at what it does best, but adding culture, fine dining, festivals and a lashing of luxury. Whether you're venturing to the top of Mount Wellington, boarding a camouflaged catamaran to MONA or climbing aboard a beautifully restored de Havilland Beaver seaplane for a flight to Satellite Island, Hobart offers an adventure for all tastes.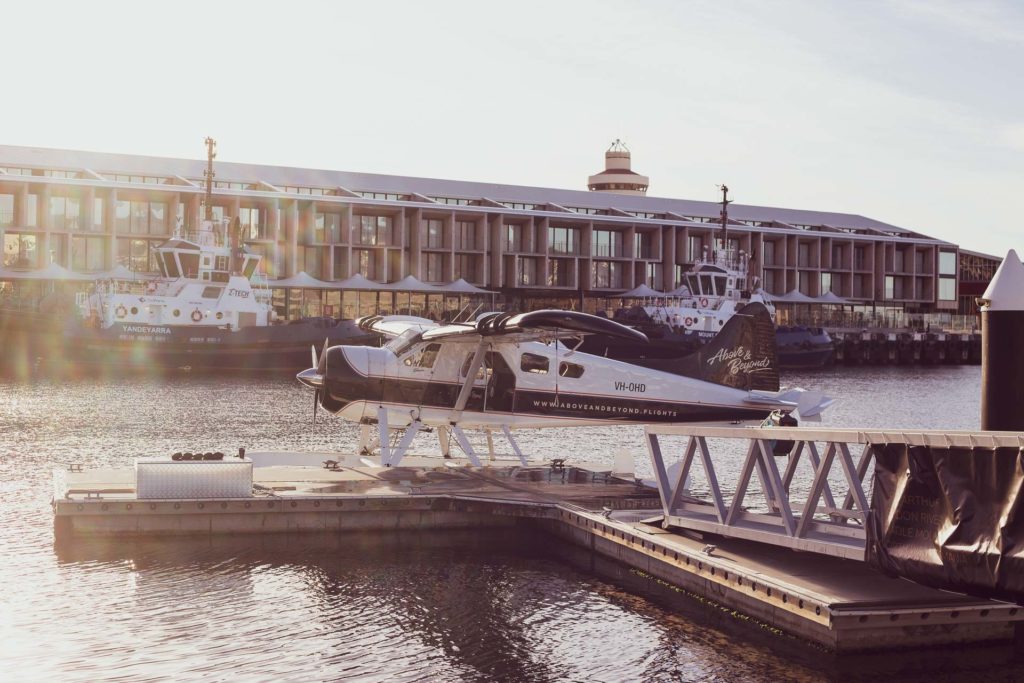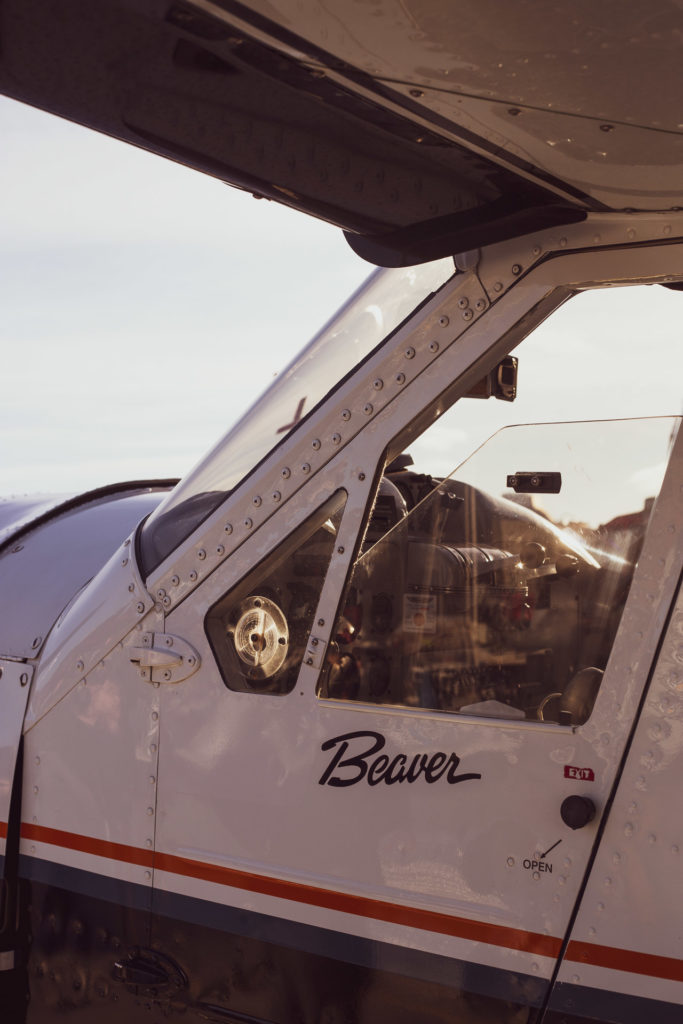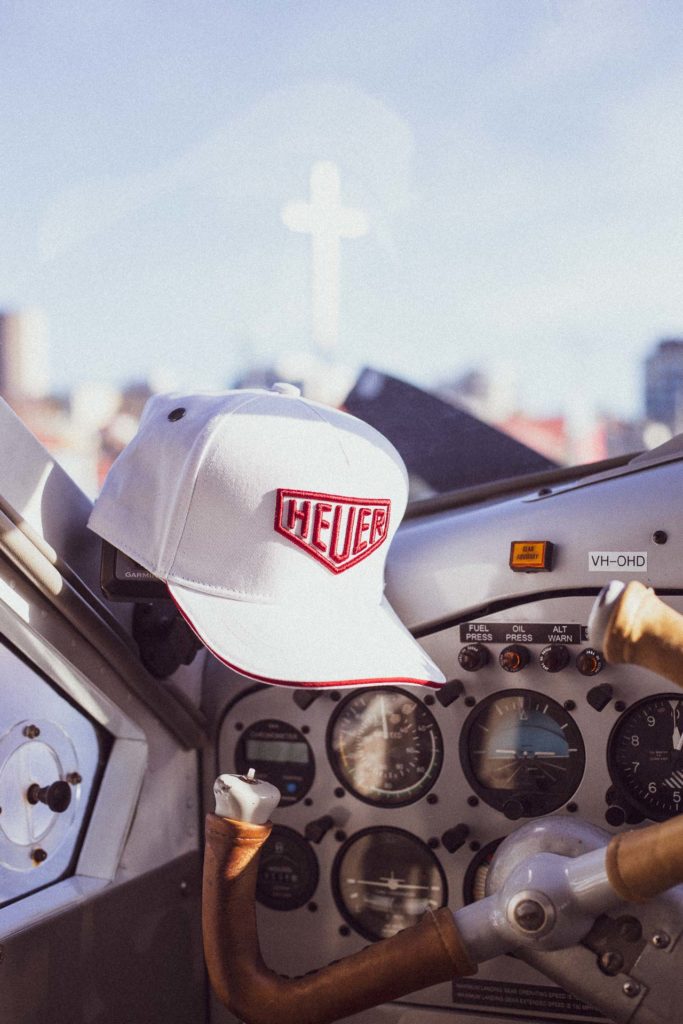 And it's there on the de Havilland Beaver, a plane that celebrated 70 years in the sky in 2017, with Kings Pier Marina disappearing beneath you, the pedigree of the Autavia springs to mind. Much like Above & Beyond's seaplane, the Autavia Calibre 5 Chronometer exists in 2020 as a modern interpretation of the icon, with aviation at the forefront and on the case back.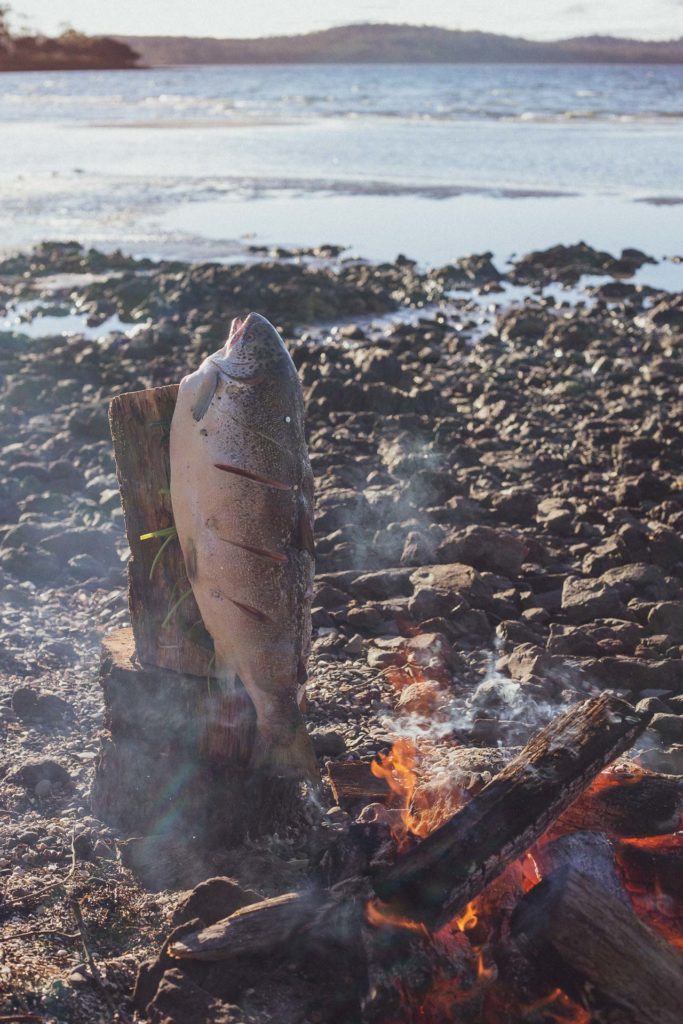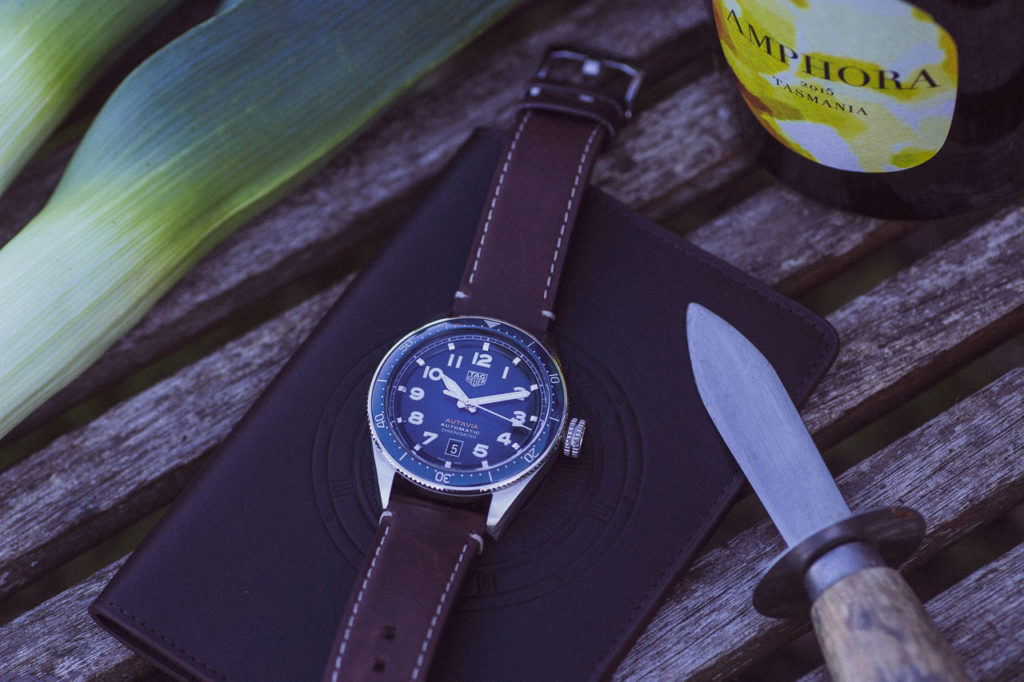 TAG Heuer's Autavia combines pilot inspired design cues from the past, like the extra-large crown for 'gloves on' adjustments and technical innovation from today, in the form of a carbon hairspring-equipped Calibre 5 movement. Venturing south for Oysters at Bangor Wine Shed, hiking to Shipsterns Bluff or cooking on the beach at Saltwater River, the Autavia is at home on leather as it is on steel, made effortless by TAG Heuer's new interchangeable strap system, made seamless with a simple push of a button.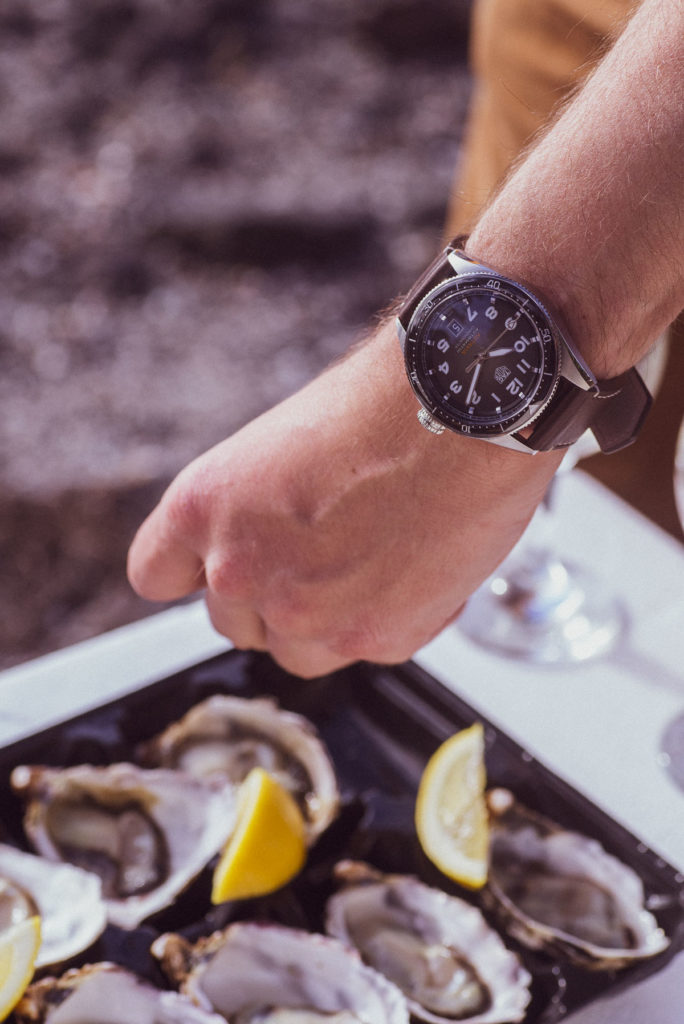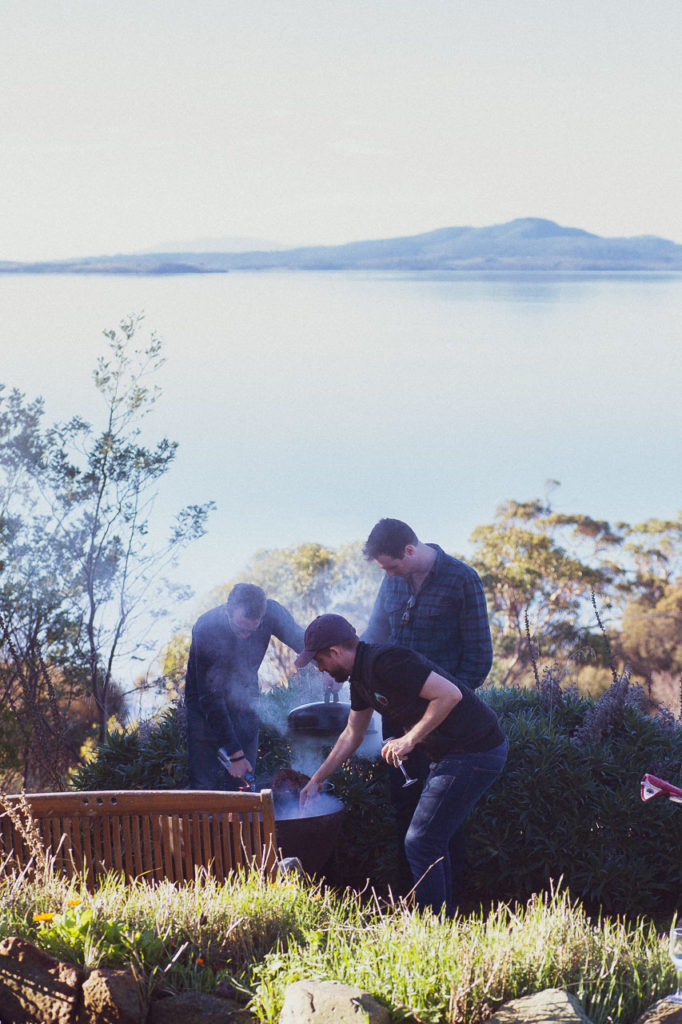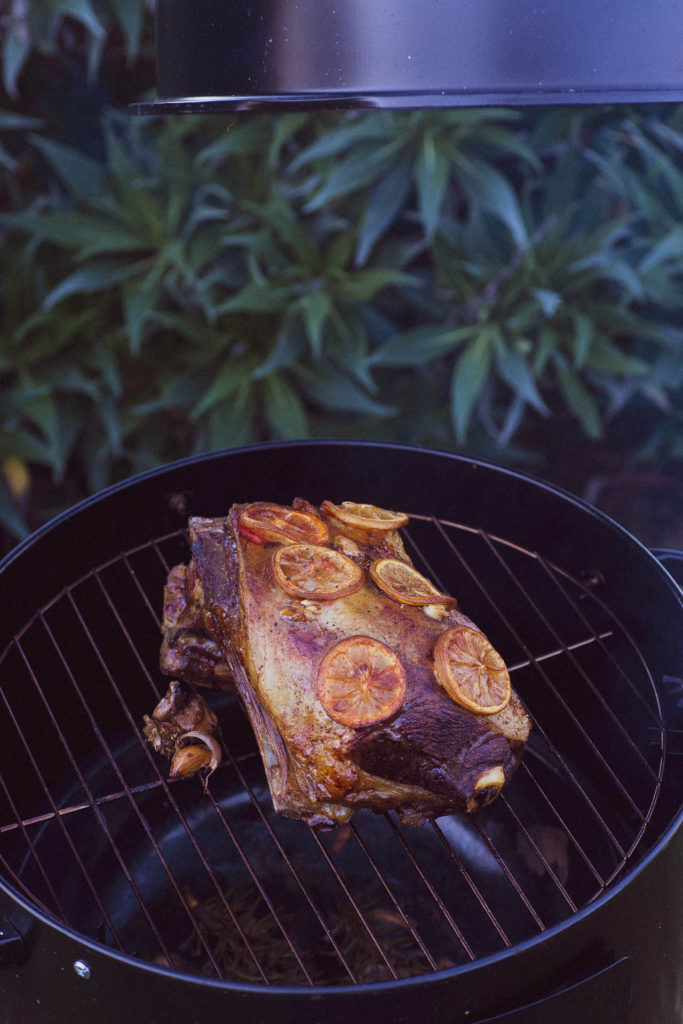 Be it encased in steel or developing a unique patina in bronze, transitioning from fireside to fine dining is all in a day's work for the Autavia and no trip to Hobart is complete without a meal at Templo, BH's favourite restaurant on the island. An Italian influenced menu showcasing the finest Tasmanian produce is a fitting comparison to a new collection of watches boasting the best of aviation and automotive heritage.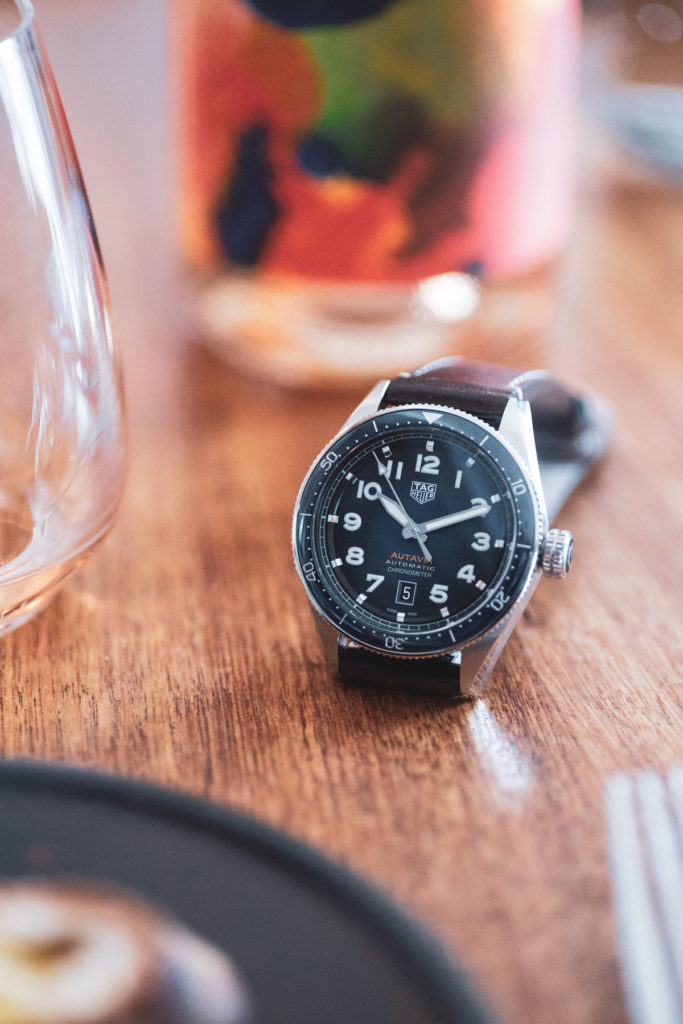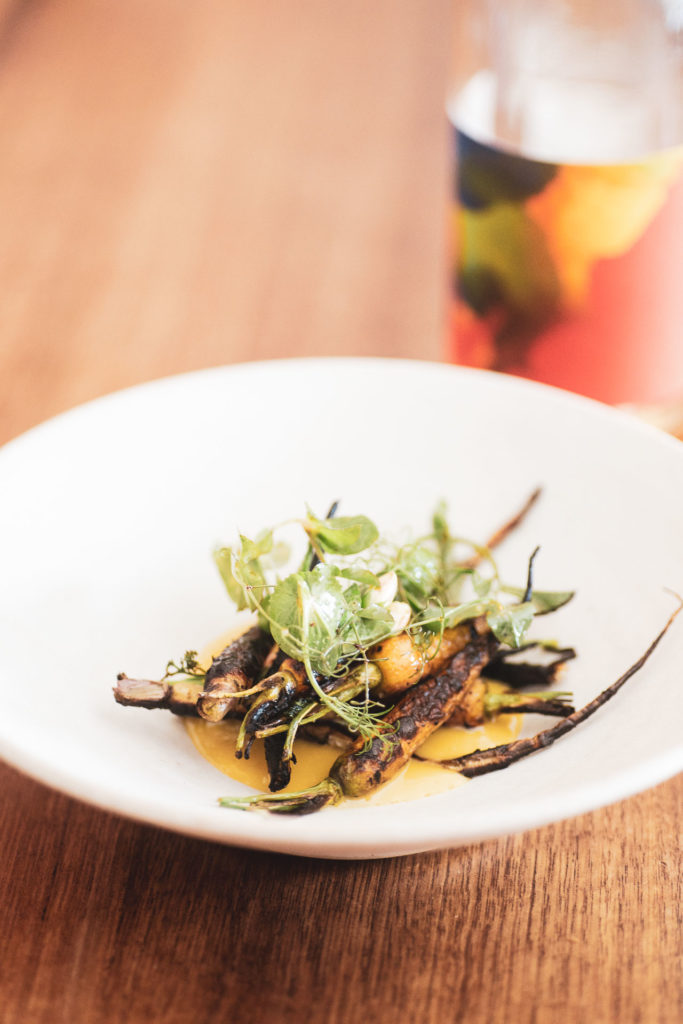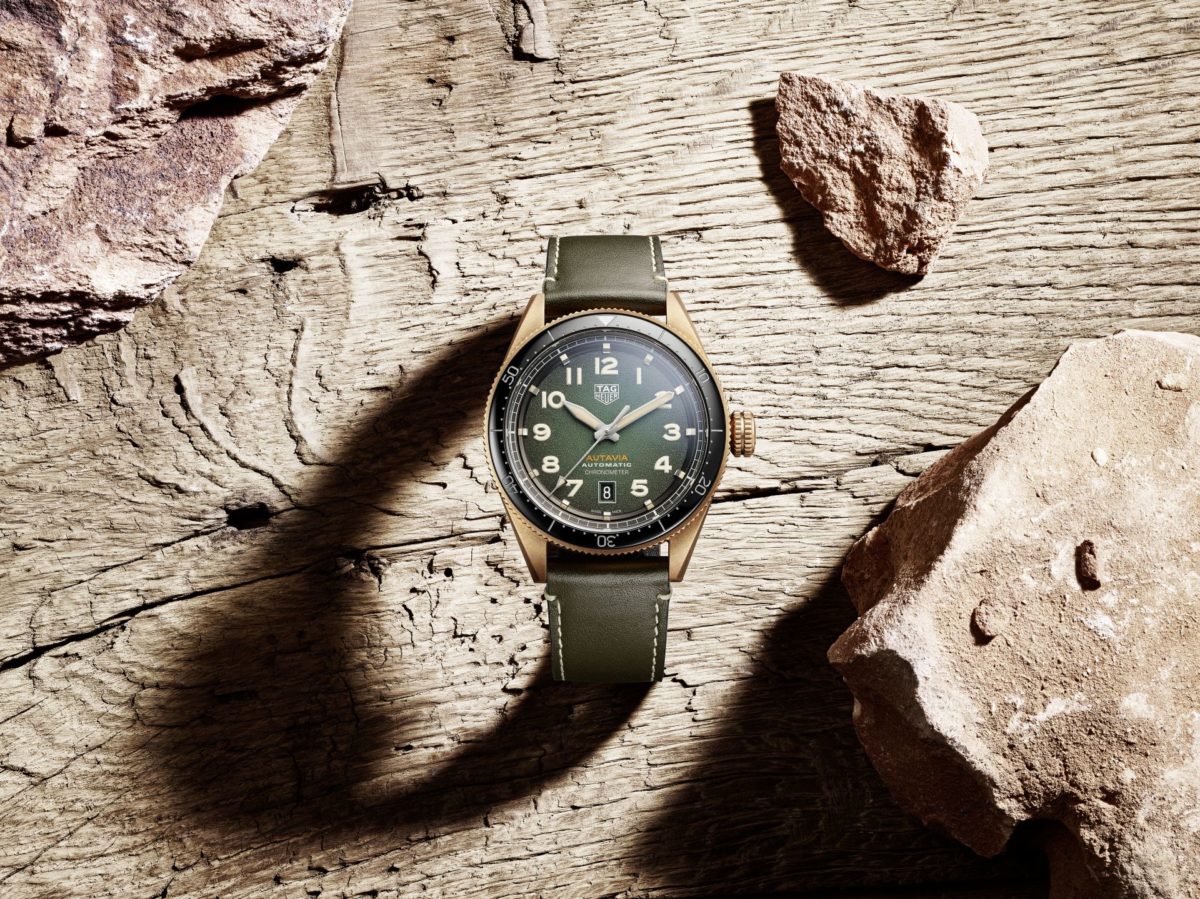 A bold addition the TAG Heuer family, the future for the Autavia collection and Australia's most underrated capital city look bright.
Prices for the new Autavia collection start at $4,150. To purchase, head to tagheuer.com.
---
---
This article is proudly presented in partnership with TAG Heuer. Thank you for supporting the sponsors who help make Boss Hunting possible.