Smartwatches. From the humble Casio calculator wristwatch of the 80's to the range of options on the market right now, they've always been slightly gimmicky accessories that were a bit smart and bit stylish but did neither particularly well. Until now.
With the launch of their second generation Connected Modular 45, TAG Heuer has merged high horology with high technology in an incredibly versatile package that will leave you equipped for practically every situation from the beach to the boardroom and everywhere in between. Don't believe us? The modular nature of the watch means there are over 4,000 possible looks you can make with the different straps, lugs, and faces available (and you can even swap out the smartwatch for a mechanical movement).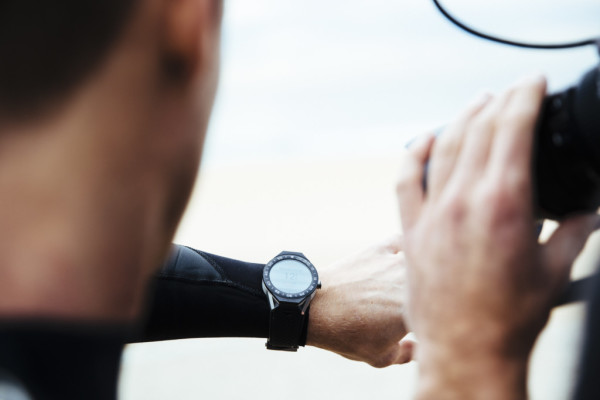 Assembled in the Swiss town of La Chaux-de-Fonds like all of TAG's watches, the Connected Modular 45 is the perfect example of where the world is at at the moment. Gone are the days where queues to pickup the latest gadget were de rigeur. No, consumers are willing to wait for luxury goods that are not only technologically advanced, but stylish, well made, and versatile at the same time. Quality over quantity is the mood du jour, and in the world of smartwatches, it doesn't get higher quality than TAG's offering.
---
---
From a technical standpoint, the Connected Modular 45 pretty much does it all. is powered by a completely custom iteration of Google's Android Wear operating system that works silently and seamlessly. Independent GPS that tracks your movement and helps guide you to your next appointment simply by looking at your wrist, voice command that lets you call up any function on the watch, the incredibly handy Google Translate, a health and fitness tracker, an NFC chip for mobile payments with Android Pay, and the ability to pair with both Android and iOS devices means that you will want for nothing with this watch on your wrist.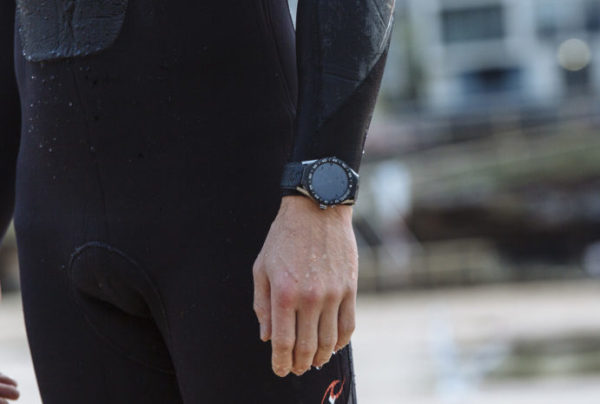 While the Connected Modular 45 is an impressive watch technologically, where it really comes into its own is its build quality and style. Customise the physical watch to your exact likings depending on the day with the modular system and then polish it off by choosing one of the dozens of gorgeous digital faces on offer, it really is a watch for every occasion.
If you were on the fence about smartwatch (like we were before trying this one ourselves) then the TAG Heuer Connected Modular 45 is the watch that will push you in the right direction. It really is the perfect blend of technology and horology, and we don't want to give ours back.
In collaboration with TAG Heuer