Virgil Abloh's well-documented three-percent rule is an interesting one. When he sets out to put a spin on an object, he only tweaks it to a very small margin.
Keeping in theme with this philosophy, it seems Abloh has done one very simple modification to his Patek Philippe Nautilus. He's made it all-black.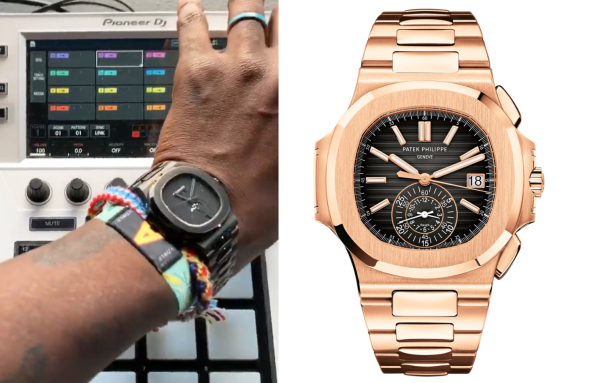 A very keen observer has spotted the wrist action on the Louis Vuitton artistic director's Instagram stories while warming up for a DJ set last weekend.
---
---
Both parties – Abloh and Patek alike – have reportedly declined to comment on how the watch was made, indicate any rough price range or if there are any other available, but if I was a betting man I'd be inclined to think it's a one-off creation.
RELATED: Take a look at Mark Walhberg's epic watch collection