A fun little side-effect of luxury watch ownership is the servicing requirements. Much like owning a luxury car, luxury watches also need regular maintenance to ensure their accuracy and reliability – some brands far more than others.
On that point, it's worth doing your due diligence on the reliability of your dream watch brand because once your watch is out of warranty, you can be looking at huge sums for maintenance. During my time at the retailer in Sydney, the brand we saw most for problems was Audemars Piguet and a basic service will cost you thousands.
That being said, all luxury watches boasting mechanical movements need servicing. However, savvy watch owners are less inclined to pay the extortionate rates that are often charged by the brand's repair centre. Nor are they willing to wait, with services commonly blowing out to 6 months or more, especially if they have to return to their country of origin. Store closures from COVID-19 have only exacerbated the problem.
---
---
Much like riding a Ducati, consider watch repairs and servicing a part of ownership and understand what you're getting yourself into from the outset. Don't be afraid of servicing costs, the occasional service (every 3–5 years is recommended) is far cheaper than fixing what results if you do not. Additionally, a well-serviced watch, with documentation of said services, will be easier to sell.
Be aware of quote and service turnaround times – it's better to manage your expectations from the outset than hassle horologists who are taking longer than you'd hoped! With this in mind, here are a handful of recommended independent operators in and around Sydney.
Horologist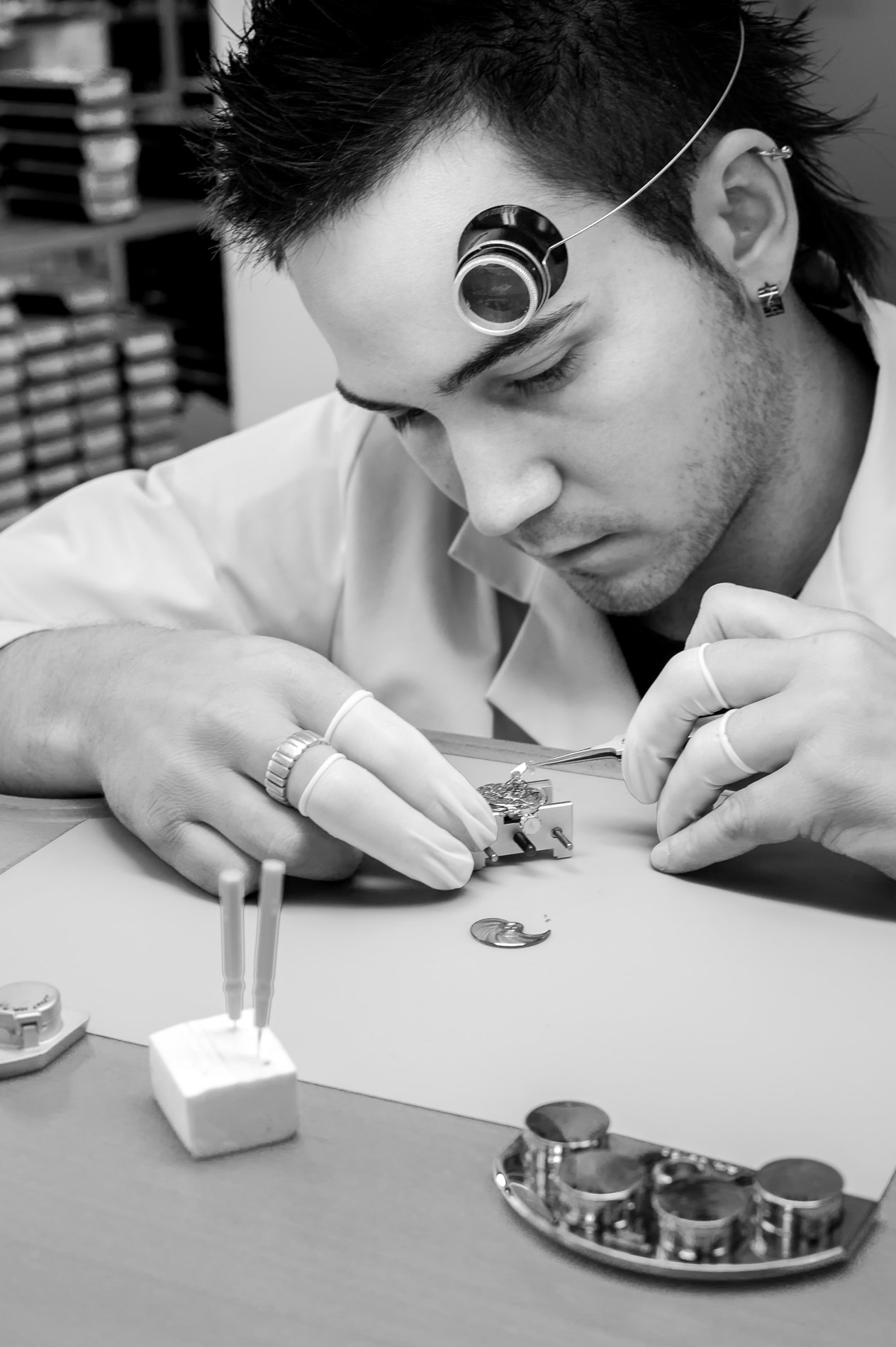 Michael Arraiza is a certified watchmaker from the headquarters of Omega, Longines, Brequet, Panerai, IWC and Breitling and is the highest-rated repairer that I have found in Sydney and one about whom I have heard only good things. Complete services from Michael come with a 12-month. warranty on movement function
Suite 8, Level 1
The Dymocks Building, 428 George St
Sydney 2000
CS Watch Repairs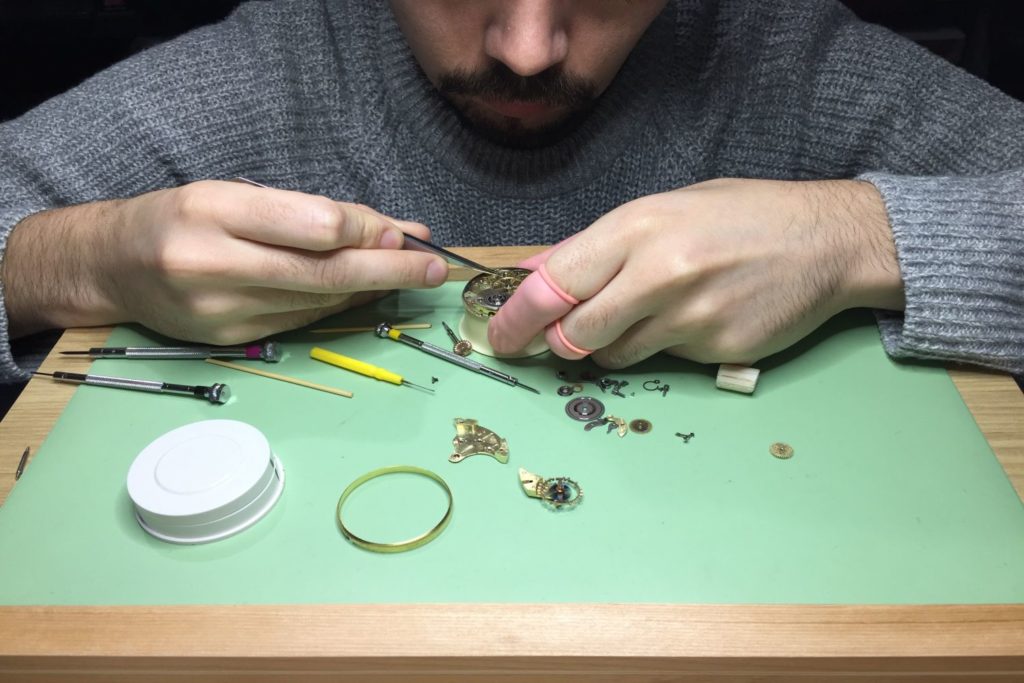 CS Watch Repairs was established by Christopher Soto after a year under the name 'Watch Rescue'. Since 2012, Christopher has built a diverse skill set in the field of servicing and restoration, working under Sydney's most experienced and skilled watchmakers.
Hurstville
NSW 2220
Luxury Watchmaker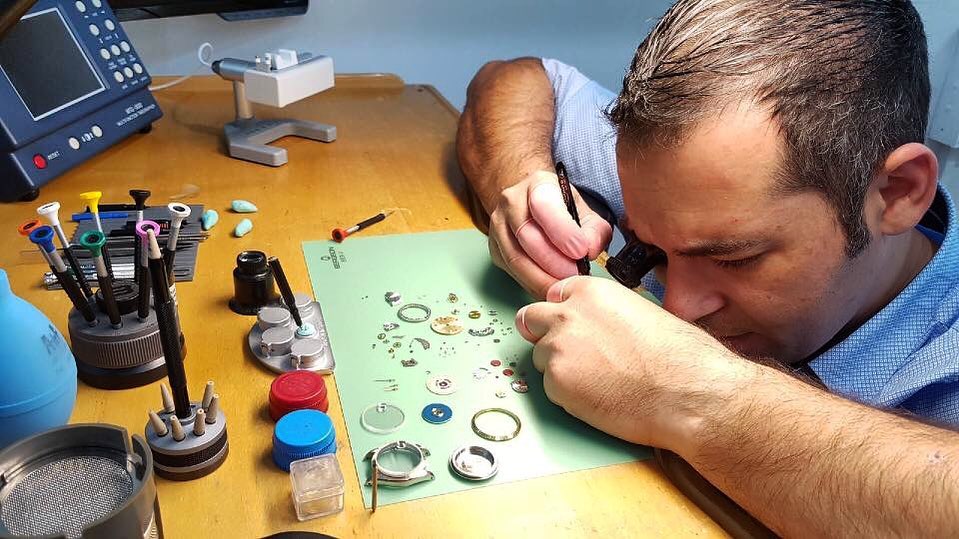 Watchmaker Filipe Barros has over 18 years of experience working with high-end watches and has worked for Audemars Piguet in Switzerland, gaining certification there and here in Australia. LM is a specialist in diamond setting, polishing and restoration and will manufacture parts by hand if they are unavailable for vintage pieces.
---
---
PO Box 382
Sutherland
NSW 1499
Master Watchmaking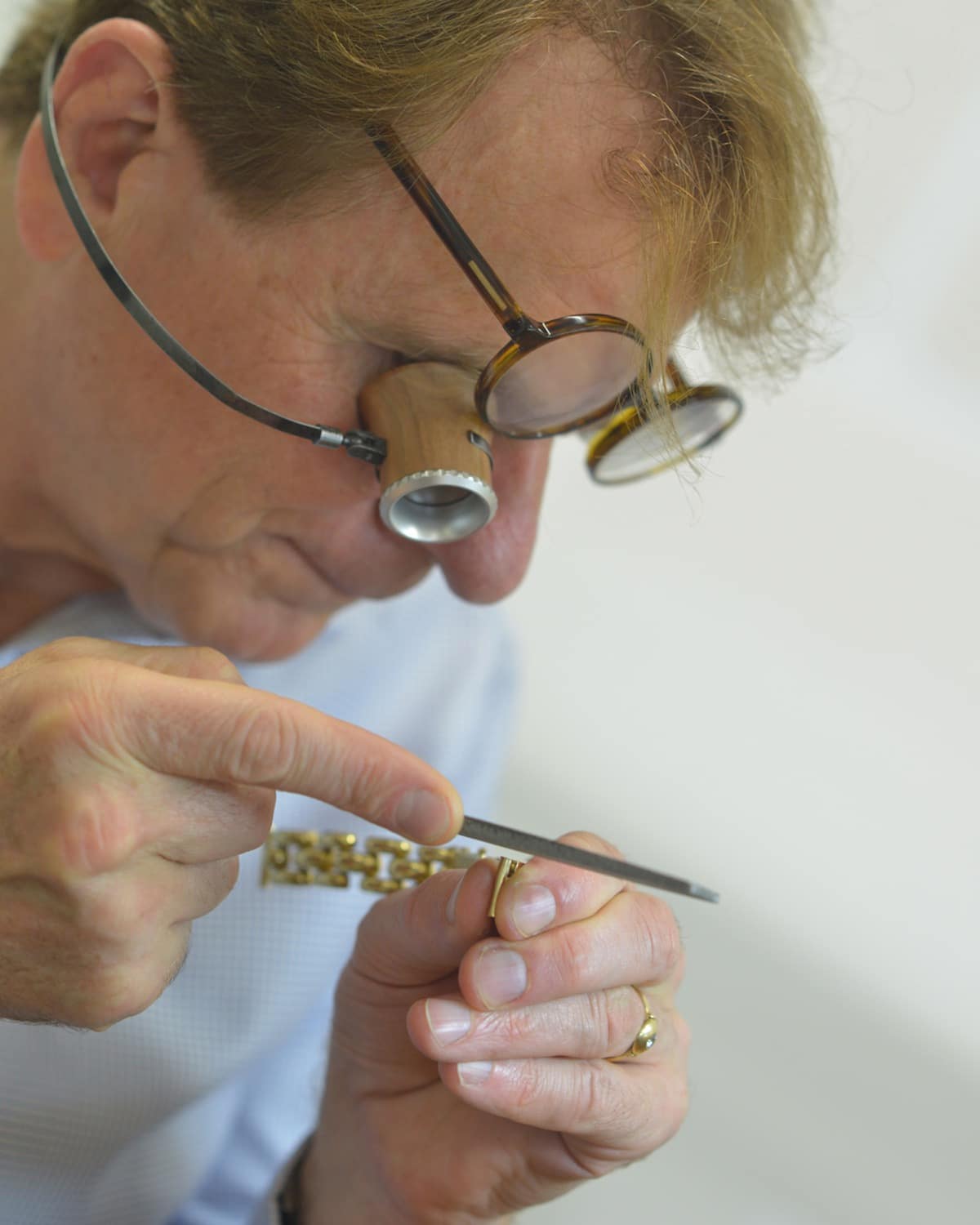 Karl Braunsteiner's Master Watchmaking is not short of knowledge or tenure, kicking off in 1983 and becoming an authorised service centre for Audemars Piguet in 2009, followed by Chopard, Maurice Lacroix and Girard-Perregaux in 2012, 2015 and 2019 respectively. Karl was the first to import and stock Nomos watches in Australia and also sells a small selection of modern and vintage watches.
Suite 1004, Level 10
265 Castlereagh St
NSW 2000
Max Schweizer Swiss Watch Service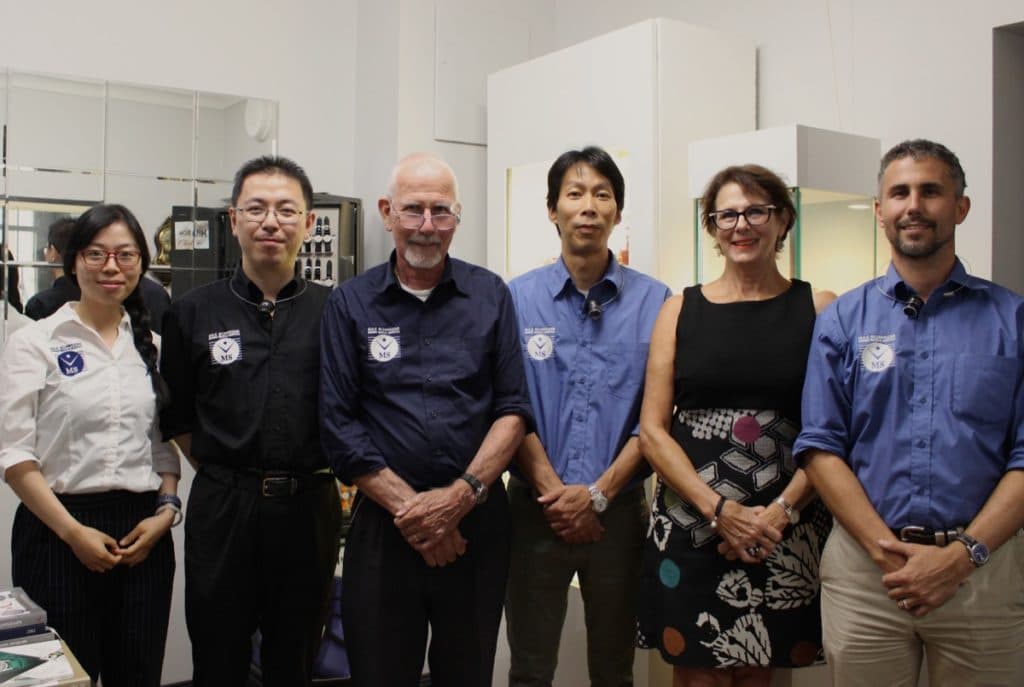 A very well known watch repairer amongst Sydney watch enthusiasts, Max, who has over 55 years experience, and his team, are trusted with servicing and repairing an array of luxury timepieces from Patek Philippe, Rolex, Chopard, IWC, Piaget and Bvlgari. They'll also authenticate on the spot for private sales and provide a guarantee for their work.
Suite 313, Level 3
375 George St
NSW 2000
Parker Time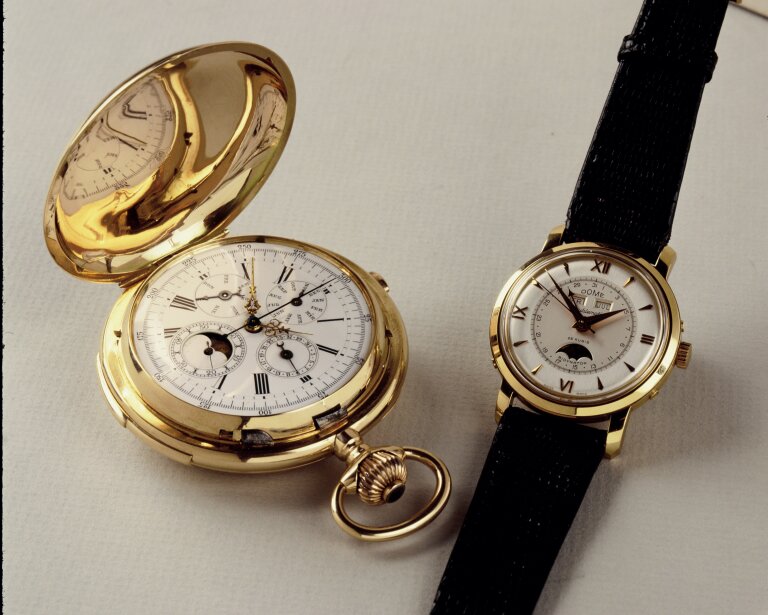 Nestled into a nondescript building on the point at Hunters Hill is Parker Time, a clock specialist founded in 1983 by Carl Parker, who excels in the repair and restoration of all timekeeping devices. Carl works along Wostep trained Dan Pardey who joined the business 20 odd years ago.
1/32 Ferry St
Hunters Hill
NSW 2110
Before you proceed with a chosen operator, it's best to call ahead and ask about their experience with your watch brand, availability of parts, time to service and cost of basic services. I suggest doing some additional research on forums and Facebook groups to see what experience others have had with your chosen repairer.
---
---