No matter how far in advance you organise travel plans, delays and changes are bound to happen. That's why 13cabs is now gunning to revolutionise rides, helping you make travel hassle-free with the introduction of 100% pricing guarantee for every trip booked via its app – at any time and headed towards any location.
Whether you're flying into Brisbane for a game at Suncorp Stadium or travelling south for a night out in Melbourne, 13cabs are the experts when it comes to getting around with ease, covering every state with a fleet of 10,000 cars ready to go when you are.
While other rideshare apps offer convenience, they're also known for cheeky instances of unpredictable pricing (and often times when you're most desperate). Depending on the time of day and the demand at that very moment, you can never fully guarantee just how much your trip will cost. Fortunately, 13cabs promises zero surprises on this front.

In addition, the 13cabs app helps you book travel while you're on the go. Regardless of if/when the need for extra luggage space, airport transfers, or group transport arises, you can always book a vehicle and driver up to seven days in advance… and the price will remain the same.
---
---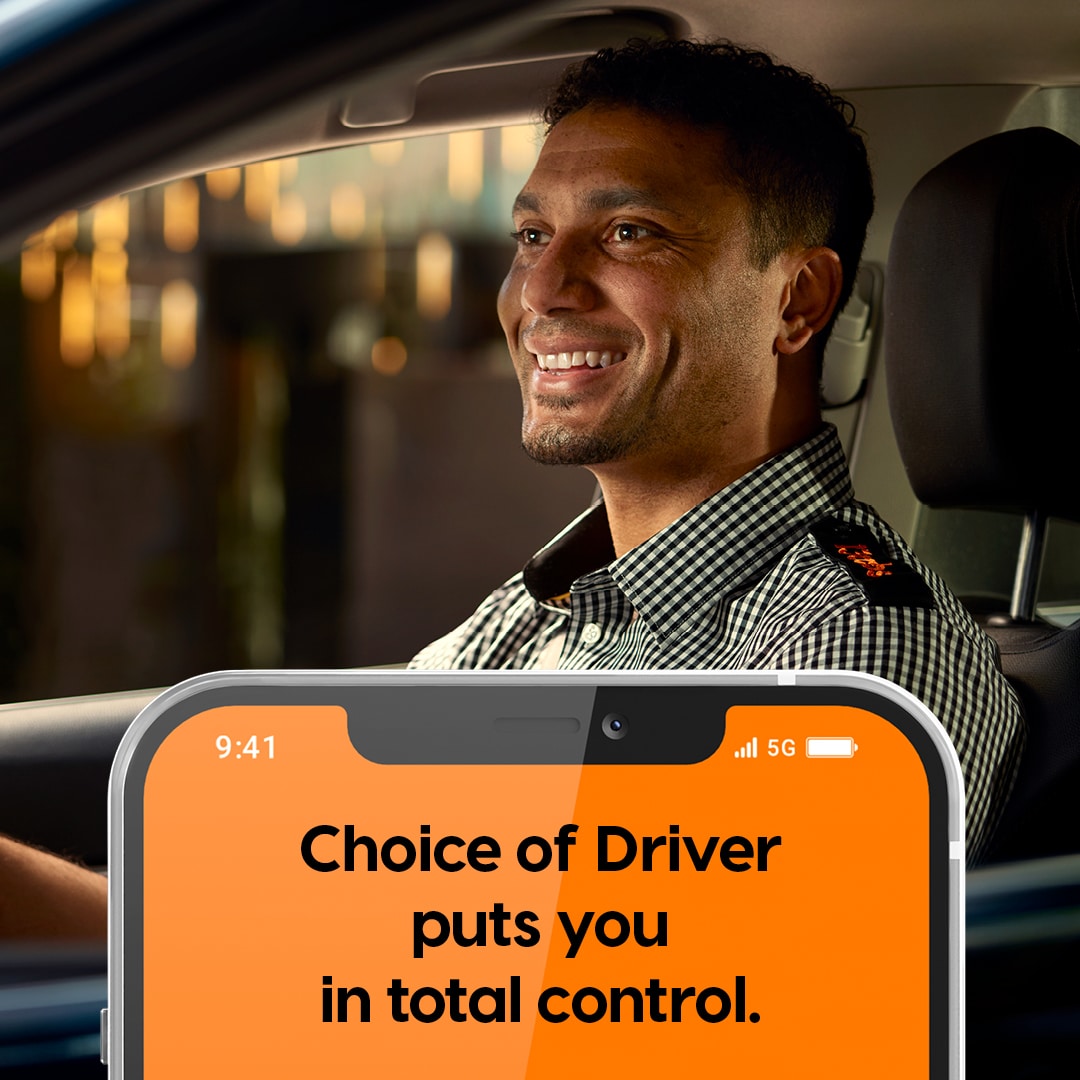 If you land and find a driver you like, the app's MyDriver function allows you to re-book with the same driver, giving you total control of your ride. It goes without saying – all drivers are experts in their field and undergo a complete background check.
Each car also comes equipped with the driver's ID, including photo, name, and cab number. Over 30,000 built-in cameras are featured in the 13cabs fleet, along with multiple GPS tracking devices. These are monitored 24/7 by an Australian-based contact centre for both you and your driver's safety.
To make travel even more effortless, 13cabs offers fast cards, allowing you to quickly load into the 13cabs app. The card gives you visibility and control of business travel like never before, including transactions, detailed route mapping, trip information, as well as electronic receipts.
Wherever your business travels take you, 13cabs provides dedicated support all around Australia. So, for your next meeting, across country or locally, download the 13cabs app to help get you there and never pay any more than what's absolutely necessary.