Private air travel is the epitome of exclusivity and luxury. Quite simply, there's nothing more deluxe than the freedom to jet-set around the world on your own time.
What's one better than chartering your own private jet, is paying someone else to take care of the details and the destinations for you. A service where you can simply throw down a lump sum and look no further. The Four Seasons brand have taken this idea and made it as care free as possible – provided you have a spare $180,000 AUD lying around.
Hopping between continents, a guest of the Four Seasons Private Jet Experience will, of course, be staying at Four Seasons Resorts along the way. You'll have a personal concierege for your on-the-ground experiences, all tailored to your interests and ensuring seamless adventures in each city.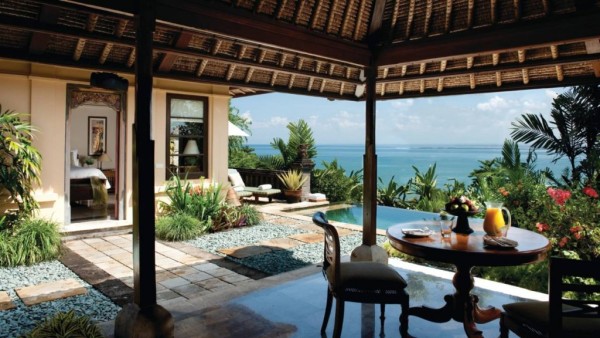 A five-star dining experience is all-inclusive, as are other luxuries like door-to-door luggage and your own personal travel planner. The latter are there to help you with packing or visas and everything in between.
The luxury by no means tapers off once you're at 40,000 feet. Pre-boarding has been organised for you to maximise simplicity and provide a smooth immigration and security experience. On board, there are 52 fully flat beds, each with 2 metres in length of personal space. You'll have a dedicated flight attendant for every 6 passengers, an executive on-board chef and a journey physician. The amenities are bespoke, with your beverage of choice awaiting you in your seat on arrival and a custom Ghurka cabin bag for your most important possessions, just to name a few.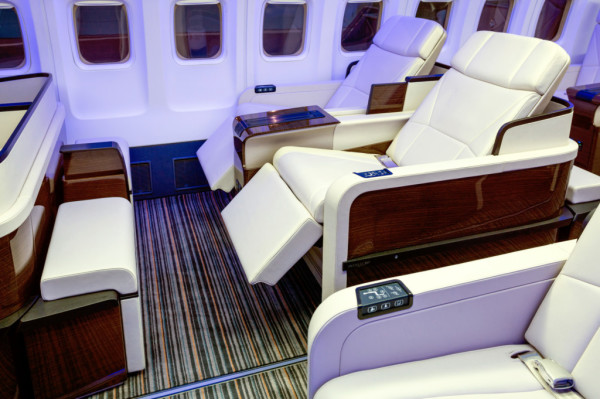 Guests have a variety of trips to choose from, each roughly a month long. The most recently released itinerary is titled the "World Of Adventures" tour, scheduled for late 2018. This extravagant globe-trotting tour includes 8 countries split between 4 continents and spans 24 days. Beginning in Seattle, the journey circumnavigates the globe in a westerly direction. Highlights include a day with gorillas in Rwanda, salsa dancing classes in Bogota and the sounds and spices of Marrakech.
For more information, or perhaps you'd like to treat yourself, visit the Four Season's website.