If you've ever walked past that heritage-listed pristine white and brown building at 1-11 Oxford Street, Paddington before and thought "that could work as a hotel", then you're about to have your vision served fresh courtesy of one of Accor's most lively, boutique-minded brands. Come end of 2022, the impressive building will become 25Hours Hotel Sydney – the second from the 25Hours brand planned for Australia, following last year's reveal of plans for a 25Hours Hotel Melbourne.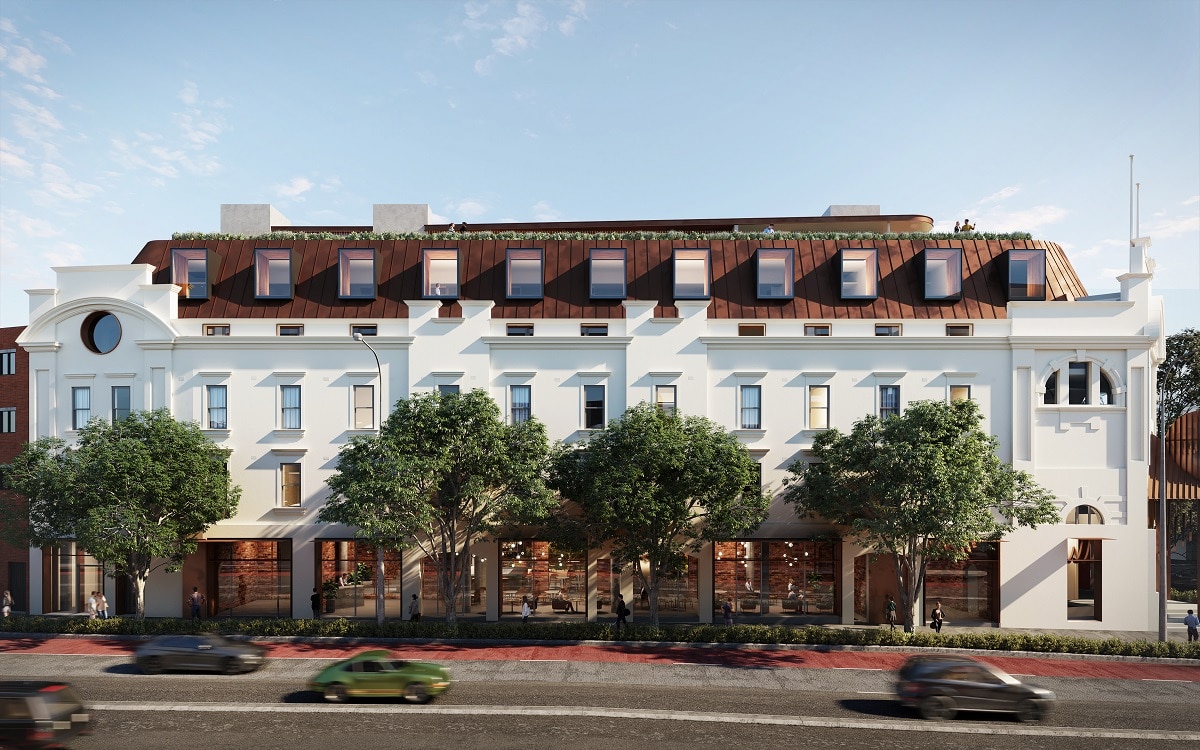 Proprietor's CEBH, a joint venture from Sydney developer Central Element and property investor Boston Global, 25Hours Hotel Sydney, aim to bring life and vibrancy back to one of the city's most admired event and hospitality hubs, originally known as the West's Olympia Theatre when the building first opened back in 1911. That means the hotel will be in prime position for the best of Paddington, including the suburb's row of high-end fashion boutiques, acclaimed restaurants, and pubs like The Light Brigade, as well as Centennial Parklands.
RELATED: Ambitious Luxury Hotel W Melbourne Set To Open In February
---
---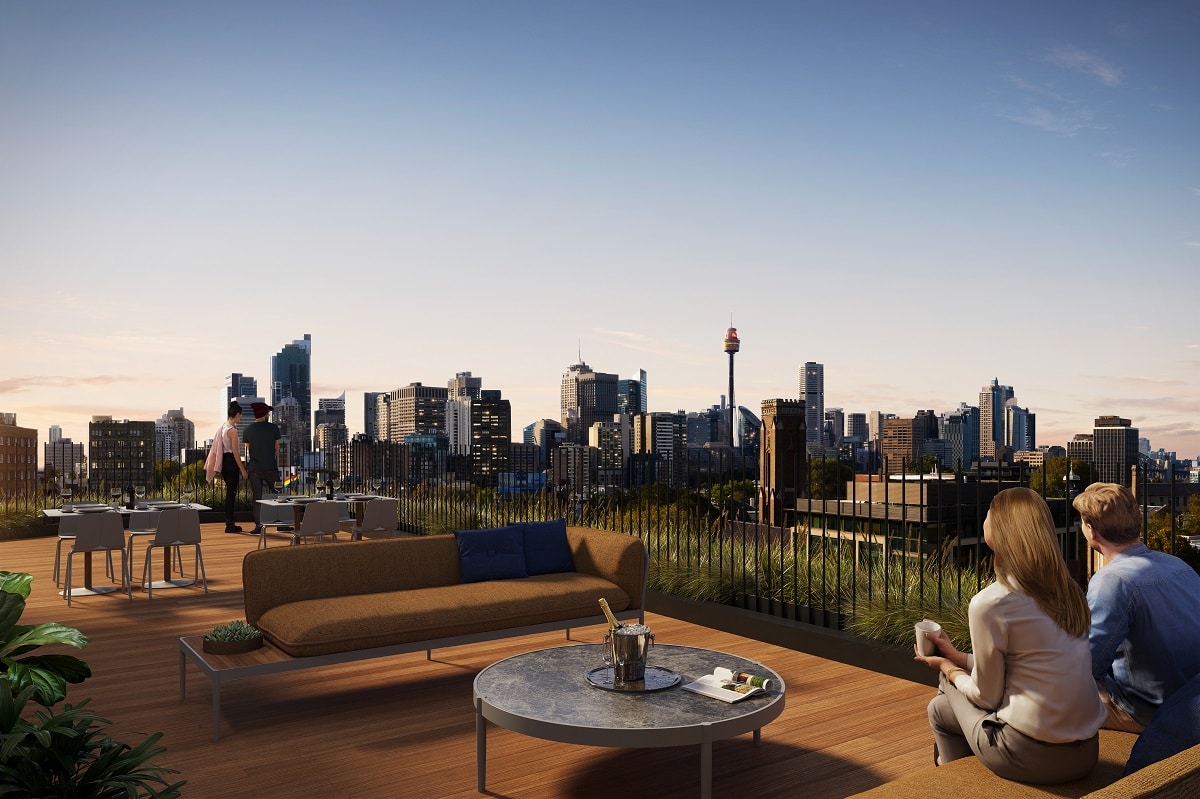 Award-winning Australian architectural firm Tonkin Zulaikha Greer has been commissioned to shape the new property, alongside interior design companies A Work of Substance from Hong Kong, and Acme & Co. from Sydney. The hotel will be constructed across a total area of roughly 5,550 square metres and include 105 guestrooms, a rooftop bar, on-site restaurant and cafe venues, a fitness centre, and conference facilities. Uniquely, a central courtyard in the middle of the hotel will be designed to host live events.
"It's been our long-term vision to create a hotel of stature and presence in the heart of Sydney," said Wayne Chivas from CEBH, who describes the vision for 25Hours Hotel Sydney as "characterised by personality and charming, relaxed service, enriching Oxford Street and the city's culinary and bar scene".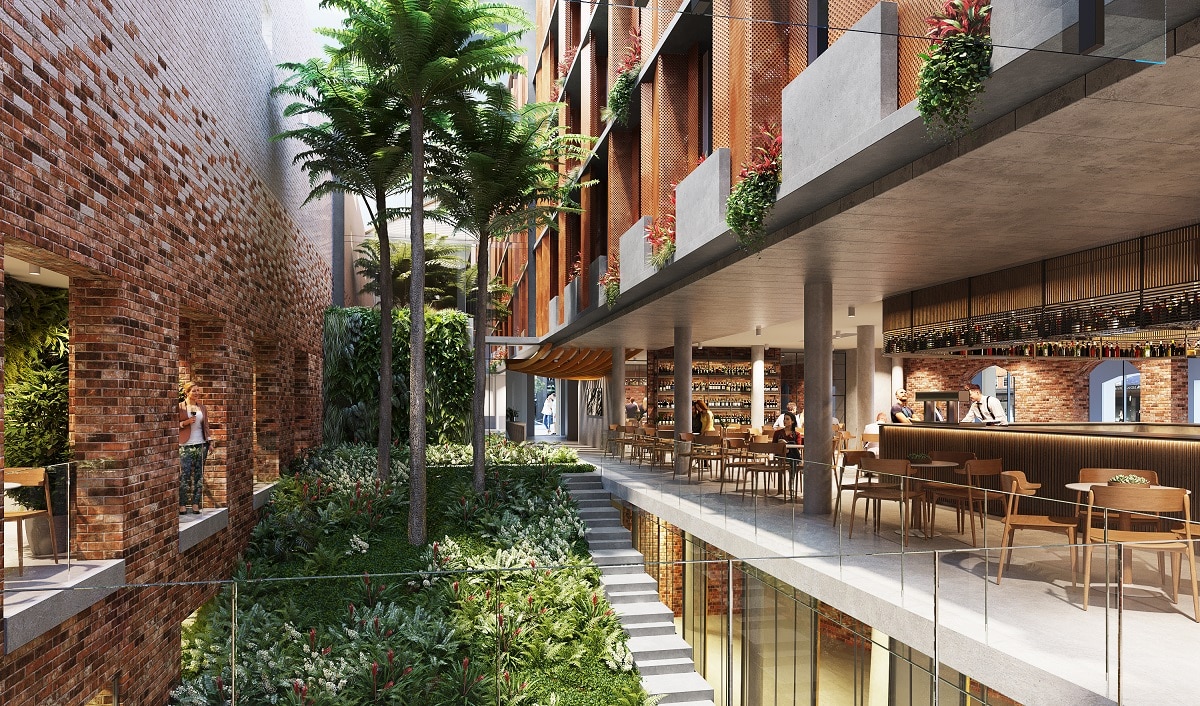 Accor haven't yet specified a confirmed timeline, but the hotel company is estimating that construction on 25Hours Hotel Sydney will commence early this year, with the hotel ready to open at the end of 2022.
If you want to get to know about the 25Hours brand you can check out their existing properties at the link below.