Pumpkin Island could be the ultimate vacation goal, the investment to rival all investments.
Just think on this for a moment. As the beach bonfire rages stronger and brighter, the harsh Far North Queensland sun goes down over the Great Barrier Reef. You crack open another coldie with your best mate and you cheers to the phenomenal times ahead.
You've got 33 of your friends – and their friends – socialising in the still-warm tropical air as the night creeps up. No neighbours to worry about, no noise complaints to deal with. You can do whatever you want, because you and the fellas just bought Pumpkin Island for $25 million.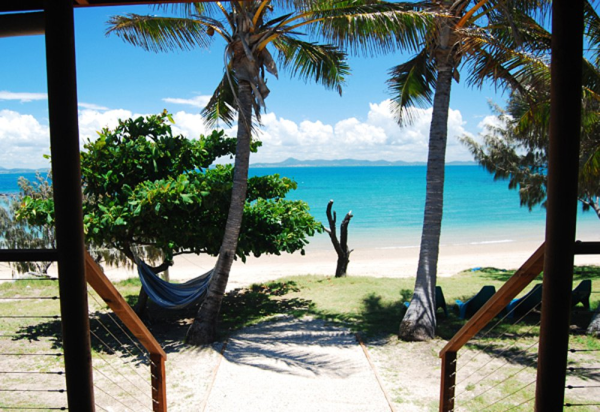 You'll find this little slice of paradise nestled among the Keppel Island group on the Great Barrier Reef. You can take a ferry, a boat, or since you're in for a penny (and may as well be in for a pound), you could buy your own helicopter to get there.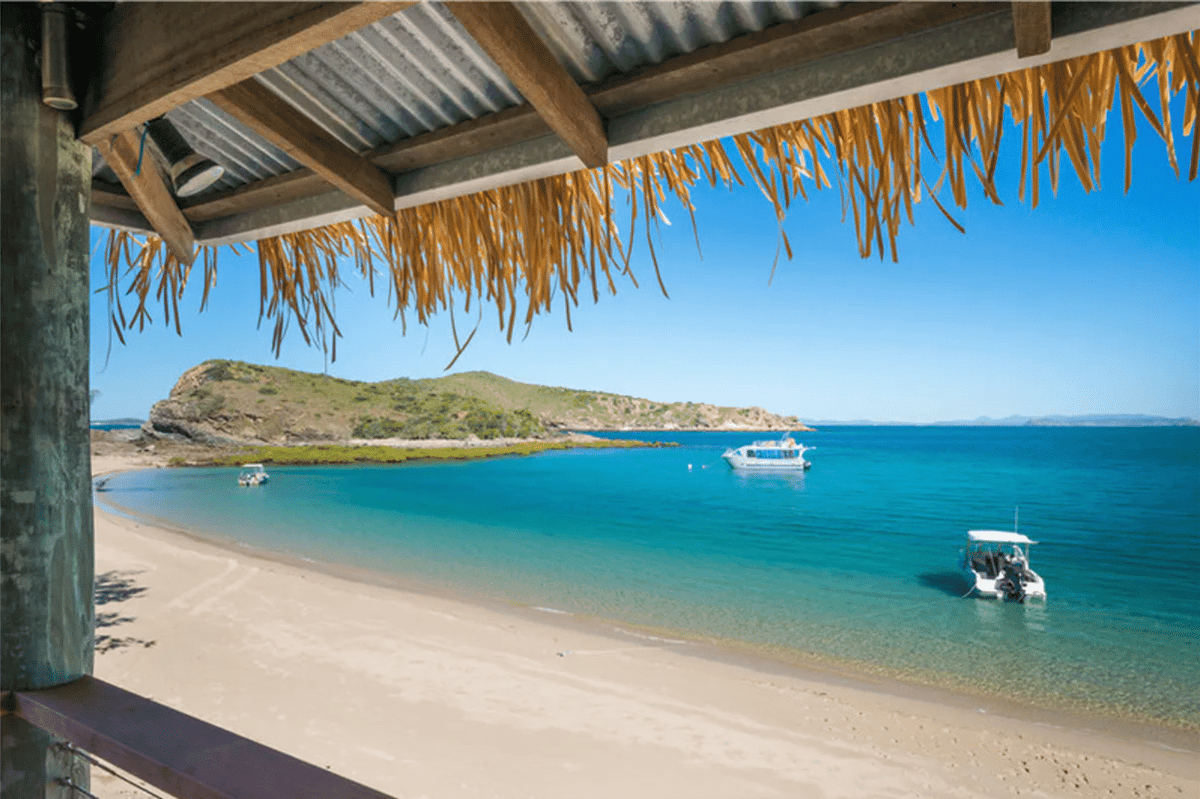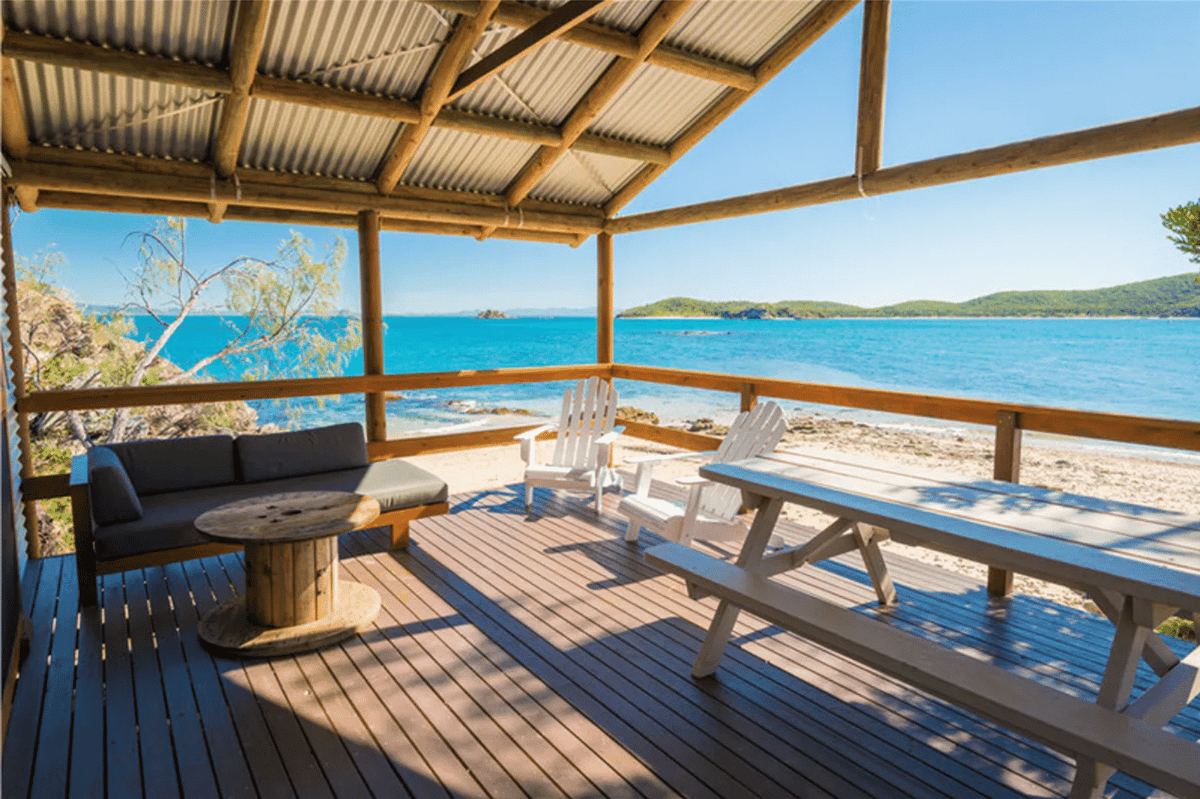 The private island has four cabins and two bungalows in its current state as an eco-retreat, making it capable of housing 34 people in total. It's completely self-service, so you need to bring with you what you need and take home what you don't use.
There are no shops, entertainment options or other services on the island (thus far), so you'll have to make your own fun or at the least factor that into a hefty revamp.
After crunching the numbers, we've concluded it'll cost each of you roughly $735,000 (and then some) to snap up the island for the asking price of $25 million.
The current owners purchased the property for $1.5 million back in 2003, but it very hard to say if a similar scale of returns from the last 17 years will apply in the future.
For reference, just last year Dunk Island was purchased for a price-tag just shy of $32 million, eight years after being snapped up for a steal at $7.5 million.
Throw in some concerns around accessibility and the odd cyclone here or there, and the jury's still out as to whether Pumpkin Island would be a wise move.
So now it's just a matter of two things; Can you find 33 mates to jump in on this opportunity with you? And which of them is supplying the helicopter?
According to the listing, the lease for Pumpkin Island expires in 2046, with an optional oyster lease also available.
For more information visit knightfrank.com.au