In recent years, Amsterdam has established itself as a tourism destination far beyond its vices. But, you're fucking kidding yourself if you think 95% of tourists are visiting for the Anne Frank museum.
This is a direct message to Mayor Femke Halsema, who is now looking to ban tourists from purchasing weed. Take away recreational drugs and you'll find out very quickly how much Aussie blokes between the ages of 18 to 35 care about "culture", even if the city now boasts a Soho house.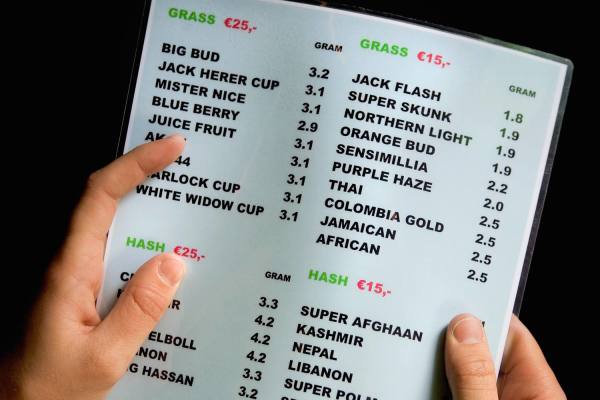 But it's not just weed Halsema is planning to crack down on. With an objective to "clean up" the city, she also plans on addressing the sex culture Amsterdam is so famous for. As reports are indicating, Halsema is planning on investigating the efficacy of the current sex work legislation.
Though this may, in fact, be a way to rein in Amsterdam's rampant tourism "problem". With a local population of approximately 1.1 million and some 17 million visitors each year, the national capital has apparently found themselves "overrun" and struggling to keep up. Factoring in the fact that 30-50% of tourists would be less likely to make their pilgrimage without weed, and the picture gets a little clearer.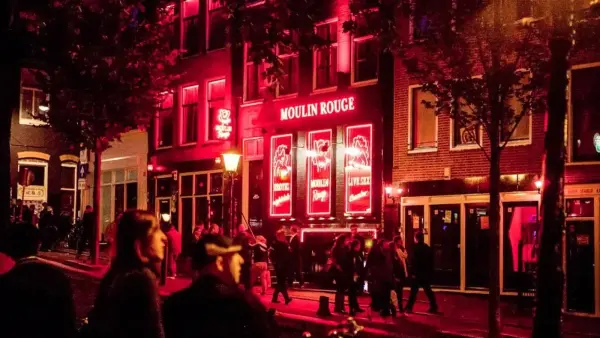 For the time being, however, it's still a green light on the red light district. So for those of you so inclined, be it for the "company of women" or for homemade apple pie and a joint in De Pijp, best make your way there before the doors legally shut.
RELATED: Eurostar Launches A Direct High-Speed Train Between London & Amsterdam.