For a destination that only gets 30,000 visitors each year, one could easily assume that the market for luxury resorts is slim pickings.
Most tourists that travel thousands of miles and spend sizeable amounts of money to tick off Antarctica from their travel hit-list rarely venture farther than the continent's peninsular coastline, often accessed via cruises from South America.
Only a small handful ever explore further inland, and until 2006, there wasn't much commercially available to facilitate this. In light of this demand, Robyn and Patrick Woodhead created White Desert resort just over a decade ago with the aim of providing an all-inclusive unbeatable visitor experience in one of the most hostile places on Earth.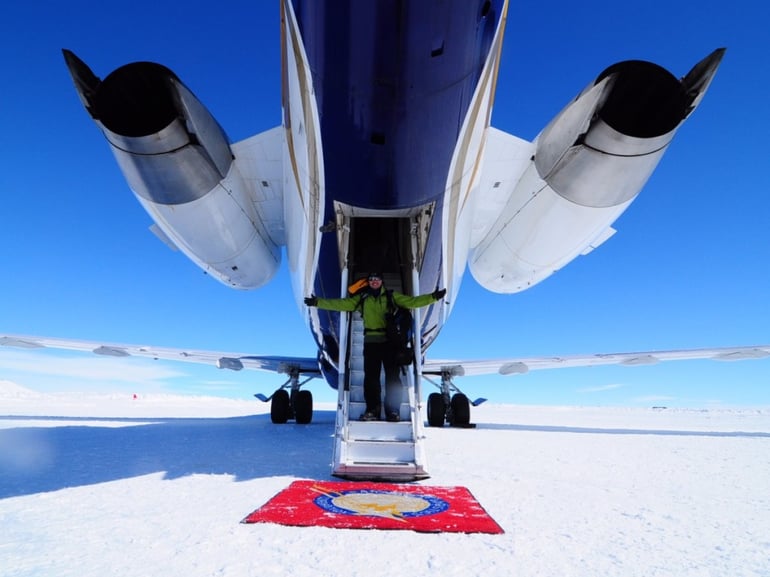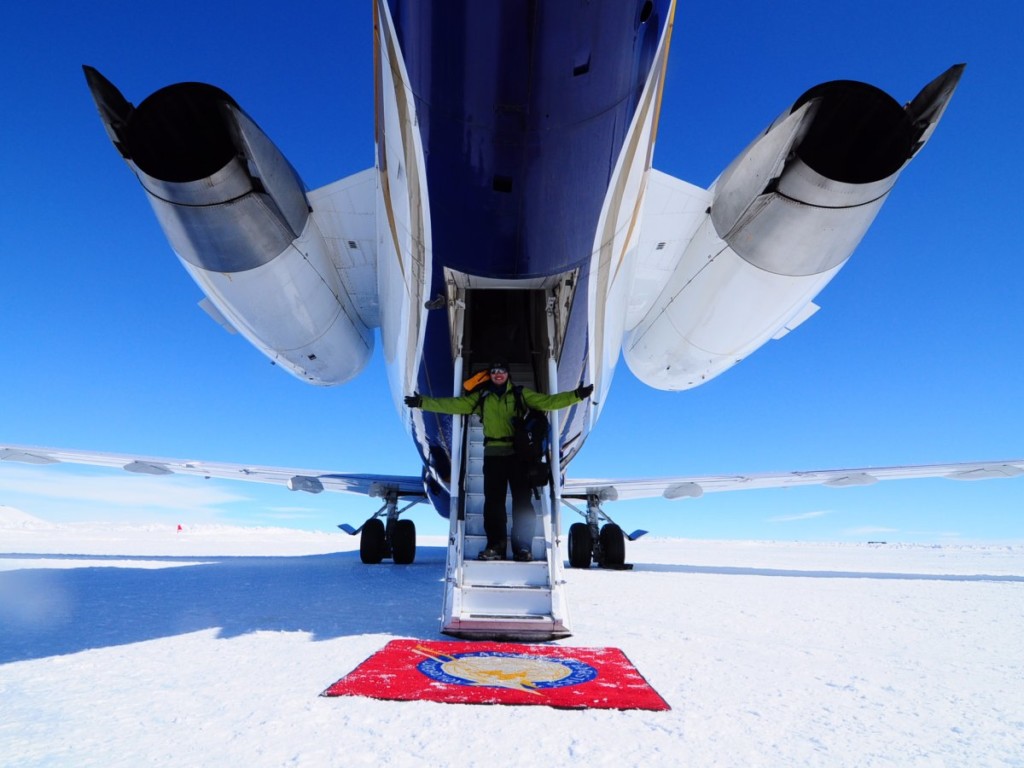 Antarctica is so hostile, in fact, that their trips only take place in November and December, and when they do run, they come at a hefty cost. With lavishly comfortable (and warm) furnishings, expert dining and flights inclusive, a single day trip can clock in at a huge $13,000 AUD per person and up to a week-long at a massive $103,000 AUD.
Guests board an Ilyushin 76 jet for a five and a half hour flight from Cape Town, South Africa and land at what is officially called "Unknown International Airport." There are six sleeping pods in total that can accommodate two people each and boast a well-appointed bathroom and toilet.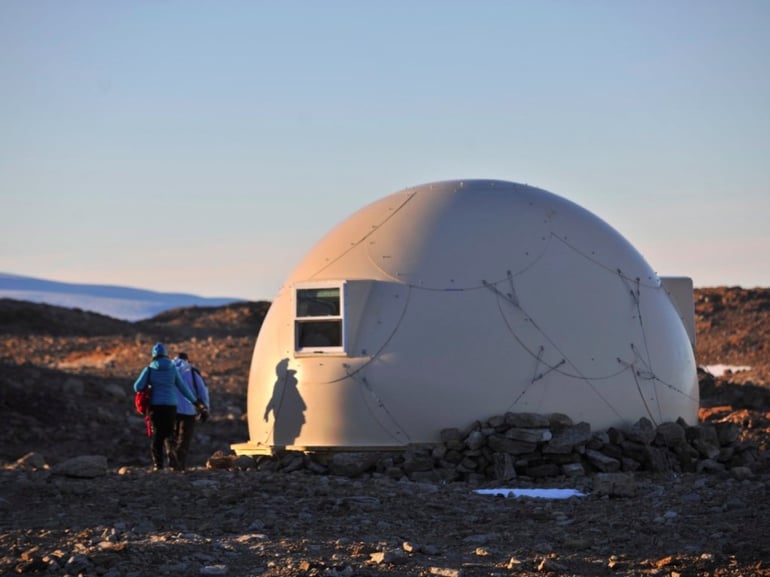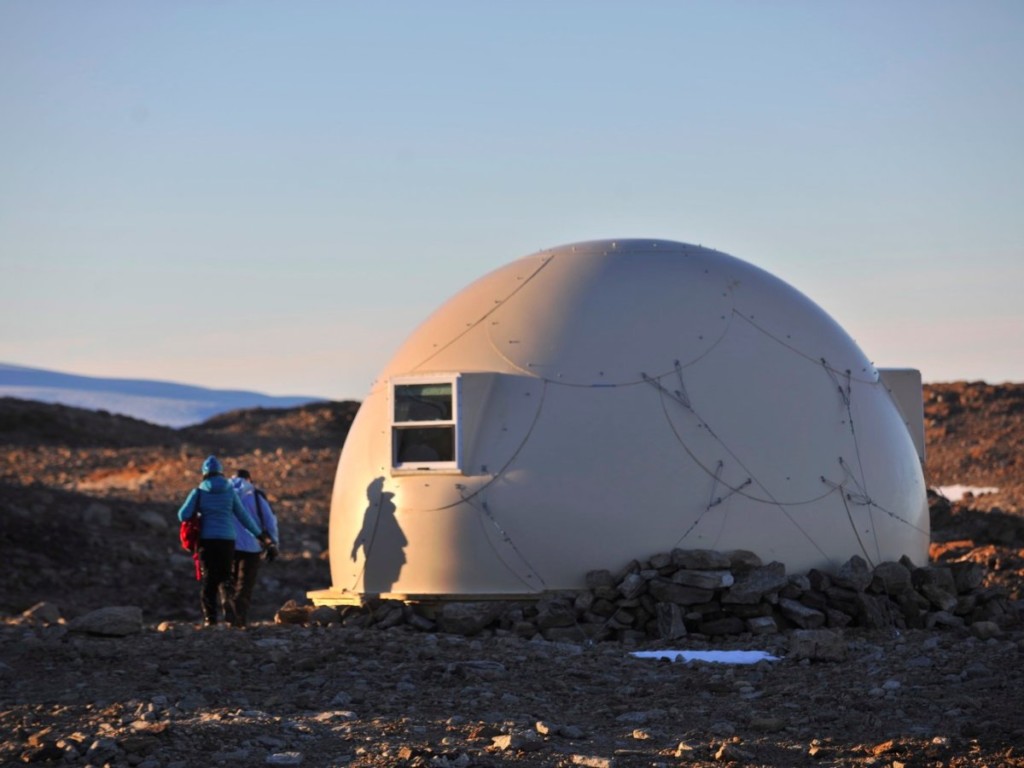 The showers and kitchen each have their own designated pod, however, as does the lounge area which is casual, warm and comfortable. The dining room is definitely the most impressive offering, with a round oak table surrounded by fur chairs and served by an experienced fine-dining chef.
While visiting, guests can have the choice to make their stay as low-key or adventurous as they please. Notable side trips include a two hour flight to Atka Bay where a colony of over 6000 penguins can be observed or a trek to the Geographic South Pole.
After a successful first decade, White Desert underwent further luxury renovations which can be viewed from the photos in the gallery below.