The fame of the Aurora Borealis' beauty has extended far beyond the Nordic skies. However, the Southern Hemisphere's response – the Aurora Australis – is just as stunning and captivating.
The southern lights are created by solar particles clashing with atoms in Earth's atmosphere. The result is a truly spectacular light show unparalleled by any man-made beauty. The best time to witness this display is from April – September, and the best spots to see the Aurora Australis are:
Mount Wellington, Tasmania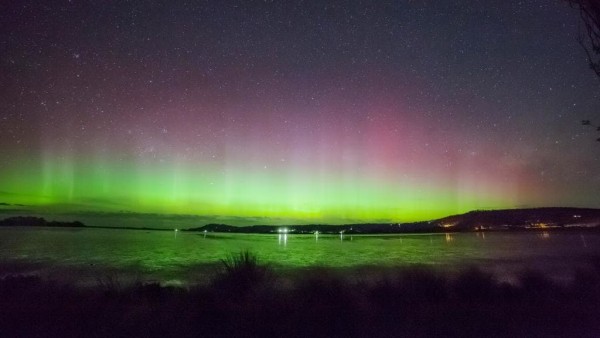 Tasmania is an obvious prime spot to enjoy the Aurora Australis, given its southern proximity. However, Tasmania's sublime fresh air adds a crisp natural addition to already stunning scenery. Mount Wellington's height allows for an excellent viewing platform to experience the light show if you're so lucky.
Ushuaia, Argentina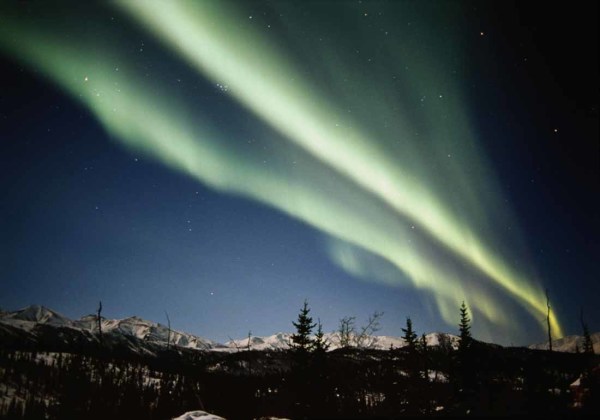 Nicknamed 'The End of the World', Ushuaia in Argentina is Earth's southernmost livable city. The remote areas that surround the city enable potential holiday-goers to see the Aurora Australis perfectly, given the weather is on your side.
Lake Tekapo, New Zealand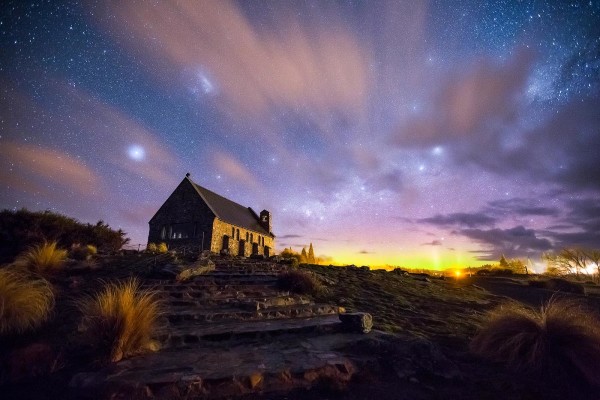 The first NZ spot on this list, Lake Tekapo is famed for its brooding dark sky and – as an extension – its amazing starry nights. The light pollution is absolutely minimal, which helps to see the Aurora Australis in one of its most stunning forms. For a better look, head to the observatory on the local Mount John.
Mornington Peninsula, Victoria
The Aurora Australis can, indeed, be viewed from Australia's mainland and Victoria's Mornington Peninsula is an absolute beauty to behold when it decides to show its colours, as seen here via YouTube user, terrastro.
The Aurora Australis is an inspiring site playing off the water like that, looking like a purple-orange fire dancing in the sky. Naturally, not being super south in the hemisphere you can't expect the lights to be dancing directly overhead.
Stewart Island, New Zealand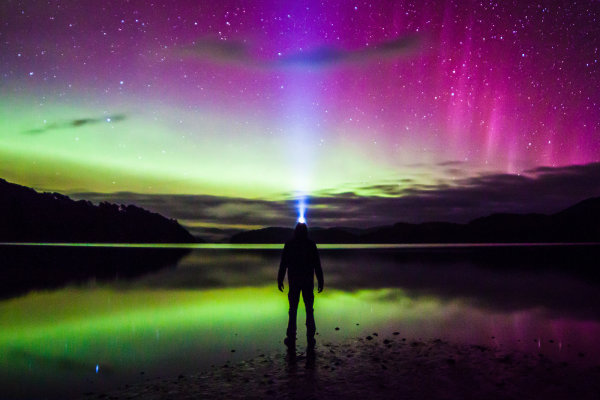 Possibly the most magnificent display of the Aurora Australis, Stewart Island is an island brimming with nature, perfect for a true unplugging and getaway. 85% of the island is covered by the Rakiura National Park which translates to 'land of the glowing skies.' With a small human population and southern positioning, Stewart Island is perfect to witness the Aurora Australis.
Antarctica (obviously)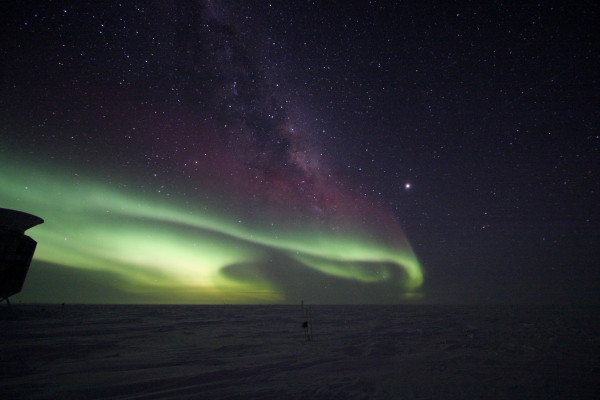 General rules of seeing the Aurora Australis? Head the furthest south you can possibly get. Antarctica is rich in these regards. Many companies offer cruise expeditions to the great southern landmass in anticipation to see the Aurora Australis. Although the cost isn't cheap, there is surely nothing more captivating in the world than witnessing a heavenly intermingling of gorgeous green, blues, reds, and yellows.
RELATED: Watch this mesmerising time-lapse of Earth from the ISS