The United States of America is a big place. Ask anyone who has been 'what's the best city to visit?', and you will end up with a long list, New York, San Francisco, LA, Chicago, Boston, Washington, Miami etc. The list goes on and they are all on that list for a reason. There is one city which has slipped under the radar in the past but is slowly gaining a reputation as one of the best cities to visit in the USA. A city which prides itself on being 'weird', that has some of the best food trucks in the world, a whole main street of bars, a rejuvenated suburban street rescued into an entertainment precinct, amazing outdoor activities, almost more live music venues than anywhere on earth and tacos for breakfast. Sound pretty good?
Welcome to Austin, Texas.
Austin has always been a funky place, a little off centre. With a city slogan of 'Keep Austin Weird', it's a city full of residents with open minds who see different cultures, interests and hobbies as the driving force of the city. A typical Austin resident is hard to define, they are just as likely to be a musician or a cowboy as they are a tech start up owner or a chef. This combination is what drives the progressive and diverse range of things to do in Austin and here are a few of our favourite things to do in Austin;
South Congress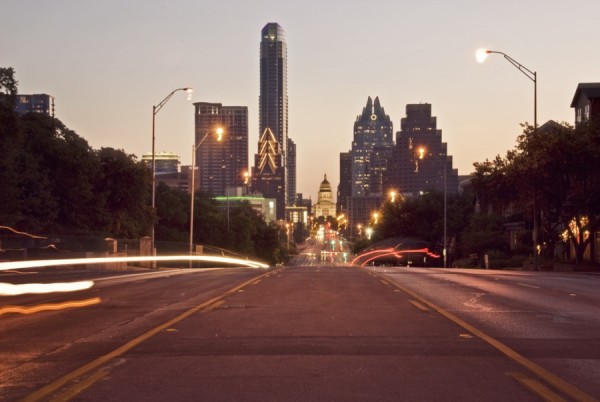 SoCo as it is known to many is an area south of downtown which provides a strip of shops, bars and music venues, something for everyone. Start of the very top of South Congress avenue and work your way through the traditional Texas leather shops selling everything you need to look the part, cowboy boots, hats, belt buckles and check shirts. Grab yourself a coffee and breakfast taco (an Austin speciality) and enjoy the people watching. Further towards the city you will find some first class live music venues with amazing local acts every night. South Congress is a great place to experience Austin like a local.
Sixth Street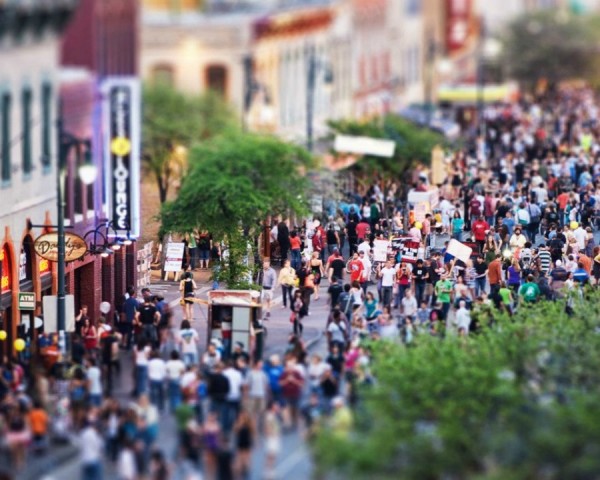 Sixth Street is a long stretch through the middle of the city which comes alive at night with pumping pubs, bars and clubs. If you're looking for a night out, then the 'Dirty Sixth' as it's known, is bound to deliver the goods. Look out for the cool rooftop bars with killer views of the city and cheap beers.
Colorado River and Barton Spring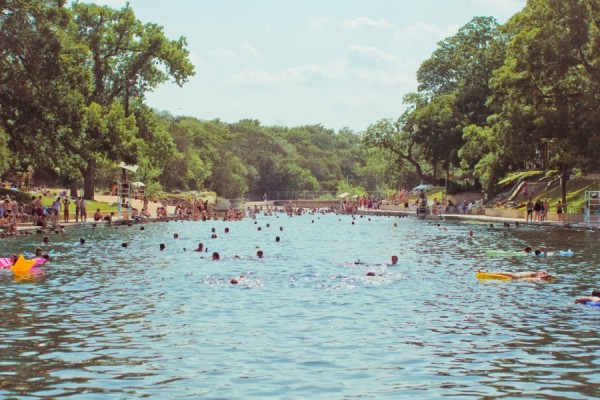 Sitting on the mighty Colorado river which snakes it way through central America from the Rocky Mountains, it gives Austin an amazing array of outdoor activities. Run some of the trails alongside the river or hire a kayak and drift along the Colorado River taking in the city views. If you are looking to cool off then check out Barton Spring which provides a natural pool almost swimmable all year round.
Rainey Street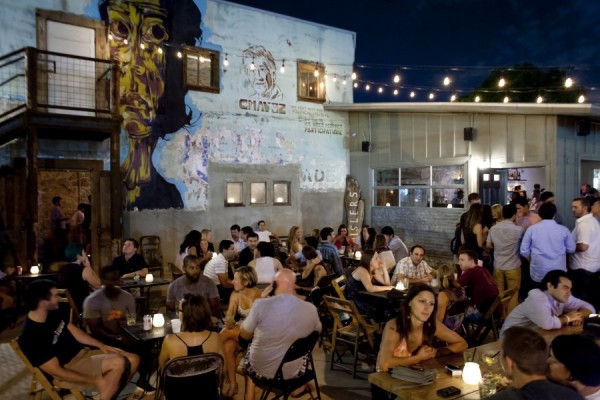 A change in zoning intended to encourage development surrounding Austin CBD and Convention centre has seen as unexpected benefit. A former collection of run down houses and historic bungalows have been converted into bar and eateries and Rainey Street is now home to an eclectic mix of venues, including a sausage house with an outdoor beer garden which hosts live music among ping pong tables, cocktail lounges, a sports bar, a container bar and taco shacks. It is a prime example of what is possible in a city where creativity and liberal thinking combine with a why not attitude.

The list of things to do in Austin really does go on. It is a super cool city with soul which welcomes all comers, it has truly does have something for everyone and it might just be the best city to visit in the USA.
P.S. We haven't forgotten SXSW but it deserves an article in its own right!