Australian food and travel magazine, Gourmet Traveller, has just announced its annual hotel awards. And taking the sunburnt throne is a little known Sydney hotel with only twenty-nine rooms.
The Hotel of the Year for 2018 so happens to be Paramount House, a WWII-era warehouse in Surry Hills that was once the Australian headquarters for Paramount Pictures. With rooms starting at an incredibly reasonable $240 a night, the "… four-year renovation of the 1940s landmark…" has resulted in this house of "… poise and style… but also fun and games…". The hotel's location makes it the ideal stay, being within the immediate vicinity of a café, bar, cinema, and co-working space. A soon-to-be unveiled restaurant known as Poly and helmed by Ester's Mat Lindsay is also set to launch on the site.
Other recipients of Gourmet Traveller's annual hotel awards include, Hobart's MACq 01 for Large Hotel of the Year and Best Minibar, Mornington Peninsula vineyard destination Jackalope for Boutique Hotel of the Year, and Alla Wolf-Tasker's Lake House in Daylesford for Regional Hotel of the Year.
Check out the full list below:
Sydney, NSW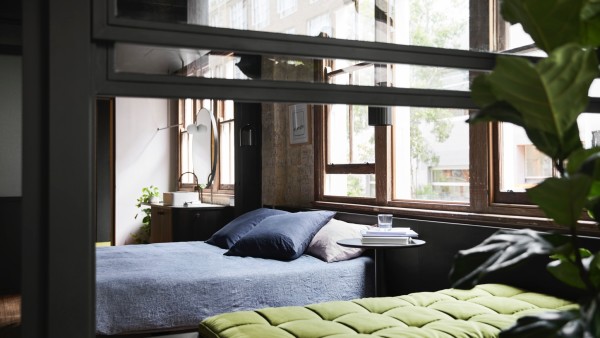 MACq 01 (Large Hotel of the Year, Best Minibar)
Hobart, TAS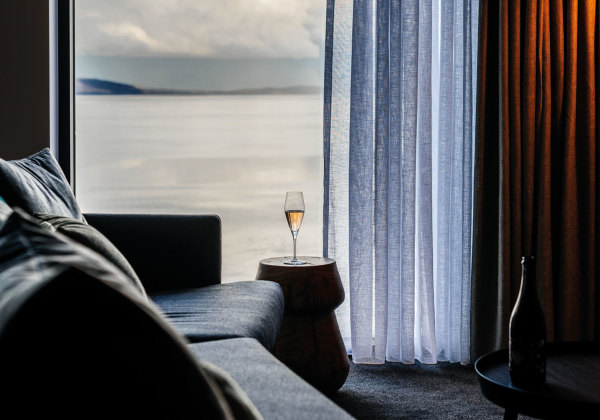 Jackalope (Boutique Hotel of the Year, Best Club Sandwich)
Mornington Peninsula, VIC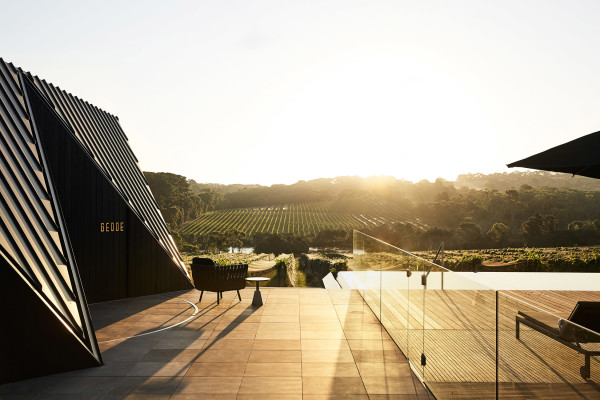 Lake House (Regional Hotel of the Year)
Daylesford, VIC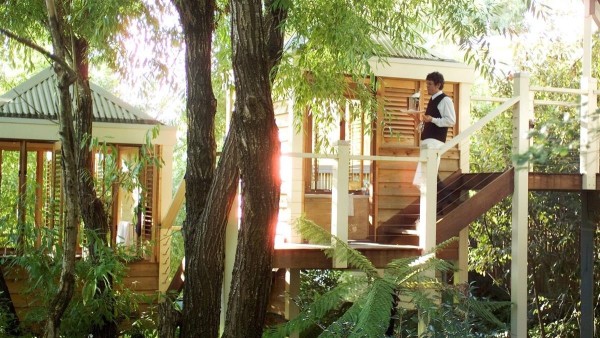 Montville, QLD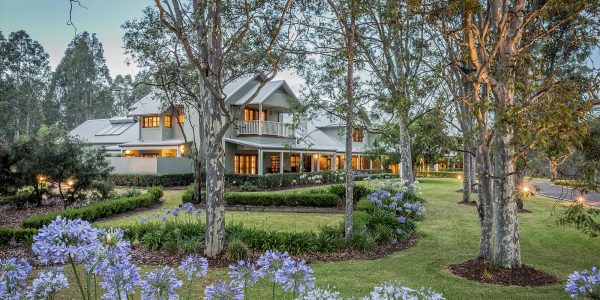 Cabarita Beach, NSW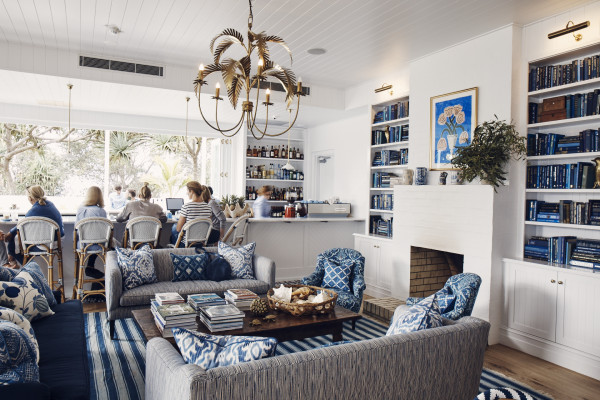 Byron Bay, NSW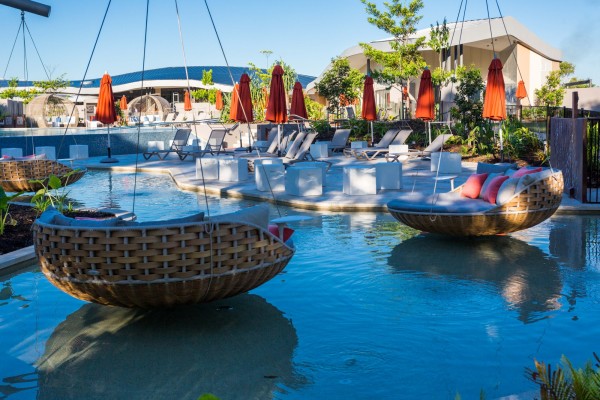 Perth, WA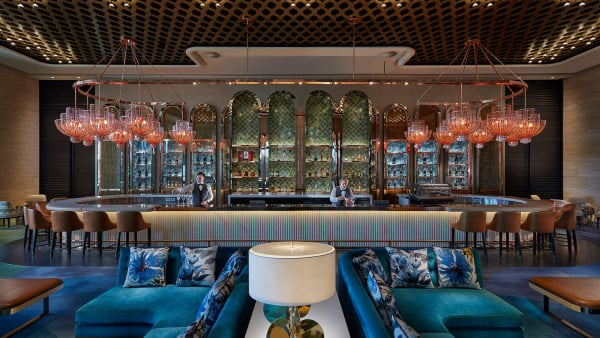 Adelaide, SA