Let it be known that as a people and as a culture, the French know how to eat. Which was probably why they went ahead and went ham (or jambon, as the natives would say) with this all-out US$8,000 cruise. One that takes you to a different Michelin-star restaurant each day for a week straight. Well… six days to be exact (round up, call it a day).
Presented by the luxury cruise company, Belmond, this package goes by the name of "Epicurean Burgundy: A 12-Star Cruise"; and includes elegant ensuite cabins which boast of enormous windows. Currently, the maximum capacity is twelve passengers per run. But honestly, would you really want any more than that?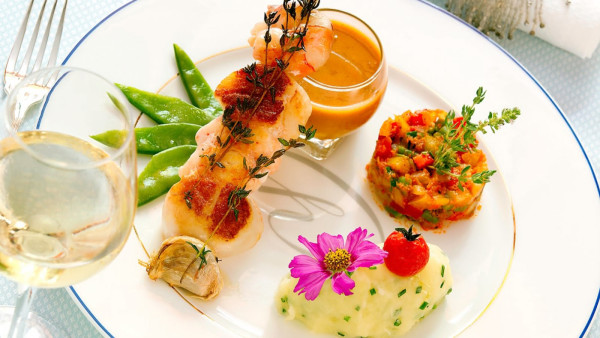 Ranging from one Michelin star all the way up to the maximum three, the cruise begins at St-Jean-de-Losne and takes passengers all the way to Lyon. The delectable stops are as follows: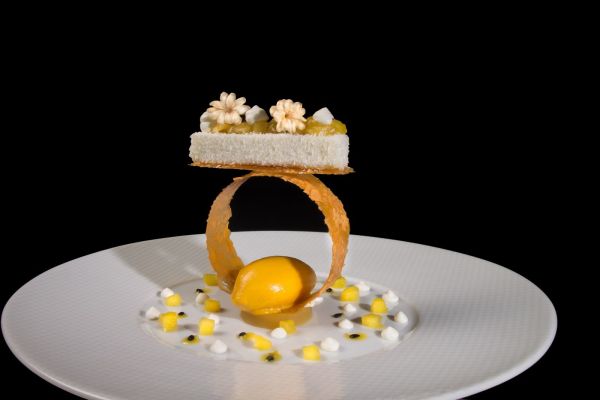 The cruise, however, isn't just about eating. It's also about a healthy measure of drinking, as per the French tradition of boozing and leisure on weekdays. Passengers disembark at the historically rich and highly prolific monk run winery, Clos de Vougeot. This very winery was established in the 12th century, and has been racking up accolades ever since.
In addition, there's also sights and culture, and… whatever. Let's be honest, though. If you clicked this, you're in it for the artisinal grub and grog. Not the damn bike ride tours.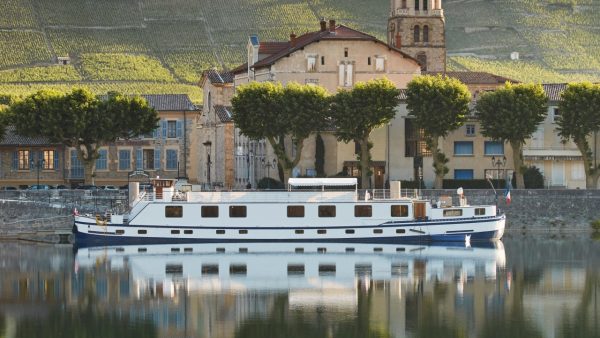 Belmond's "Epicurean Burgundy: A 12-Star Cruise" is now up and running. Find out more at belmond.com.