As a holiday destination, Turkey has exploded in popularity over the last few years, with hordes of tourists from around the world clambering to get a glimpse of some of the most beautiful cities, scenery, and beaches on the planet. In light of this recent influx of visitors, the Turks have upped their hotel game and today we're presenting four of the best hotels in Turkey.
D Maris Bay – Marmaris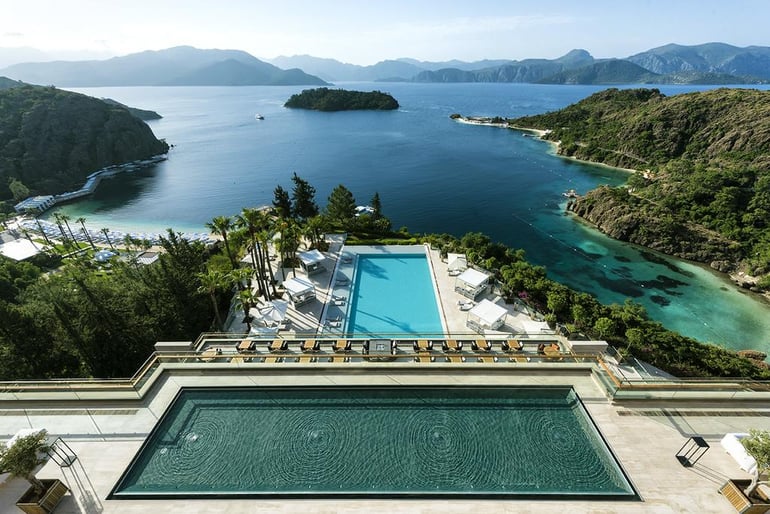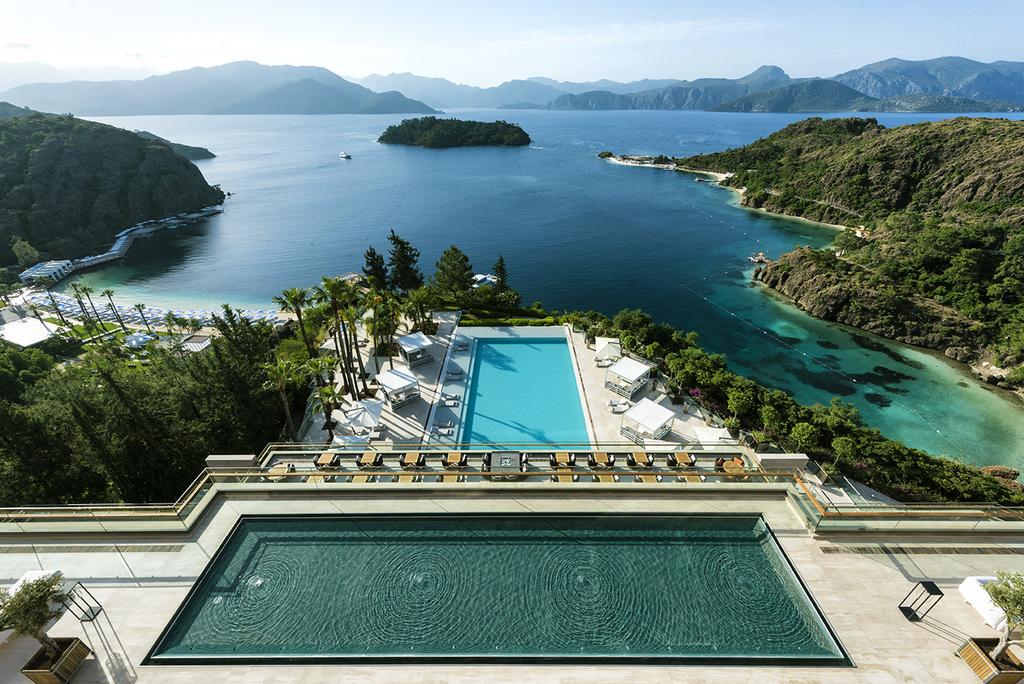 While we're yet to stay at the D-Hotel Maris, ever since we put it up on our Facebook Page, it has been near the top of our list. You cannot find a bad photo of the place online, and by all reports you cannot have a bad stay there. The fact that it's two hours from the nearest airport lends itself to the private nature of the resort, so if you're looking for a relaxing stay at one of the best hotels in Turkey, D-Hotel Maris is your best bet, but good luck getting a room, the Istanbul jet-set head there in droves.
Hillside Beach Club – Fethiye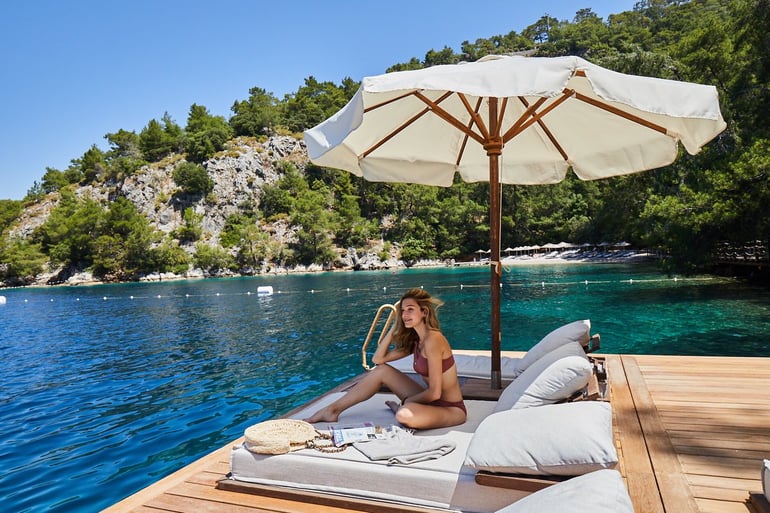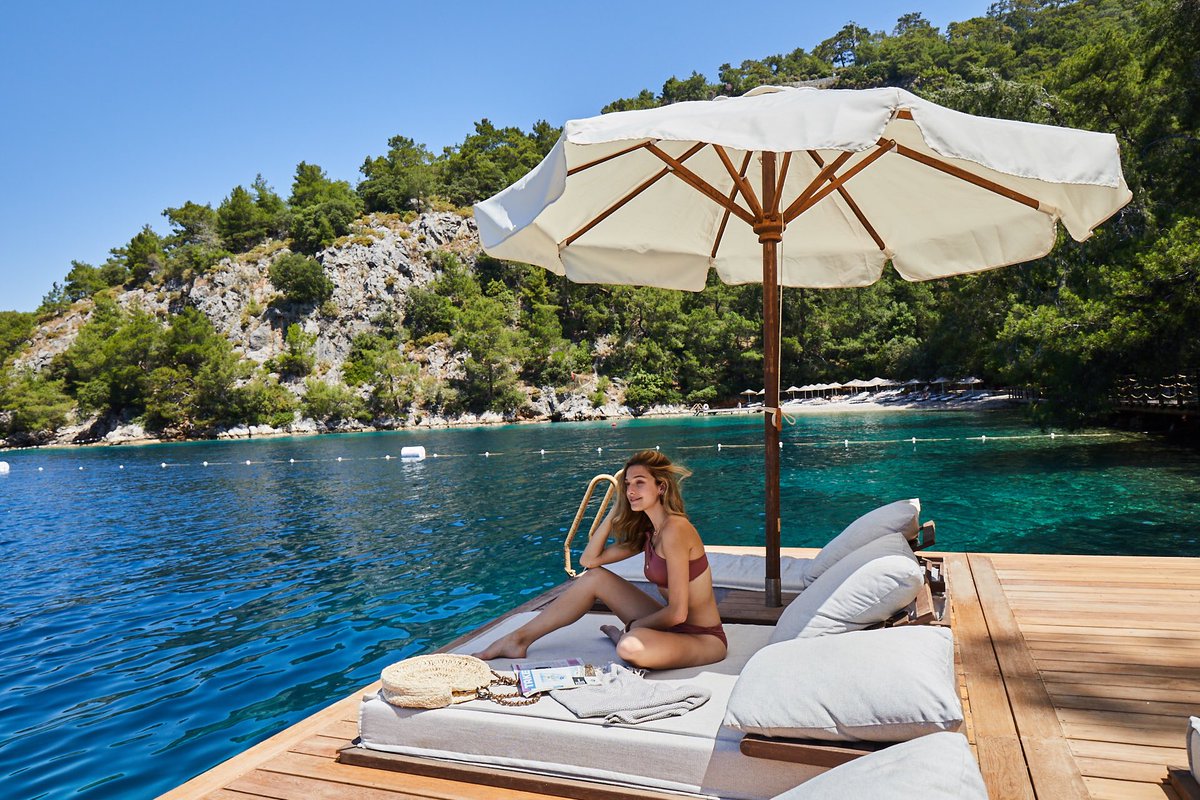 At 375 rooms, Hillside Beach Club near Fethiye is usually a hotel we'd leave to the package holiday brigade, but given that it occupies an entire bay and 30 acres, the people to sand ratio gets better very quickly. With some of the clearest water you'll ever see, huge luxurious rooms, and a massive array of watersports, it's definitely one to add to the bucket list.
Museum Hotel – Capadoccia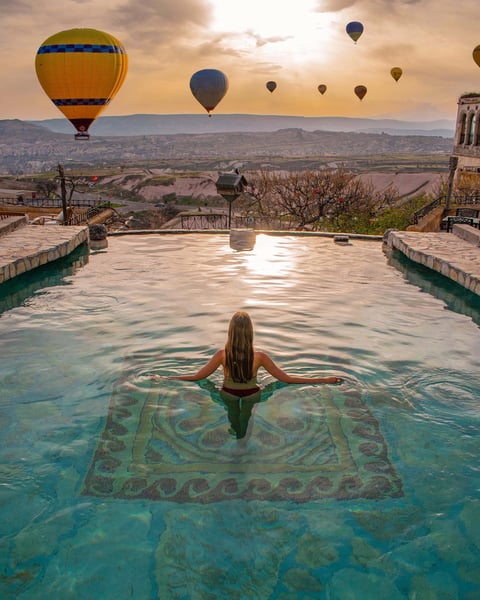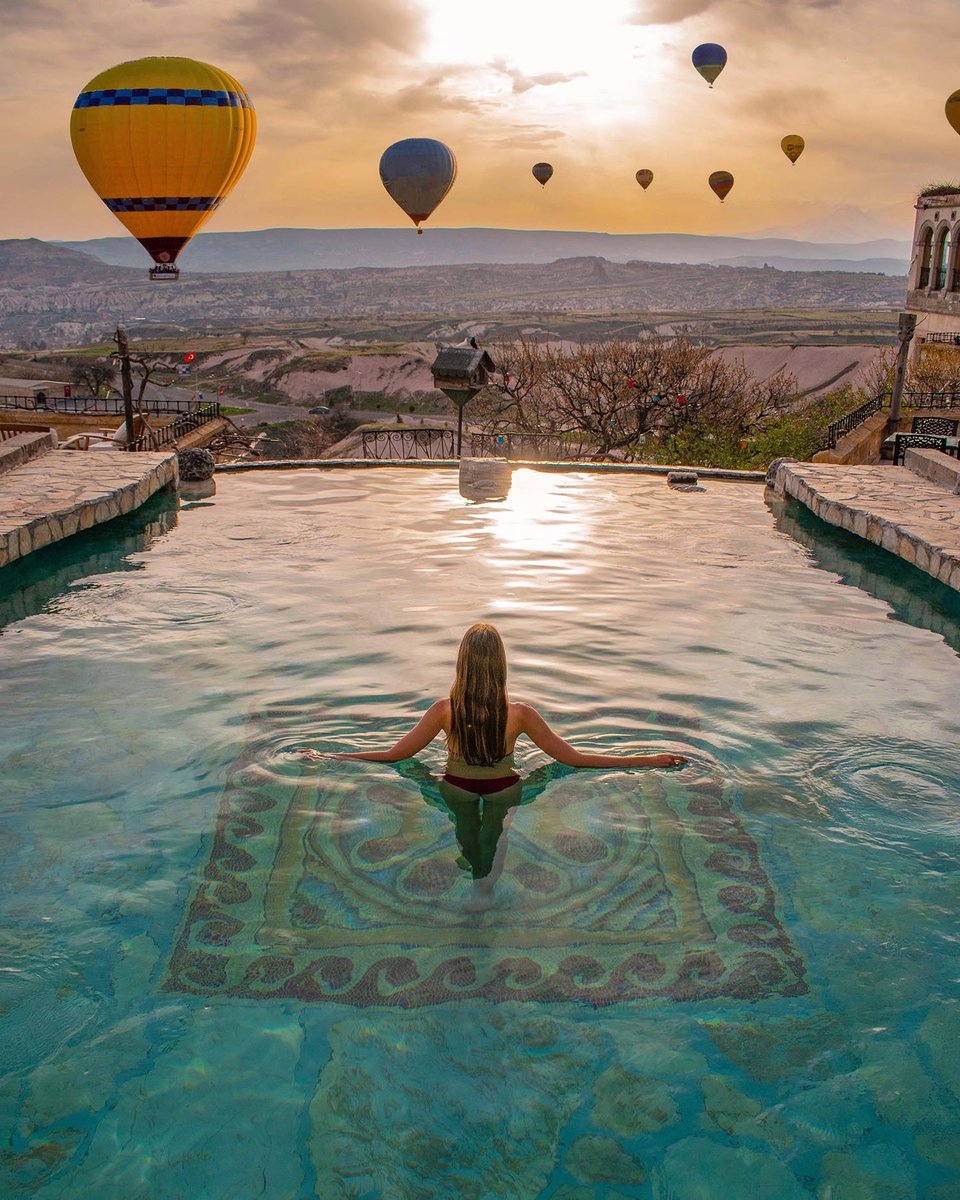 We can't think of many places in the world where you can watch hundreds of hot air balloons launch while you eat your breakfast from the hotel terrace, Capadoccia is one – and the Museum Hotel is the best in town. The only Relais & Chateau Hotel in Turkey, the Museum Hotel is built into the Capadoccian caves and was designed to make guests feel like they're staying in an actual museum. If you're going to the area to hot air balloon, there's no other choice.
Ciragan Palace Kempinski – Istanbul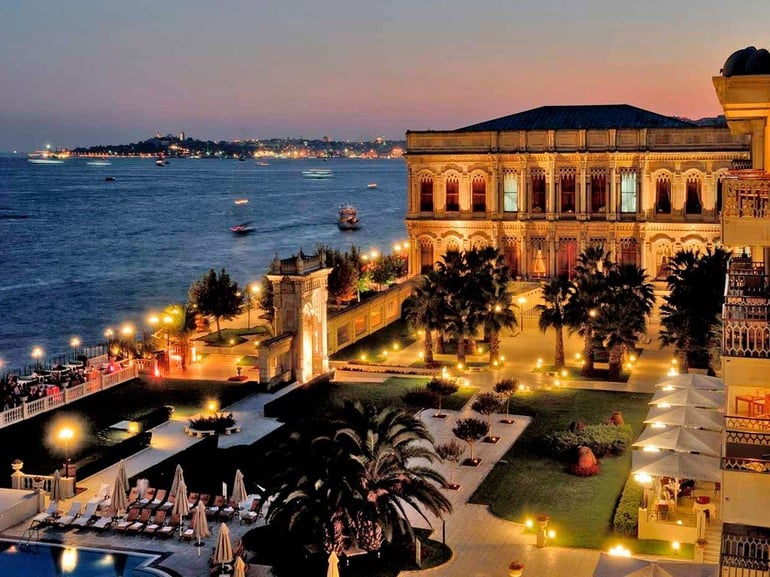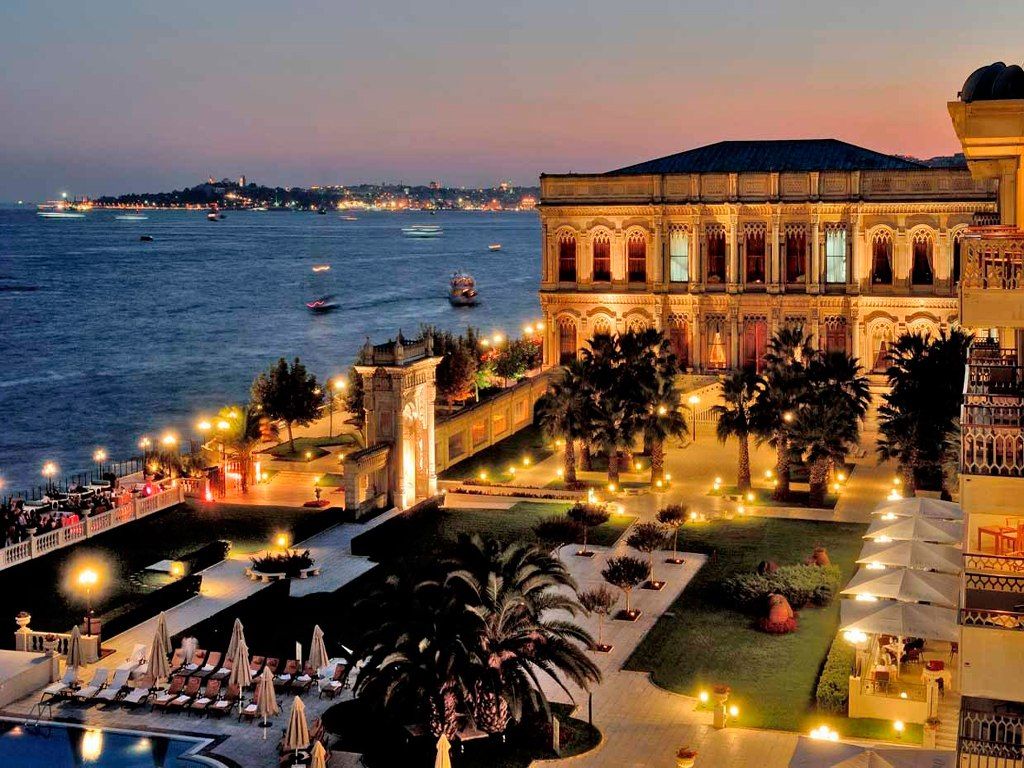 Set on the European shore of the mighty Bosphorus River in Istanbul, the Ciragan Palace Kempinski will make you feel like you're in a Jason Bourne film. We recommend going in August or September when it's not too blisteringly hot or busy, but you can still enjoy the balmy nights and everything else this city has to offer (but not the traffic, you'll never enjoy the traffic).