Whenever you talk about Australia's best wine region, South Australia's Barossa Valley is always part of the conversation. The renowned wine-making region in the state's northeast is a favourite amongst locals and tourists looking to sample a glass or two. But it's not just the Barossa where you can find top quality wine in SA, with McLaren Vale wineries just as impressive.
Unless you're an avid red fan, South Australia's McLaren Vale is often overlooked. Despite only covering a small area, McLaren Vale offers a great day out with loads of accommodation for those after a weekend escape. So next time you're in Adelaide and looking for something to do, swap out the Barossa for the best McLaren Vale wineries. You won't be disappointed.
---
d'Arenberg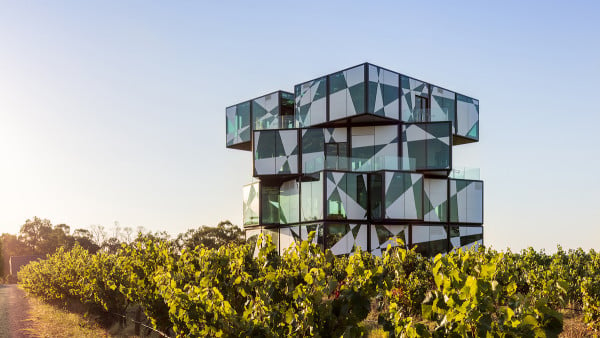 Undoubtedly the most recognisable cellar door on this list of McLaren Vale wineries – thanks to the recently built five-level cube-shaped wine cellar – visiting d'Arenberg is a total sensory experience. The incredible looking building contains a contemporary wine museum, tasting rooms, a "wine fog room" where you can smell a variety of different wines and a 360-degree video room. With over 70 different wines made from 30 varieties of grapes there's a bottle for everyone, and if you've got the time and the money, I recommend the eight-course food and wine degustation dinner at d'Arry's Verandah Restaurant. Delicious.
---
---
Where: 58 Osborn Rd, McLaren Vale
Open: 10am to 5pm daily
Must Sample: The Dead Arm (2016 Shiraz)
darenberg.com.au
Coriole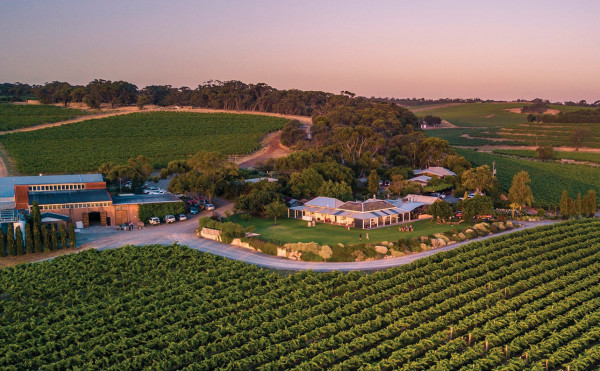 This picturesque winery is situated on a large piece of land in McLaren Vale with views overlooking St. Vincent Gulf that are just as impressive as the wine being made there. Tastings take place in a beautiful old cottage where Coriole wines can be paired with tasting boards made up of entirely local produce. The onsite restaurant Gather at Coriole is well worth your time too, with local chef Tom Tilbury serving up a delicious menu that will have you salivating.
Where: 9 Chaffesys Road, McLaren Vale
Open: Mon to Fri 10pm – 5pm & Sat/Sun 11pm – 5pm
Must Sample: 2007 Vita Sangiovese Museum
coriole.com
Maxwell Wines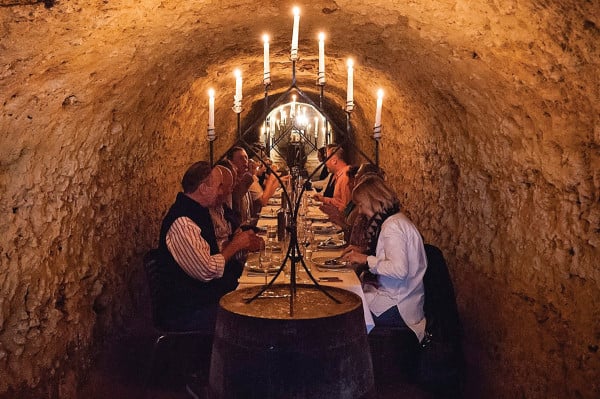 This five-star McLaren Vale winery and cellar door offers a glimpse into the inner workings of a vineyard as the tastings take place while overlooking open-top fermenters and watching employees hard at work. Along with a top-notch selection of standard vintages, Maxwell Wines are one of the only local wineries who produce honey wine, which is a must taste. There's also an underground cave built into the limestone hill that can be used for special functions, adding another point of difference to this rustic winery.
Where: 19 Olivers Rd, McLaren Vale
Open: 10am – 5pm daily
Must Sample: Maxwell Sparkling Mead (Honey wine)
maxwellwines.com.au
Alpha Box & Dice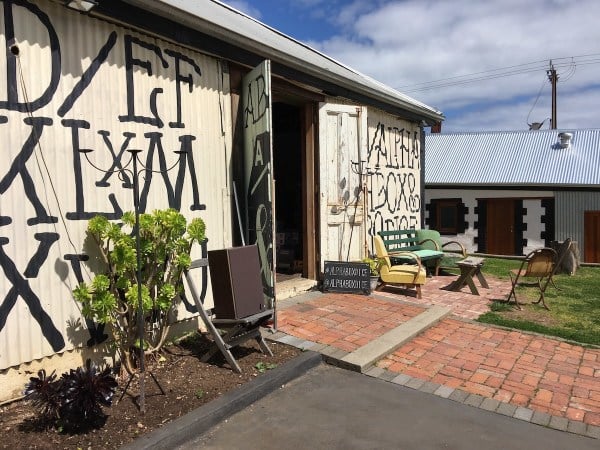 A hipster's paradise, Alpha Box & Dice is a boutique winery surrounded by odd artwork and a medieval design. While it might come across as eccentric – the wines have bold labels and titles such as Golden Mullet Fury and Blood Of Jupiter – the staff know their vintage and provide an informative and entertaining experience you won't soon forget.
Where: 8 Olivers Rd, McLaren Vale
Open: Mon to Fri 11am – 5pm & Sat/Sun 10am – 6pm
Must Sample: Dead Winemakers Society (Dolcetto)
alphaboxdice.com
---
---
Oliver's Taranga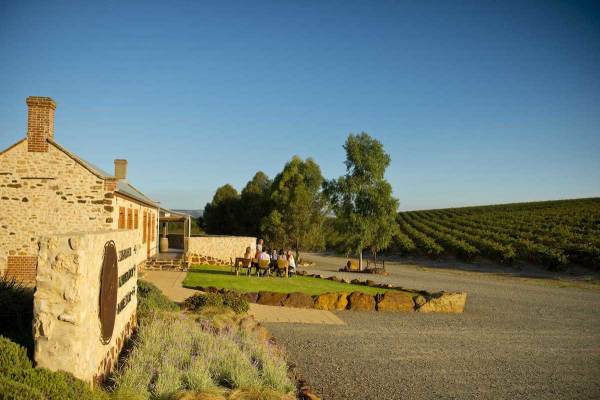 Currently run by the sixth generation of the Oliver family, you're in the hands of experts at Oliver's Taranga. Tastings are held in an 1850's workers cottage that was named the 2012 McLaren Vale Cellar Door of the Year. Specialising in Shiraz and Cabernet Sauvignon, Oliver's also dabble in lesser drunk wine varieties such as Fiano, made from Italian grapes found in Sicily and Mencia, made from a Spanish red grape. Be sure to check Oliver's event page regularly as they often hold special events, with beef, lamb and porchetta parties already announced for 2019.
Where: 246 Seaview Road, McLaren Vale
Open: Daily 10am – 4pm
Must Sample: 2014 DJ Reserve Cabernet
oliverstaranga.com
Battle Of Bosworth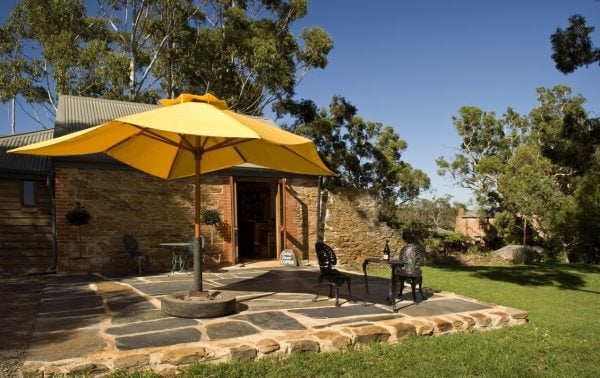 One of the best McLaren Vale wineries, Battle of Bosworth has been in the Bosworth family for over 170 years – but it wasn't until patriarch Joch Bosworth converted the estate into a fully organic operation that people began to take notice. Sharing the cellar door with fellow organic seller Speed Spring Wine Co., there's a really relaxed feel when visiting, with the staff making you feel at home while tasting a wide range of wines as well. This is the place to take your vegan friends, with Speed Spring's "Poppy" Pinot Gringo one of the only organic varieties in Australia.
Where: 92 Gaffney Road, Willunga
Open: Daily 11am – 5pm
Must Sample: Battle Of Bosworth 2014 Chanticleer Shiraz
battleofbosworth.com.au