For most Australians, travel is the spice of life. By nature of our far-flung location in this little corner of the globe, we're always primed and ready to book the cheapest trips; our fingers constantly on the pulse of the best flight comparison websites on the internet. Skyscanner is a great option, but people don't realise they're only scraping the surface of the best airfares and deals available to them. There are dozens of worthy Skyscanner alternatives that can deliver everything from cheap flights to last minute hotel deals and even car hire – you just have to know where else to look.
Skyscanner alternatives & flight comparison websites for 2022:
Google Flights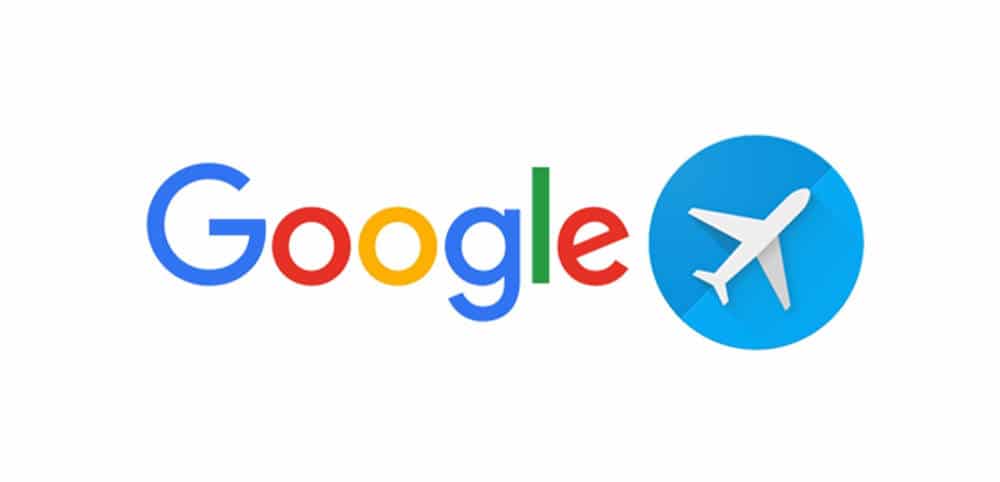 Google can do just about anything, with most not even realising it can deliver you quick and cheap flight comparisons from all over the internet, too. It's our pick as the best starting point for understanding the flight times, routes, and airlines available for your desired trip. All you have to do is throw your query into the search bar. From there, you can continue with Google Flights or transition to any of the below Skyscanner alternatives for the cheapest flights.
---
Momondo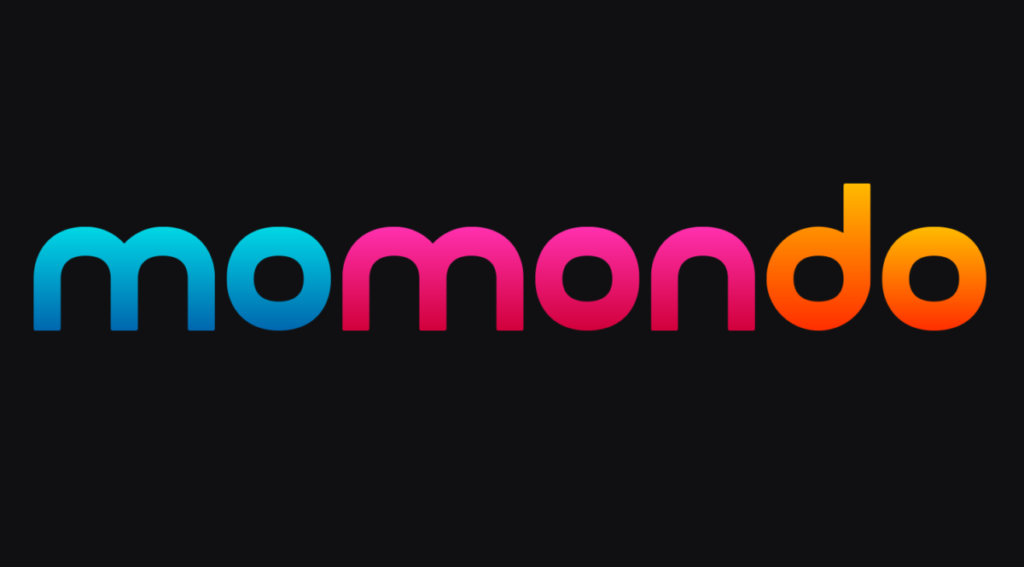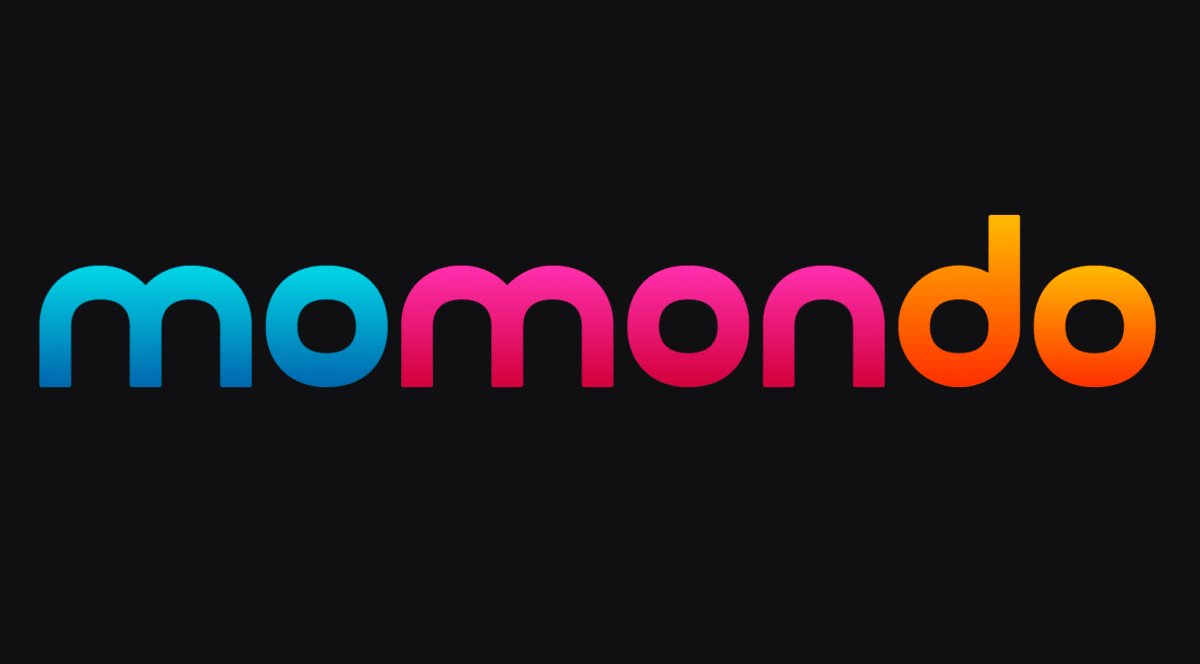 Second only to the ease of Google Flights is our next best recommended Skyscanner alternative, Momondo. This flight comparison website consistently delivers the cheapest airfares and the prices you see are never affected by your searches. No matter how many you make, Momondo guarantees that they never adjust or increase their prices based on your cookies. The trend analysis feature is also clear and informative, and it'd be handy for you to know that Momondo is best used for multi-leg bookings.
---
---
---
Expedia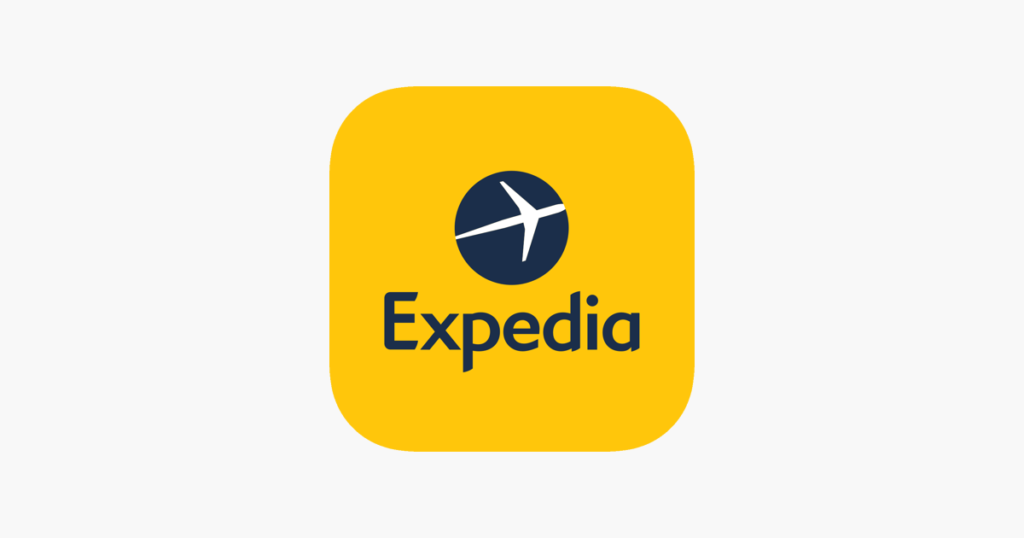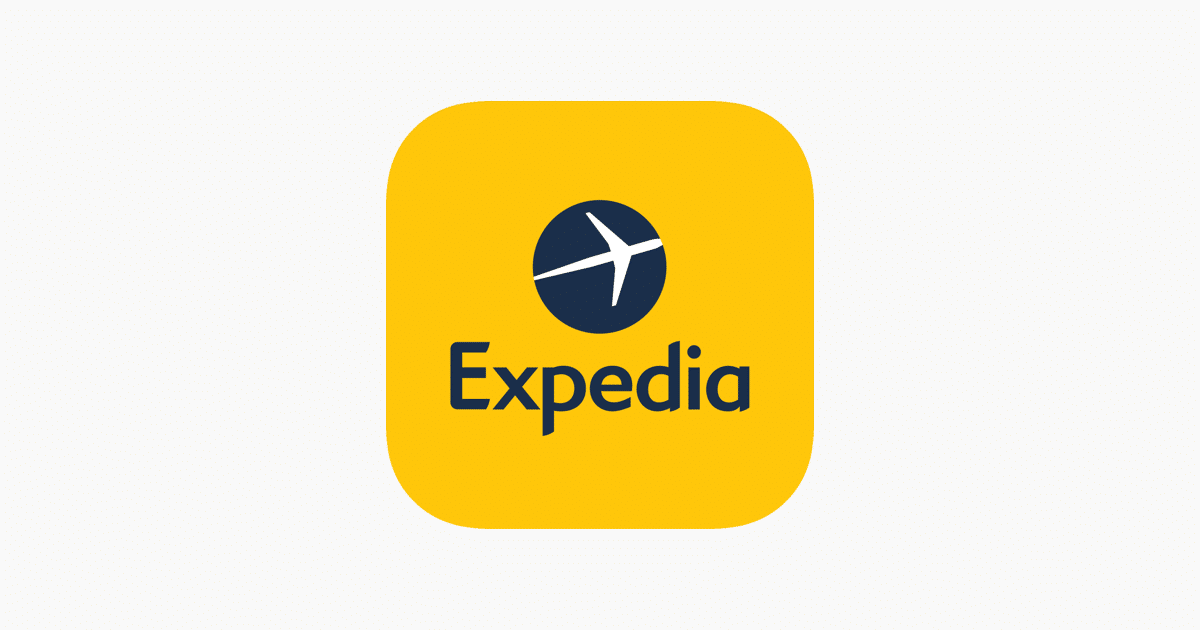 There's a reason Expedia is one of the world's leading travel websites – and that's because, like airlines themselves, they reward you for your loyalty. You can earn points with each booking and rack up additional discounts in the process. There are no booking fees, you can browse a huge number of holiday packages and you have the option of either paying now, later, or using your rewards.
---
KAYAK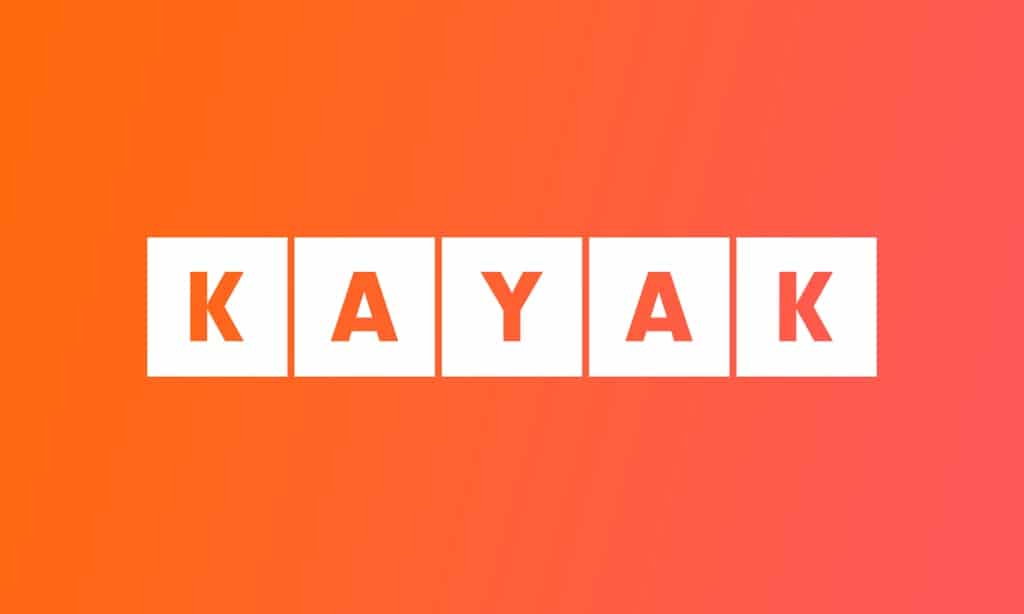 Travel website host KAYAK processes over 2 billion flight queries annually, consolidating hundreds of airline options in the one place. If you sign up to their tailored database you can gain access to personalised recommendations and private deals.
---
Kiwi.com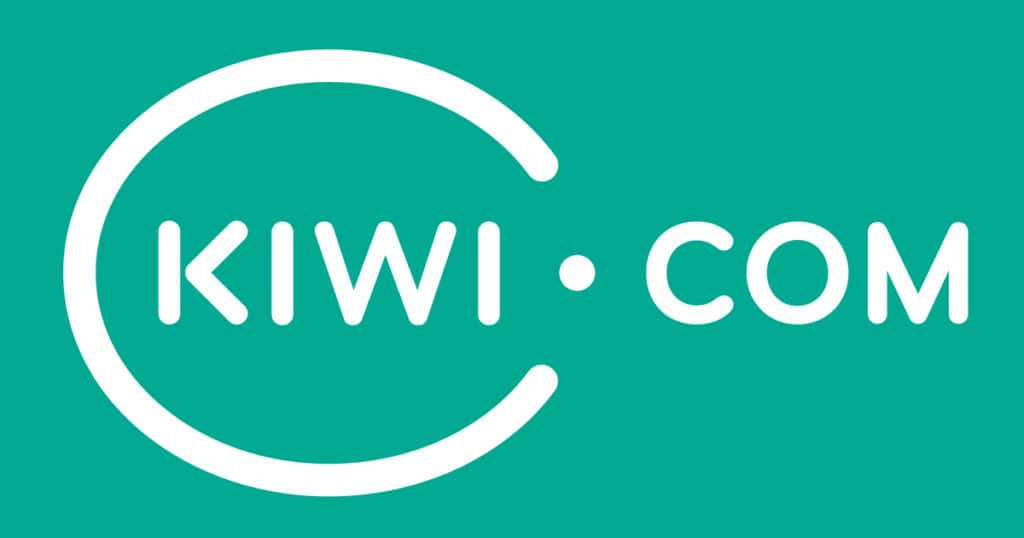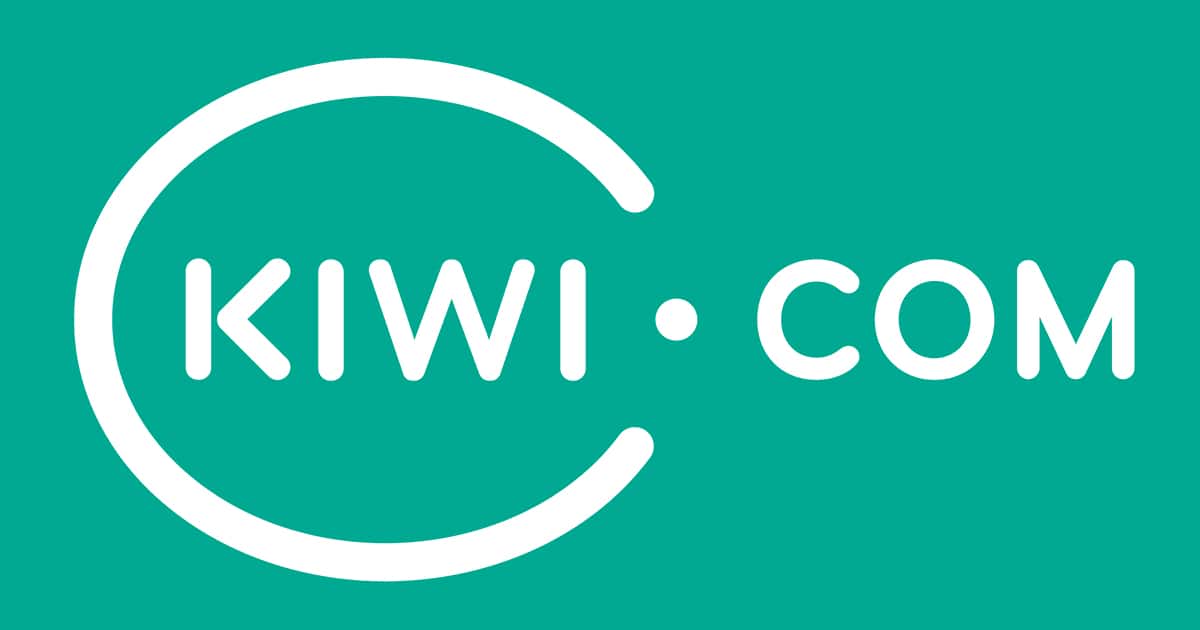 "One of the fastest-growing companies in the world…", or so they claim, Kiwi.com basically helps flyers figure out where they can travel to within their budgets. The service throws up a map of the world and based on the dates you've entered, puts a price tag next to every city on Earth.
---
Cheap Flights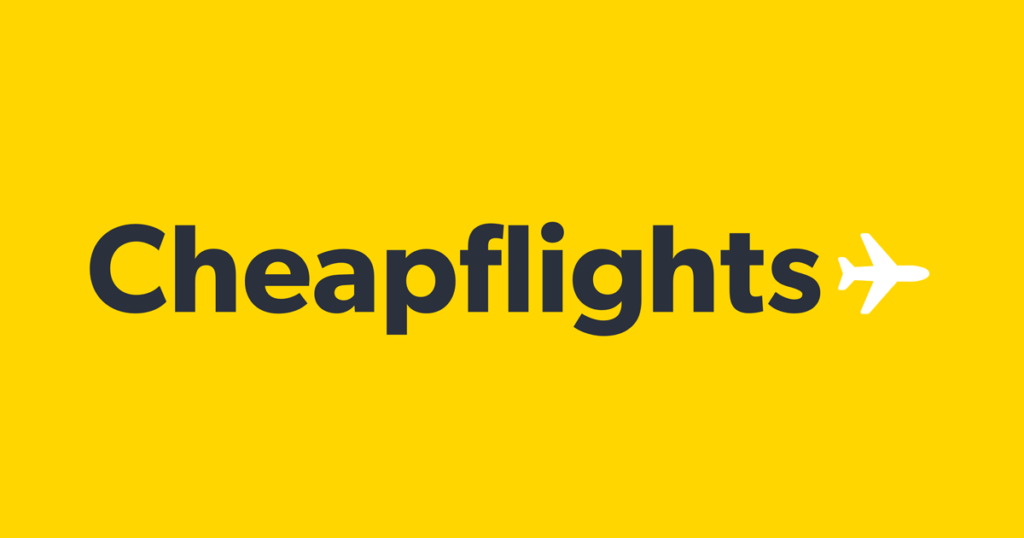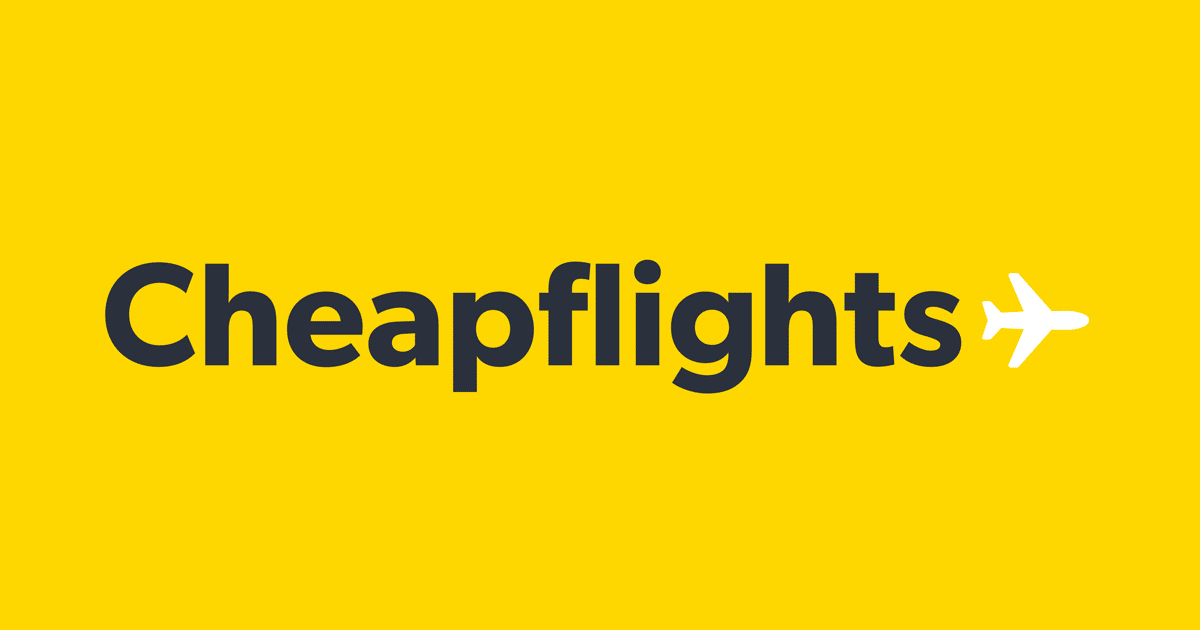 It's all in the name, sure, but Cheap Flights is all about giving budget flyers the absolute cheapest fares available. There's not much more to it, and the same can be said for their simple website layout, meaning it's a fantastic option for those wanting to sift through the thousands of fares on the internet with ease. We'd suggest subscribing to the weekly newsletter for the best deals.
---
Flight Centre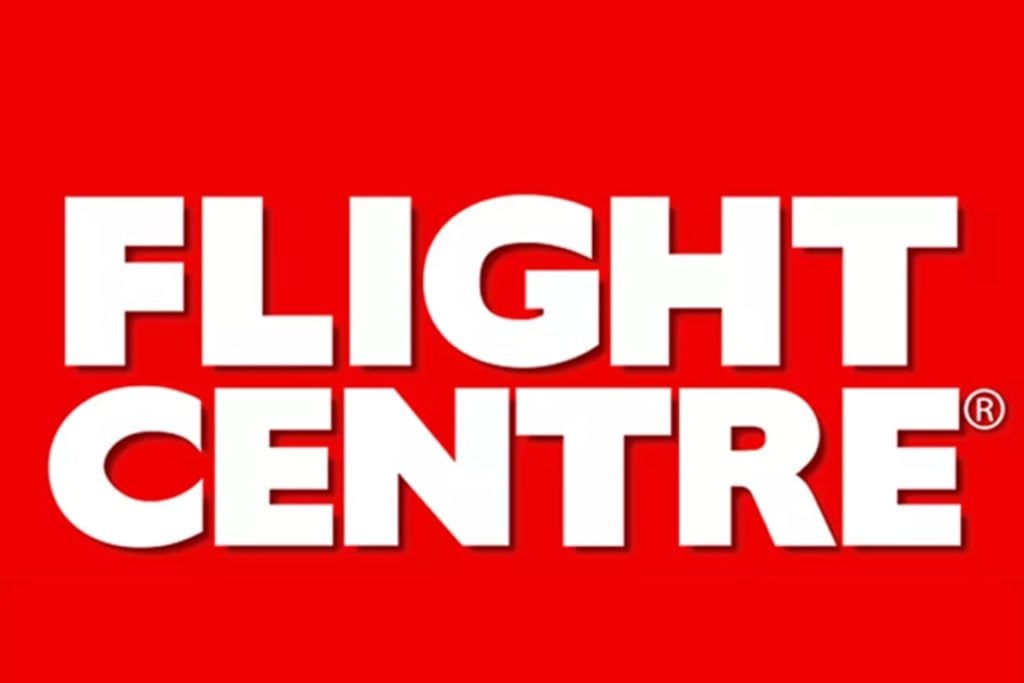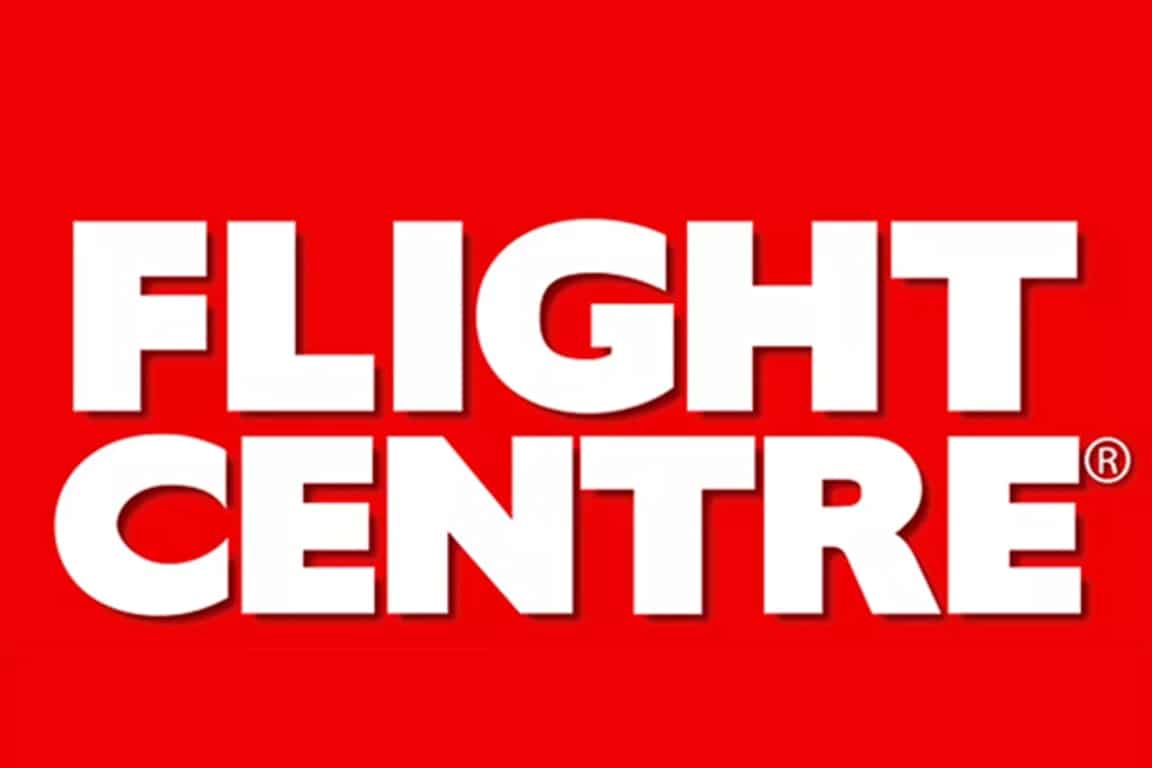 Making a face-to-face name for themselves for decades, you know that Flight Centre is one online flight comparison service you can trust. With live online chat functions to help guide you through your holiday decisions and a 24-hour phone line if something doesn't go to plan, Flight Centre is a worthy addition to this list for all Australians.
---
IWantThatFlight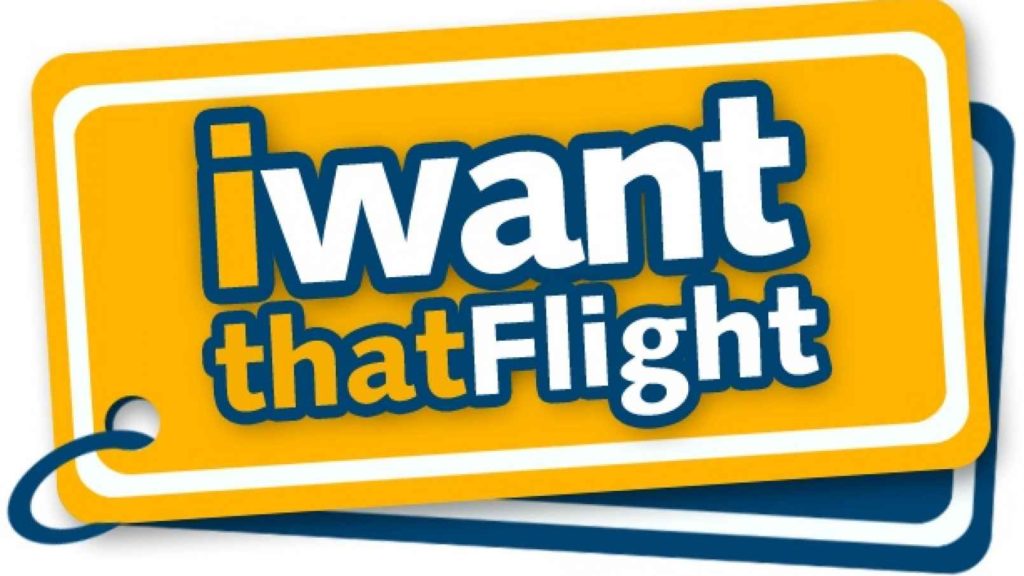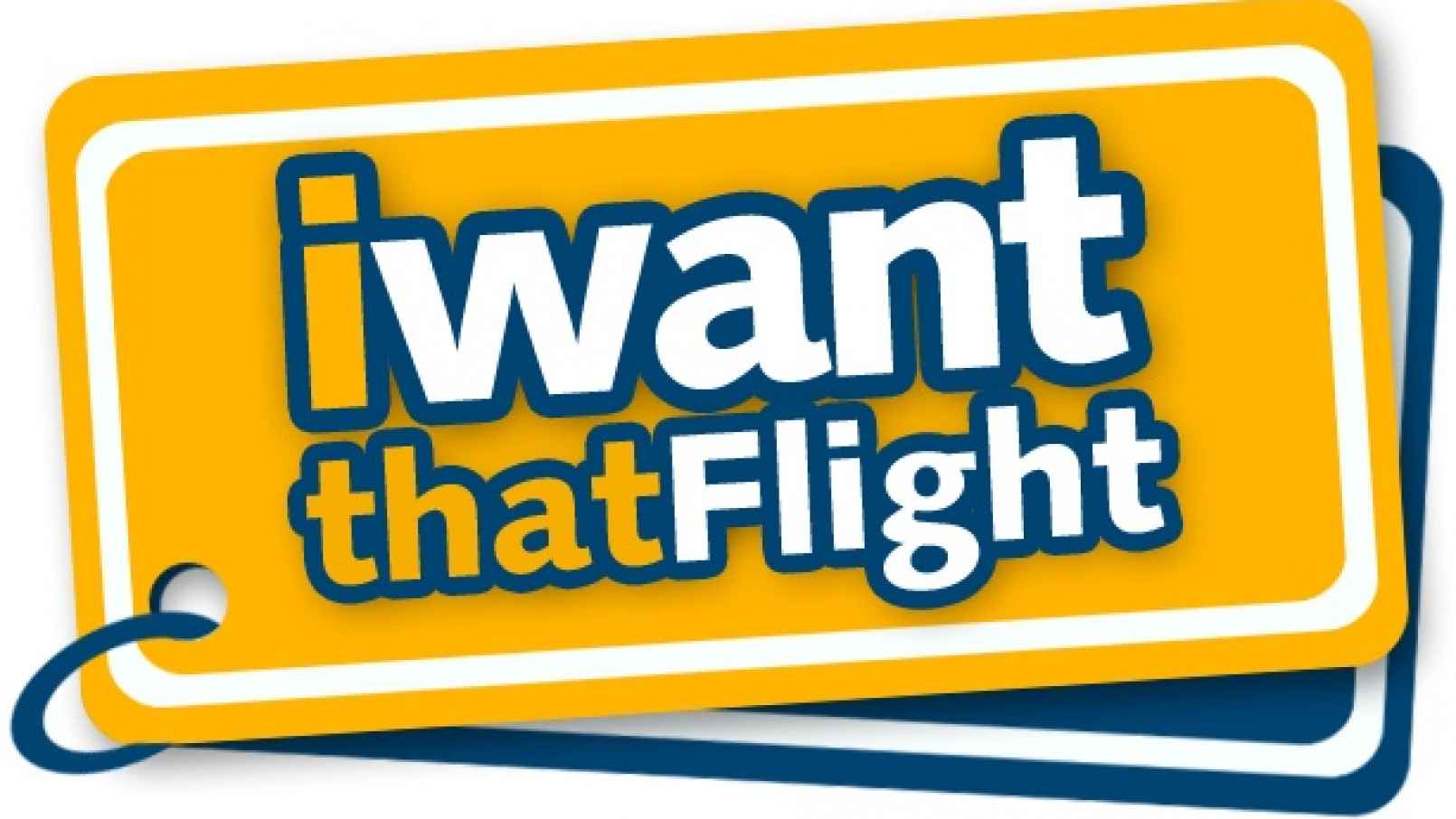 As they're 100% Australian owned, IWantThatFlight is a great search engine for domestic Aussie airfares. This flight comparison site shows you everything – both airlines and even other travel agencies – and lets you book directly. No fees or charges added on, they're totally free.
---
Webjet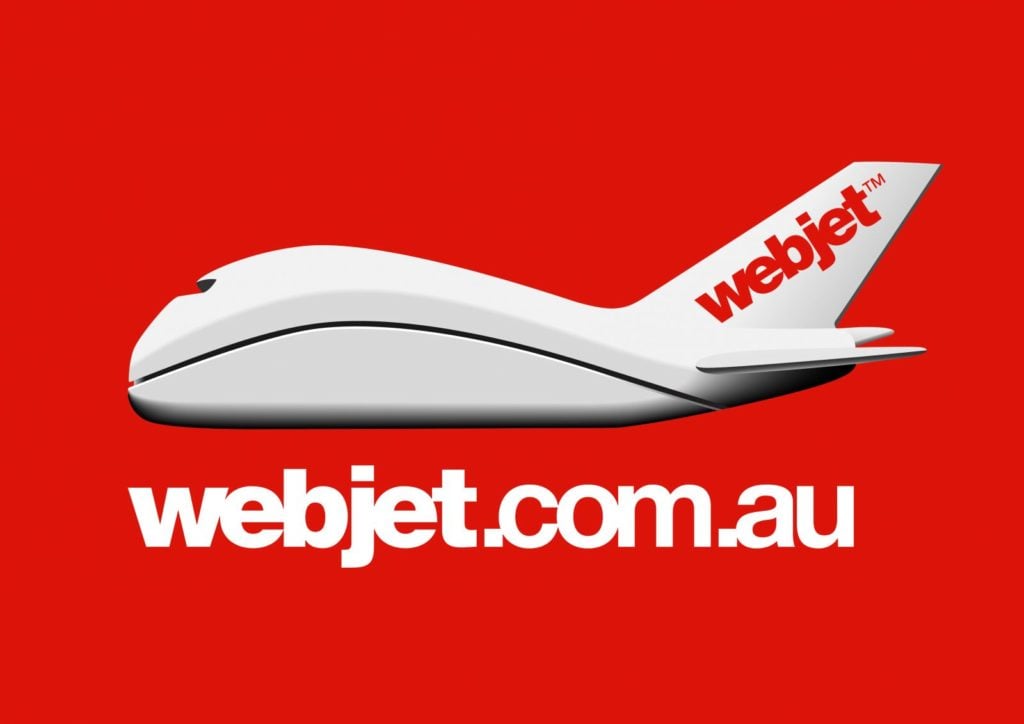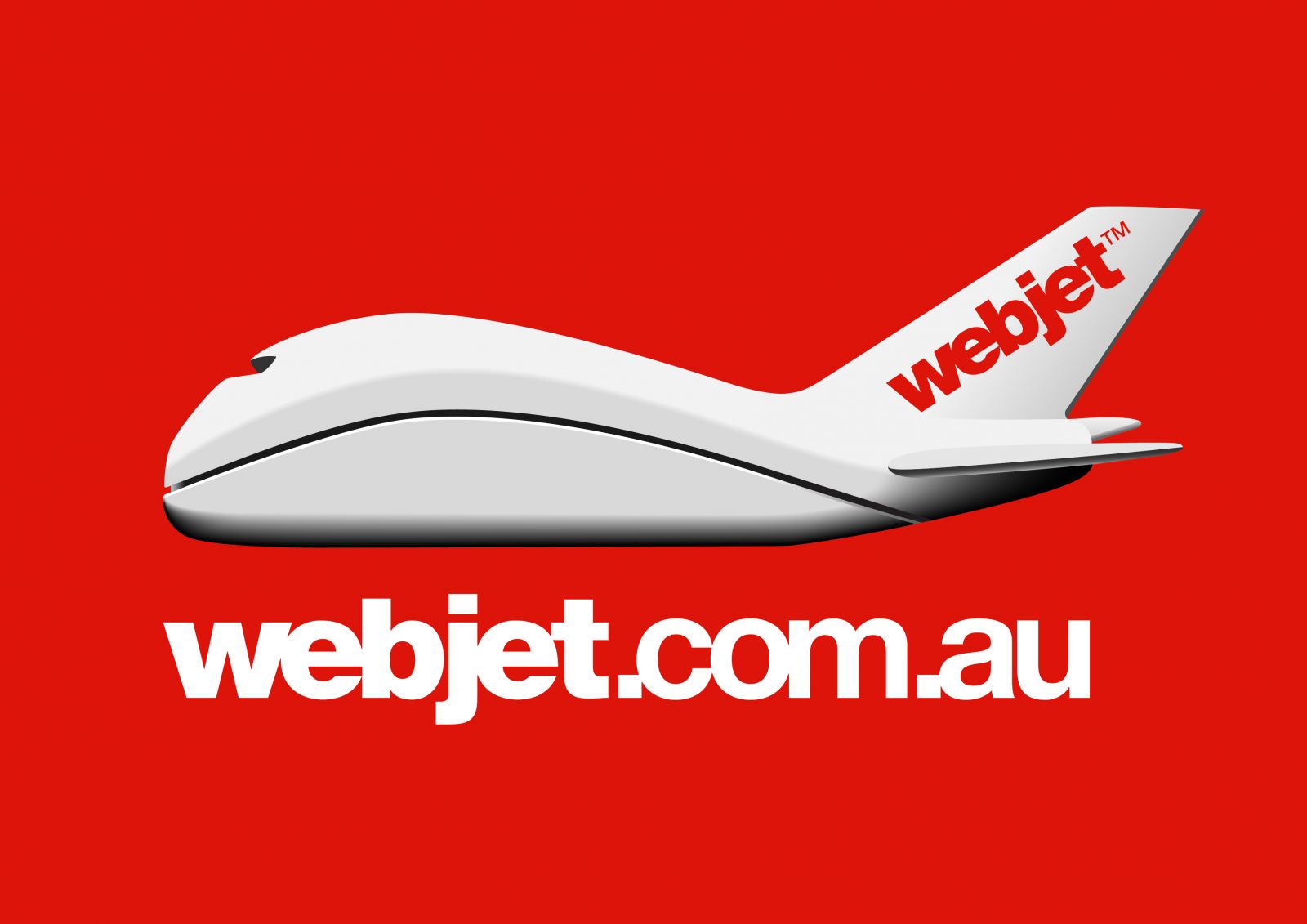 Australian flight comparison website Webjet is known for its particularly cheap domestic fares and is one of the stronger alternatives to Skyscanner on this list. Better yet, its Aussie base means that customer help is only a phone call away if life doesn't go according to plan.
---
---
---
Hopper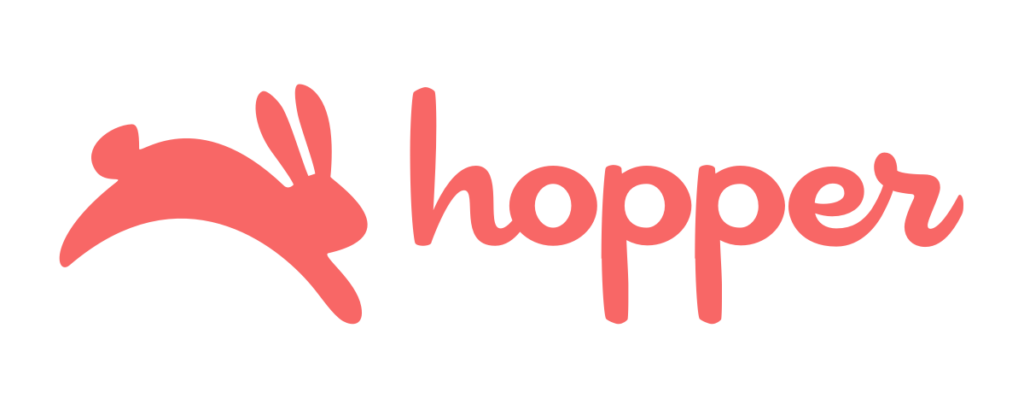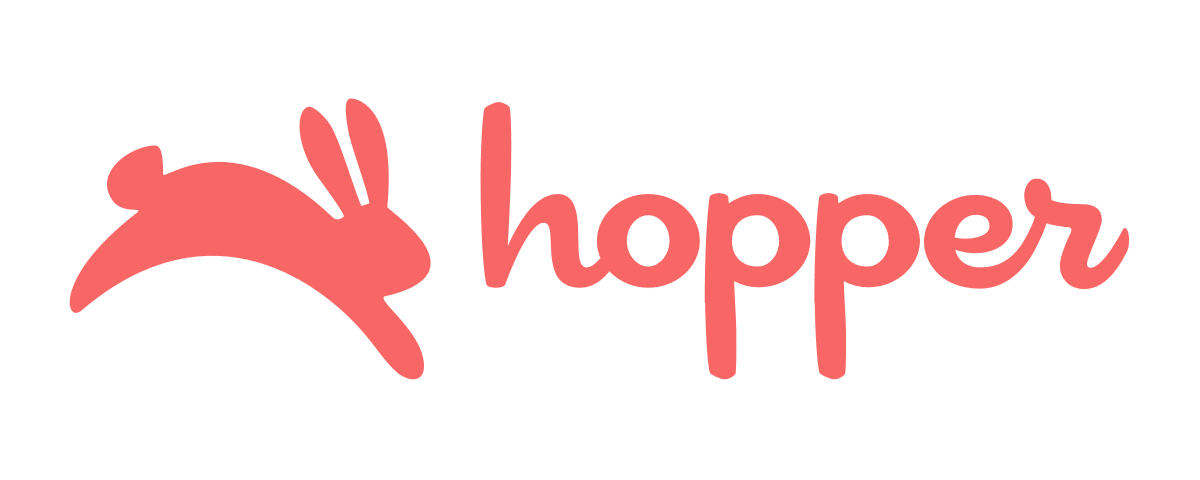 Hopper can predict flight prices with 95% accuracy up to an entire year in advance. You can save up to 40% here, with Hopper saving more than $1.8 billion to date across 30 million travellers. No ads, no spam, no stress.
---
Skyscanner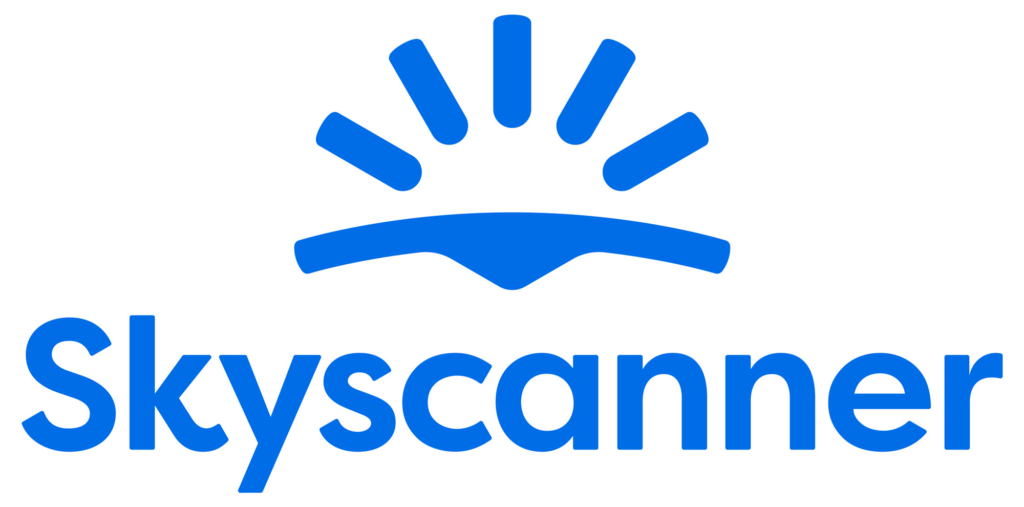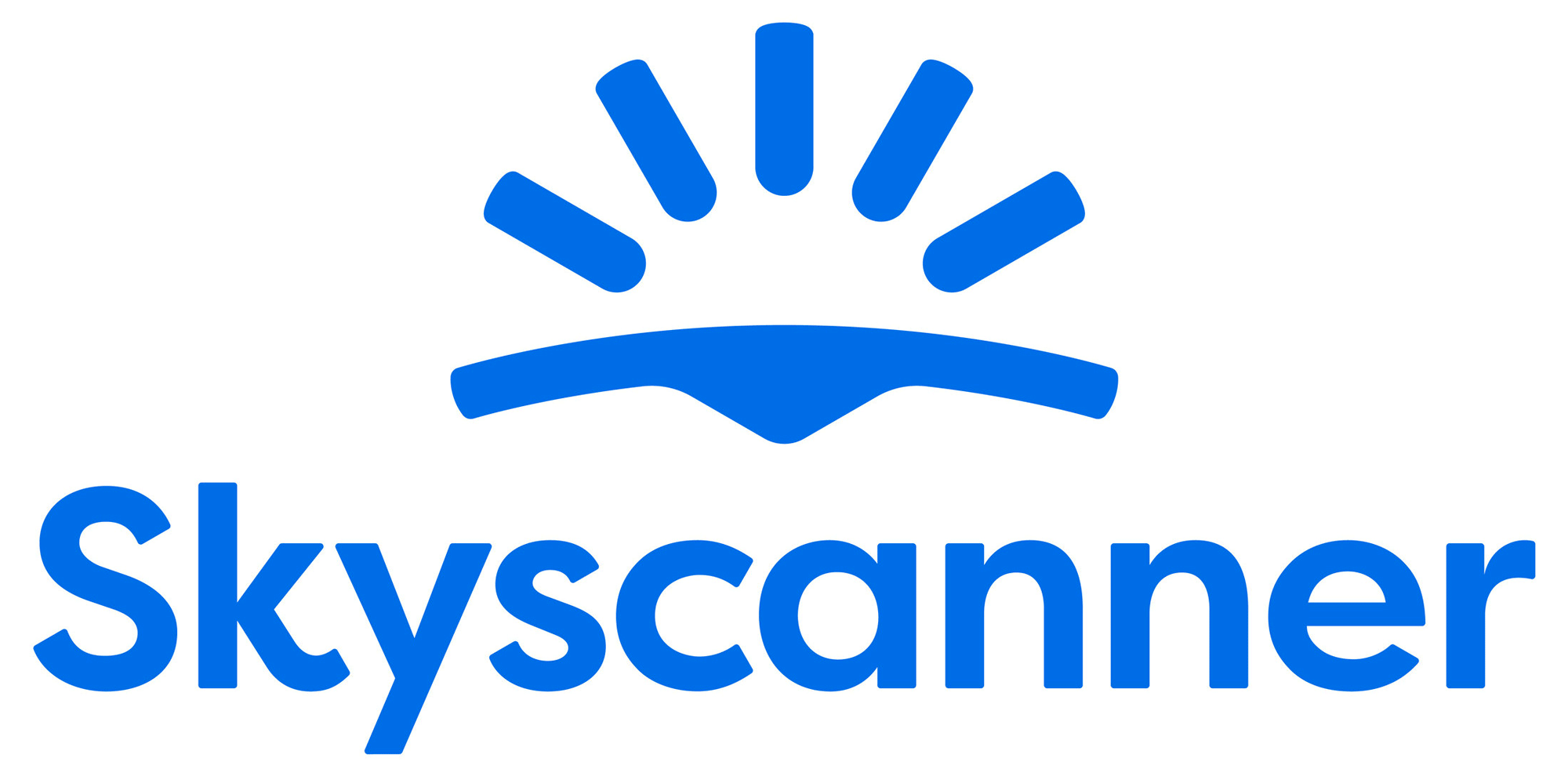 Sure, these suggestions might all be alternatives to Skyscanner – and we always recommend flicking through a handful of options – but the aforementioned comparison platform is still a great option that you shouldn't discount so quickly. It allows up to six destinations in one search, it's great for premium fares too, and, like KAYAK, it'll let you search 'everywhere.'
Now, you just need to decide where you want to go…
RELATED: Lonely Planet's Top 10 Countries To Visit In 2020
RELATED: How To Best Spend Your Frequent Flyer Points
RELATED: The Best & Worst Economy Seats For Aussie Domestic Flights