Lounge lizards and adrenaline junkies ahoy – pack a bag and climb aboard the perfect holiday. Whether you're looking to unwind, spend quality time with family / significant other, or even get the old ticker racing with adrenaline-packed adventures, Australia has some of the world's most spectacular getaway destinations to fulfil those needs. And what better way to experience them than with a Carnival cruise?

Here are some of the reasons you should get cruising across the Aussie landscape.
On-Ship Activities
A key benefit of cruising is that you have everything you need at your disposal, and it's almost guaranteed to keep you entertained for days with 45+ daily options. While away the hours at a day spa or adults-only Serenity Retreat – complete with sun loungers and live music – settle in for a Broadway-style performance, or perhaps enjoying a cosy dive-in movie under the stars is more your speed.
There are over 16 bars & lounges for all occasions, a comedy club with both family-friendly shows and late-night adults-only sets, a video game arcade to keep the ankle biters occupied, and even a sports bar to ensure you don't miss any of the action. Don't forget about the food, either: with plenty of restaurants, poolside eateries, as well as 24/7 access to pizza & ice cream that'll hit the spot.
---
---
Onshore Activities
It's not entirely about what you can see and do on the ship. The moment you step off the ship is when the adventure truly begins, with sweeping scenery and must-see sights no matter where you're headed. Onshore excursions are optional – you might prefer to stay on the ship and play – and offers you the chance to witness parts of Australia you might have only seen on Google Images. A bonus treat with Carnival Cruise? The kids club is open on those port days in the event you want a bit of quiet to reconnect with your partner ashore.
RELATED: US$8,000 Cruise Takes You To A Different Michelin-Star Restaurant Every Day
Cruising Destinations
Regardless of where you go in Australia, the scenery will leave you breathless. Here are some of the best cruise destinations…
Airlie Beach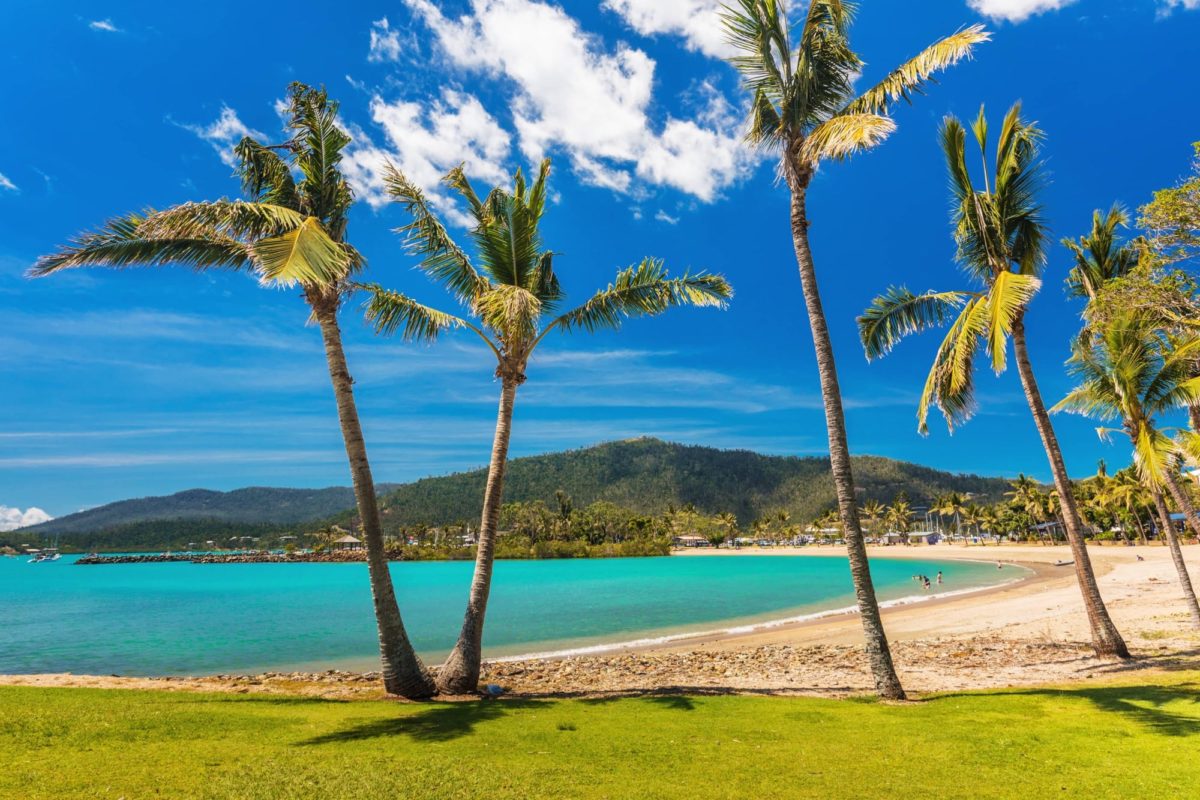 Onboard: If you love the laid back atmosphere that comes with a beachy lifestyle, Airlie Beach cruising is the place for you. Get amongst the world-famous 74 islands that make up the beautiful Whitsundays region and maybe even opt for a shore excursion to places like Whitehaven Beach and Hamilton Island. The best place to see the Great Barrier Reef is on a dedicated shore excursion by air or sea with snorkelling, diving, and much more available.
Onshore: From markets to restaurants, water sports, quad biking, and crocodile safaris, there's an abundance of adventure at Airlie.
Hobart, Tasmania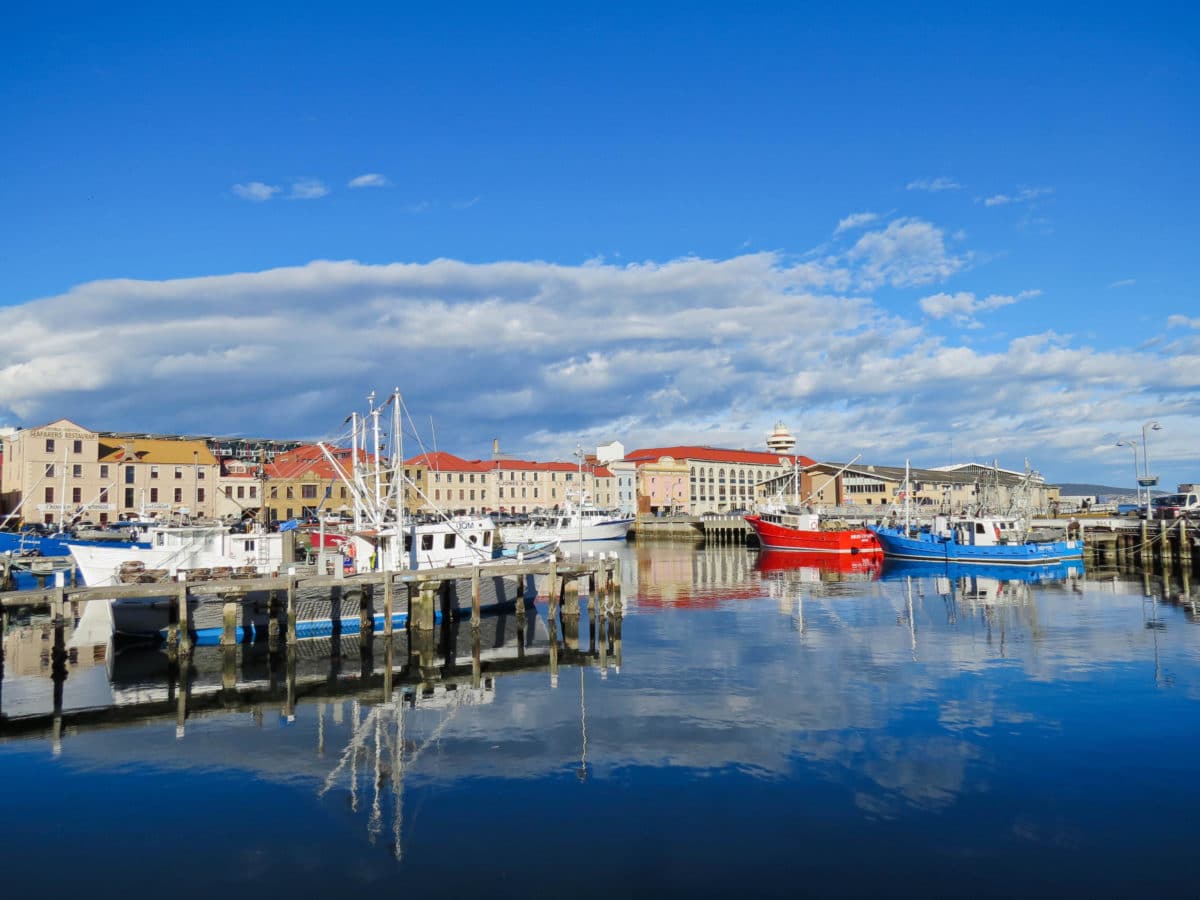 Onboard: Hobart was founded in the 1800s as a British penal colony and a cruise in the waters of this region is virtually a journey back in time. The area is steeped in modern and ancient history, with a wide array of natural and man-made attractions to view from the deck of your ship. Cruise from Sydney and take in the east coasts of NSW and Victoria, before coming into views of Mount Wellington, which dominate the skyline.
Onshore: Take a walk around historic Port Arthur and whilst in Hobart, visit the Salamanca Markets, Tasman Bridge, and the Royal Botanical Gardens – check out the city's own beauty.
---
---
South East Queensland
Onboard: Back to sunny Queensland and a Moreton Island cruise just off the coast of Brisbane is a fun-filled, sun-filled day for the whole family. These cruises depart Sydney over 4 days and take you up along the coastline to the beautiful Tangalooma Resort, where you'll ride the waves alongside the local dolphins.
Onshore: Famous for the friendly dolphins, you can feed them at sundown and spend your day snorkelling the shipwrecks.
Whether you prefer onboard or onshore activities, cruising around Australia holds plenty of opportunities to discover and mint some fresh memories. And with all your meals and activities all within a few steps of each other, the hardest choice will be deciding where to go with Carnival Cruise.