America's once-great motor city is in a state of repair. It's been like that for some time now. But it's gems like the Siren Hotel which offer hope to Detroit. The Siren Hotel, in the former Wurlitzer Building, is a successful attempt to turn what was once broken into something new, with a wholesome old school integration that gives every room a rich, unique character.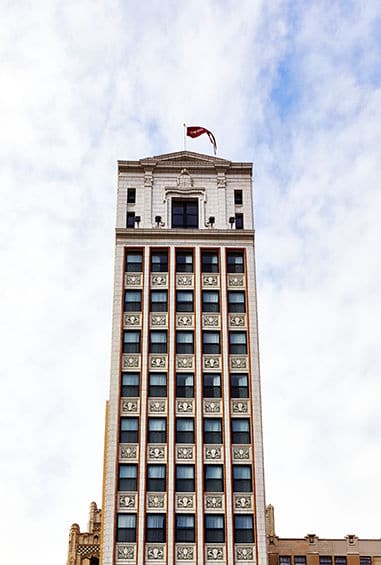 The building was once used by Wurlitzer Co. to produce old-style musical instruments, such as large organs and even jukeboxes. However, as people moved out of Detroit and the need for these kinds of goods were forgotten, the Wurlizter building was abandoned. Bricks would rain down on the surrounding pavement on a daily basis, predicting the eventual downfall of the historical building.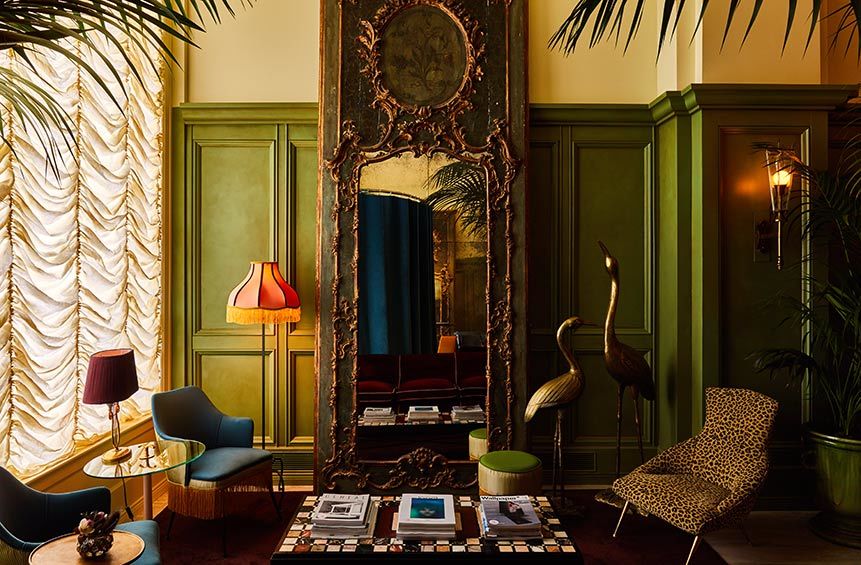 The building was originally designed in a Renaissance style and famed New York City locals, ASH NYC, were brought in to breathe their own interpretation into the rooms – and stop an entire building collapsing. So, the Siren Hotel was born and with it came intuitive interpretations of style and design.
---
---
RELATED: 'MGM's Hotel NoMad Brings A Touch Of New York Elegance To Las Vegas'
Vintage Aesthetic For A Modern Detroit
The Siren is far from flashy or grandiose. However, one may describe it as subtly elegant. As for space, designers have emphasised cosiness above size in an effort to convey a sense of humble character. Creamy pastels – ranging from green to pink – dominate the common areas that don't invite a wealth of natural light. However, this isn't such a negative trait, as it adds the comfort and warmth of Siren's vintage noir look.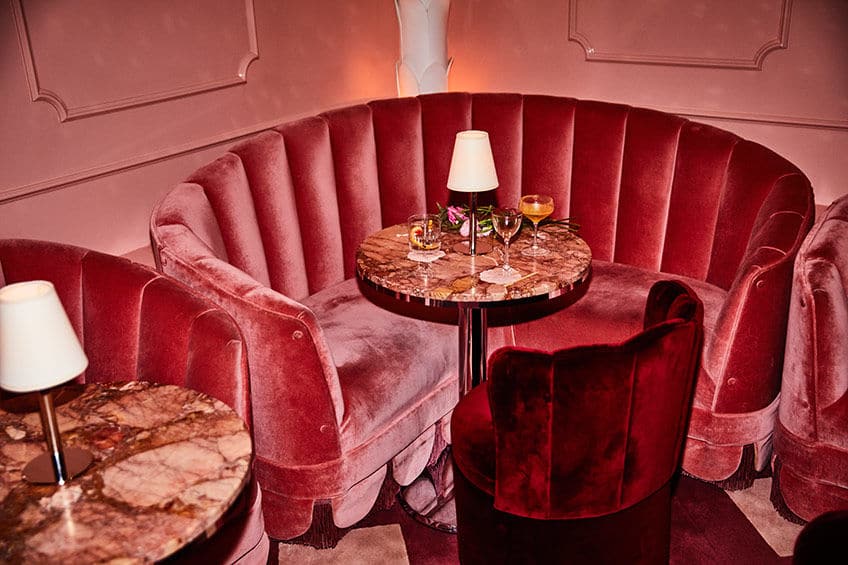 Although the Siren Hotel is just that – a hotel – it's numerous on-site amenities, dining, and indulgences all add the overarching personality of the entire Wurlitzer Building. A small cafe, a flower shop that outfits both the hotel and the greater public with beautiful arrangements, and a cheeky little speakeasy by the name of Candy Bar are all instrumental to the success of Siren Hotel. Consider Albena, just an 8-seat restaurant that has been described as uniquely minimalist by staff. However, there is a larger restaurant upstairs that caters for larger and multiple groups.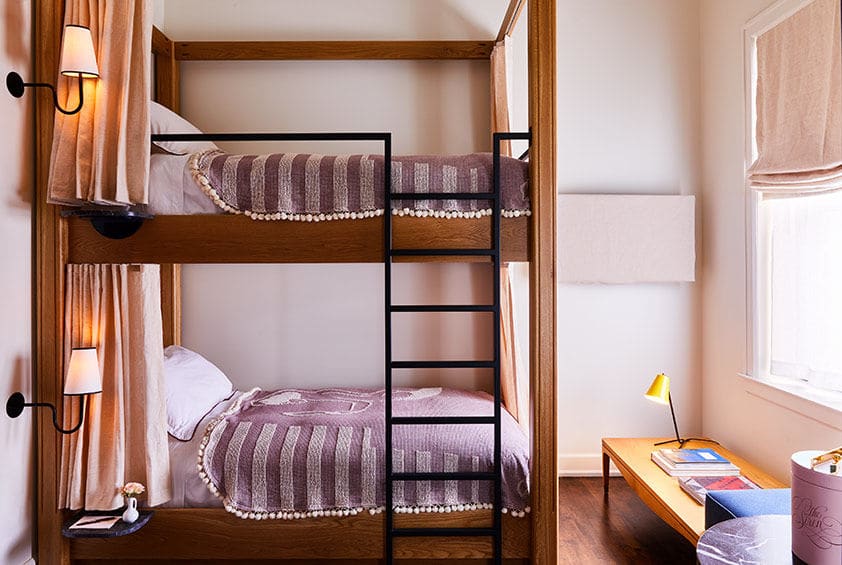 Intimate Options
The Siren Hotel offers a number of intimate accommodation options for travellers starting at US$159 with 'The Hideout' featuring twin-size bunks. Standard size rooms start at US$199, with a slightly larger King Bedroom costing US$219. The Penthouse, described as 'the crown of The Siren', has expansive views of downtown Detroit and starts at a reasonable US$499 per night.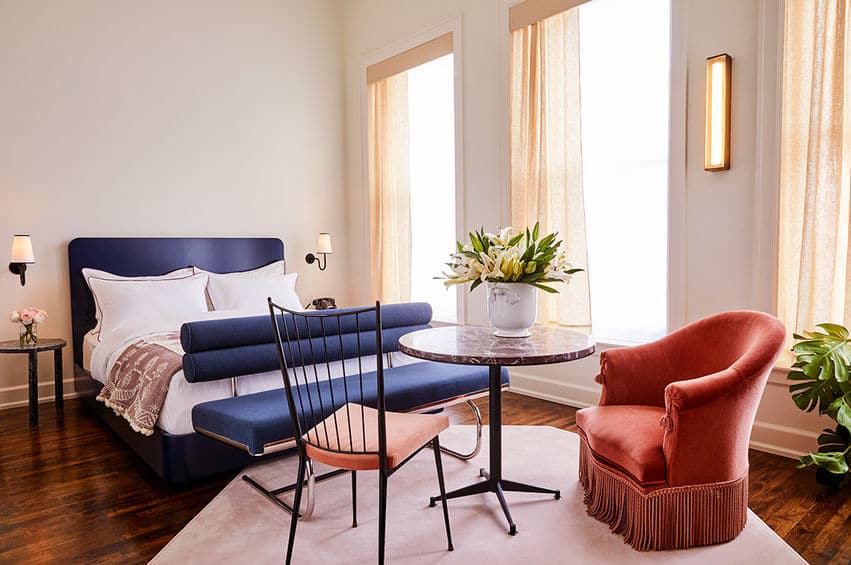 To book a room and to find out more, head over to the Siren Hotel website.