There are only so many times you can handle battling the hordes on Australian ski slopes, and unless there's a special occasion, that number is usually one. Ice thinner than your grandpa's hair has pushed Aussie's to fork out extra dough in favour of snowsport utopias like Japan and Canada. But how much would you pay for 1,750 acres of untouched North American powder? For those who call this Cimarron Mountain Club, that number is extremely high.
RELATED: Inside North Korea's Luxury Ski Resort
Cimarron Mountain Club in Colorado is the world's most exclusive ski resort, open to only 13 members at one time. The Club sits in the San Juan Mountains, a rugged range that makes up part of the Rocky Mountains approximately 4.5 hours drive from the revered winter town of Aspen. Currently, there's around 60 ski runs and heli-skiing for off-piste enthusiasts.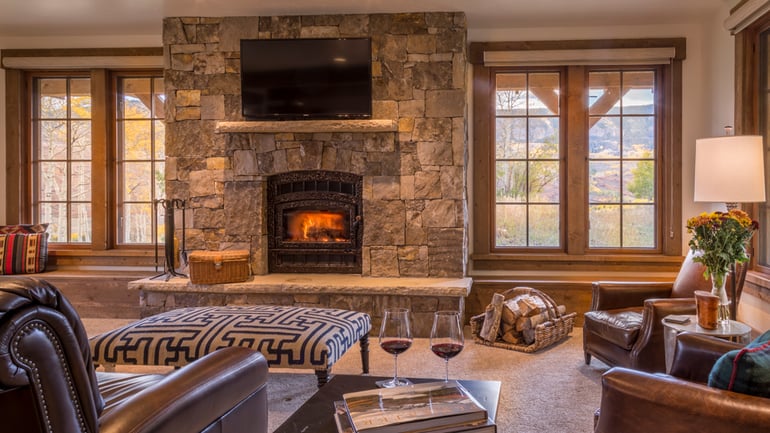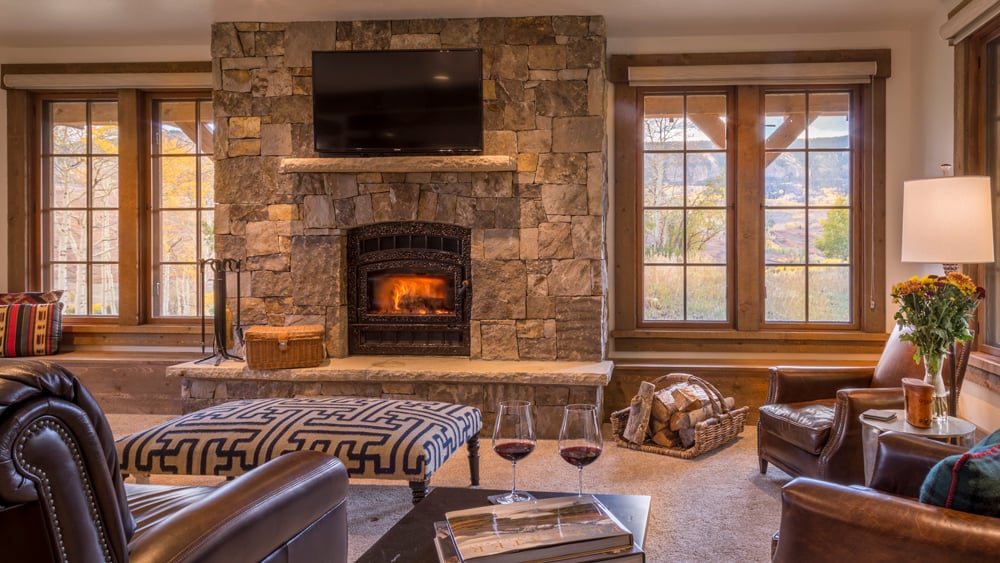 Owning a slice of this exclusive resort can cost buyers up to roughly AU$4.3 million, a healthy cost for prime position across the 35-acre homesite. For your cash, you'll get 115 days of skiing per family member, shared access to a four bedroom lodge, and a 35-acre parcel of land on which to build a personal chalet (although OTT mansions are prohibited).
RELATED: The Cheapest Aussie Ski Resort For This Season
Cimarron Mountain Club is the brainchild of Jim Aronstein, a retired natural resources lawyer, with the goal of creating a sanctuary for a select few families to enjoy. In an interview with Business Insider, Aronstein said "I was simply tired of the ski resort experience and dreamed for decades about creating the world's only intimate and private wilderness club with skiable terrain to rival the best. My wife and I identified more than a dozen potential sites, located in six Rocky Mountain states and provinces, and visited every one. In the end, just one met all the criteria."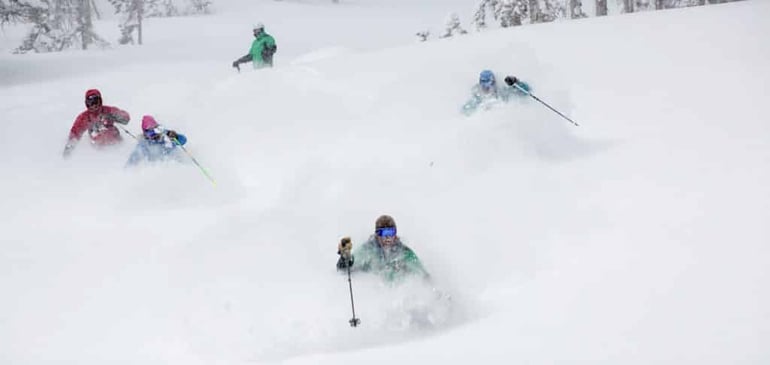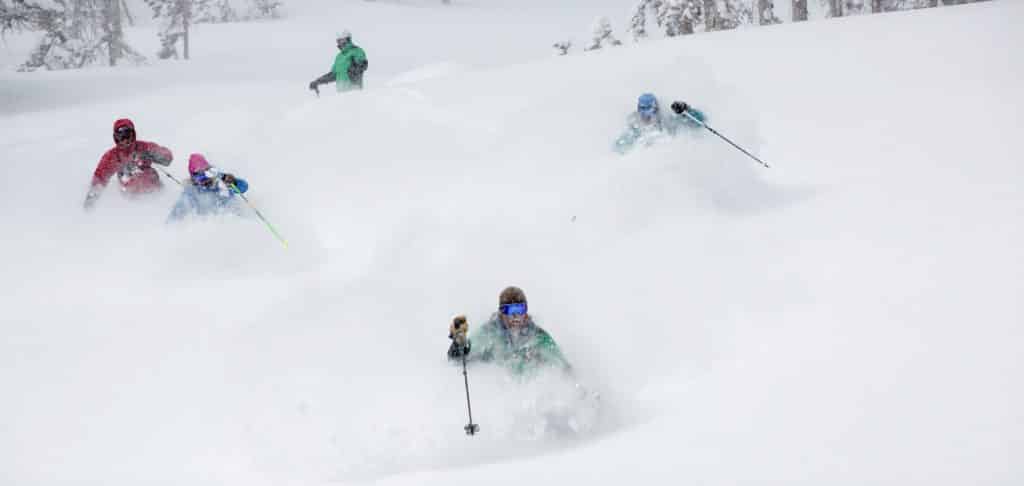 The Club officially launched in July 2018, with six families initially signed up and just seven family spots remaining up for grabs; that is, until the COVID-19 pandemic struck and uncertainty boosted the appeal. As such, the entire resort is now sold out. According to a resort representative, all members are self-professed "powder-hounds and highly successful titans of industry".
RELATED: Iran's Tourism Curveball: Phenomenal Skiing

"They had the bucket-list type approach to life", Aronstein told the Colorado Sun, discussing the seven buyers who recently bought up the remaining plots of land. "And I think COVID changed that. I think more people are looking for more control over their own safety and a place where they could hunker down and still ski as much as they want. People aren't saying it explicitly, but I think COVID has changed a lot of attitudes for what people were looking for in a lot of different ways".

Members aren't restricted to winter months, as the Club is open year round and offers extensive hiking trails, fishing at 15 stocked ponds, hunting, canoeing and mountain biking. Check out the promo video for Cimarron Mountain Club below:
Cimmaron isn't unique in its pricey membership structure – a number of alternative exclusive mountains have been around for decades. The Yellowstone Club in Montana was reportedly the first of these clubs, with notable members over the years including Bill Gates, Justin Timberlake and Jessica Biel. Yellowstone's buy-in is around AU$420,000, but since potential members have to own a property in the reserve as a prerequisite for inclusion (which can cost between AU$2.8 million and AU$35 million), the total cost can be greater than Cimarron. Also worth consideration is the exclusivity factor, as Yellowstone has in the vicinity of 250 members.