Airlines across Australia are beginning to find their feet again after two years of uncertainty and are now exploring ways to reward their most valuable customers.
Virgin Australia has today lifted the curtain on their most premium on-ground product offering – The Beyond Lounge – an invite-only space tucked away at Sydney, Melbourne and Brisbane airports and reserved for the airline's most important clientele. The principle goal of these exclusive spaces is privacy, as well as exceptional customer service to completely eliminate the stress of domestic airport visits.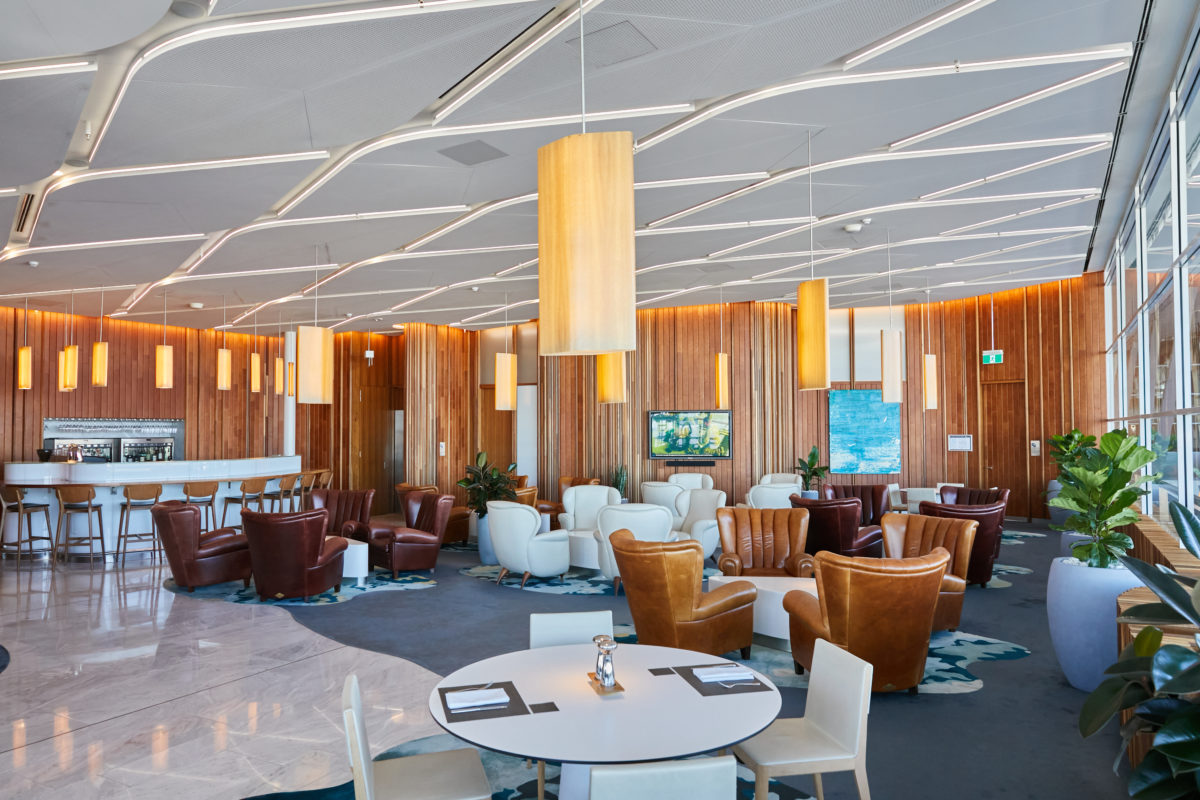 So what exactly is The Beyond Lounge, and how do you get access? Formerly known as 'The Club', Virgin has rebranded the tier one program in its renewed effort to chip away at Qantas' domestic supremacy for wealthy and corporate high flyers.
---
---
The lounges are hidden behind a series of discreet doors and long corridors that are unmarked, and, like Sydney's lounge, boast the absolute best views and expansive real estate to disconnect these guests from the airport chaos below. Guests are welcomed to enjoy premium Australian a la carte food and wine while relishing in the luxury of private booth seating.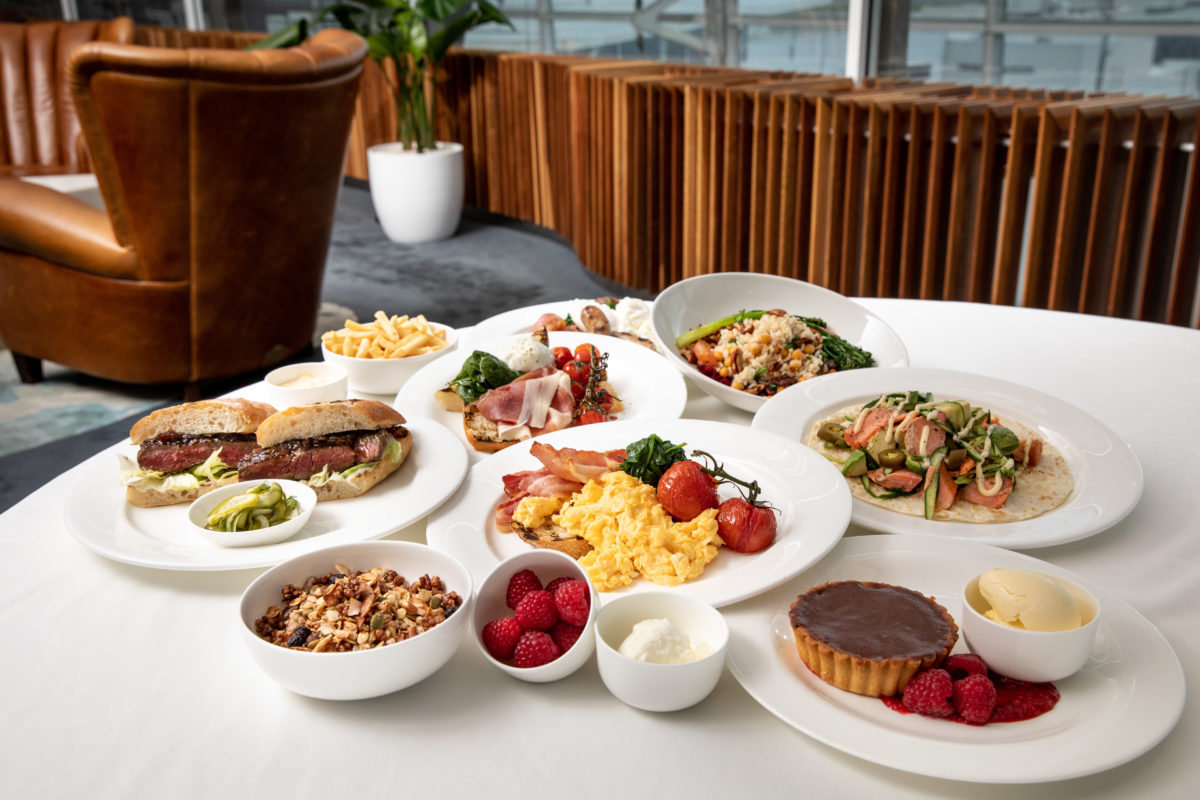 With a Beyond Membership – you'll gain access to all three Beyond Lounges in Australia, a dedicated phone concierge, complimentary upgrades to business class, an option to nominate your partner to join you and, of course, a Velocity Gold membership for your executive assistant, should you need it.
While this all sounds well and good, sadly, much like The Chairman's Lounge from rival airline Qantas, Virgin's Beyond Lounge is only available to the company's most loyal guests, including decision-makers for the airline's corporate accounts and key leaders in many industries across the country. If Virgin's CEO or executive elite deem you eligible, you might be lucky enough to receive a letter of offer, and it's reviewed each year.
Watch our full episode on Boss Hunting TV, and subscribe for more exclusive content.