As the year comes to a close, Qantas is looking towards a busy European summer in 2024 with 6,000 reward seats now available for its Frequent Flyers, across both Business and Economy cabins.
Qantas reward seats heading straight to Europe have been almost impossible to come across over the past few years outside of these promotions, so the Flying Kangaroo is expecting a massive surge in demand. Needless to say, it's going to be one hell of a digital struggle given how previous reward seat offers have gone down in the past.
And Qantas isn't messing around with this offer either. The reward seats will be available for peak European Summer, from June to August 2024.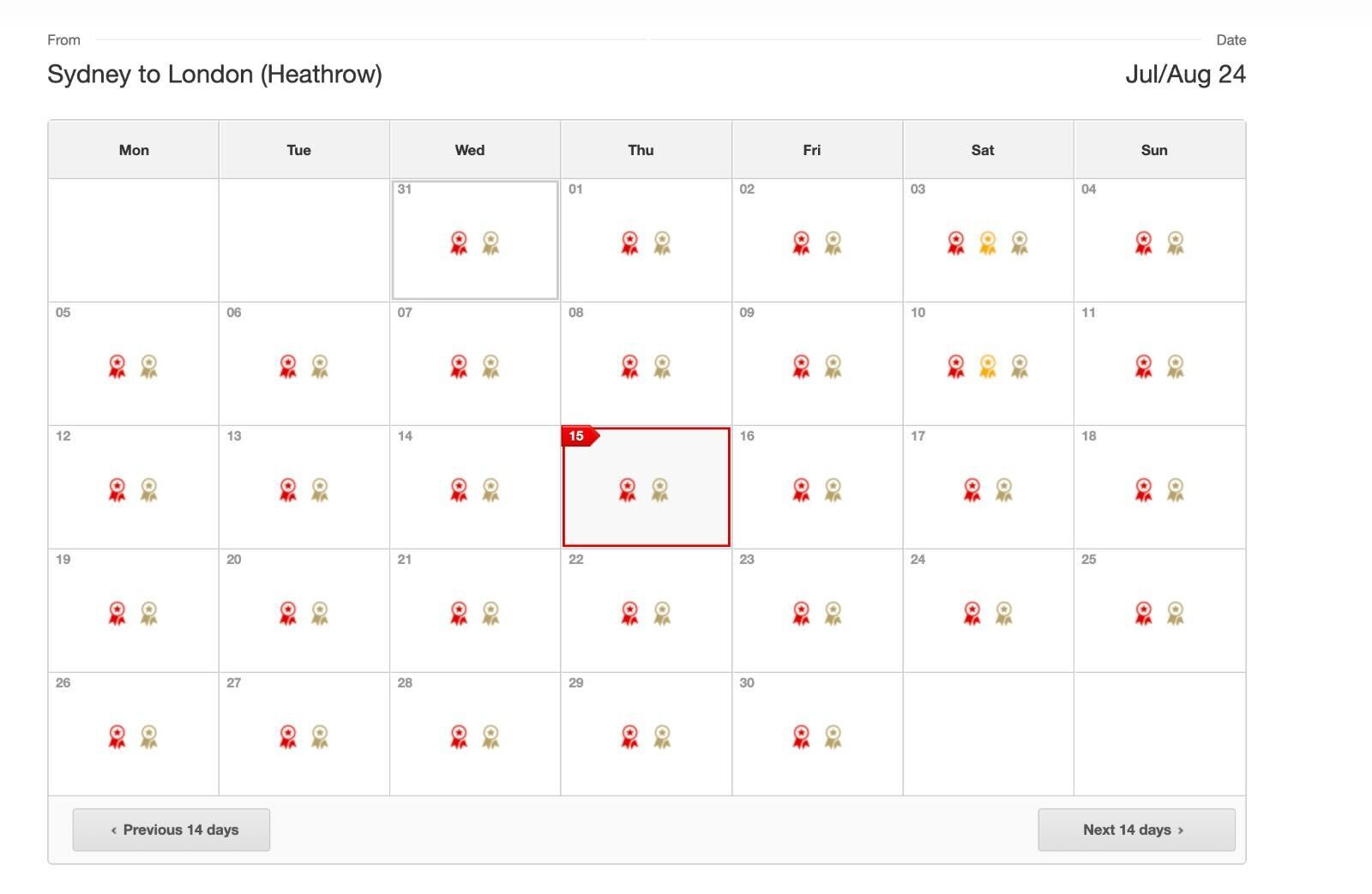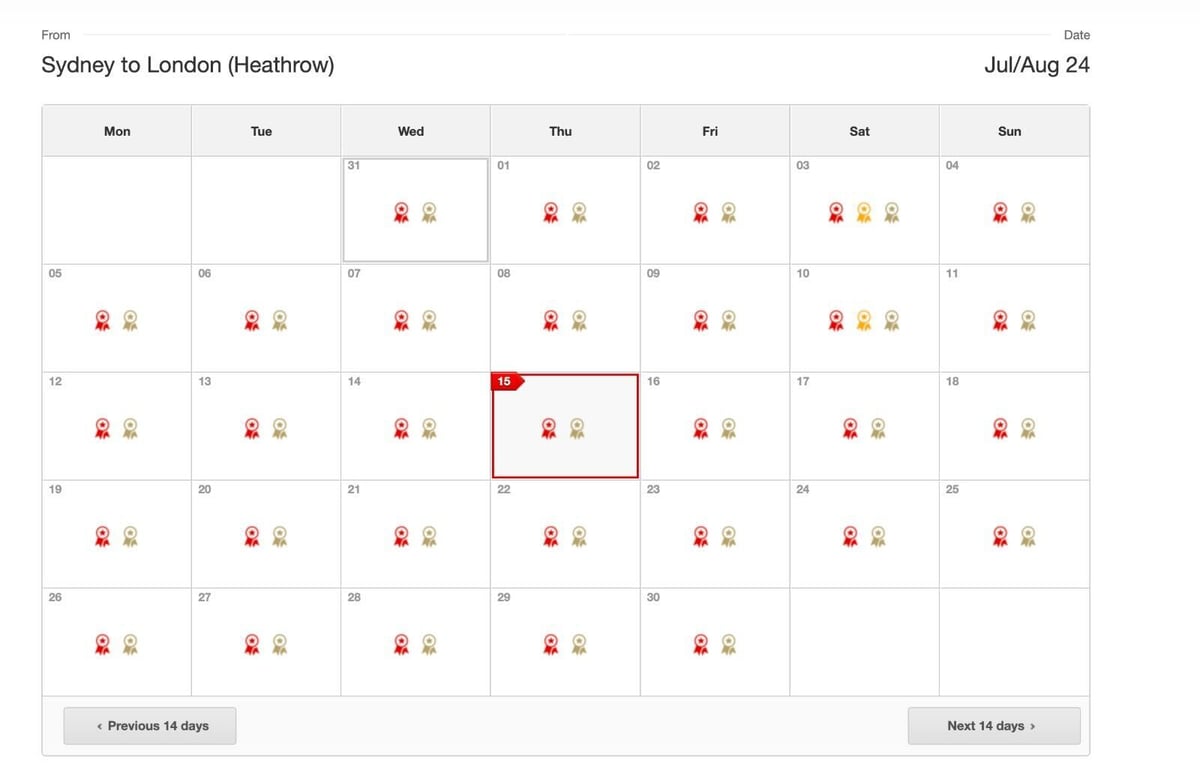 During that period, many QF flights to London and Rome will have these reward seats available, giving Frequent Flyers plenty of options to hop around the continent.
More broadly, Qantas has also released over 35,000 Business and Economy rewards seats across the wider international network. For example, savvy bookers will notice that flights from Sydney to North America, including Los Angeles and Vancouver, have been blessed with a massive availability of premium rewards seats — including A380 First Class.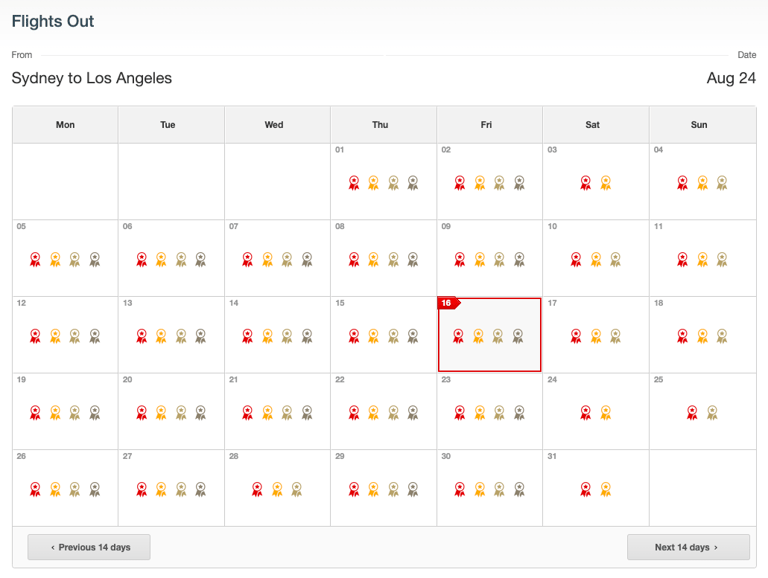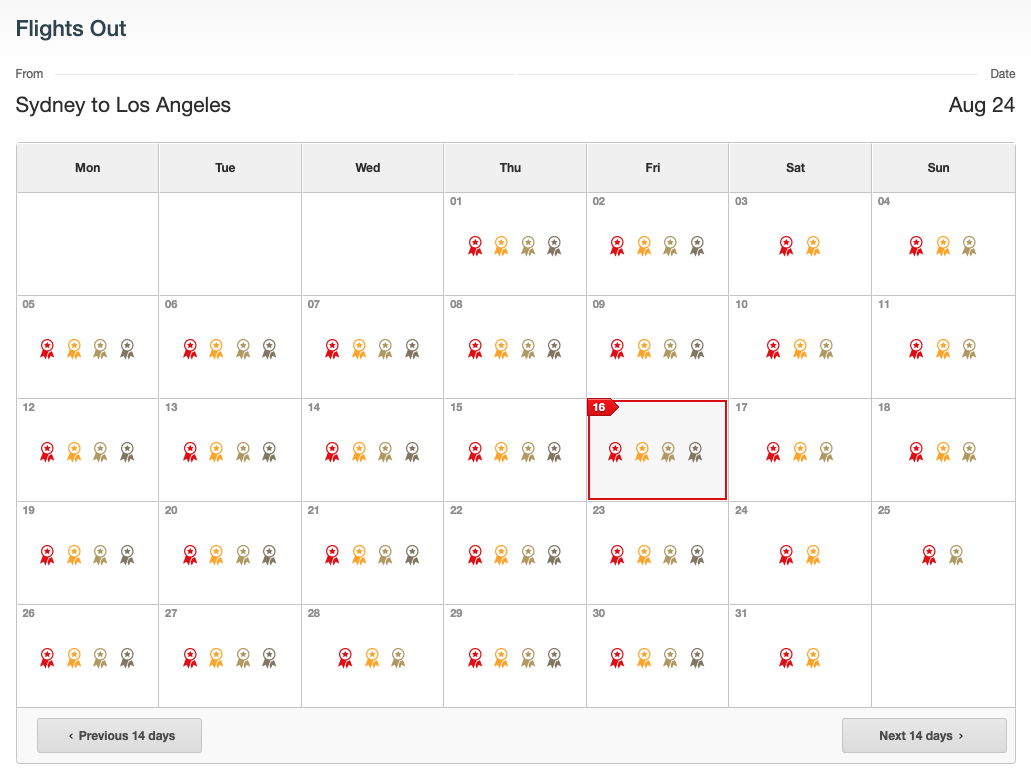 In addition to the massive rewards seats drop, Qantas has also launched a concurrent "Points Plus Pay" sale where all regular seats bookable with points across the Qantas international network have been slashed by 50% in all cabin classes, including First.