If you missed out on a ticket for the shitfest that was Frye Festival, you're in luck, with one of the islands featured in the infamous promo video for the failed festival up for sale.
Saddleback Cay island, just one of 365 similar landmasses located in the Bahamas chain known as the Exumas, could be yours for the low, low price of AU$17 million. Not to be confused with Great Exuma, the actual location of the doomed festival, Saddleback Cay spans 35 acres and can be accessed by boat or plane.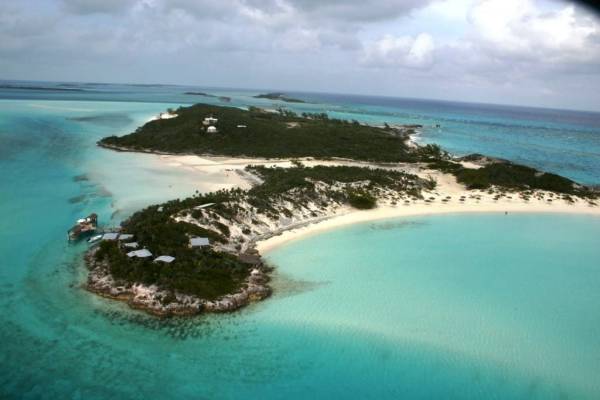 The idyllic island has a protected bay and seven beaches, making it the ultimate island paradise. There's a small 500 square-foot cottage with two bathrooms located on the island, but it's the land that is most appealing to buyers, or those eager to host an exclusive music festival.
RELATED: Snorkel Pablo Escobar's wrecked drug plane in the Bahamas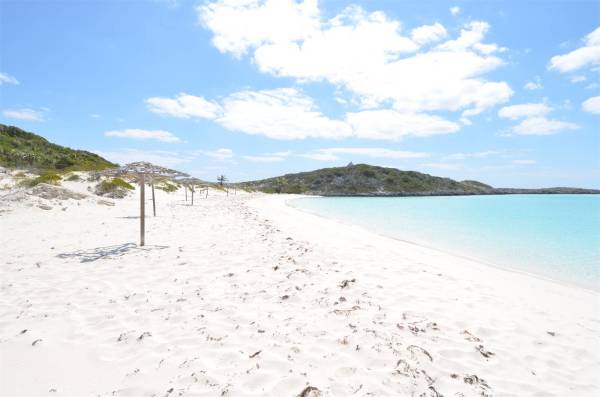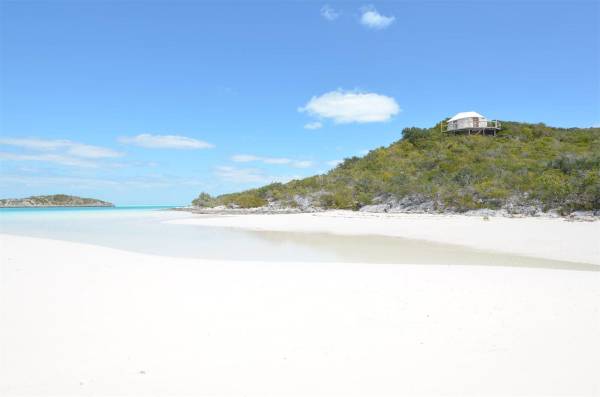 While Frye Festival has received a ton of negative press, particularly after the release of the Fyre and Fyre Fraud documentaries, Saddleback Cay has been in the news for all the right reasons, with the added attention helping promote the island.
"I actually had a buyer the next day after it aired," listing agent John Christie told Forbes. "They came down to check it out but it ended up not being right for them."
You can find more details about the sale at HG Christie and check out the cringe-worthy promo video featuring Saddleback Cay below.
RELATED: A Great Barrier Reef island with a Qantas-built airstrip has just come up for sale