I might have come across Gairnshiel Lodge by sheer luck, but boy am I glad that I did.
Prior to a bucket-list ticking expedition through Scotland with my old man, I spent countless hours trawling Google Maps to find remote Highland cottages that could host my father and I while we drove a Jaguar F-TYPE across the country.
As I clicked and dragged my cursor down the snaking Old Military Road of the captivating Cairngorms National Park, I coincidentally hovered over the A939/B976 junction next to the bridge over the River Gairn. And there it was; a storybook incarnation of what was to be the most uniquely remarkable place I'd ever have the pleasure of staying in – Gairnshiel Lodge.
---
---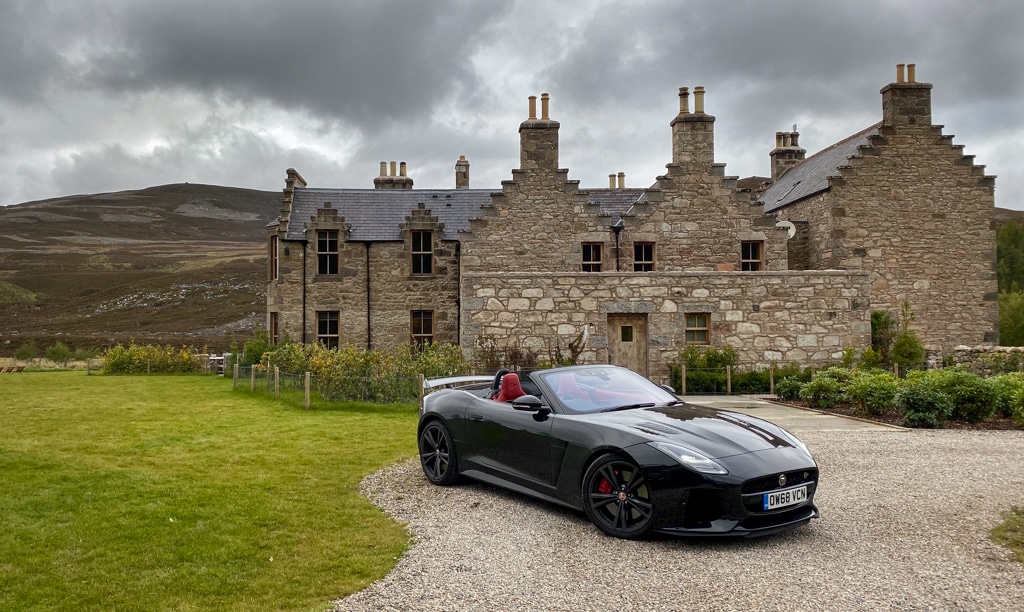 The 17th-century structure is classically Victorian in nature; only restored to its former glory in recent times after being neglected for a number of years. In its heyday, Gairnshiel was a playhouse of the Royals, hosting Queen Victoria, King George V and Queen Elizabeth from 1746 onwards. Set on an isolated backdrop of barren moorland, you'd be forgiven for thinking you've stepped into the final scenes of James Bond's Skyfall when pulling into the estate's driveway.
But that's only until you set foot inside. Gairnshiel's quintessentially Scottish facade is quickly swapped out for a stark surprise. Under the careful guise of Belgian hosts Hilde and Eric, the interiors of Gairnshiel have been transformed into a modern and minimal European masterpiece.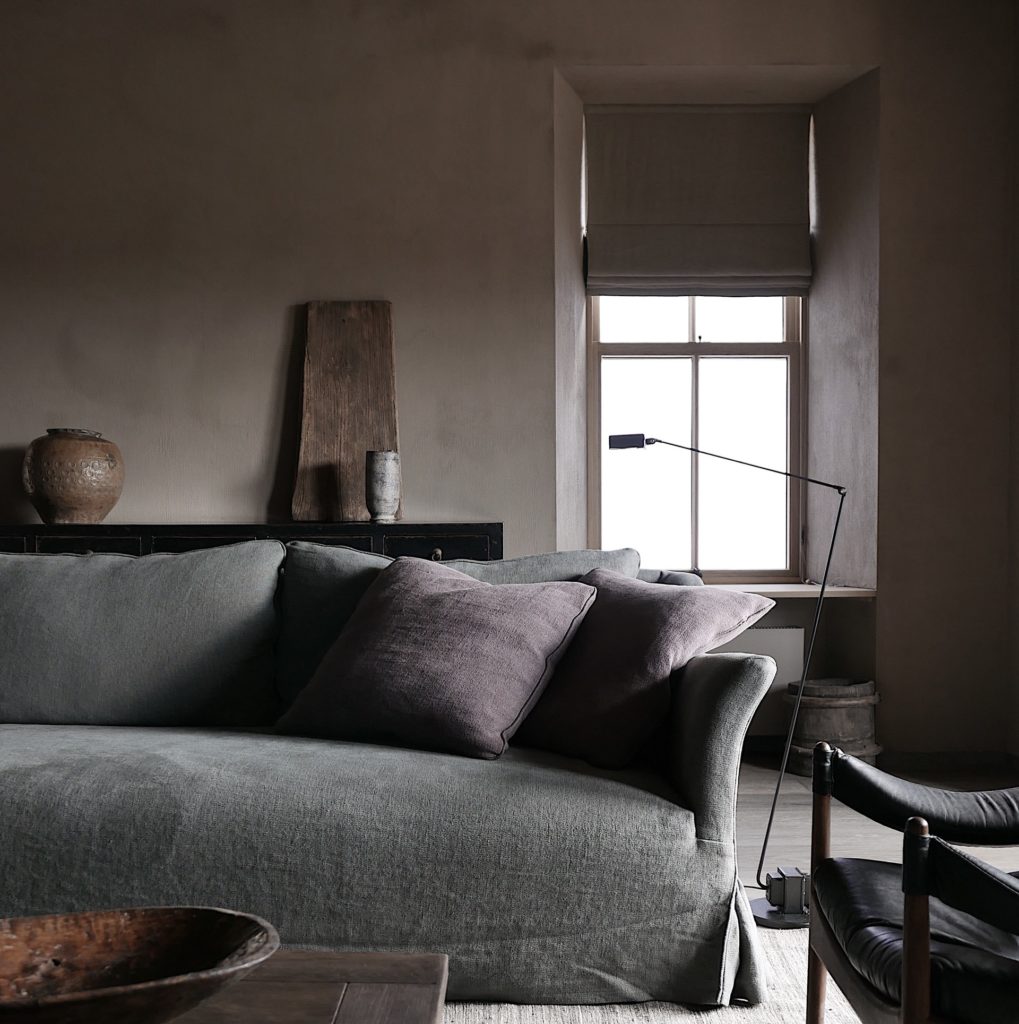 I felt compelled to stay here from the moment I saw the lodge online. It was raw but sophisticated, classic yet contemporary. It was also a fully functioning hunting lodge, which intrigued me, with hectares of game reserve to back up the claim.
From within, open brick walls complement polished timber floors that are dotted with unique pieces of art and designer furniture respectively. Multiple fireplace-lit lounges can be found on the lower level, one of which includes a beautiful working space by a huge window. An incredible breakfast is served from a massive single-piece timber dining table towards the rear of the lodge and a gun room can be found near the front door. Upstairs, eight double king-sized bedrooms can accommodate up to 16 people and each room is separated by an impressively solid door, all of which were shipped over for Gairnshiel especially from Belgium.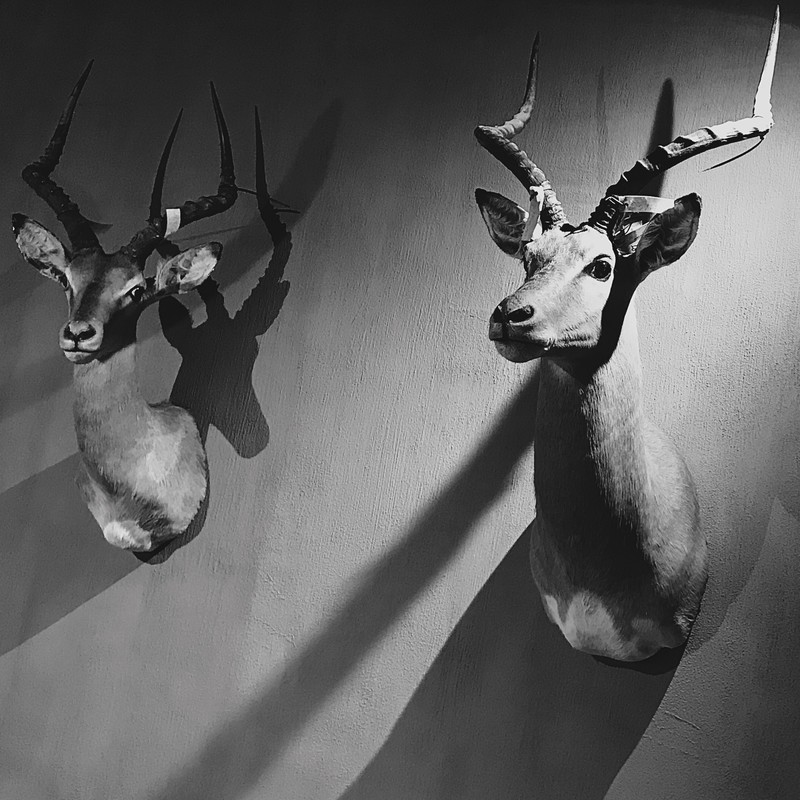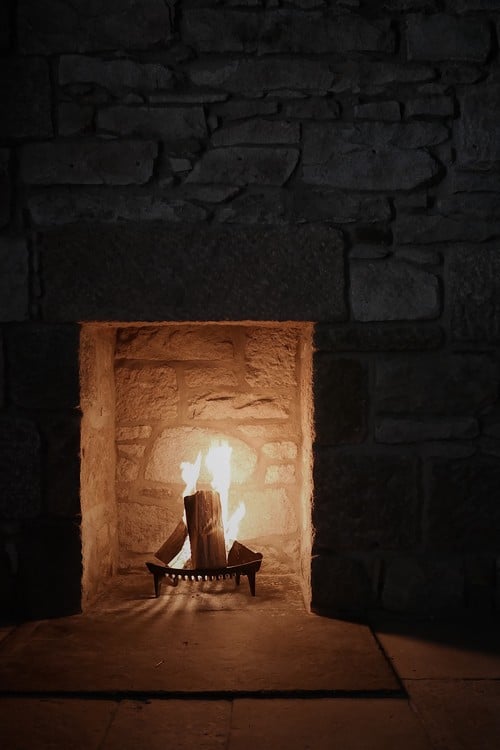 Only a few months after stumbling across Gairnshiel, my father and I were welcomed into the warm space on a frosty October afternoon. One of the cosy bedrooms (all of which have ensuites) was ready for our arrival and the fireplaces were already roaring to life. I was pleasantly surprised to discover that the nightly rates were all-inclusive and the self-service bar was stocked to the nines. As the ominous Highland clouds billowed over the mountains and darkness crept up on the lodge, we settled in with a bottle of Syrah that Eric had hand-selected from his cellar and cranked the fire to the max.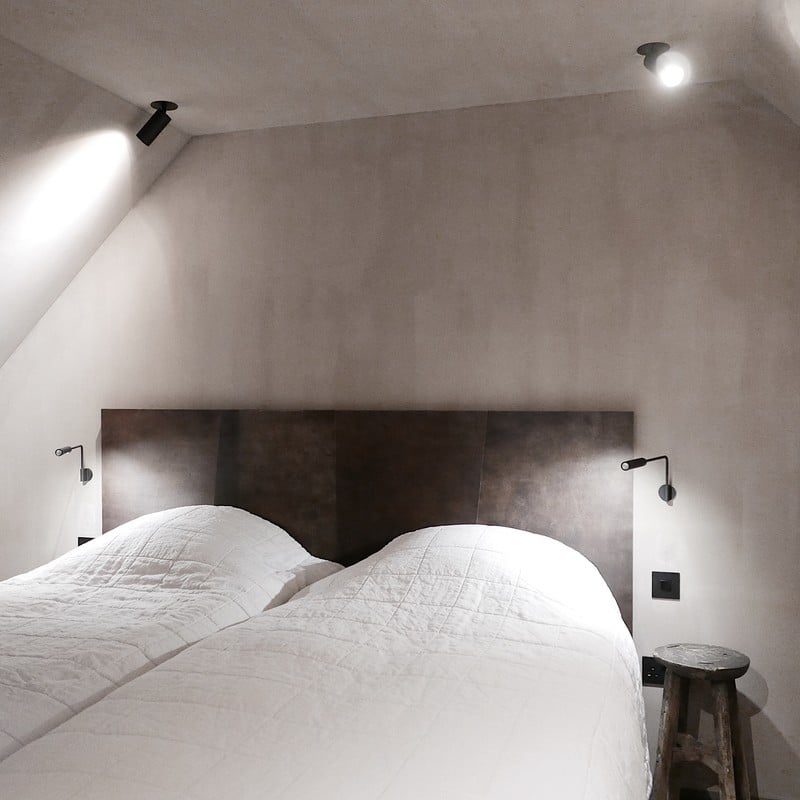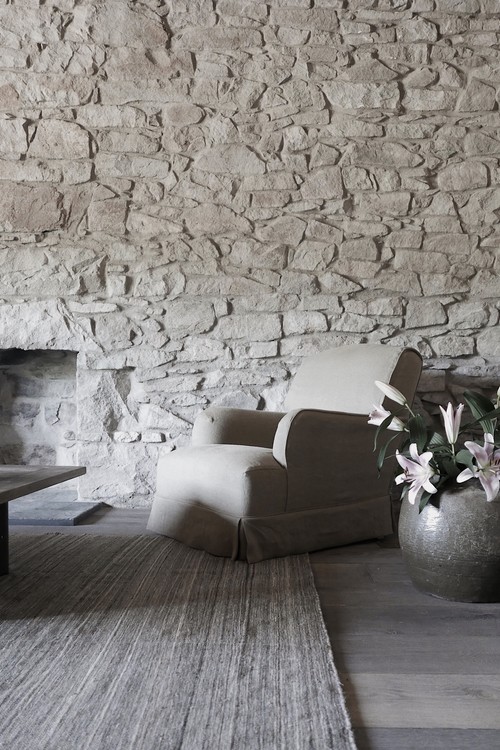 As the fire raged on, Hilde shared some insight into the laborious process of converting the original lodge into its current form and, perhaps more surprisingly, the heavily regulated practice of hunting grouse and pheasant on their 20,000 acres of land. What my old man found most interesting, however, was the common fence shared between Gairnshiel Lodge and Balmoral Estate, the Queen's summer residence just across the ridgeline. On some occasions, Prince Charles even drops into their 'lunch hut' on the moorland for a cup of tea, presumably just touching base with what was once a significant part of the Windsor's family history.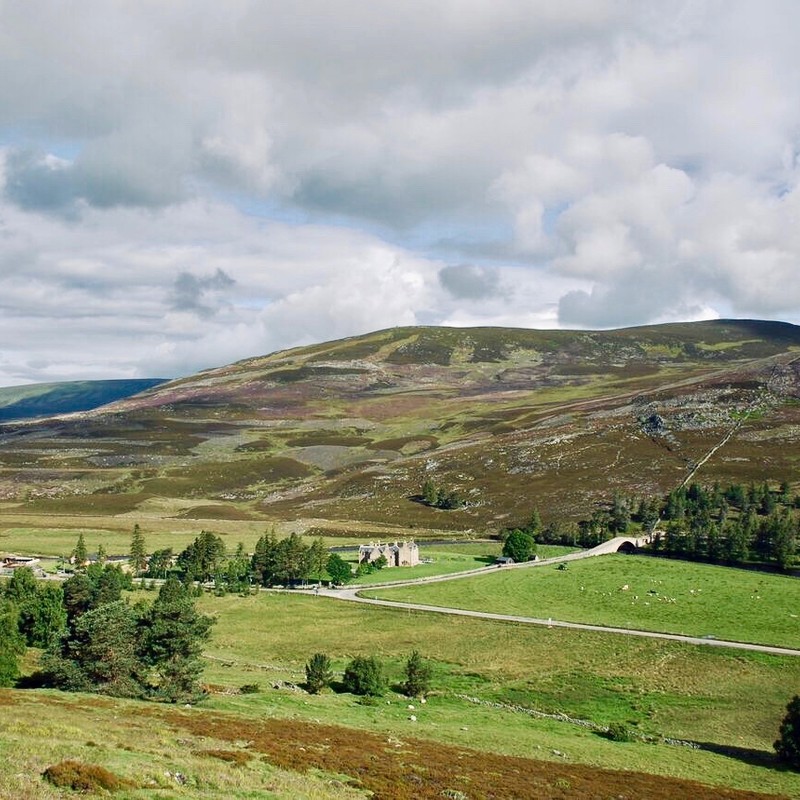 Gairnshiel Lodge has found the perfect balance between the old and new world. The rigorous attention to detail is astutely noticeable in every room, and the decor dances a fine line between comfortable yet contemporary.
---
---
A three-hour drive north of Edinburgh and just over an hour from Aberdeen to the east, Gairnshiel is about as Scottish as Scotland gets. It captures the warm heart of the highlands, its rich Royal history and the best of European luxury.
For more information, and to book, head to gairnshiellodge.co.uk.
For the complete breakdown of our Scottish Highlands itinerary in the Jaguar F-TYPE SVR, check out this article here.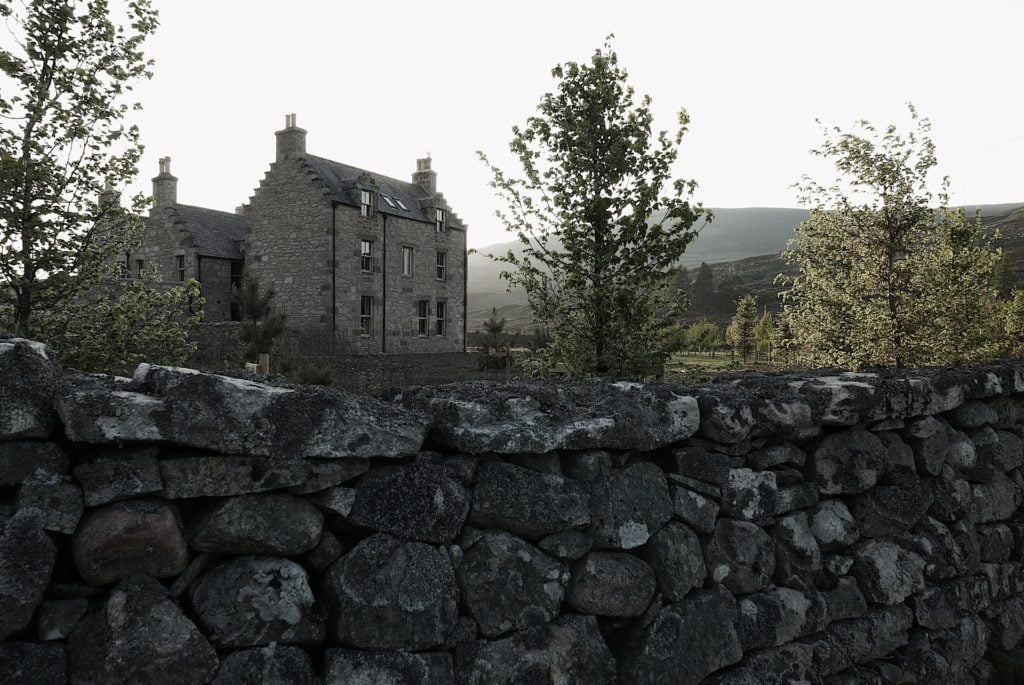 RELATED: The Search For Scotland's Best Driving Road
RELATED: The 10 Most Highly Anticipated Films Of 2020
RELATED: 10 Stunning James Bond Locations To Add To Your Bucket List