If you've ever fancied leaving the modern world behind and starting afresh on an idyllic island paradise, then the Greek isle of Antikythera is the place for you.
According to the Los Angeles Times, the ageing population has seen the village shrink to just 20 residents, with the school, previously shut for 24 years, only opening last year after a young family with children moved to the island.
To help increase the population, the island has launched a campaign in conjunction with the Orthodox Church to entice people to move to the island paradise and make it their home. Although precedence is given to Greek citizens, people from all over the world can apply to be part of the program. If you're lucky enough to get the gig, you'll be given some land, a house and a monthly salary of €500 (about AU$810) for the first three years you live there.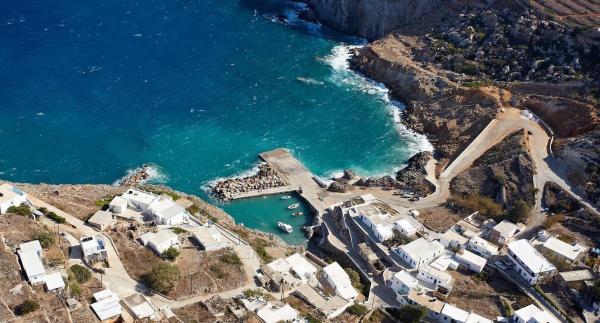 The island itself is located about halfway between Crete and the Peloponnese and covers an area of just 20 square kilometres. Virtually untouched, Antikythera is home to one small village, Potamos (below), that serves as both the island's main hub and only entry point. It's also where one of the first analogic computers was ever found, the Antikythera Mechanism, crafted sometime around 150 and 100 BC.
For more information about the island head to antikythiradirect.com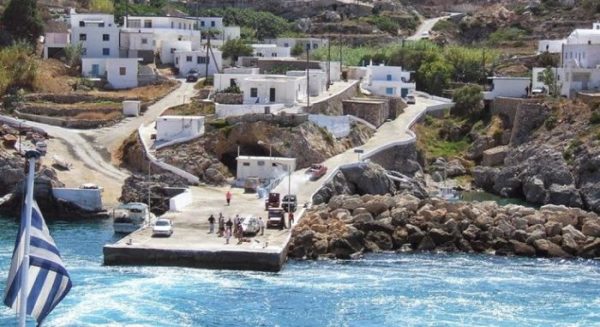 RELATED: Airbnb Luxe: You can now rent a ski lodge, castle, or private island