New Zealand's ultra-luxe nature residence, Huka Lodge, famed for its wild elegance in one of the world's most pristine locations has today announced an inaugural Fly Fishing Tournament to take place at and around the lodge this winter.
Established as a fishing lodge in the 1920s, the size and fighting spirit of Lake Taupo's famous rainbow and brown trout attracts anglers the world over, and now, participants of all abilities are able to try their luck in an exclusive three-day challenge from 29th to 31st of August 2019.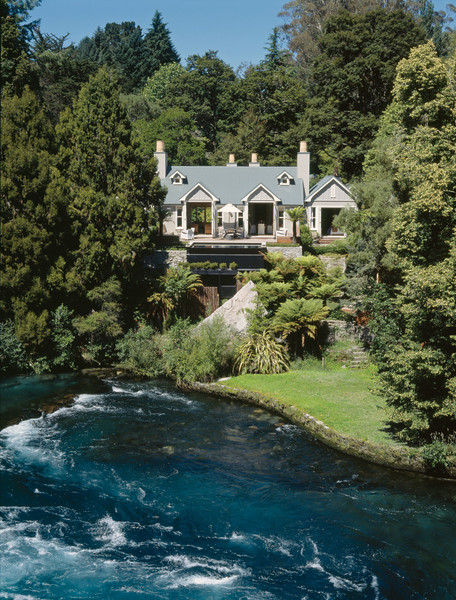 There are just 50 spots available to participating Huka Lodge guests, including New Zealand celebrity chef and passionate fisherman, Al Brown. Anglers will be matched with local guides to fish the amazing crystal clear rivers and streams around Taupo.
Competitors will enjoy five-course dinners, Louis Roederer Champagne, a tutored Glenfiddich 'Highland' tasting, a 'Tour de France' dinner with matching French wines and perhaps their share in an NZ$13,000 prize pool.
Rates are from NZ$1,220.00 + GST per person, per night, on a double/twin occupancy basis. Head to Huka Lodge's website for more information.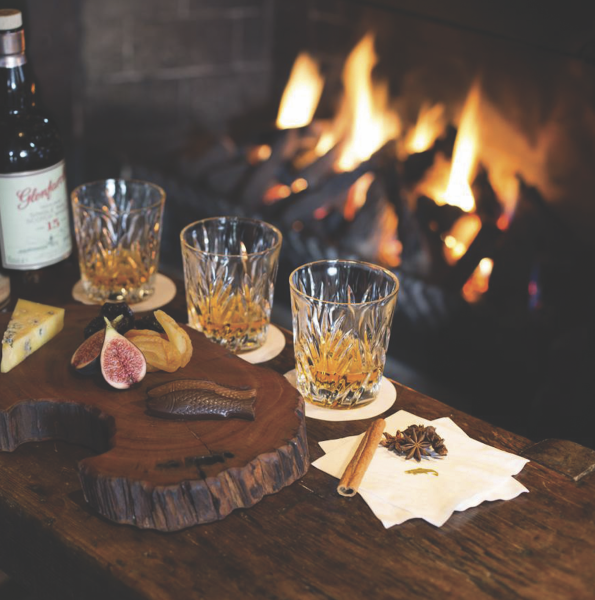 Head to hukalodge.co.nz for more info.