Last week we were invited to the official unveiling of the all new Melbourne Airport Terminal 2 to see the result of an impressive $50 million redevelopment more than three years in the making.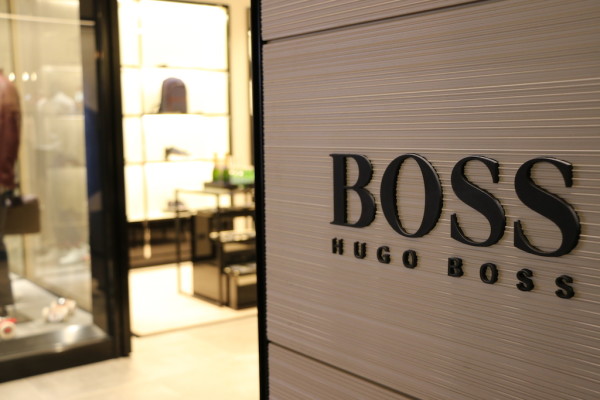 Responding to customer feedback, Melbourne Airport brought in the big guns to revamp their new terminal. Walk through the terminal today and you'll see Rolex, Hugo Boss, Watches of Switzerland, Tiffany & Co, Burberry, and Bally to name just a few. We're lucky enough at Boss Hunting to see a lot of different airports around the world, and we can say with first hand experience that Melbourne's T2 shopping precinct is now finally and truly world class.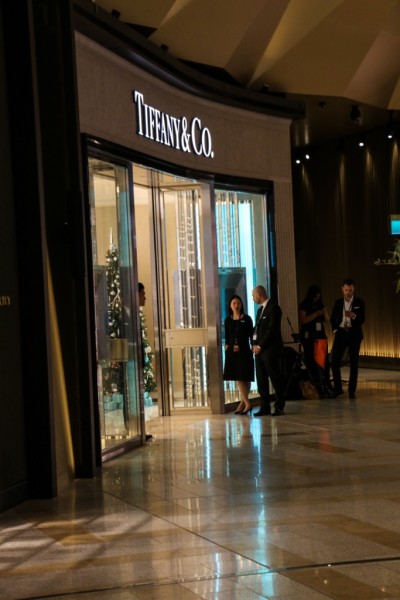 Make your way further through the terminal toward the departure gates, and you'll see even more evidence of the revamp. With the aim of offering patrons one last taste of Melbourne, the culinary offering at Terminal 2 has also been completely overhauled with some of Melbourne's most iconic restaurants including Bar Pulpo by Movida, Vietnamese eatery BaXa, renowned coffee and cake purveyor Brunetti's, and Shannon Bennett's Cafe Vue all moving into the space.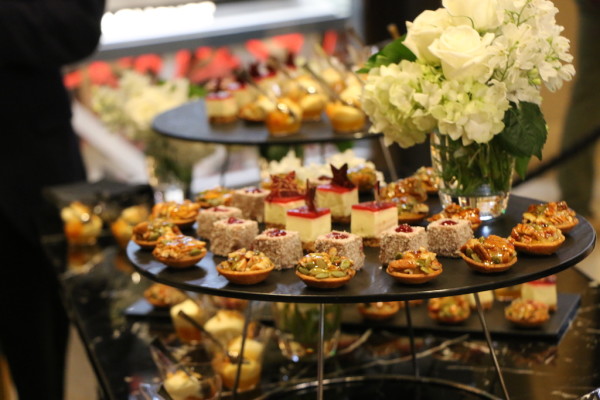 If you're travelling internationally from Melbourne Airport any time soon, you're in for a real treat (just make sure you bring your credit card).