When Conde Nast and Tatler Magazine list Split Apple Retreat as one of their favourite spas in the World, then you know you're doing something right staying here.
Built on the cliff face looking out over the Tasman Sea, Split Apple Retreat is only a 60-minute drive from Nelson Airport. The property shows New Zealand at its finest. It's an exclusive, intimate, and ultra-luxury wellness retreat located on the edge of the Abel Tasman National Park.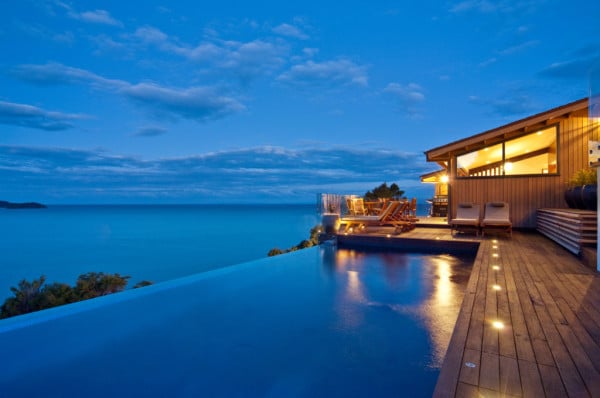 The retreat is run by Lee Nelson, a retired physician who specialises in nutritional, wellness, and longevity medicine, alongside wife Anne Pen Lee, an exceptional chef. If you're simply looking for a luxe week of lounging by the pool, or to shift a couple of kilos, they've got your back covered.
It's not your standard hotel, it's far more personal. With only three luxurious suites, it means you're in for a week of truly top-notch service. Each suite has its own private garden and terrace which offer 180-degree views of the ocean. The rooms themselves are spacious, elegant and have beds big enough for four people. The design combines modern contemporary architecture with a Japanese influence.
Every aspect of the place revolves around relaxation, so it's normal to be wandering around in your kimono and slippers for the day. But what really stands out at Split Apple Retreat and brings the fans back year after year is the food. It's specifically tailored to you and every ingredient selected has a positive contribution to health and wellness. It's not your standard holiday where you add a couple of kilos – if anything, you'll be leaving lighter.
If you're looking to get stuck in with the health side of things, there's meditation every morning in the screening room, medical consultations, yoga, acupuncture, massage, and PT sessions available…you get the picture. Give it a week and you will be feeling like the Dalai Lama. If you manage to tear yourself away from all of that, then there's a whole score of outdoor activities. Private yacht cruises with Abel Tasman Charters, paddle boarding and kayaking on Split Apple beach, or walks throughout the national park.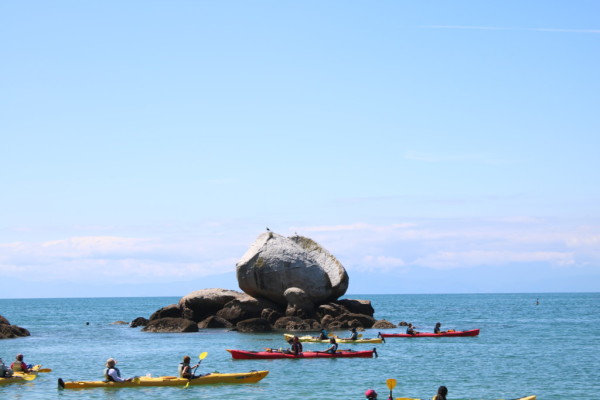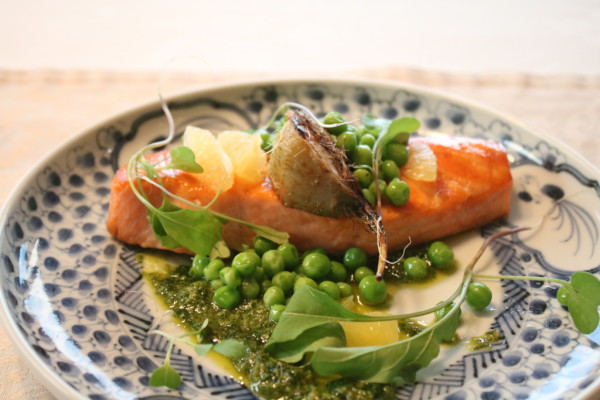 You're looking at A$2,200+ per night during high season. But don't be put off by that figure, New Zealand retreats do things a little differently; they tend to be all-inclusive. So that price tag includes breakfast, canapés, a five-course tasting menu each night and a damn good bottle of wine. Get on it.
Book here.