The European summer is tantalisingly close, so much so you can almost taste that Aperol Spritz while you slip back into your very average high school Italian in preparation. Like us, you're probably already in full-blown planning mode, sussing the best Airbnb's and deals across the continent.
It might be a common misconception that the desire to spend your Euro summer on a yacht in the Mediterranean must mean one of two things. Either A, you're chartering Jay-Z and Beyonce's M/Y Galactica Star in full baller mode, or B, you're trying to get some sleep on a Sail Croatia tour while two backpackers go at it obnoxiously loudly on the bunk bed below you.
This isn't the case, your dreams of sailing the striking coastlines of France or Italy aren't at all unfounded. You just need to know where to look, and perhaps lower your expectations just slightly. We've put together five easy charter options for this summer, with a price averaged from low & peak times, divided by the maximum occupancy allowed on the vessel.
---
---
Location: French Riviera
Price Range: €2,100 – 3,725/wk
Capacity: 6
Optimised for port hopping along the stunning coast of Southern France, this casual sailing boat is perfect for couples or a small group of friends. The 2-metre inflatable tender will let you explore every nook and cranny of the Riviera.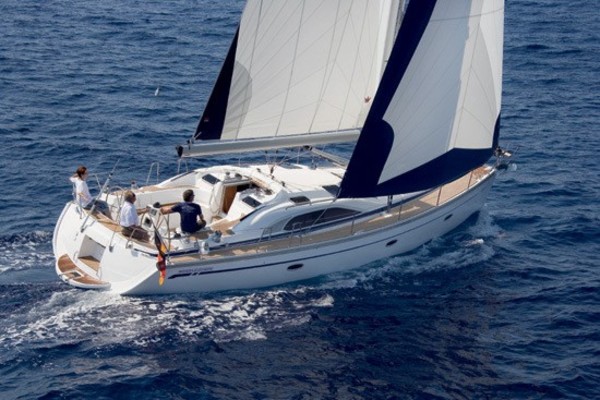 Location: Greek Islands
Price Range: €3,625 – 6,375/wk
Capacity: 12
---
---
Catamarans provide an airy amount of space for a bigger squad and plenty of room for activities. This Bahia 46 is the perfect little cruiser for bobbing around the Greek Islands. There's ample room for entertaining and relaxing on the upper deck and the catamaran design ensures enhanced stability even in rocky seas.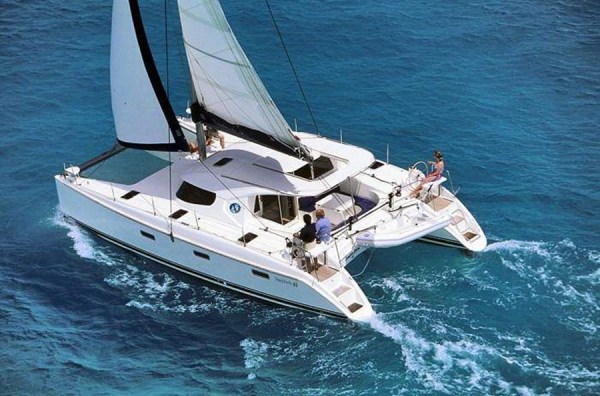 Location: Italian Riviera
Price Range: €4,150 – 8,050/wk
Capacity: 11
This beautiful classic sailing boat is ideal for any adventures right up and down the Italian west coast, all the way to Sicily. This would be our pick for those looking to splurge on a romantic getaway for two. If you absolutely have to bring those costs down, however, you've still got space for the whole team.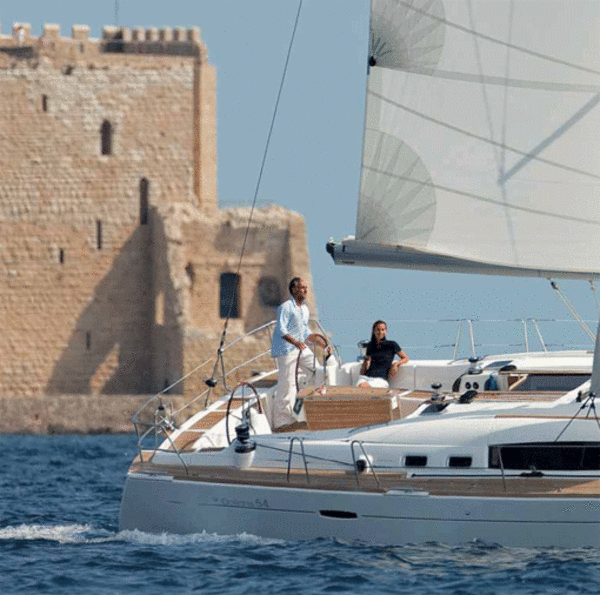 Location: Greek Islands
Price Range: € 5,000 – 7,600/wk
Capacity: 8
---
---
Jumping up a fair notch here, we've got this stunning yacht from Ocean Star. This boat is lavishly equipped with state-of-the-art features and, more importantly, looks superb – ideal for those casual brags on the 'Gram grid.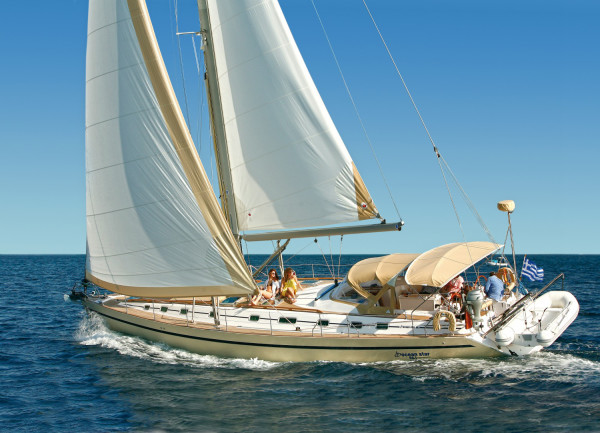 Location: East Med
Price Range: €9,500 – 11,500/wk
Capacity: 7
As soon as you start looking at motor yachts your bang-for-your-buck goes right out the window, hence our inclusion of just one in this article. It costs extra and fits fewer people, but its speed will allow you to see far more in the space of a week's charter.