I've long been of the belief that the only thing missing from any trip involving a punt… is a dog. Domestic, international, it doesn't matter. The fact of the matter is 98% of activities can be improved simply by the presence of a canine companion.
Which is why it's my absolute pleasure to report that from this day forward, punt trips with a dog shall no longer be a mere fantasy – as MGM Resorts launch their Doggy Concierge Program (so you can now take your pup to Las Vegas).
Your furry four-legged friend will be able to enjoy some proper pampering. Upon arrival, they receive their very own dog bowls and mat to eliminate the need to bring your own. There are apparently even complimentary dog treats.
To kill the boredom before it can even arise, you can order a Buddy's Box. This includes three treats, two toys, and an adorable little bandana to complete the dogcation image. Additionally, you may request that a dog-walking service help out with stretching their paws and burning the excess zoomie energy.
In terms of amenities, there are outdoor dog parks on the premises. Though unfortunately, only service dogs have unrestricted access to all areas of the accommodation due to health code regulations, including food and beverage outlets, the spa, and pool areas (unless they are passing through).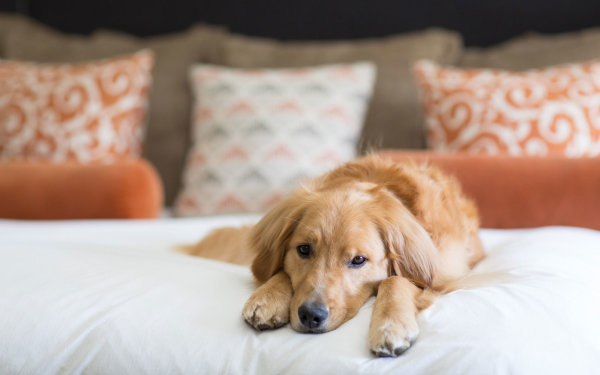 The best part about this is the doggy concierges themselves. While you're rolling the dice, dining out, or partaking in whatever wholesome and Christian activities people do in Las Vegas, you may solicit the services of these specialist concierges who will check-in, supervise, and even take a picture to ease concerns about your pup's wellbeing. This is, however, a little pricey at US$25 for every ten minutes.
As for food, there is no official word on whether dog-specific meals can be ordered via room service just yet. Unofficially though, they may have the opportunity to dine on the very same cuisine you do through leftovers at MGM's Bavette Steak House or Jean-Georges Steakhouse at Aria. Doggy bags have never seen these levels of decadence with forty-two day dry-aged New York Strip with the bone still in it.
In the words of the late William Darrell Mays Jr., but wait – there's more! As the program launches across the entire MGM Resorts network, roaming punters won't be restricted to Las Vegas. Detroit, Springfield, Massachusetts, even the Beau Rivage Resort & Casino in Biloxi, Mississippi. Every one of these locations will now accommodate good bois of all shapes, breeds, and genders (girl dogs can be good bois too).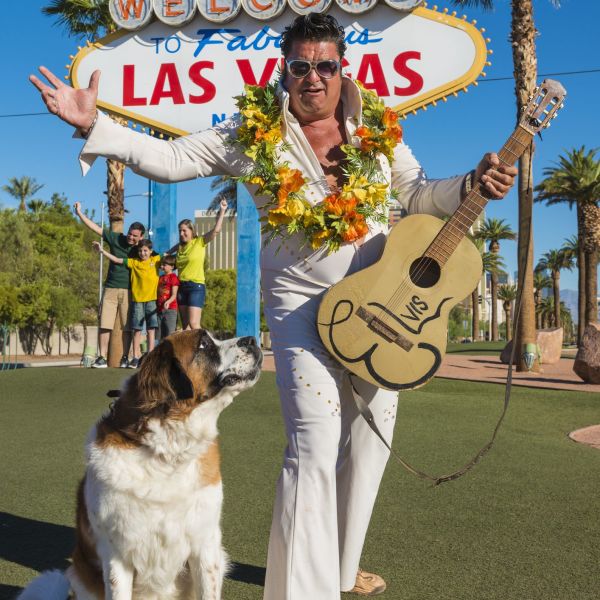 MGM Resort's Doggy Concierge Program is now up and running. Please take note and respect their two-dog limit, with a maximum combined weight of under 100 pounds (45.35 kg). And while there are services to clean up any would-be "accidents", full house training is another requirement.
I know where I'm going next…
Find out more at mgmresorts.com.