The notion of a holiday or a vacation – to escape the mundane of the every day – has been lost in favour of the same crowded coastal towns (think Byron, Noosa, Gold Coast, and the sort) or generic international travel packages to generic tourist towns. The following list is a welcome alternative to the path too commonly treaded. Here are 11 of the most beautiful remote and secluded hotels in the world.
Most Remote & Secluded Hotels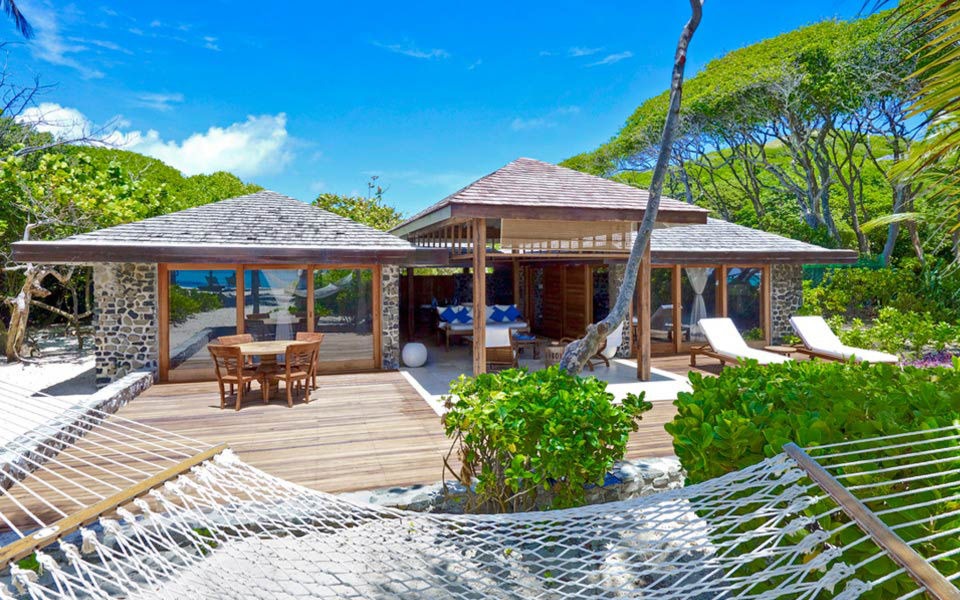 Petit St. Vincent, St. Vincent & The Grenadines
In the heart of the Caribbean sits the tiny St. Vincent & The Grenadines, a chain of small beautiful islands. Petit St. Vincent has an emphasis on the escape from our techno-centric lives, with no wifi, telephones, or televisions on the island. This allows visitors to experience the full luxury of the island.
---
---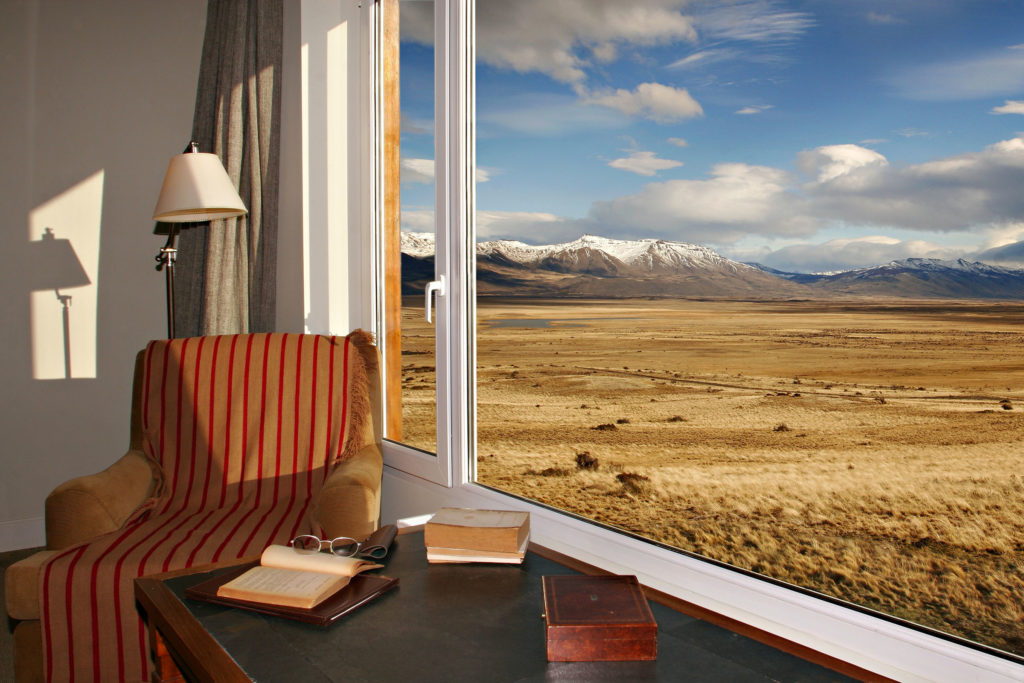 Eolo Patagonia, Argentina
Situated in the beautiful Patagonia plains, EOLO shows a side of the South American continent that is rarely publicised. The vividness of the surrounding earth is undeniable, and EOLO displays the best of its surrounding while presenting some beautiful interior design.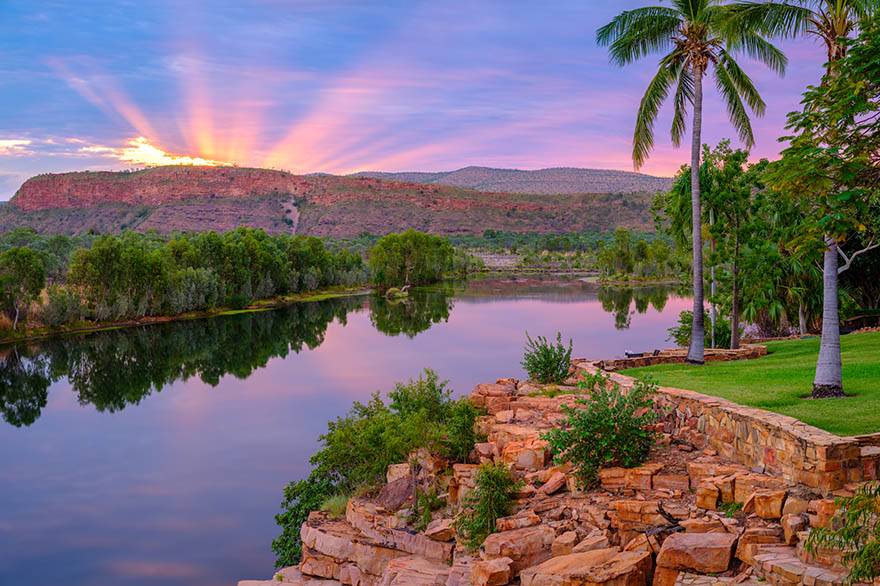 RELATED: 'New Zealand's Huka Lodge Is Hosting A Fly Fishing Tournament This August'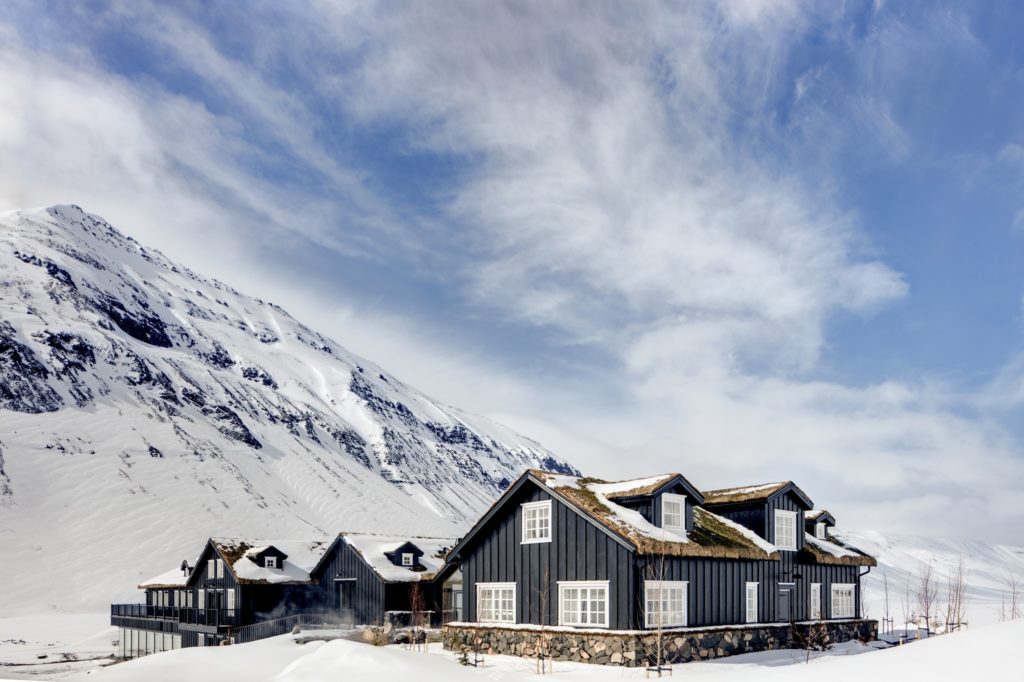 Deplar Farm, Iceland
It's impossible to discuss remote and secluded hotels without considering the Nordic reaches of the world. The Deplar Farm in Iceland is a difficult consideration to pass up, as it mixes a humble lodging experience with the adventure necessary to fully experience the country's many natural beauties.
---
---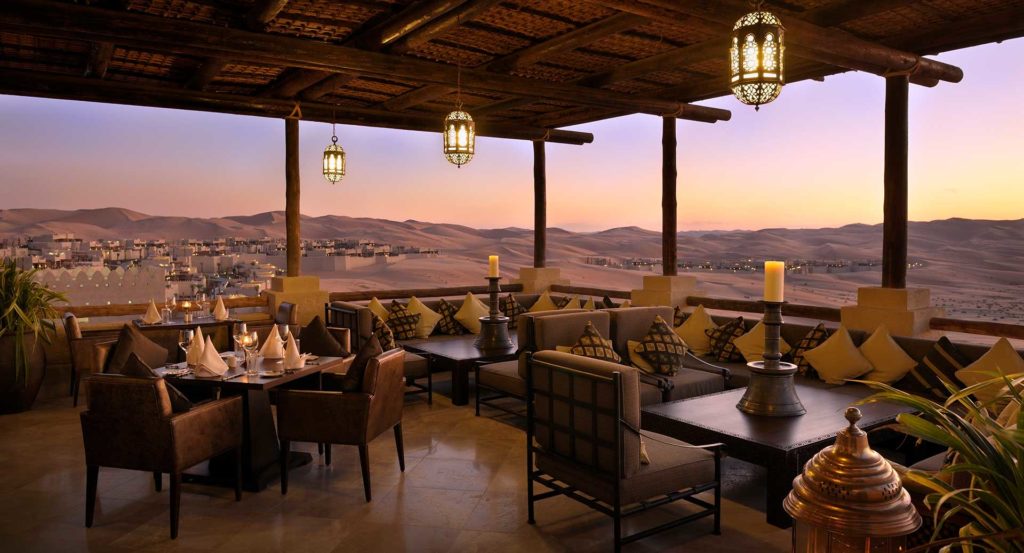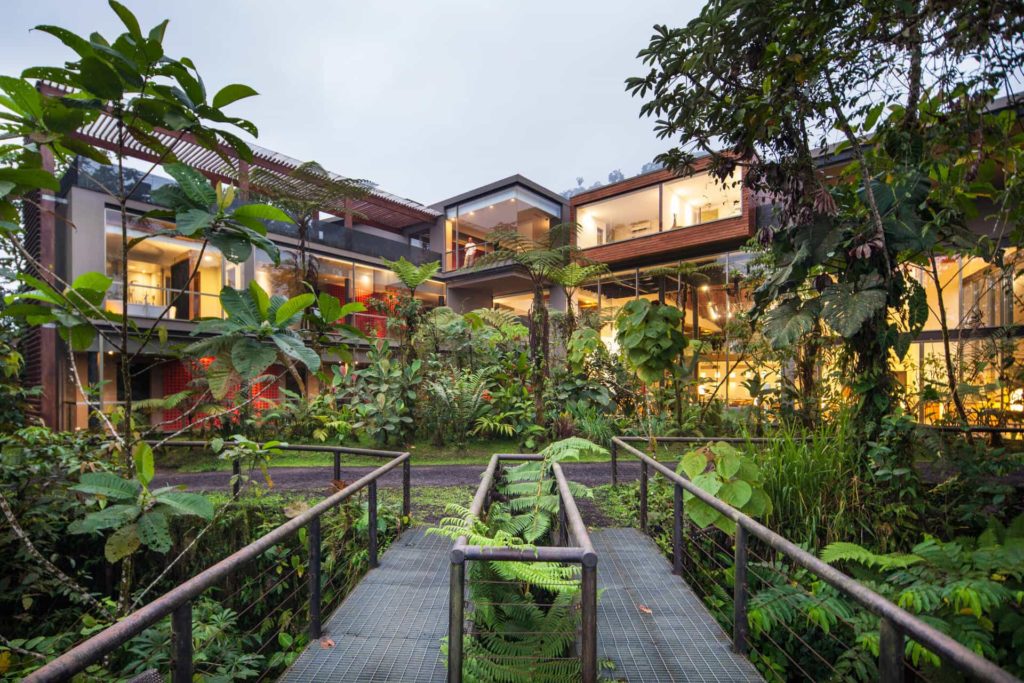 Mashpi Lodge, Ecuador
Another superb South American inclusion, Mashpi Lodge is one of the most uniquely gorgeous remote and secluded hotels in the world, nestled nicely in the lush forests of Ecuador. Guests are lost in the clouds and the stress-free freedom that the Lodge provides.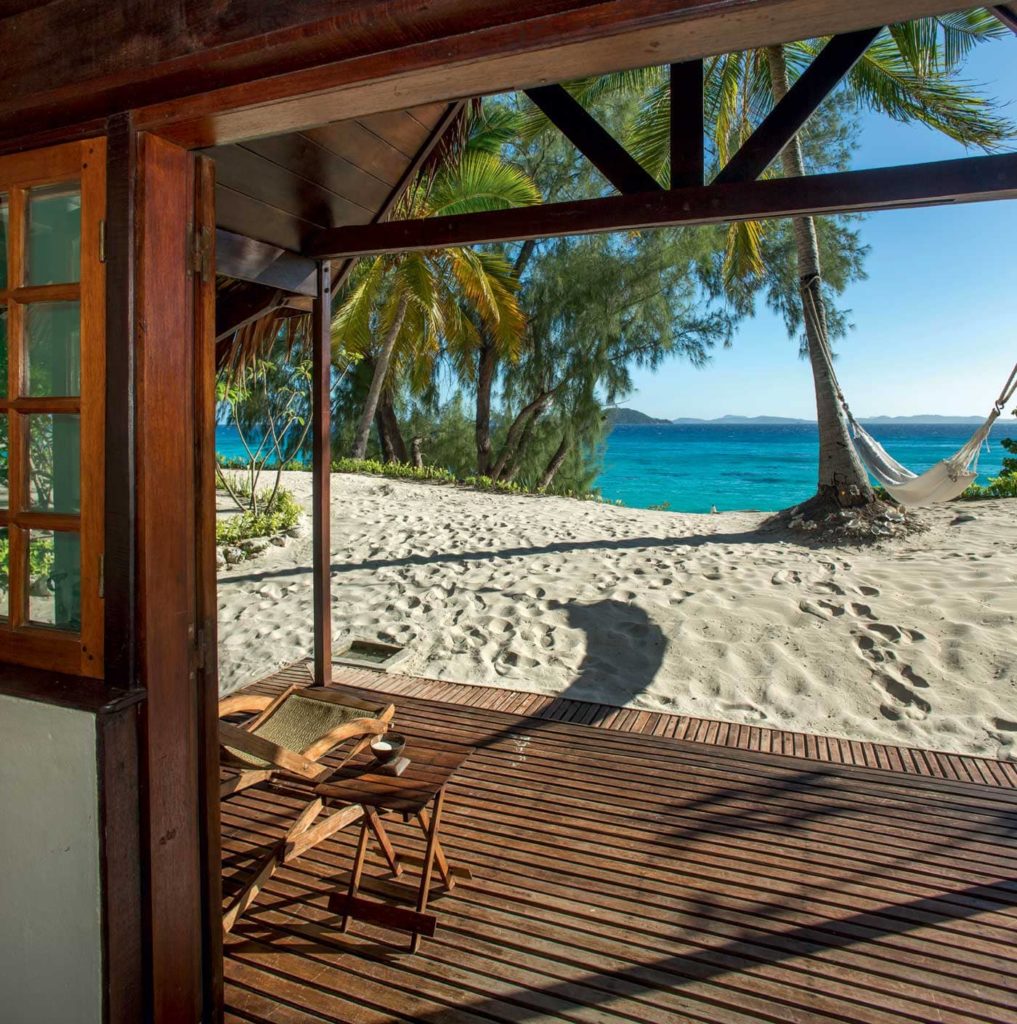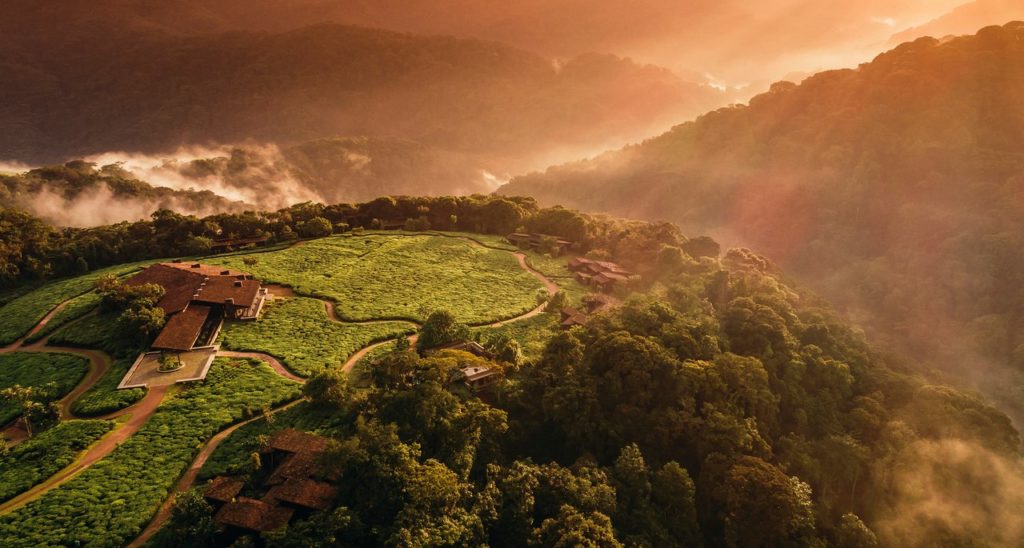 One & Only Nyungwe House, Rwanda
The 'One & Only' company name is very appropriate with their Nyungwe House offering in Rwanda. The hotel shows the most gorgeous side of the African continent with dense forestry and immaculate sunset. It also helps that Nyungwe House has excellent design and a range of amenities.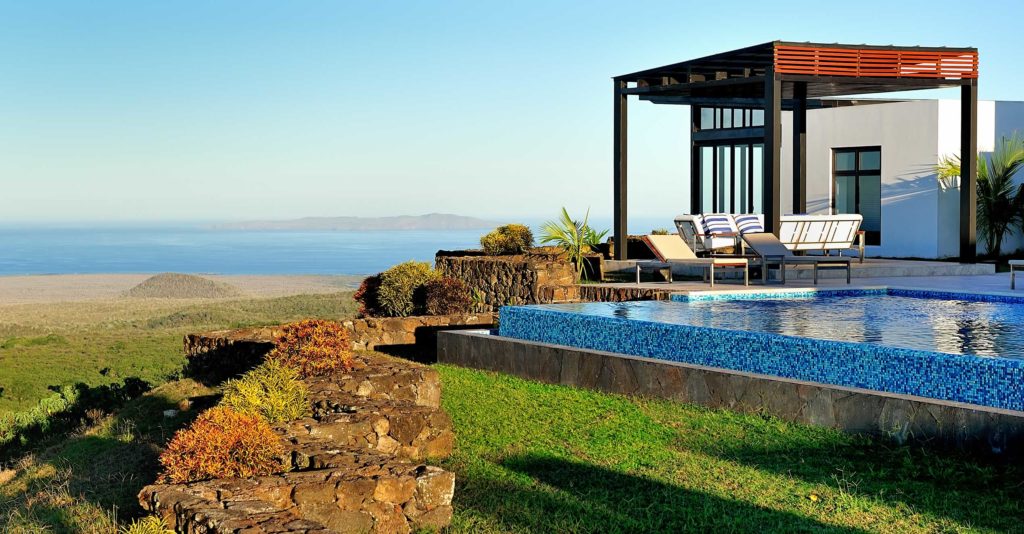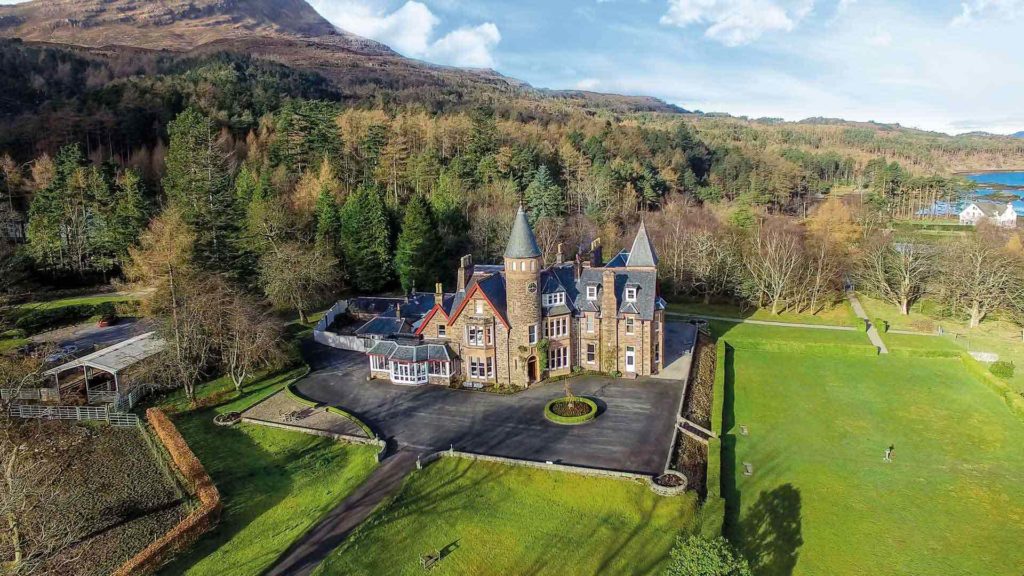 Torridon Resort, Scotland
The Torridon Resort is a historical combination of a traditional inn, luxurious hotel, and amazing castle accommodation. The Scottish country sets a beautiful scene and a potential playground for a plethora of activities. Furthermore, a succulent menu and opportunity for Scotch tasting make Torridon the perfect British getaway.