Given over 16,000 Australian's travel to Bali every week, most will have their own memories and visions of Bali. From the hot, chaotic streets of Kuta with their bintang singlets and AFL jumpers, to the upmarket beach clubs of Seminyak with their DJ's and million dollar views, to the on the beach seafood BBQs and cliff top Villa's at Jimbaran Bay, the island presents something for everyone.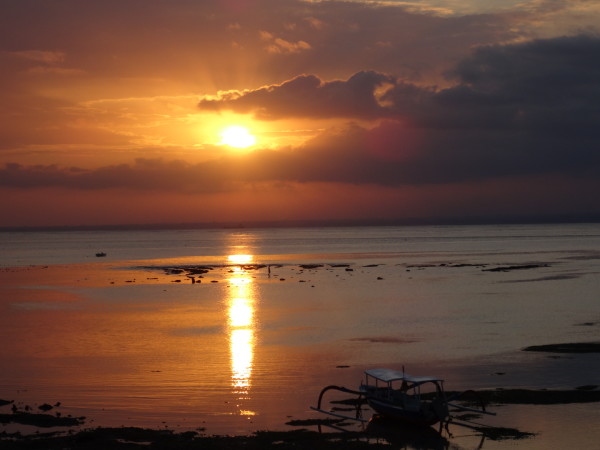 There is a little island off the beaten track which is quickly becoming a new favourite destination for Bali travellers. Nusa Lembongan, located 12 kilometres to the east of Bali Island and accessed by boat, is not a new island by any stretch of the imagination; it has been a favourite for visiting surfers for years with its easy accessible world class breaks.
The rest of the world is slowly catching on, as Nusa Lembongan transforms into a modern travel destination with boutique hotels, high end Villas and fast ferry transport. Yet despite the transformation it still retains its old world charm and sleepy laid back vibe, a rare combination in today's fast paced travel world. Maybe it's the local seaweed farming business that is the economic driver for most locals and the simplicity of the life of living from the sea, or maybe it's the fresh air, lack of cars and bustle on the island. Whatever the reason it's something to saviour and enjoy as you immerse yourself in island life.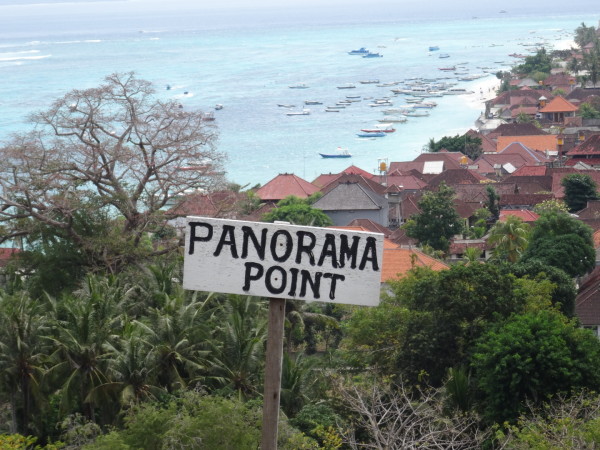 A day on the island offers endless possibilities. Refreshed after a morning surf at Playground or Shipwrecks, a Yoga session or a morning sleep in, grab a coffee or beer and admire the views across the water. From there hire a scooter, the islands mode of transport and cruise around checking out the best snorkelling spots, beaches, bars and restaurants the island has to offer. Prefer to spend the day relaxing by the pool or in the hammock doing nothing but eating Nasi Goreng, drinking $2 beers and chilling, no problem. Everywhere you go, you are greeted by beaming smiles from the friendly locals and no request or question for help is an issue, nor is any one in a hurry. Once the sun goes down, there is a wide range of restaurants, local warungs and bars to soak up the warm evening air and toast to the simple life.
There is so much more to say about Nusa Lembongan, but it really is something best experienced in person.