Papua New Guinea is home to 8 million people who speak more than 800 languages, native tribes hidden away in vast remote highlights, and boasts a marine biodiversity swimming through magnificent coral reefs and glassy lagoons. To say this largely unexplored island nation offers an unbelievable scale of adventure would be underselling it, to say the least. What's even harder to comprehend, is that while it's only a 4-hour hop from Sydney, Papua New Guinea is just 3 hours from Brisbane and only 90 minutes from Cairns.
Although it's pretty much right at Australia's doorstep (a mere 150km from the tip of Cape York), Papua New Guinea's status as one of the most underrated wildernesses on the planet could soon shoot straight to the top of your bucket list. We see that changing in a post-pandemic world, especially since the much-discussed South Pacific travel bubble is looking more promising by the day, and long-haul travel isn't.
Whether you're an insatiable adventurer, serial chiller, or just a dreamer looking for somewhere to escape the daily grind, these Papua New Guinea adventures have everything to offer you in 2021, and you've got nothing to lose. As you'll soon see, there's a lot to this incredible lost world.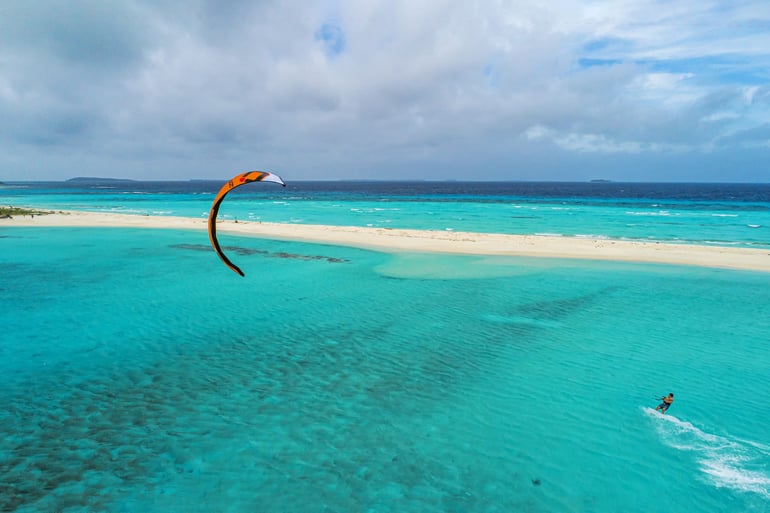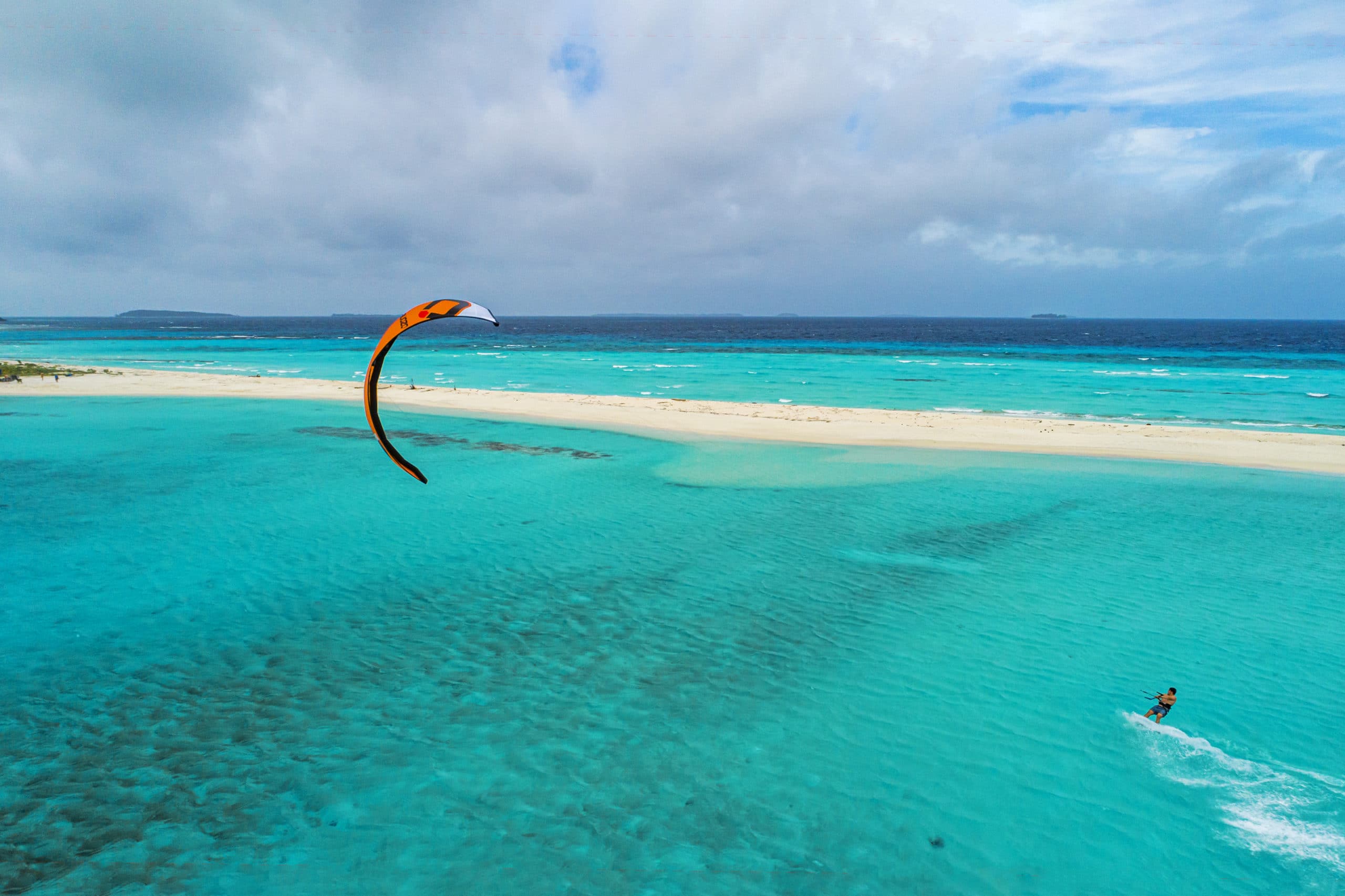 Escape From It All On A Remote Private Island
There is perhaps no better expression of Papua New Guinea's unsullied natural splendour than the family of 21 privately-owned, uninhabited islets collectively known as the Conflict Islands.
Covering a total landmass of 375 hectares, this uncompromisingly peaceful archipelago swims in one of the world's most bountiful reef systems and is widely considered the prime example of a remote paradise.
The staggering marine diversity alone is reason enough to take a one-way ticket to the main island of Panasesa. There you can anchor down at the Conflict Islands Resort which welcomes guests with just six private beachfront ensuite bungalows and a main house that has tranquillity and care-free living down to a fine art. Here, guests live a life guided by oceanfront dining, snorkelling, glass-bottom boats, kayaking, stand-up paddle-boarding, and the occasional hello from visiting sea turtles.
Life on the Coral Sea doesn't get any easier than that.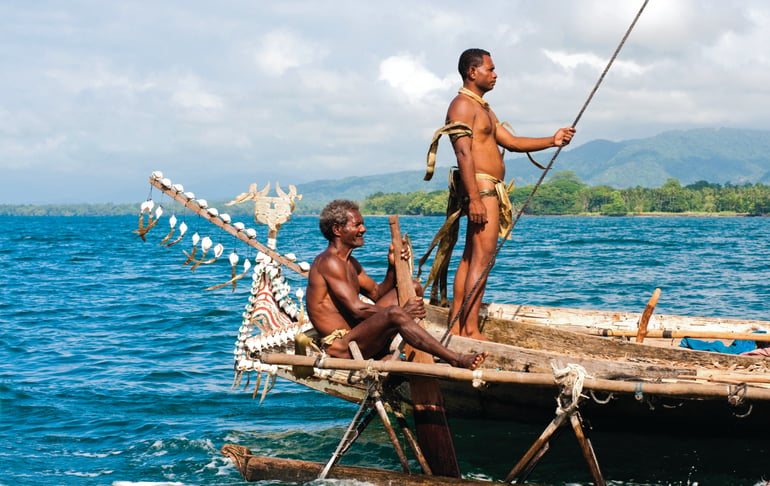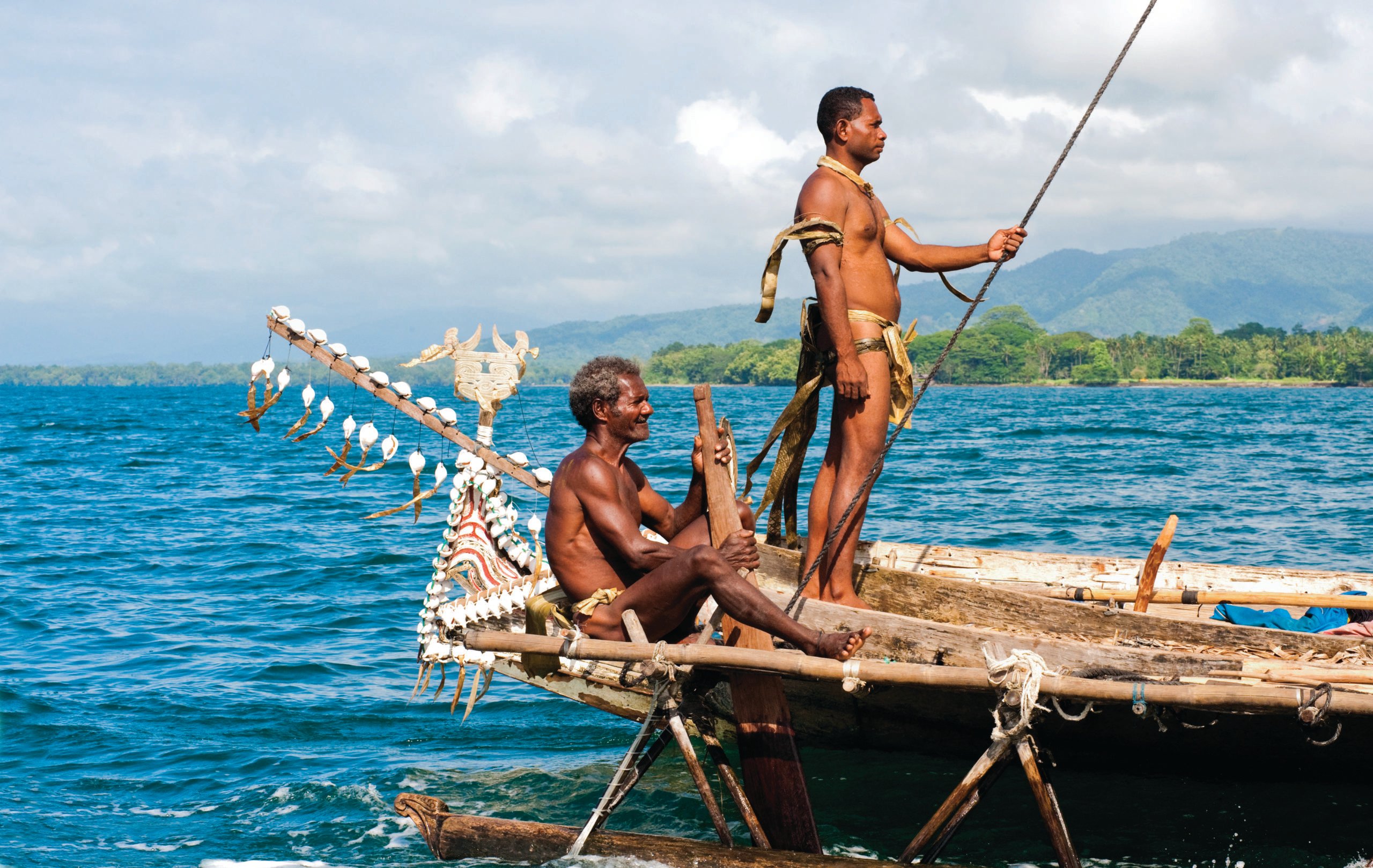 Discover A Colourful Coastal Culture
Trailing the coast of Papua New Guinea is an unforgettable experience, not only due to coastal delights such as deep-water harbour Milne Bay, harrowing skull caves, and the epic drowned river valleys of Tufi, but also the enthusiastic and friendly local villagers who call this spectacular region home.
Largely undisturbed, save from intrepid divers and snorkelers, Papua New Guineans live in isolation but are tirelessly hospitable people that relish the opportunity to welcome guests into the rhythm of traditional daily life. And to think the area is only an hour by plane from the capital of Port Moresby.
Whether you're shown how to build traditional homes and canoes from sago palms, or taught how to hunt and gather for food, living symbiotically with the vast wildlife, you'll walk away feeling like you've just truly given yourself over to authentic Papua New Guinea.
Time your visit to November for an even more immersive experience, when Milne Bay hosts the annual Kenu and Kundu Festival – a lively and colourful cultural display of dramatic war canoe racing and soulful 'singsings' (traditional dances).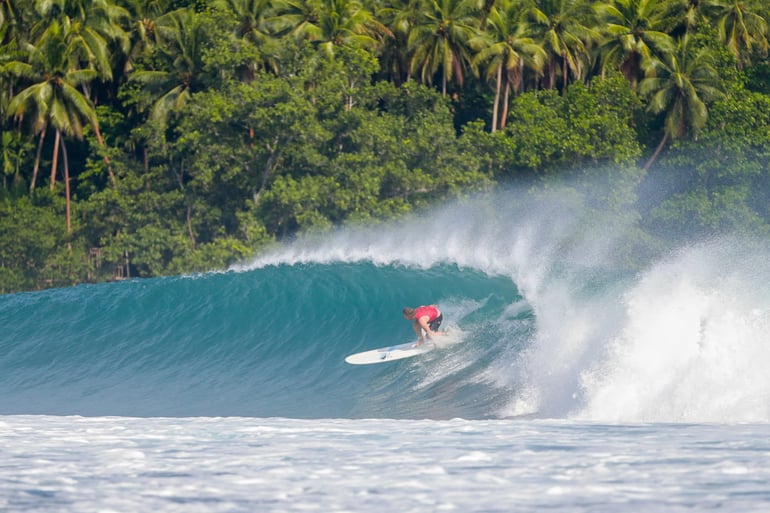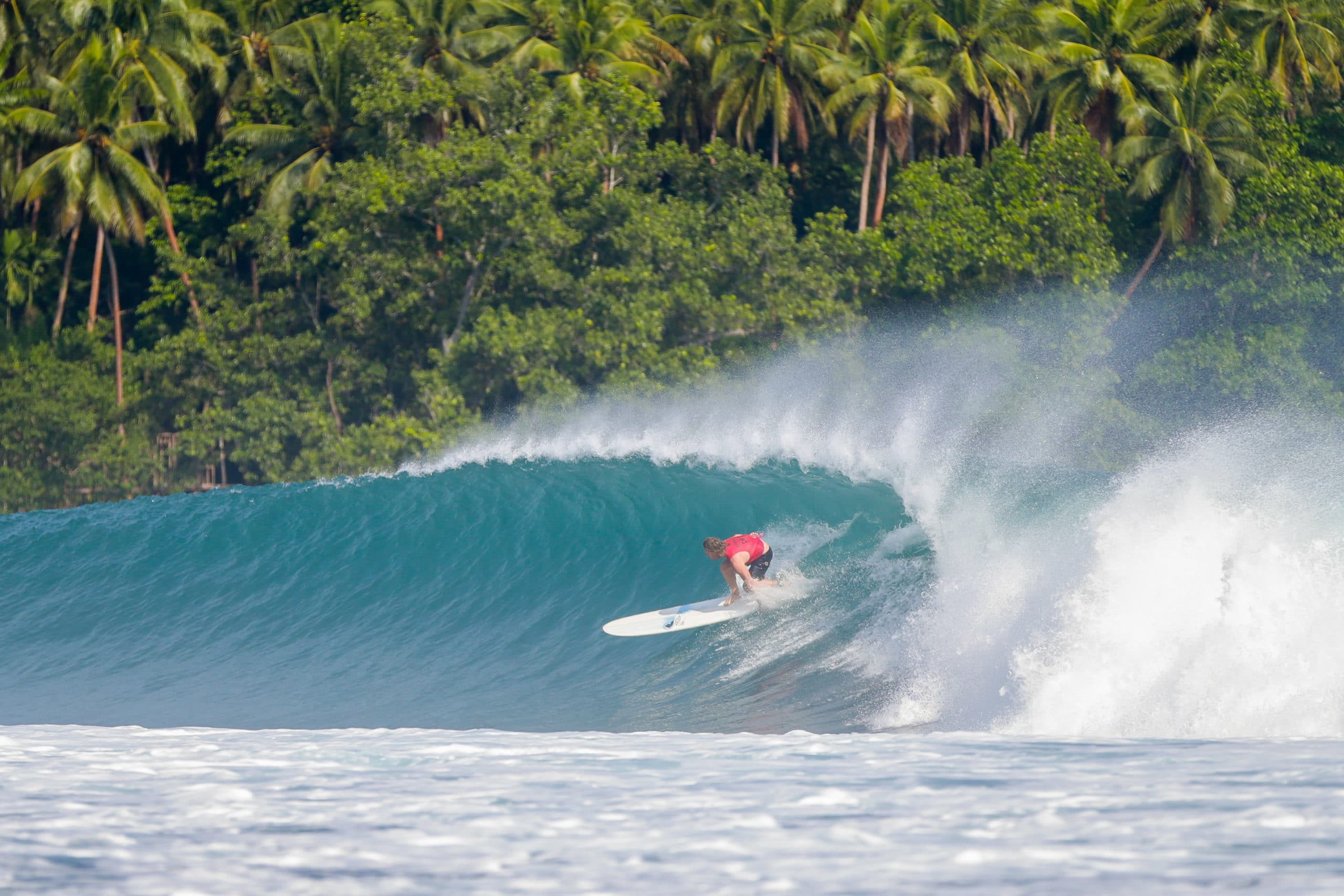 Go On A Surfing Pilgrimage
Papua New Guinea is at the cutting edge of the surfing scene thanks to its unique Surf Management Plan, formulated in conjunction with the wider surf industry, tourism operators and traditional reef custodians. Basically, this caps the number of surfers allowed on any one break at a time, held as a shining example of sustainability while also guaranteeing that you'll never be stuck waiting to catch the perfect wave. It's unlikely you'll even spot many other surfers at any one time either.
Given the relentless worship of surf culture in PNG, this unique management structure is often a major attraction for visiting pro surfers and enthusiasts alike, as well as the locals you may see tearing across waves on hand-carved planks of timber.
For the best experience, head to the sleepy port towns and seaside villages of the country's north coast, where waterfalls, caves and volcanoes frame some of the best surfing around. The 500km coastline runs through leisurely spots like Vanimo and Madang, offering respite for those who've just adventured to the nearby highlands, or the famous Sepik River.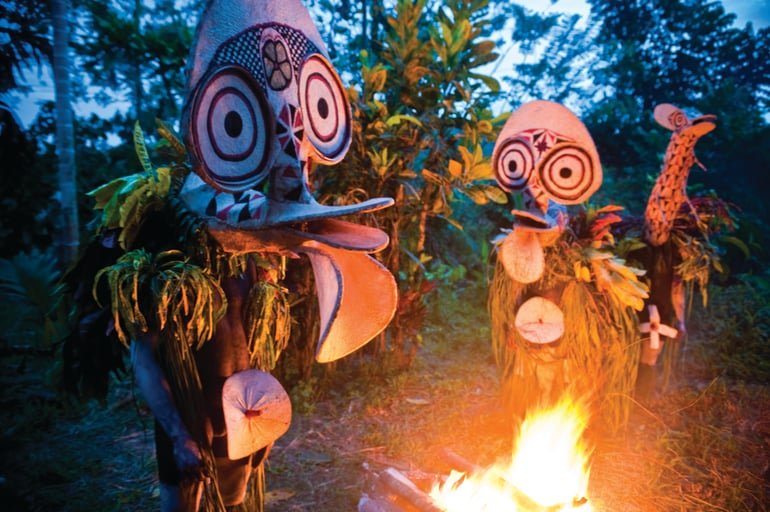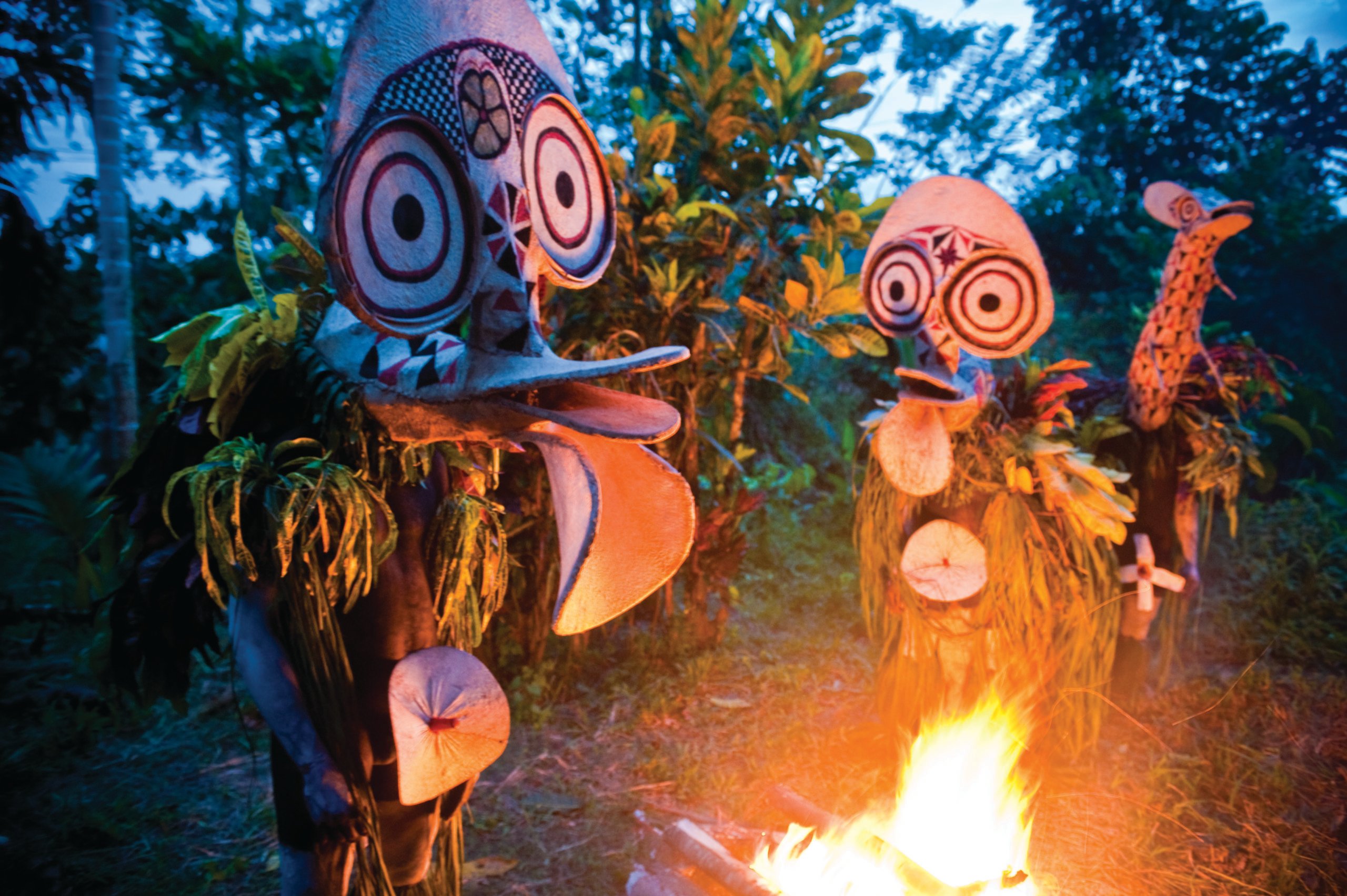 Adventure Across Remote Islands
Papua New Guinea's impressive size – it's the third-largest island country in the world – is peppered with hundreds of remote islands offshore, many offering their own unique landscape, playing a major role in the country's rich endowment of natural resources.
We'd back any 2021 plan that included an island-hopping adventure to soak up the scale of PNG's pristine beauty. New Britain and New Ireland in the Bismarck Sea are two of the most popular ones, and some of the easiest to navigate to for those unfamiliar with Papua New Guinea.
If you have a particular itching for deep exploration, you should first stop at West New Britain Province (accessible by a plane to Kimbe) where hikes to the top of the active Gabuna Volcano crater are a must. Relaxing in a natural spa-like thermal hot river is another strong tick for the bucket list, as well as visiting local firefly trees at night to watch the rainforest's natural light show.
Fancy yourself a history buff? Catch a short flight to Rabaul, where East New Britain Province can be easily accessed. Here, hidden Japanese WWII war tunnels and Admiral Yamamoto's famed bunker echo a complicated story, while the ash-covered remains of old Rabaul town recall the tragic Mount Tavurvur volcanic eruption of 1937.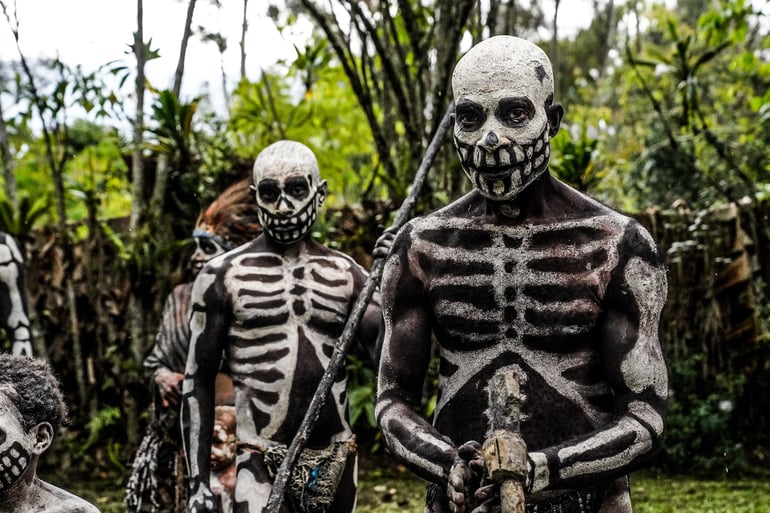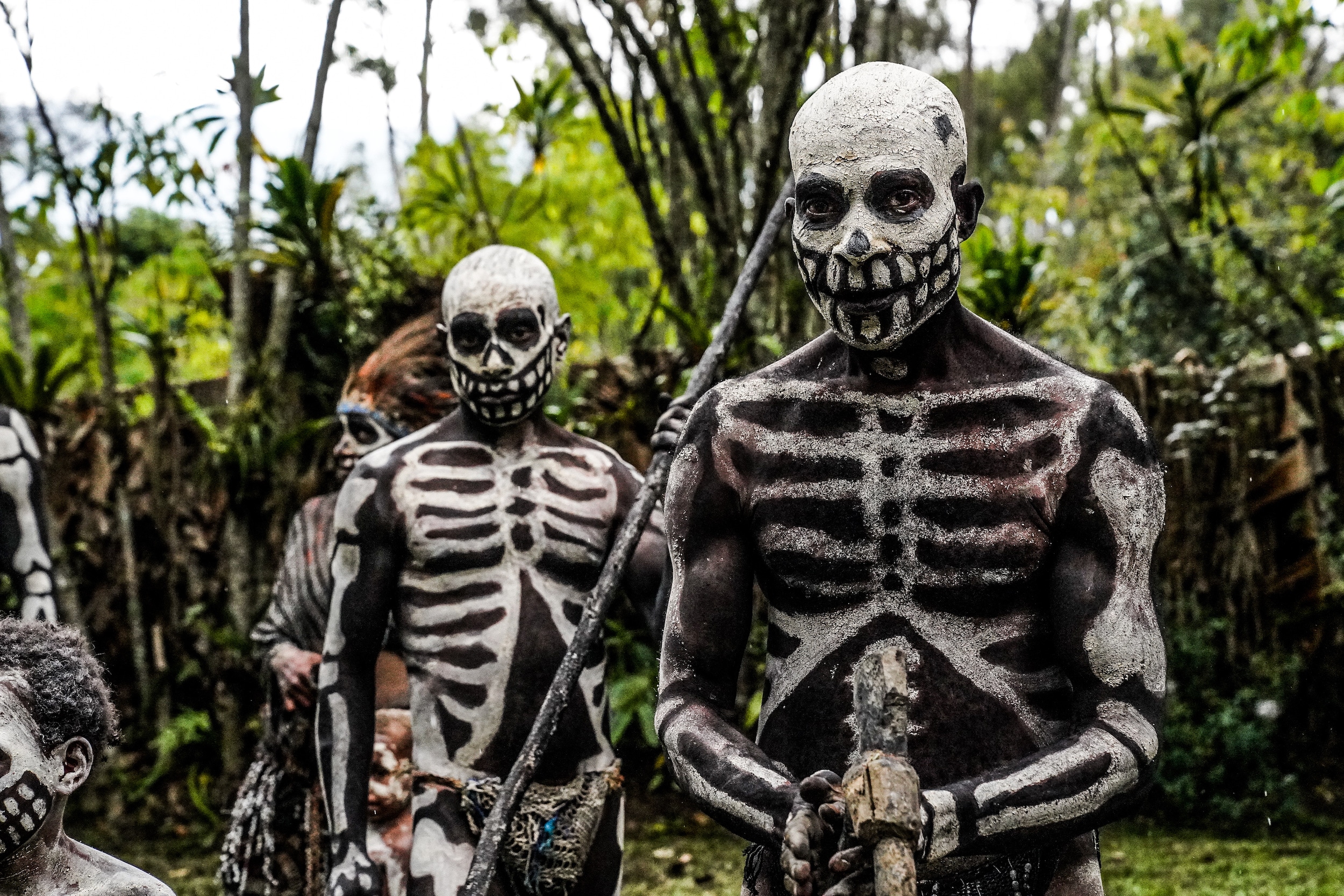 Papua New Guinea is one of the most culturally diverse countries in the world, and one of the remaining few where some native tribes are still hidden within what's often seen as a lost world.
If you want to truly take a deep dive into PNG's largely obscured culture, hop on the "Journey to the Lost World' adventure with Oceania Expeditions, where the hard-to-reach is made accessible, taking you far into the highland jungles – it'll feel like you've stepped into a National Geographic documentary.
Stops to the main hubs of Mount Hagen and Goroka are essential for those heading into the remote highlands, so take your time here to visit a coffee and cocoa plantation, and mix with local tribes like the Asaro Mudmen, famed for their mud masks, and the Korekore Tribe, best known for their "Moko Moko" (translated as "sex dance").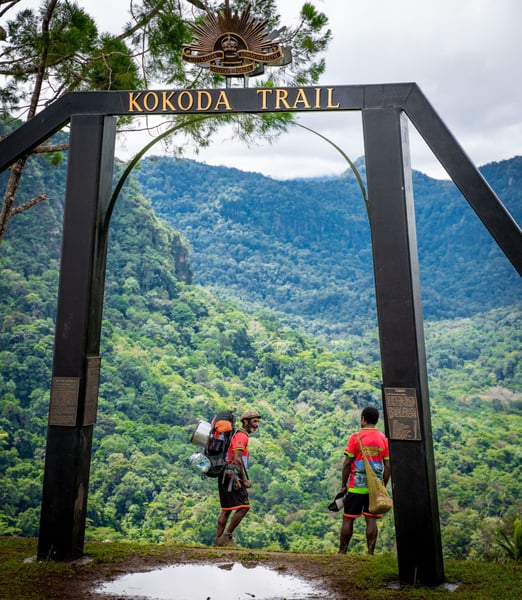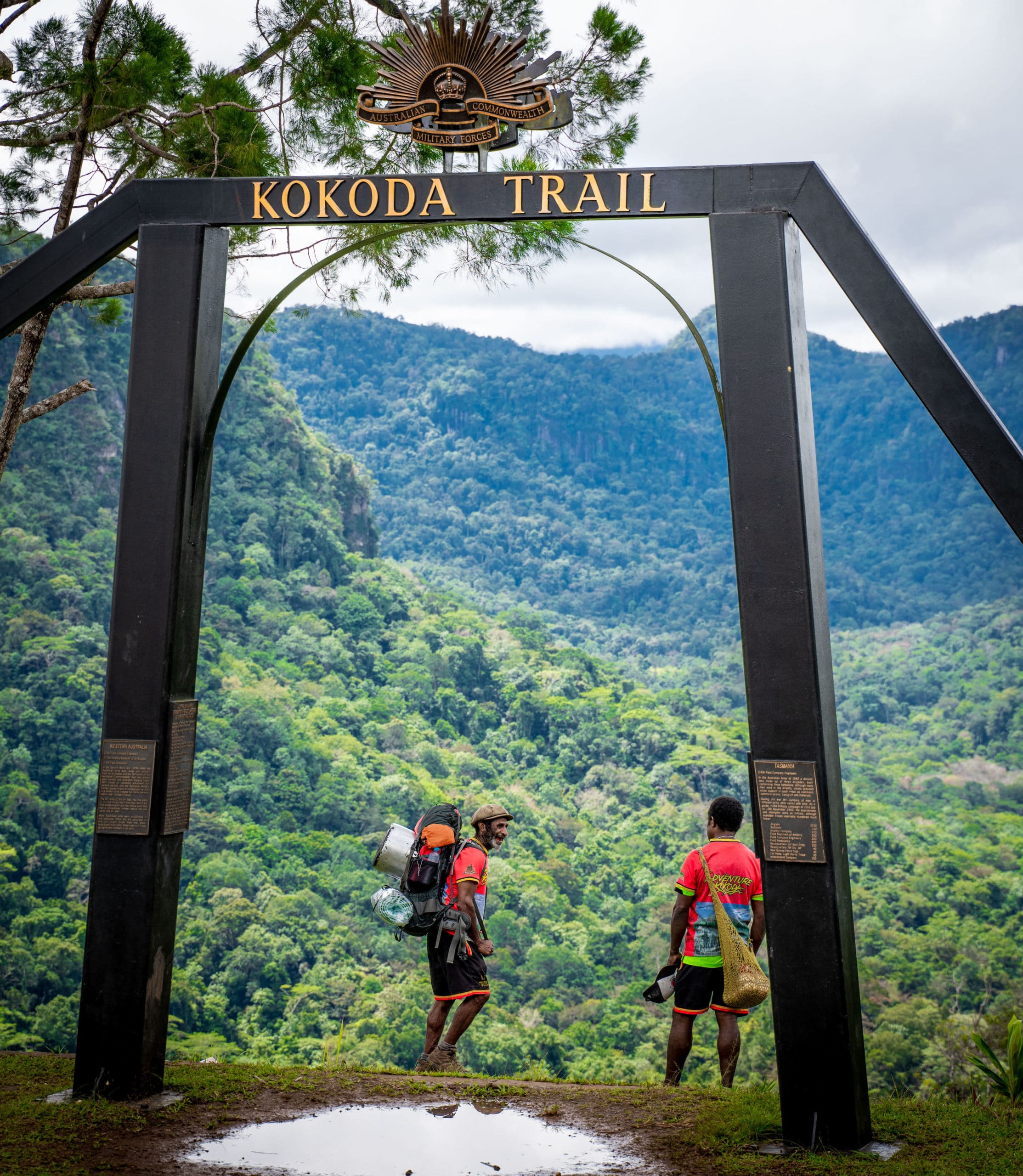 Kokoda: An Aussie Rite of Passage
With its diverse terrain, Papua New Guinea is also quite the proving ground if you're seeking out one of the most famous endurance challenges nature can offer. Of course, that's trekking the iconic Kokoda Trail, a single-foot thoroughfare spanning a testing 96km. Each year, many Australians come to PNG to persevere through this spiritual journey, retracing the footsteps of the thousands of Aussie Diggers who were killed or injured defending Australia during WWII.
The full run of rugged, muddy track typically takes 8 days from end to end, but a multitude of tours, ranging from 6-12 days, have made the adventure more accessible to those of varying experience. As such, it's always best to plan ahead online at Kokoda Track Authority.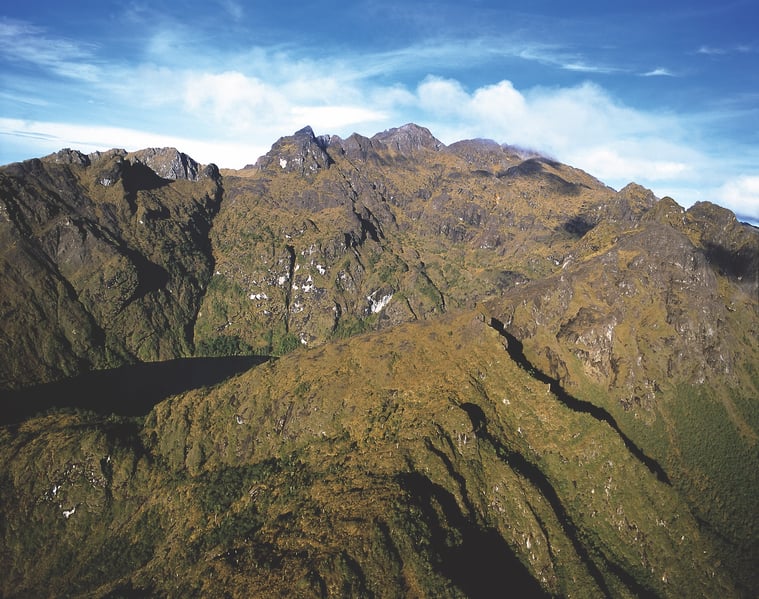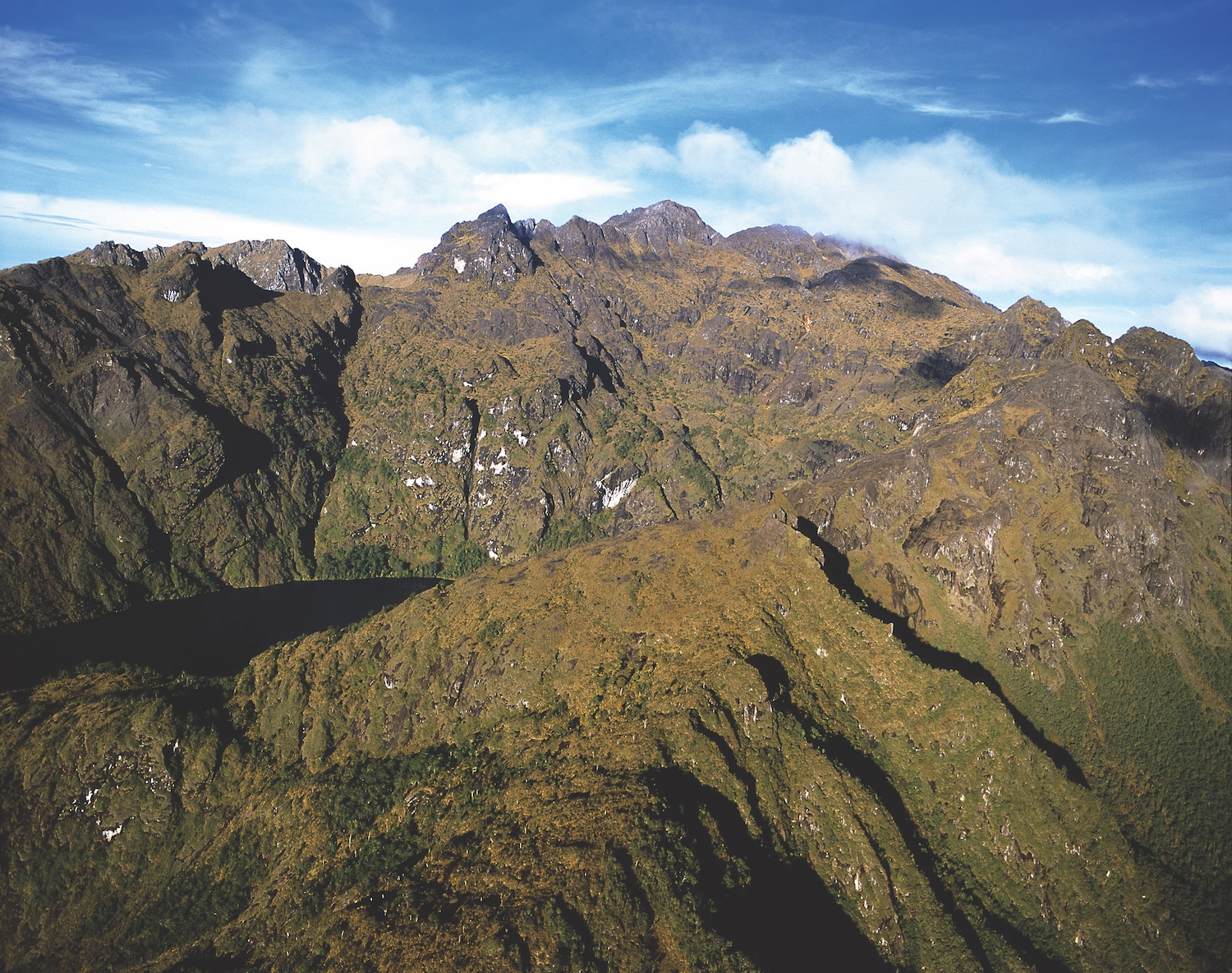 Climb To The Highest Point In Oceania
While Papua New Guinea offers seven summits for ambitious climbers, if you want to narrow your focus on the peak then look up, and up, and up. At 4,509m, Mount Wilhelm is not only the highest mountain in the country, but it is also the highest point in all of Oceania.
It may come as a shock then, that Mount Wilhelm is the most accessible of all seven summits. From Mount Hagen, the scale typically takes 3-4 days and includes overnight stays at camps and villages along the way, taking in vast rivers, moss forests, alpine grasslands and glacial valleys.
You may not be able to make it to South America's Andes Mountains anytime soon, but with the Pacific bubble looking like a strong possibility, those hiking boots and that steely grit will be put to good use in PNG.
RELATED: Summiting An Unclimbed 4000m Peak In Papua New Guinea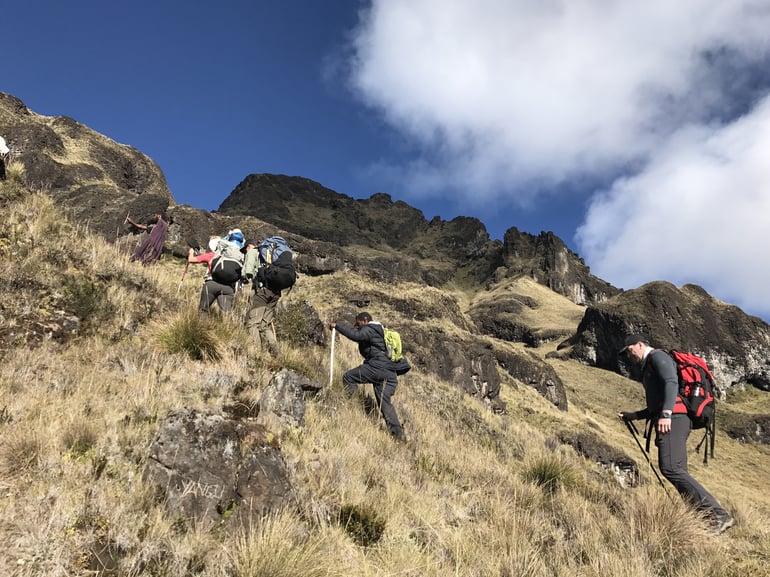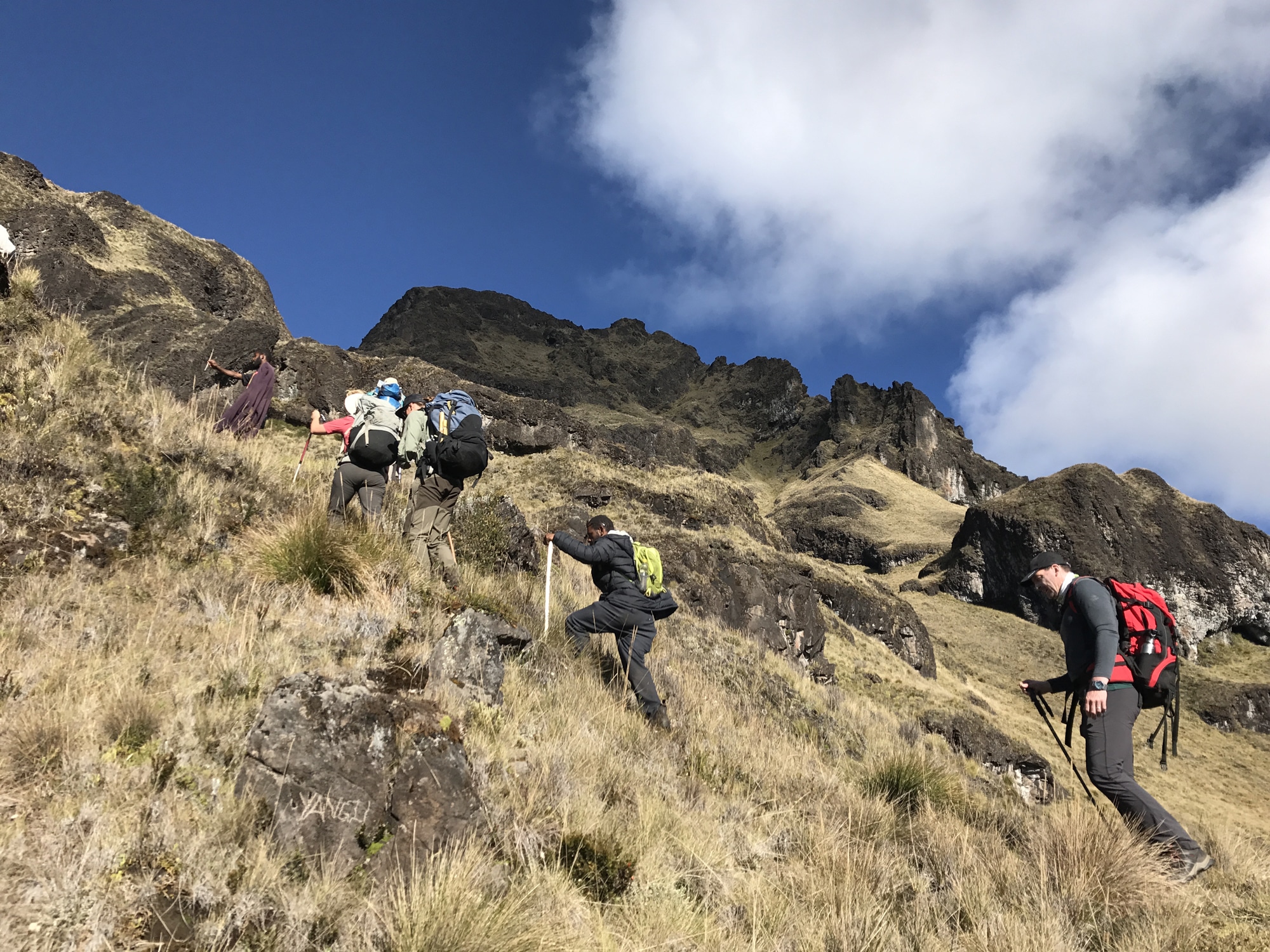 Conquer One Of The Volcanic Seven Summits
After you've bested Wilhelm, it's time to turn your attention to the country's second-highest mountain. Mount Giluwe just misses the top podium at a formidable 4,367m, but its history burns much brighter than Wilhelm's.
Mount Giluwe is part of a volcanic massif, where the original volcano on the site of the mountain formed roughly 650,000-800,000 years ago. As one of the Volcanic Seven Summits of the World, conquering the mountain obviously comes with well-earned bragging rights. And no one would blame you after a challenging five-day trek that scans vast grassland, alpine landscapes, moss forests and lively rainforests.
It'd be wise to choose one of the four operators – No Roads Expeditions, Paiya Tours, PNG Holidays, Trans Niugini Tours – that offer guided treks for this inimitable adventure.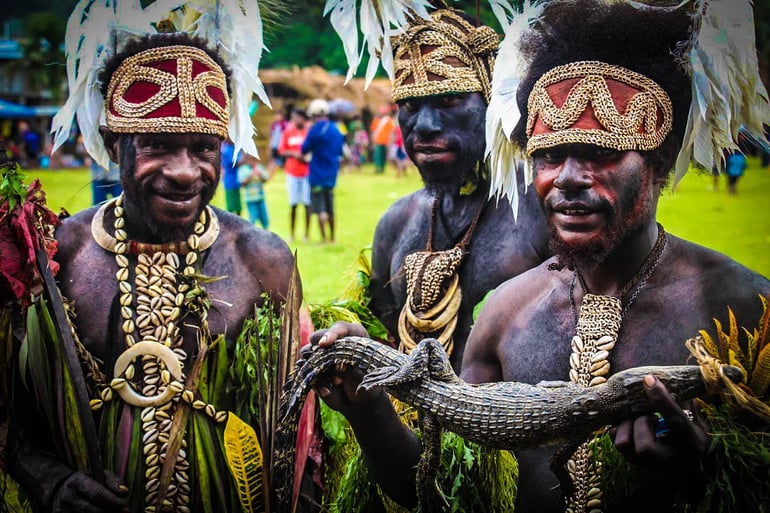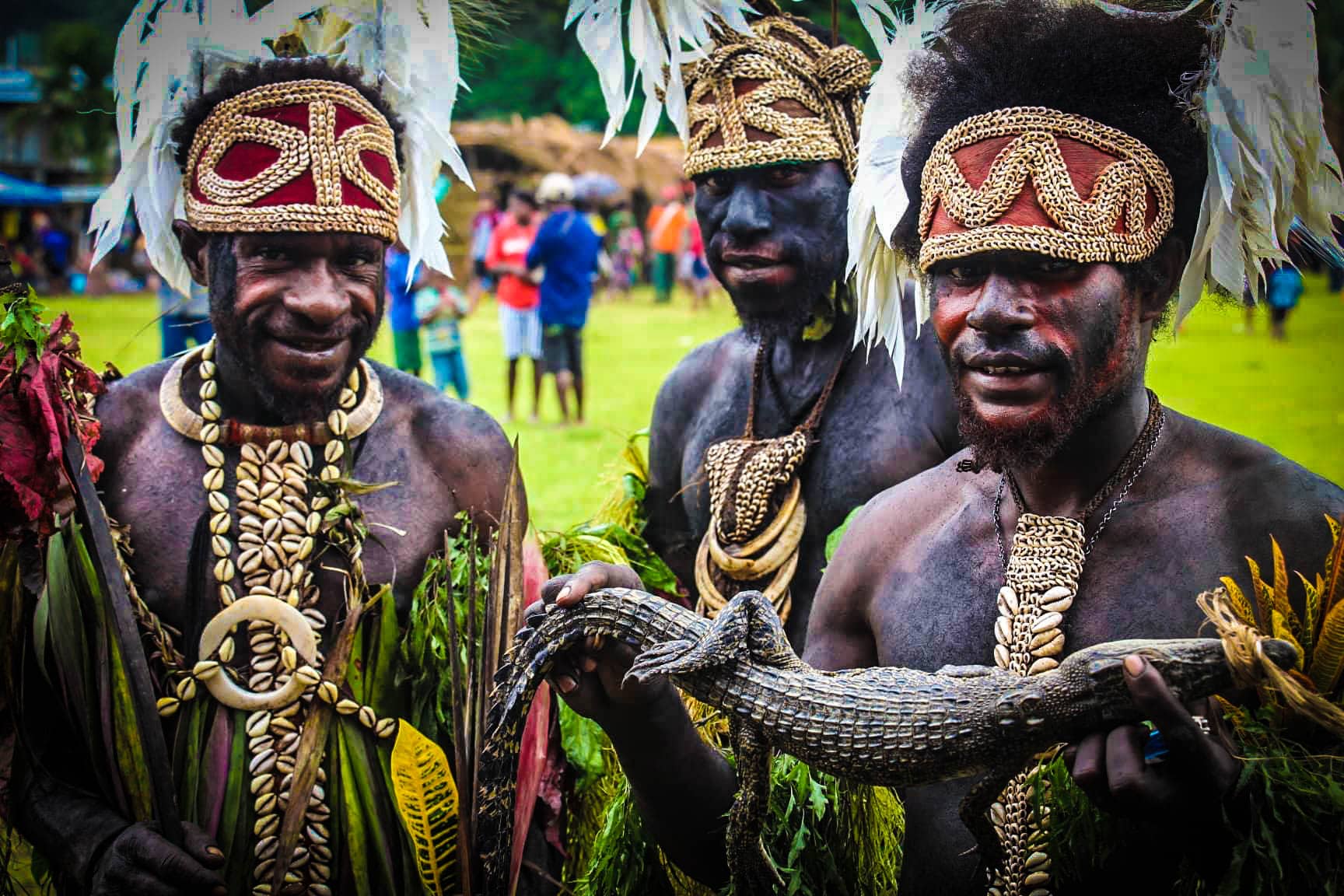 Navigate The Mighty Sepik River
The aforementioned Sepik is the country's longest river at 1,126km in length. Remote, massively unexplored and recognised as one of the most intriguing adventure destinations on Earth, the river is only accessible by boat, whether that be a trusty, low-profile canoe or a luxury vessel.
If you've ever wanted to wind your way across the Amazon, you can get a comparable experience much closer to home with the Sepik, where landforms include biodiverse tropical rainforests, swamplands and mountains.
The crocodiles that inhabit these waters are treasured and worshipped, so much so that the banks of the Sepik are also home to one of the world's most infamous culture ceremonies, the crocodile initiation ceremony and the Ambunti Crocodile Festival.
If you want specialists to guide you through this winding river look up Sepik Adventures, Trans Niugini Tours, South Sea Horizons, or Kalibobo Spirit.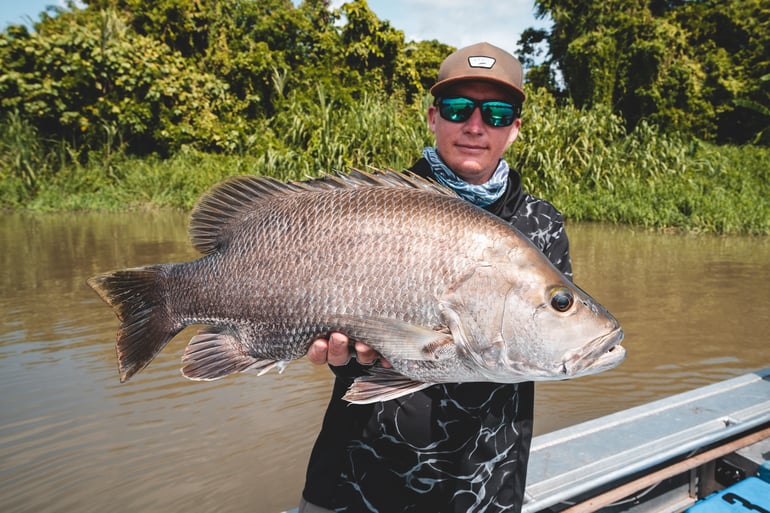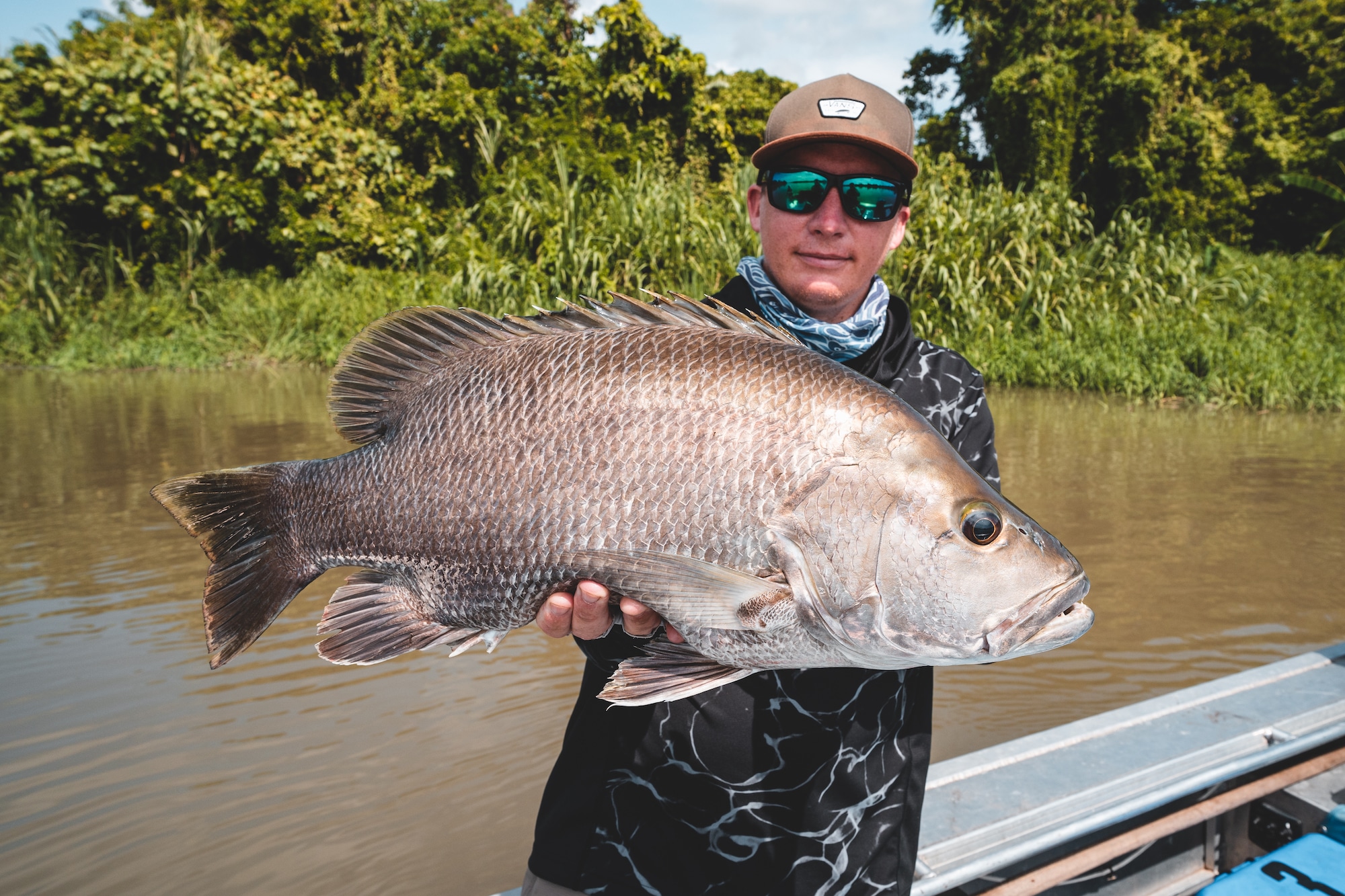 Catch An Illusive Black Bass Or Dogfish Tuna
The glassy, densely populated waters of PNG have remained relatively untouched by visiting fisherman throughout 2020, which has given fishing stocks plenty of time to fully replenish. That means 2021 is set to be the country's biggest and best year for fishing, from the remote rainforest-lined rivers where catching a Papuan Black Bass is a challenge well worth accepting, to the wide-open sea where Dogtooth Tuna and Marlin are highly prized.
There's a good reason why Papua New Guinea is Mecca for fishing enthusiasts year-round, so you can imagine just how busy tour operators like Angling Adventures and accommodations like Baia Sportfishing Lodge and Liamo Reef Resort will get.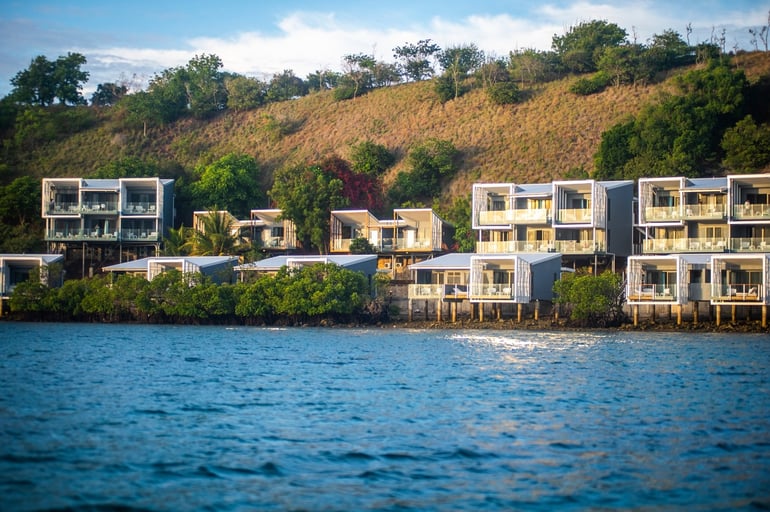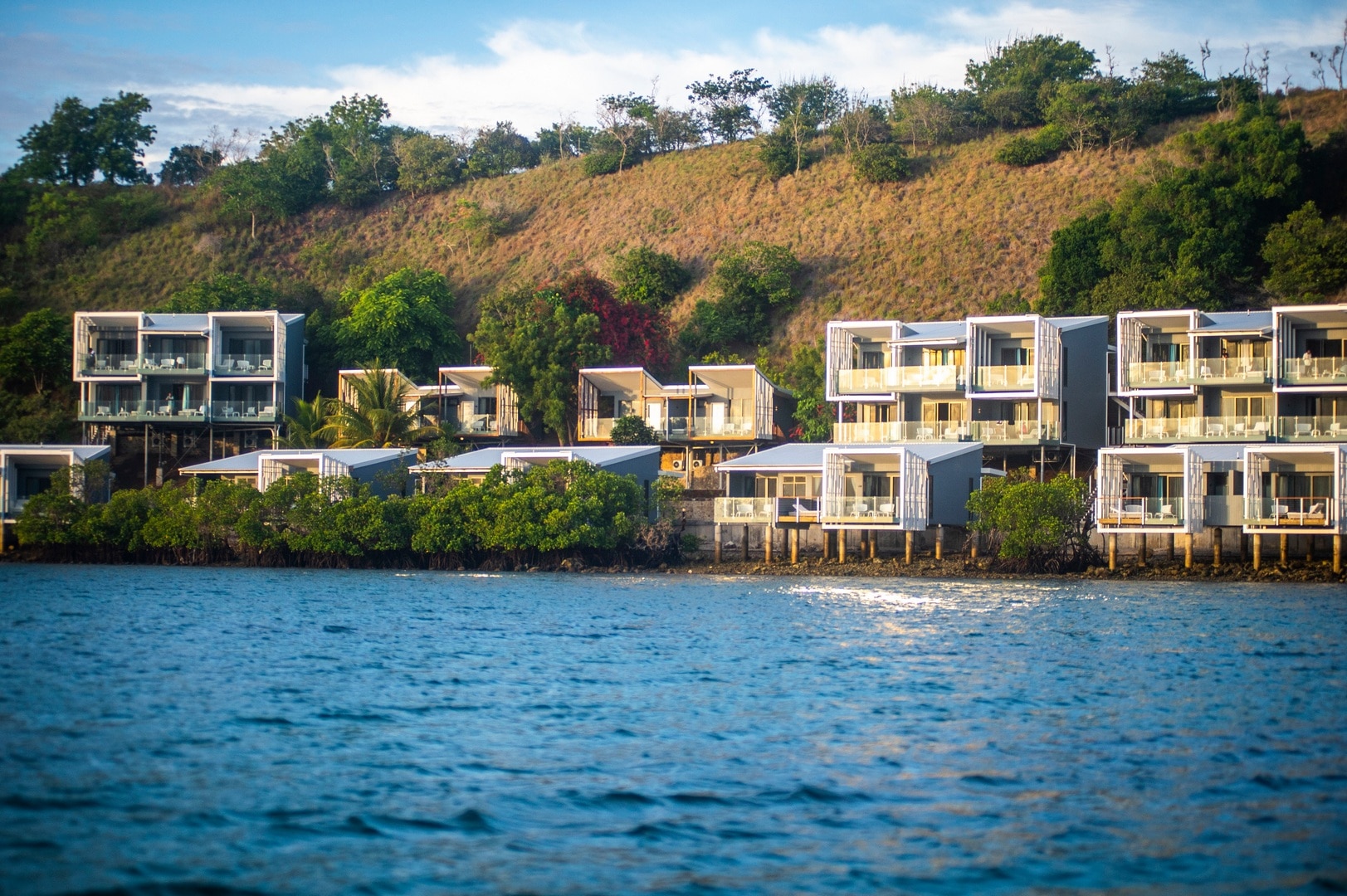 Unwind At A New Luxury Island Resort
Papua New Guinea's newest luxury island resort certainly pulls no punches when it comes to its uncompromisingly lavish lifestyle. The country's soulful sense of hospitality flows through Loloata Island Resort, located just 40 minutes from the capital and sitting comfortably on the beach of its own island.
68 suites and villas – 22 of which are overwater – are framed by lush tropical gardens and stand next to amenities like a spa, private beach, dive shop and endless views scanning the magnificence of the Coral Sea.
After any stress has been completely squeezed out by the art of relaxation, suit up and explore any of the 29 neighbouring dive sites so you can still line up those hits of adrenaline.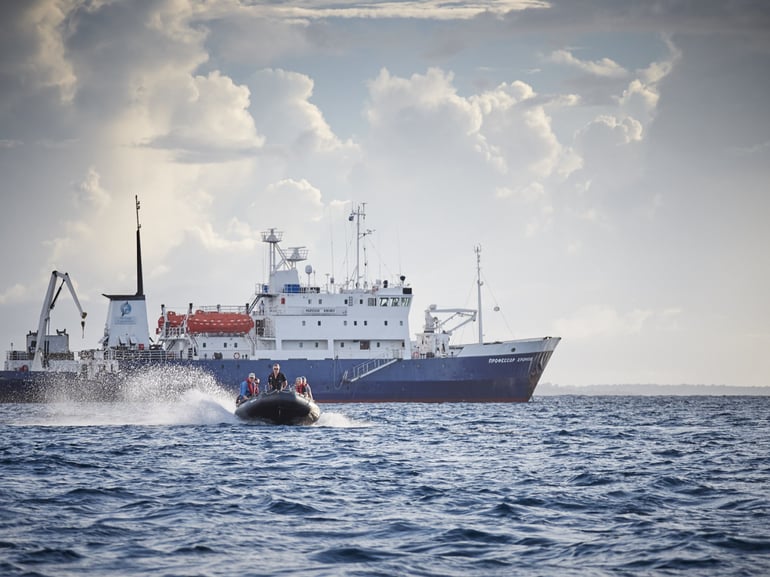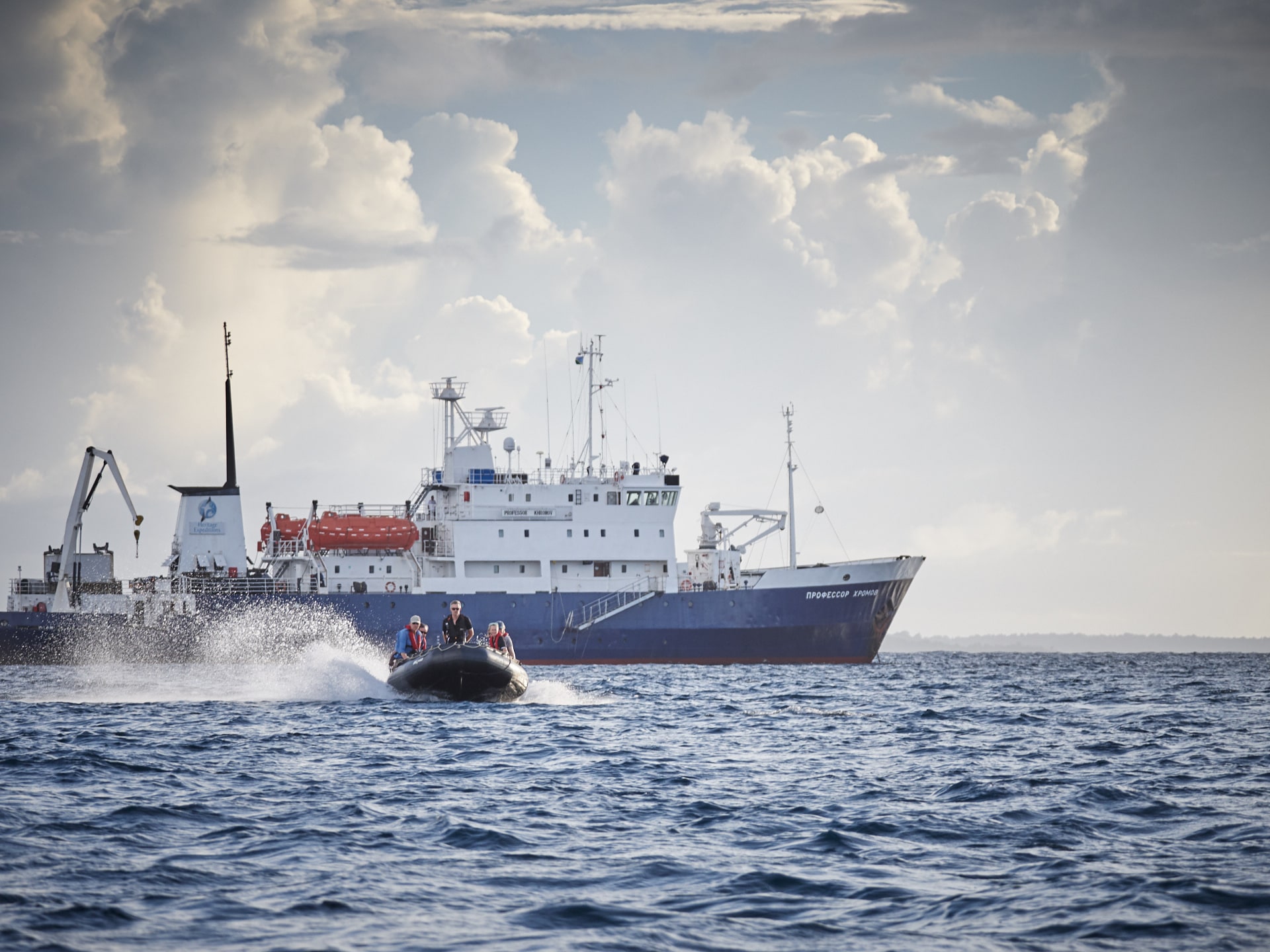 Hop On Board A Cruise
Unsurprisingly – largely because of the reasons above – Papua New Guinea was increasingly becoming a larger presence on itineraries for the cruise operators like Carnival, Cunard, Princess and Silversea, before COVID put a pause on the industry. When things resume, there's no doubt that the island nation will continue being a key destination for these ambitious cruises.
And it won't just be the big-names of the cruise industry heading to PNG. Small expedition-ship brands like Coral Expeditions, Heritage Expeditions, Linblad Expeditions and True North will also offer ways to easily explore the country's sizable scale, giving you plenty of options to get the most out of the lost world.
To find your own Papua New Guinea adventure, hit the link below.
Now, read our first-hand account of the climbing of Mount Kabangama, one of Papua New Guinea's most remote and perilous peaks.
This article is proudly presented in partnership with Papua New Guinea Tourism Promotion Authority. Thank you for supporting the brands who support Boss Hunting.