The second of a two-part series delving into the best Singapore can offer after the sun goes down. For our tried and tested bar and club picks, head to this article, if that's not the scene you're after, then read on.
Emerging from the 60's-style terrace house that had been sapped of its original crisp white colour in the centre of the bustling Ann Siang Hill, a warm shower baptised us by surprise as we continued our quest for a different-than-usual night out in Singapore. It wasn't long at all until a building of a similar colonial-Chinese heritage offered what at first glance looked like a bookstore cafe that had shut up shop many hours earlier. We weren't to know that by night the quirky establishment had flipped itself into a groovy, vinyl-spinning bar.
The south-east Asian city-state might take the cake for some of the region's best bars and nightclubs, but even Superman can't back up night after night without admitting there's more to life than all-nighters.
---
---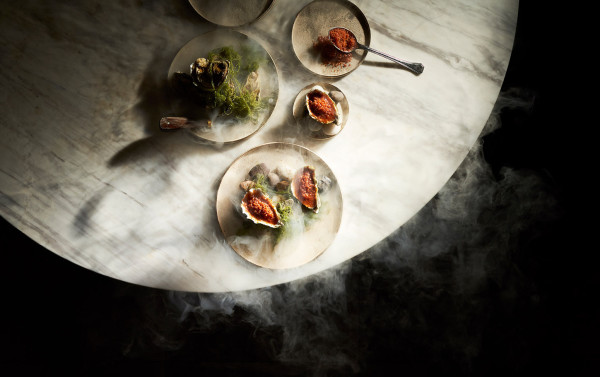 2am Dessert Bar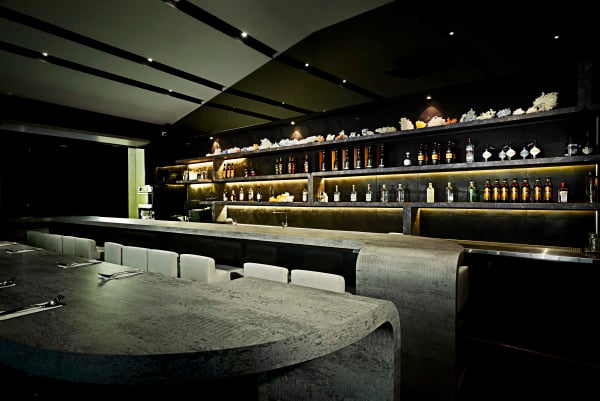 Regardless of where your night starts, we can all agree that any successful evening ends with food. Open until – you guessed it – 2 am each evening except Monday, this mysterious and seductive late-night venue offers the perfect setting for a nightcap with or without a tasty dessert to share. The Holland Village establishment offers a plentiful assortment of both sweet and savoury blends matched with a healthy bar menu featuring everything from saké to an old fashioned and of course your surefire Tiger lager.
21A Lor Liput, Holland Village
Harry's Bar
If you haven't cottoned on thus far, Singapore's varied nightlife options caught me well and truly off guard. Found on the banks of the city river and perched above the tourist magnets that are the eateries of Clarke Quay you'll find Harry's Bar, sporting an upstairs comedy club showcasing both Singapore and the world's funniest live acts in your classic stand-up venue fashion. I can probably count the number of comedy shows I've been to in my life on one hand, but I assure you this night did not at all disappoint. Of course, do a little research ahead of time to ensure you don't cop a dud act, but definitely don't let any cultural apprehensions stop you. You might even learn a thing or two.
8A Marina Blvd, 1-3 Ground Plaza
For the first half of this two-part Singapore feature, check out the island city's coolest bars and nightclubs for your next long weekend jaunt in the country.
The writer was a guest of Visit Singapore.