At the foot of the South Island's dramatic Southern Alps with the crystal clear Lake Wakatipu lapping at its shores, Queenstown is the closest thing you can find to an authentic winter ski village this side of the equator.
What's better is that New Zealand's hot spot is just a three-hour flight from Australia's east coast hubs, making Queenstown the choice for residents of Sydney, Melbourne and Brisbane all searching for a world-class winter adventure.
You can land right in the heart of the town after a Friday morning flight from Australia to find yourself cutting corn on Coronet Peak within the hour. There's no time to waste, then, especially for a lads' long weekend, so we've consulted the ski town gurus themselves to give you an unbeatable play-by-play to the only ski destination you need to consider this winter.
---
---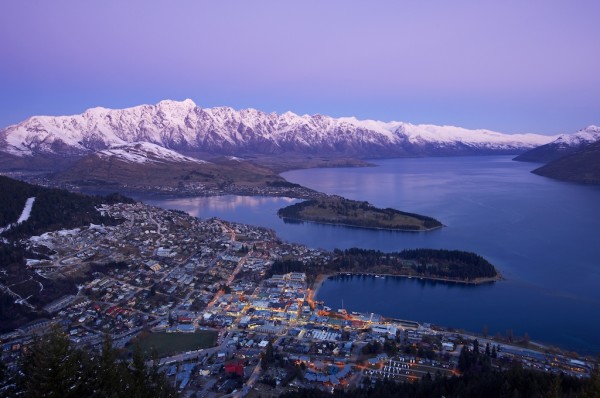 Slopes
We've said it before and we'll say it again – if you're still splashing cash on Australian ski resorts you need to have a good, hard look at yourself. Queenstown can't be beaten for proximity, choice, season length and snow quality.
Après
There are worse problems to have, that's for sure, but there are almost too many spots for a post-ski frothy in Queenstown. Believe us, you'd need a full season on the ground to tick off each one.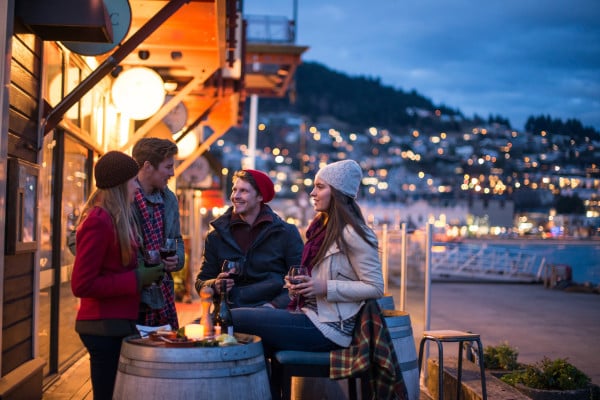 Assuming you're not sticking around for the on-mountain grooves at Coronet Peak, you'll need to quench your thirst for a cold one after a full day ripping the slopes back down at the town. Attiqa's Sundeck is the ideal spot for max relax vibes and a prime view of the fairy-floss pink sunset skies. From there, upscale your evening with a drink at Lodge Bar followed closely by dinner at White and Wongs for epic vibes and the perfect location for groups or commence your quest for easy-going street food at literally every turn.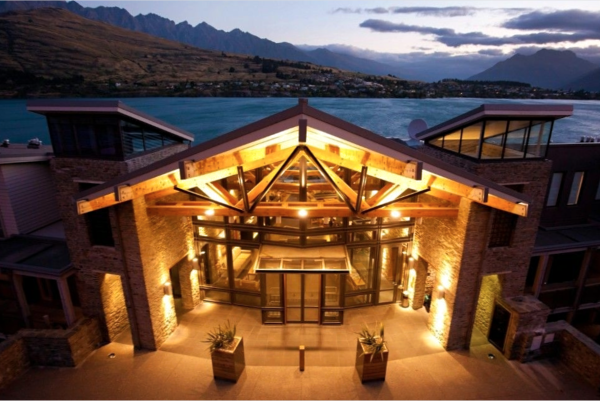 Blue Peaks Apartments ($$)
You can't beat Blue Peaks Apartments for achievable, location-friendly group digs just three minutes walk from the town centre (perfect for those who enjoy a late night on the turps). These simple, no fuss serviced apartments are also ideal for an affordable extended stay, should you get an unexpected dump on a Sunday night and have to call in sick for the Monday…
This article is the first in a complete directory brought to you in partnership with Destination Queenstown. Check out the rest of the series at the links below.
Check out