Every year, Condé Nast Traveler compiles its Gold List of their favourite accommodation that a traveller can find no matter where they are. In 2021, CNT's entire global crew of editors – ranging from locations in California to Beijing – have put their heads together to offer their own list of the 45 best hotels and resorts from around the world.
Interestingly, Australia and the entire South Pacific region were only responsible for two entries: The Farm at Cape Kidnappers and Sydney's Park Hyatt. The United States alone, on the other hand, was able to contribute 12 of the 45. With CNT editors said to be based in seven cities across three continents, perhaps they should consider sending a couple down our way to round out that list. Just a thought.
Regardless of how much time the editors of CTN spend in different hemispheres of the world, they've pulled together a damn good list. From the household names of the Bellagio in Las Vegas and The Ritz-Carlton in Abama to a few hidden gems in Morocco and Tibet, they've truly covered an impressive amount of the world.
---
---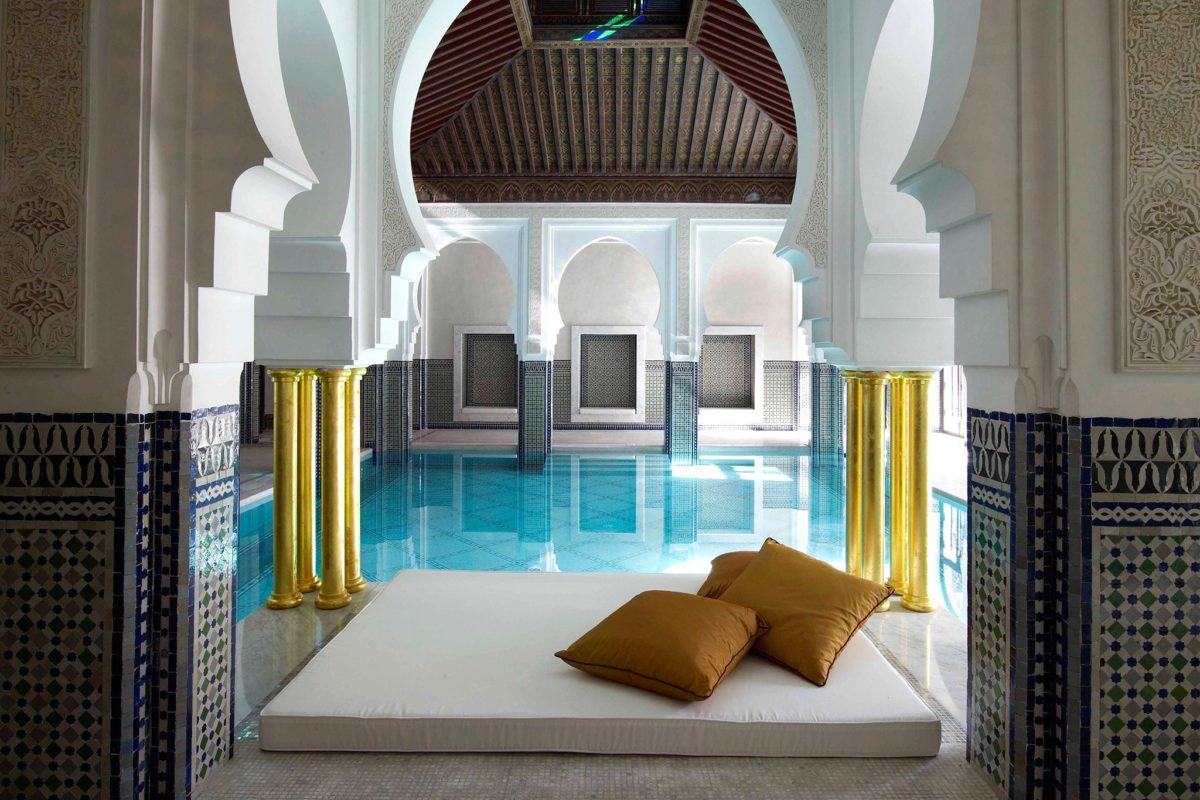 RELATED: The World's 50 Best Bars Of 2021 Have Been Revealed
Without further adieu, here is the team's list of the best hotels and resorts around the world.
Conde Nast Traveler's Best Hotels & Resorts Around The World (2021)
Africa & The Middle East
Asia
Australia
Europe & The UK
Mexico, Central, & South America
The US, Canada, & The Caribbean