Scrolling through the list of 'Most Liked' homes on Airbnb, collated from the platform's massive Instagram account, is always a worthy way to recalibrate the dream-stay bucket list and stoke the swelling wanderlust that has been bubbling inside since travel was widely canned back at the start of 2020. Given the endless amount of unique homes listed on Airbnb, from destinations like Utah, Tulum, and Belgrade, there's plenty of scope for deeply fascinating designs nestled into some of the most sought after places on earth.
That being said, it is Instagram after all. Just because a certain Airbnb home is liked a certain amount of times, it doesn't necessarily mean that particular property is as good as it gets. I don't need to point out the obvious here, but there are many reasons why an Instagram photo gets double-tapped when it comes to design, including angle, lighting, and whichever feature the photo is focusing on. The fifth most liked, for example, is of a hot tub rather than an actual house – albeit a hot tub in a forest.
Looking at the top two photos especially speaks to the idea that off-grid is almost always more attractive than a city stay, at least when it comes to aesthetics. And that makes sense; distinctive home design set against majestic backdrops like the Zion Mountains in Utah, or wilderness wildlife preserve in North Carolina – fishing with dynamite as far as optics go.
---
---
RELATED: The Most Expensive Holiday Homes You Can Rent In Australia
For the more urban homes, it seems eclecticism is always the way to go. If it looks like it could be used in a movie set for a period drama, or a backwoods horror movie, then it's got a good chance at attracting those half-attentive double-taps that have become second-nature for anyone who uses Instagram as a way to absorb that constant stream of visual overload.
Take the fourth most-liked photo on Airbnb's Instagram account for example. The Kingdom A-Frame looks like a wild, one-of-one cabin just minutes from the Kingdom Trails in East Burke, Vermont. Apparently built in 1968, it's a picturesque A-Frame with a backyard that looks absolutely perfect for entertaining a bunch of mates any day of the week.
We'll leave it all up to your imagination though. From the most-liked photo, of an A-frame overlooking Zion, to a stunningly simple boathouse in Belgrade, Serbia, these are Airbnb's most liked homes of 2021. Note that all the prices listed below are in Australian dollars.
---
Airbnb Most Liked Homes [2021]
1. Zion EcoCabin – Hildale, Utah (United States)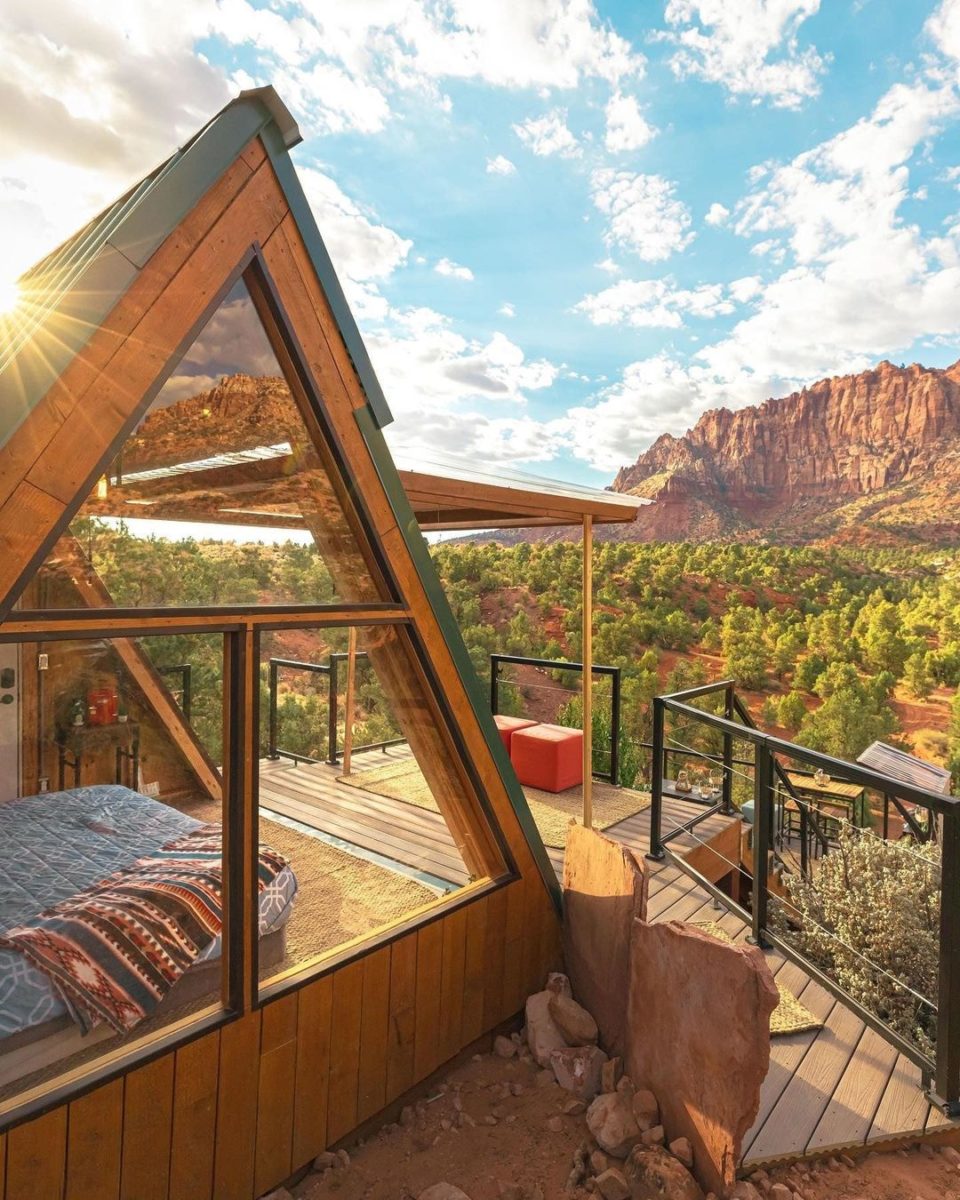 Guests: 2
Bedrooms: 1
Bathrooms: 1
Price: $904 per night
---
2. Ravenrock Tree House – Fletcher, North Carolina (United States)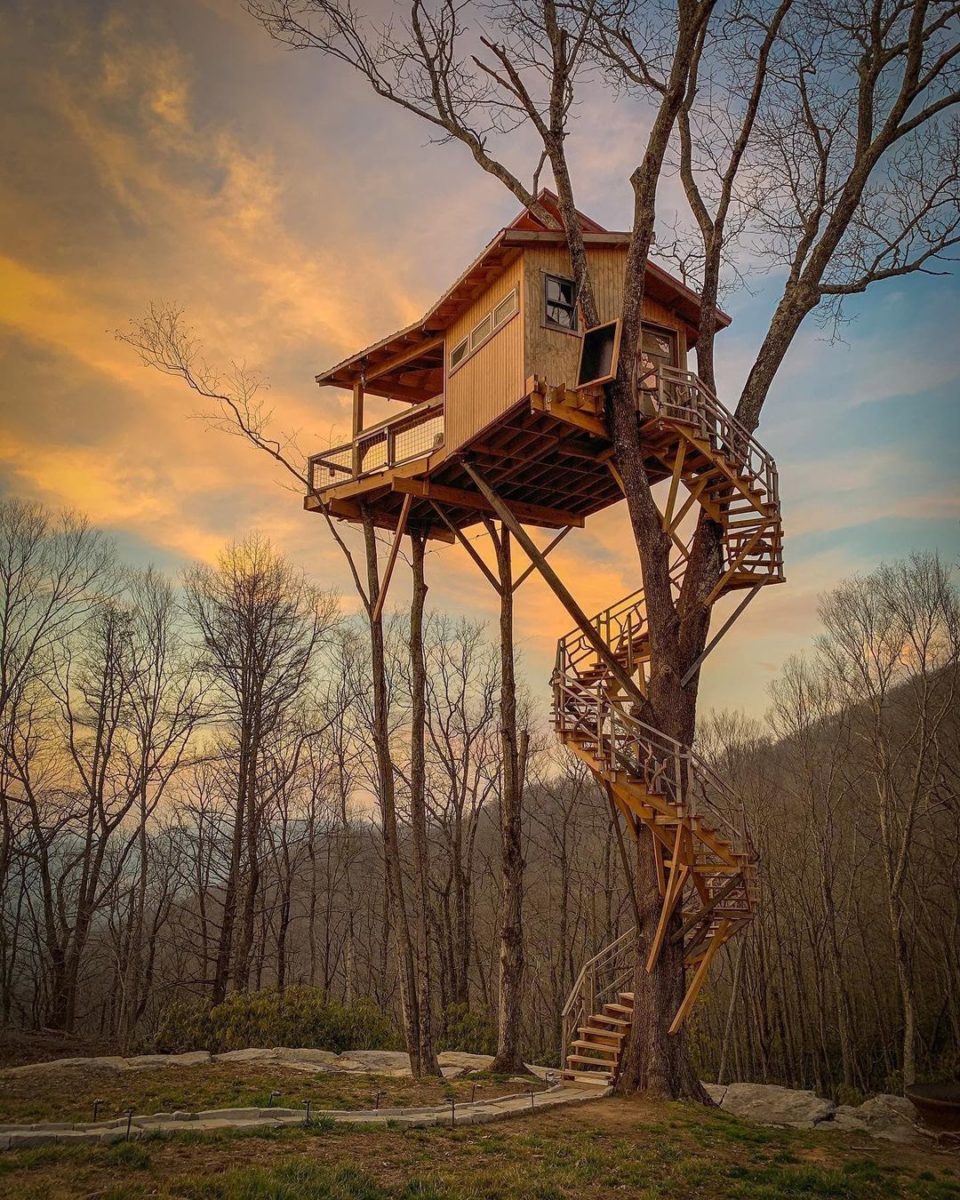 Guests: 2
Bedrooms: 1
Bathrooms: 0.5
Price: $180 per night
---
3. Crow's Nest – Monte Rio, California (United States)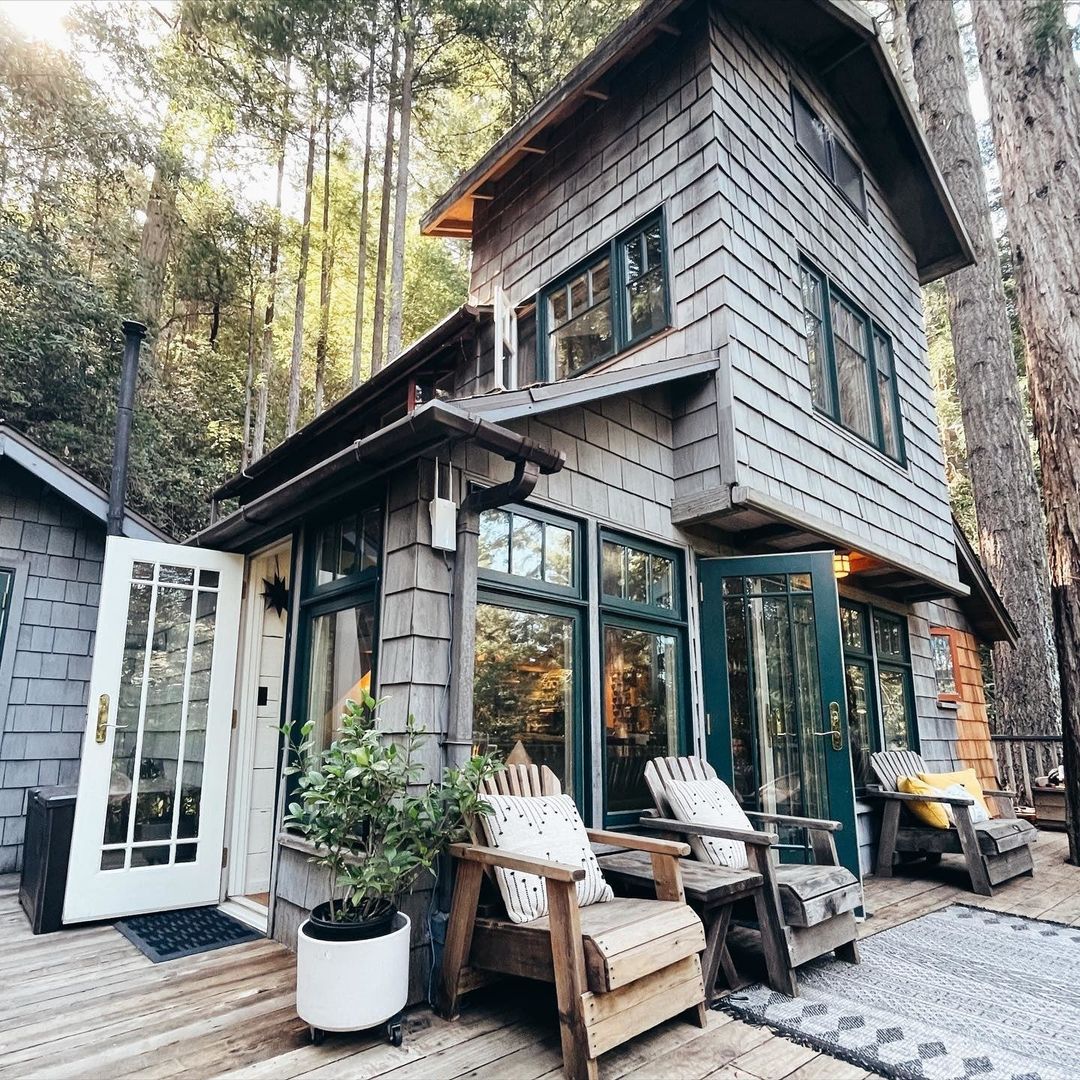 Guests: 4
Bedrooms: 2
Bathrooms: 1
Price: $600 per night
---
---
---
4. The Kingdom A-Frame – Burke, Vermont (United States)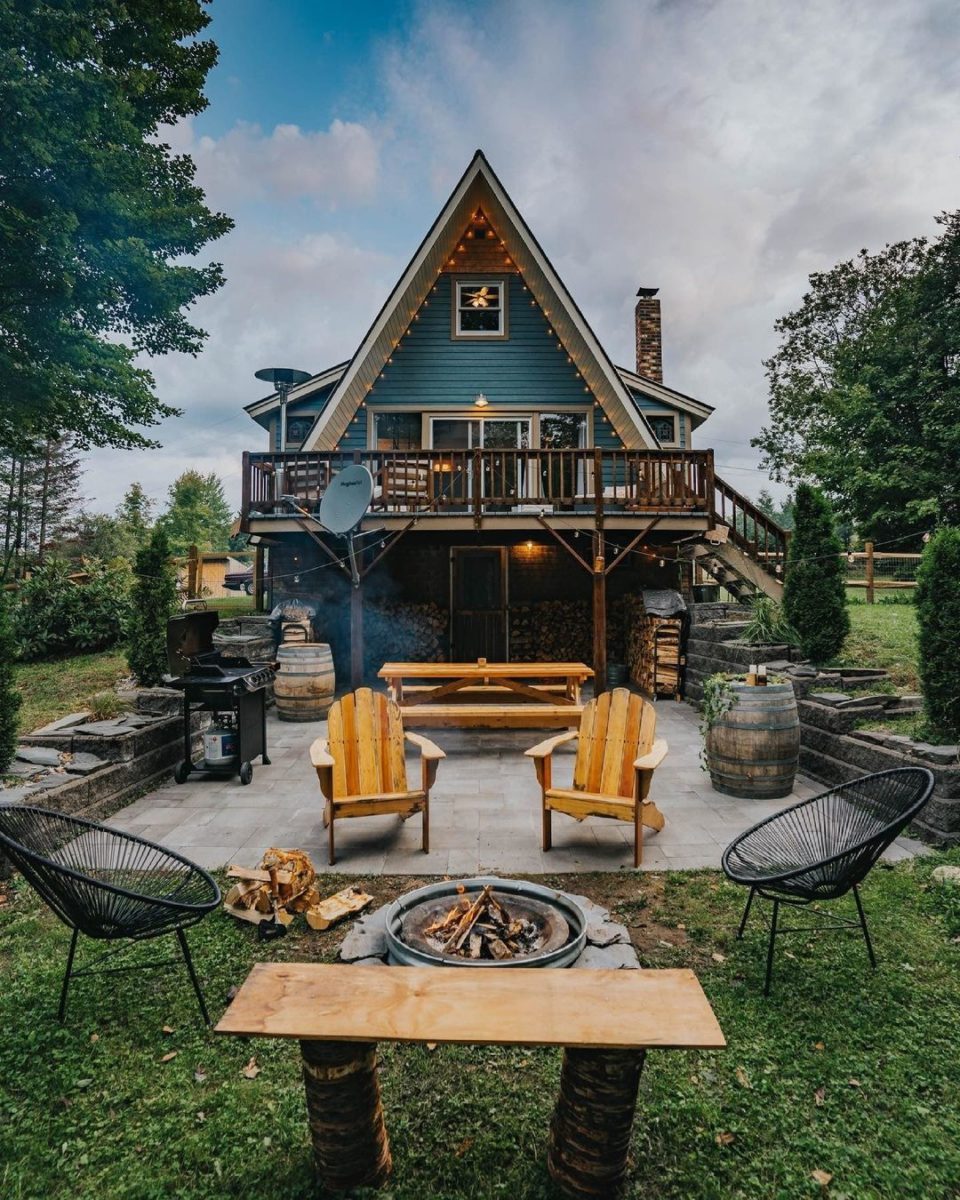 Guests: 4
Bedrooms: 3
Bathrooms: 1.5
Price: $328 per night
---
5. The Woodlands House – Sandy, Oregan (United States)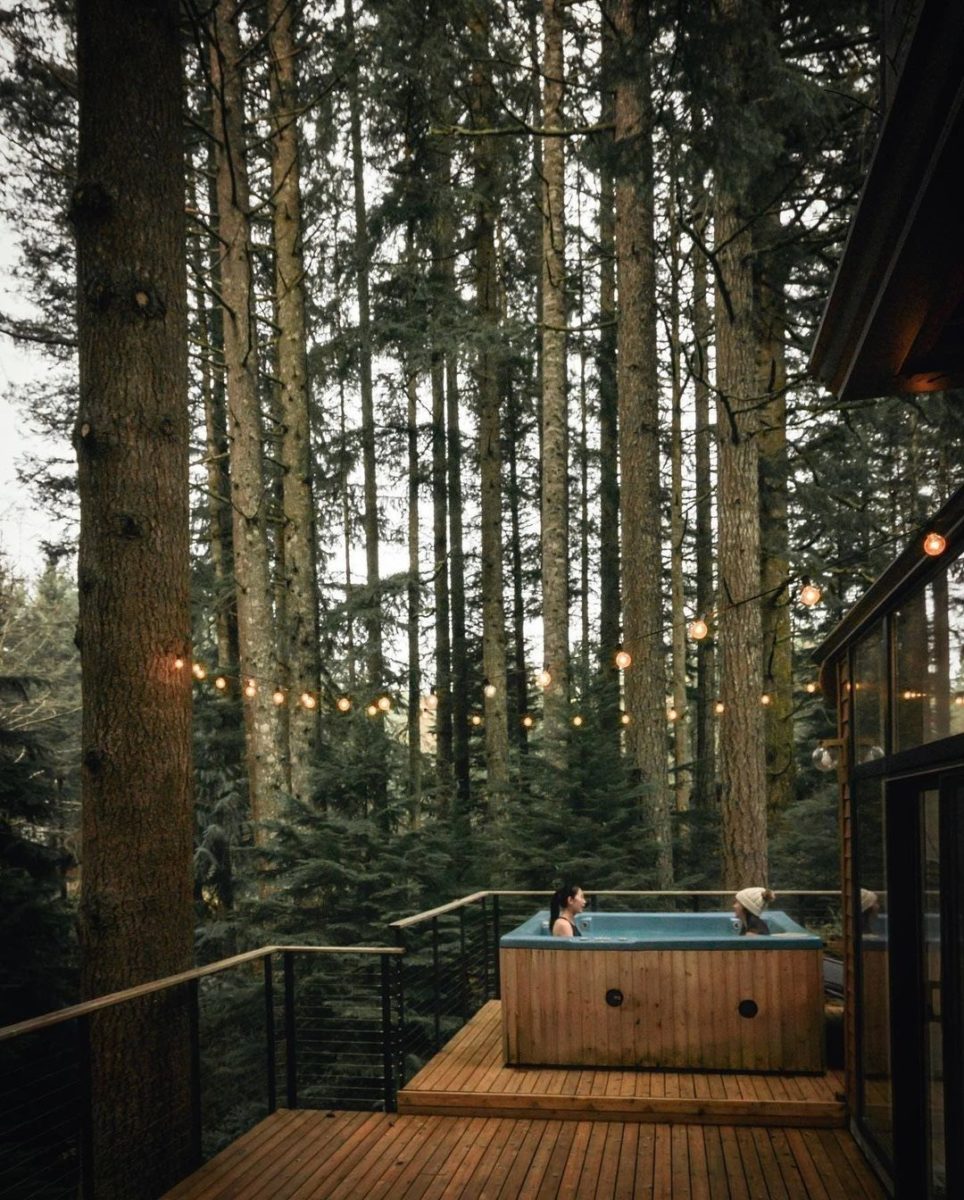 Guests: 7
Bedrooms: 4
Bathrooms: 2
Price: $612 per night
---
6. Villa Almafi – Tulum (Mexico)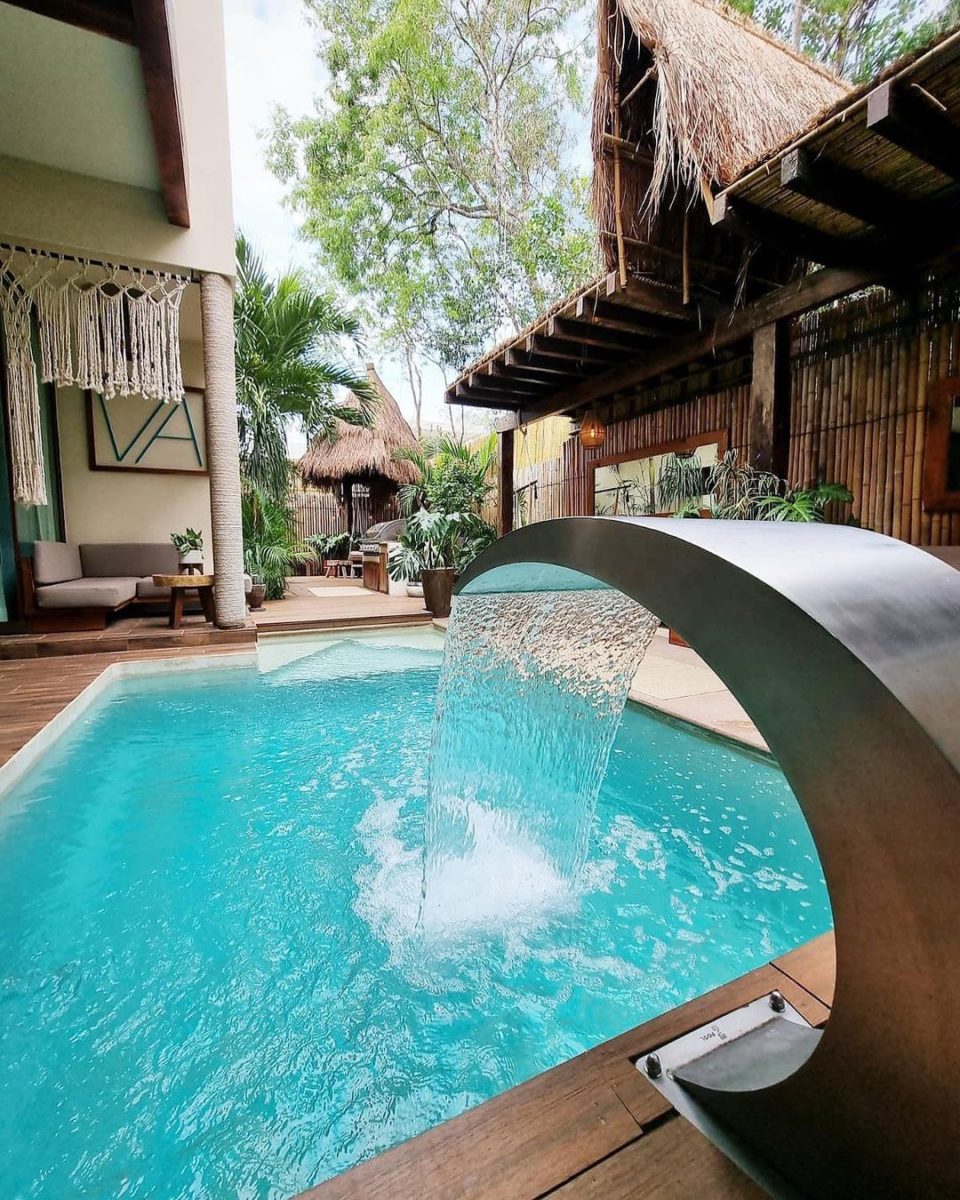 Guests: 10
Bedrooms: 5
Bathrooms: 4
Price: $1,271
RELATED: 'House of Gucci' Villa Now Available To Rent On Airbnb
---
7. Mariner Boathouse – Belgrade (Serbia)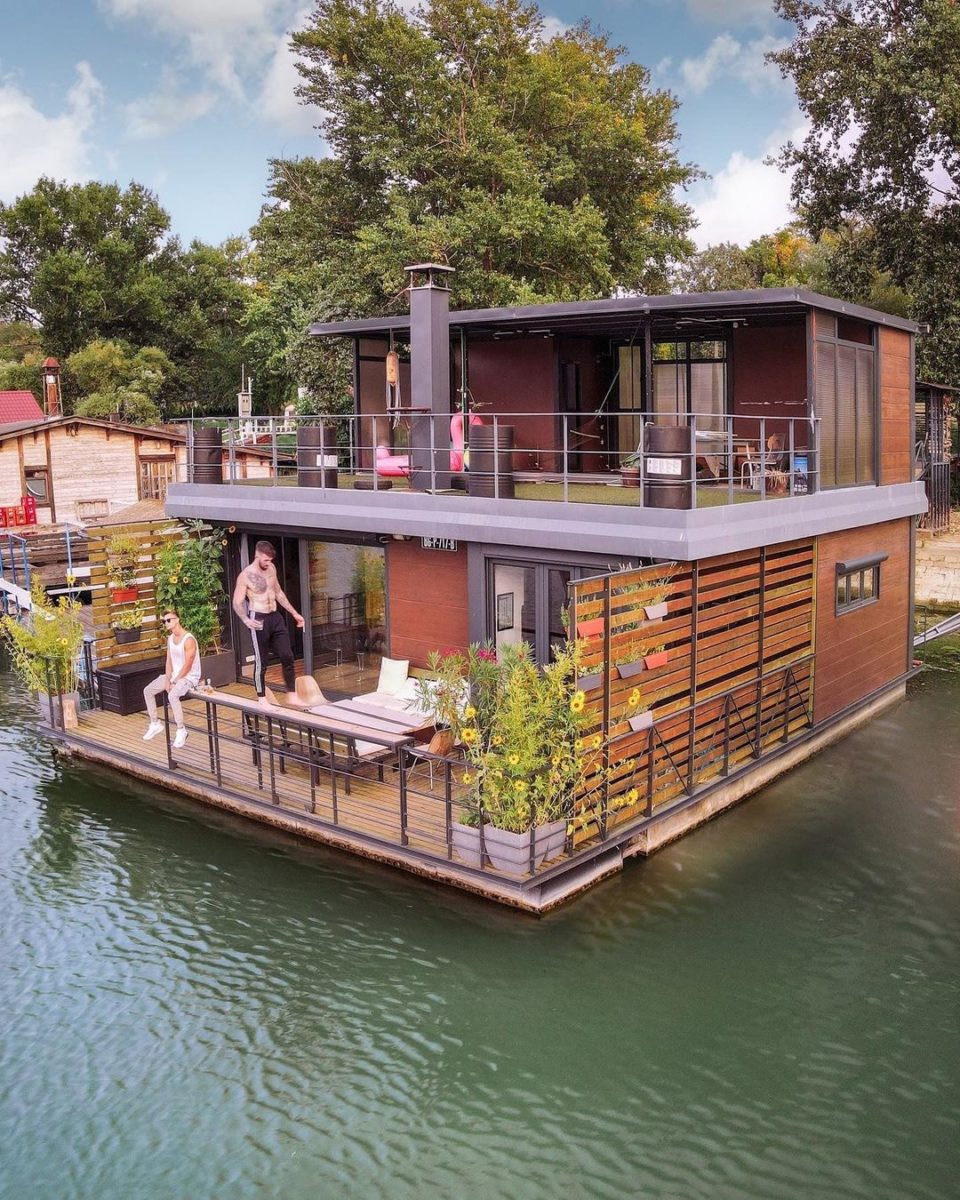 Guests: 10
Bedrooms: 3
Bathrooms: 1
Price: $280
---
8. Maison Lafleur – La Vignau (France)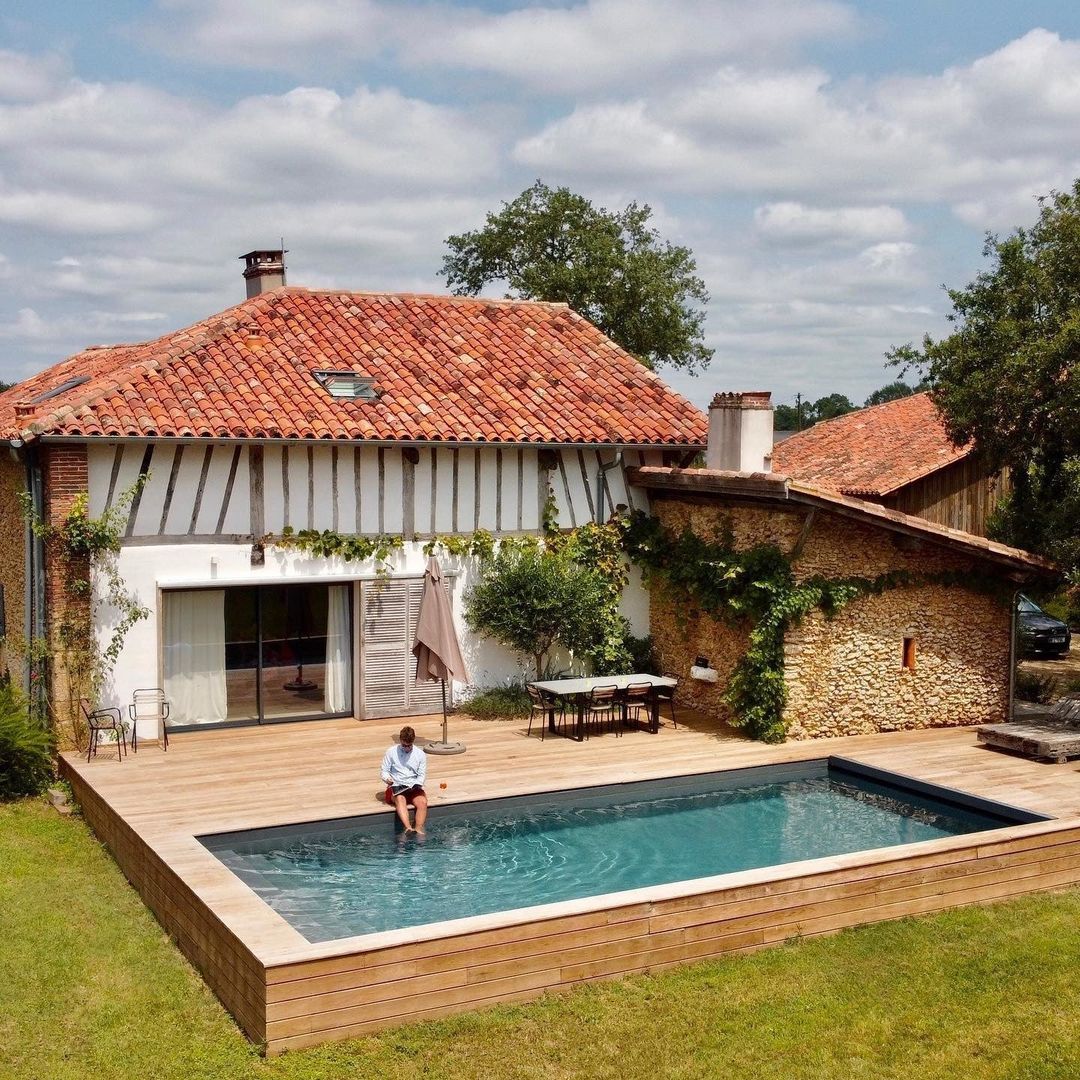 Guests: 8
Bedrooms: 3
Bathrooms: 2
Price: $390
---
9. Hermosa Cabana – Mineral del Chico, Hidalgo (Mexico)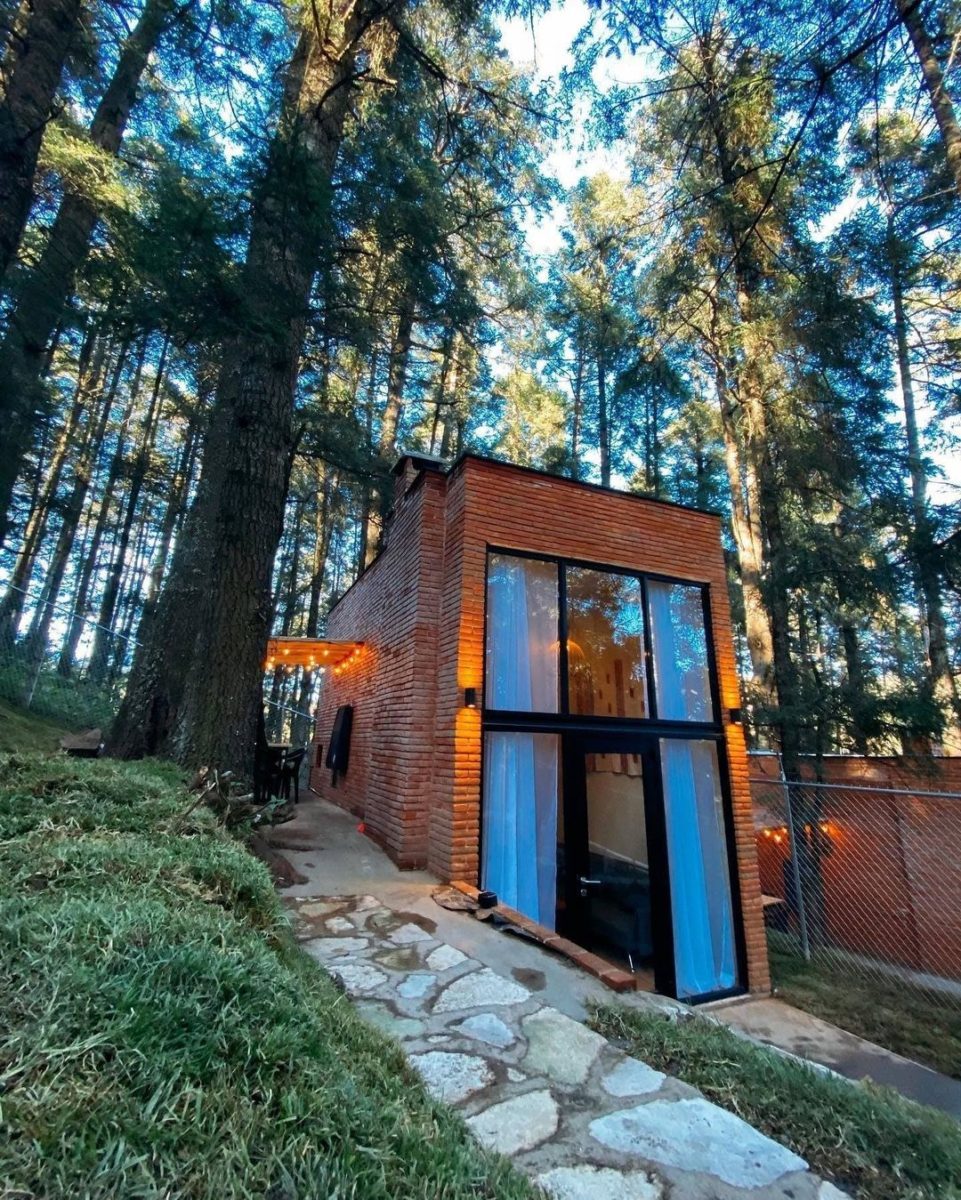 Guests: 4
Bedrooms: 2
Bathrooms: 1
Price: $99
RELATED: Byron Bay's 'Nine Perfect Strangers' Retreat Is Now On Airbnb
---
---
---
10. Historic Guest House & Gardens – Marietta, Georgia (United States)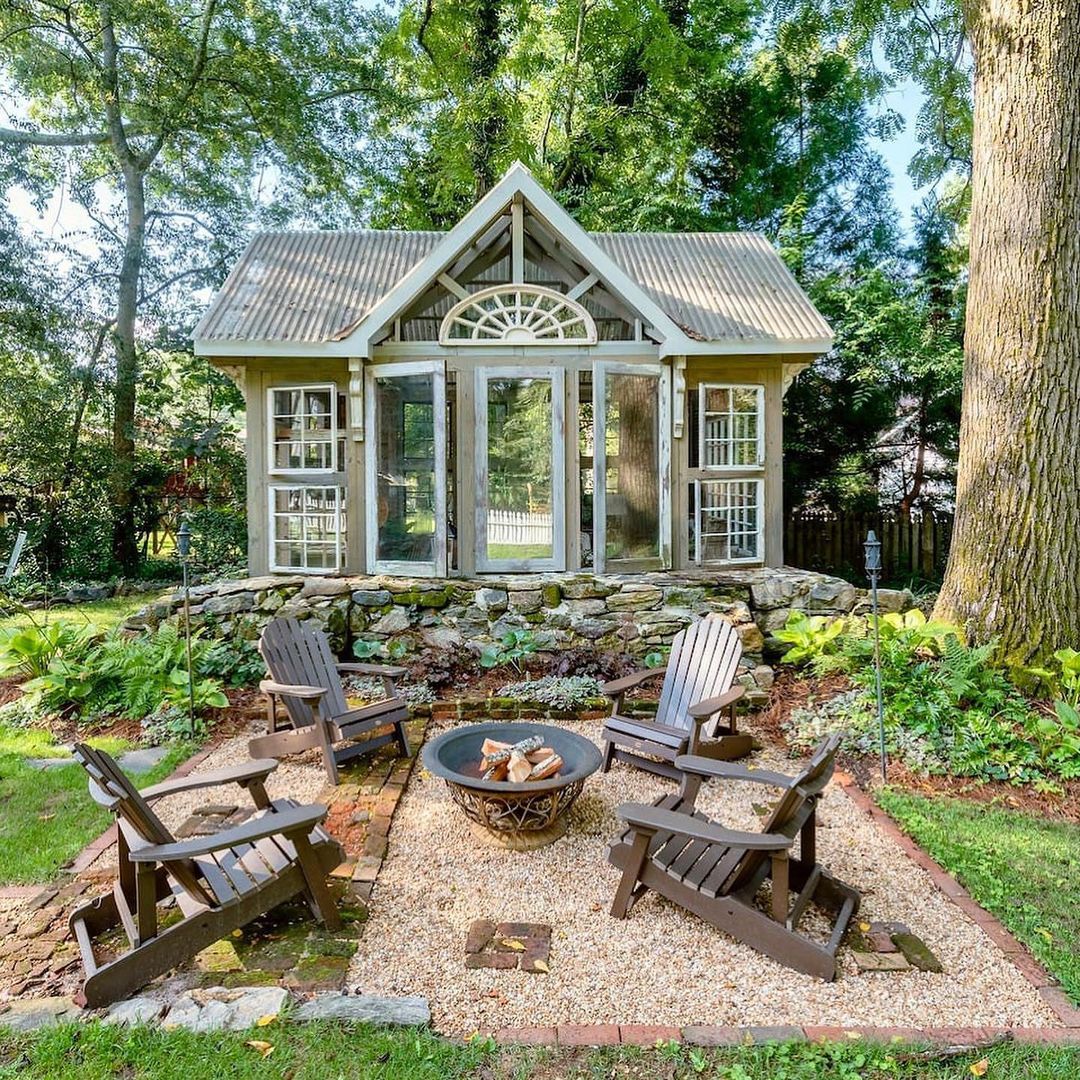 Guests: 3
Bedrooms: 1
Bathrooms: 1
Price: $196