Not that the famously ritzy city is particularly lacking when it comes to impressive luxury hotels, but it seems Beverly Hills is about to get a raft of new premium accommodation options over the next couple of years. The latest to be announced – Aman Beverly Hills – following this year's Aman New York as yet another city-based play for the ultra-high-end hotel and resort brand.
As the brand's fifth US property, Aman Beverly Hills will muscle into the 17.5-acre One Beverly Hills development which is currently digging up the earth at the intersection of Wilshire and Santa Monica Boulevards. Positioned a stone's throw from celebrity-haven Rodeo Drive, the project will see Aman Beverly Hills sprout from eight acres of lush botanical gardens, representing a more green-friendly shift from Beverly Hills' usual spread of luxury boutiques and grand celebrity-backed restaurants.
RELATED: Aman New York Opens Its Incredibly Stylish Doors This August
---
---
If you're already familiar with the One Beverly Hills development then you'll know that it's one of the more ambitious mixed-use projects coming to Los Angeles in the next couple of years. Looking like a highly theatrical futuristic city with overflowing greenery, renders so far juxtapose against the concrete opulence one would typically expect from Beverly Hills.
Hence, it seems like the perfect choice for a hotel brand that is best known for seamlessly sliding into picturesque locations with an approach anchored as much by wellness and restoration as it is pure luxury.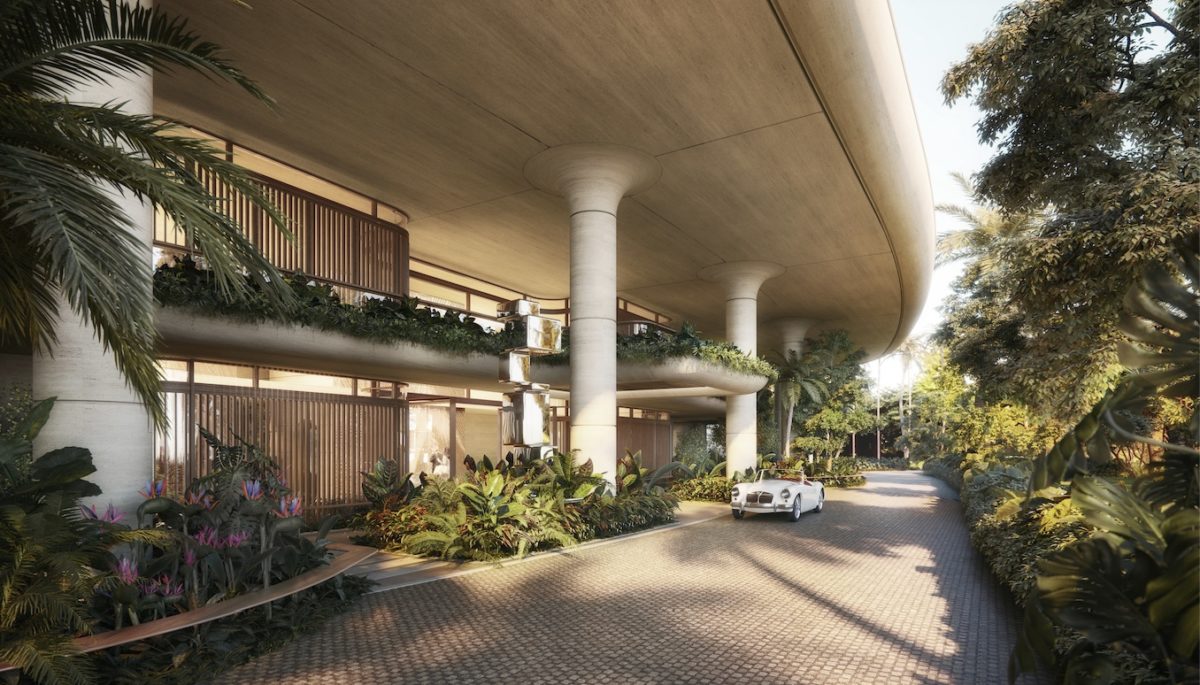 Aman Beverly Hills will include Aman Branded Residences and an exclusive Aman Club when it opens for guests in 2026. Considering the hotel will form the heart of such a majestic urban green space, the property recalls Aman Nai Lert Bangkok, which is set to open next year within the serene Nai Lert Park development.
Considering the number of prestigious awards Aman Tokyo has received since opening back in 2014, it seems city-based dwellings will be a big thing for the Aman brand moving forward, furthering blurring the lines between the brand's historic resort approach and its more modern love of big-ticket urban destinations. Also in the works for next year is Aman Miami Beach, which will greatly expand upon the hotel group's rapidly growing US footprint which so far has been handled by Aman Amangani in Jackson Hole, Wyoming and Aman Amangiri in Canyon Point, Utah.
RELATED: Six Senses Svart In Norway Is The Most Incredible Hotel You've Ever Seen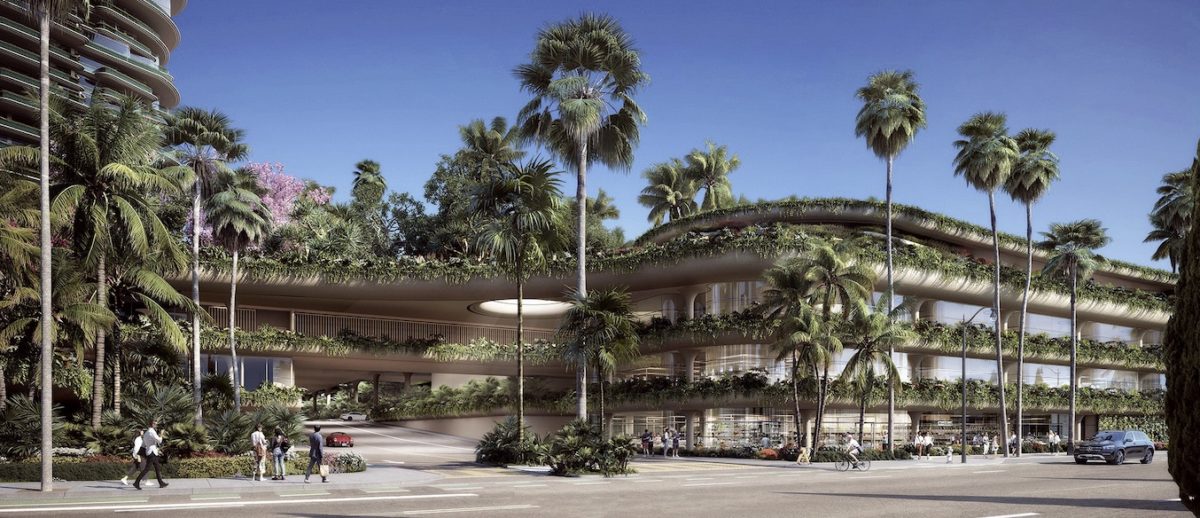 Considering it's still early days Aman Beverly Hills, there's no specific information as of yet. Hotel announcements are always long-gestating beasts, especially when they are as big as this one. We'll keep an ear out for more details as they drip through and update this article as such. For now, take a look at the renders released so far illustrating what kind of oasis we can expect when Aman Beverly Hills opens in 2026.